British Bataclan survivor writes letter a year on from Paris attacks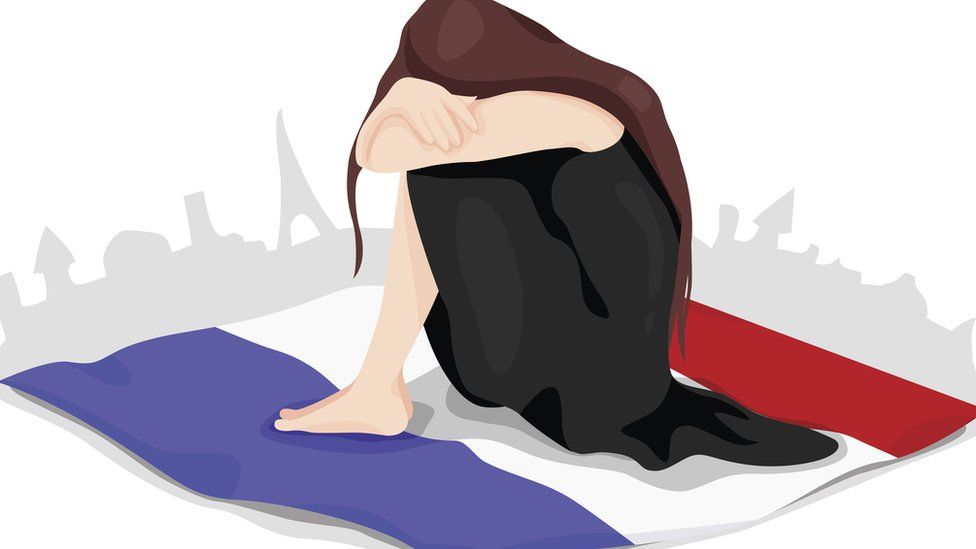 I recently acquired a new identity. I am a "survivor".
On 13 November 2015, terrorists tried to kill me. Whilst they did not succeed in ending my life, my life has been changed forever.
I was at the Bataclan.
Life after Paris is tough. So many people didn't make it, and it shocks me every single day.
While I do feel lucky to be alive, the sadness, anger and guilt I feel is overwhelming at times.
I am sad for those who lost their lives, angry at those responsible and I feel guilty that I have survived over so many others.
I am also very scared.
I want to get better, but sometimes wonder whether I deserve to
My new life is about avoidance, risk assessment and "what ifs?"; What's that noise? Where are the exits? Where could I hide?
Almost a year on, I have a diagnosis of post-traumatic stress disorder (PTSD) and depression, which is managed using medication and psychological therapies.
I want to feel "normal" and be able to enjoy the things I did before. Socialising, live music and travel, but know that this will take some time.
I want to get better, but sometimes wonder whether I deserve to.
As the "anniversary" approaches, I accept that I will always remember what happened on 13 November 2015, but hope that time really is a healer and that the feelings will fade.
My thoughts are with everyone affected by terrorism, always.
Reporting by Daniel Rosney, animation by Matt Wareham and Chris Smith.
Find us on Instagram at BBCNewsbeat and follow us on Snapchat, search for bbc_newsbeat