Why inflation hurts more if you're young
It's one of the most boring words you hear in the news: inflation.
But before you stop reading and click on something else, we're going to explain how it can have a massive effect on your everyday life.
In fact, higher inflation is often worse for under-30s than for any other age group.
And the reason can be summed up in one word: wages.
What have my wages got to do with inflation?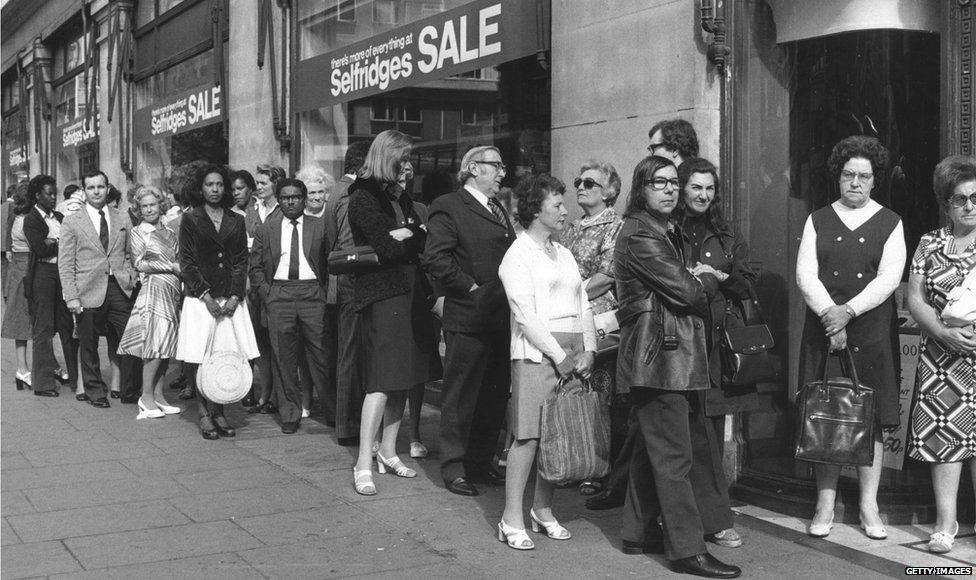 Basically, inflation is when the prices of everyday products and services go up.
Research from National Institute of Economic and Social Research (NIESR) has shown that it will reach 4% by the second half of next year.
But wages probably won't go up by that much.
So if your wages aren't going up by at least the same amount as inflation, you're paying more out of your pay cheque for the same things as before.
The NIESR say that overall, they'll go up about 3.5% - but for under-30s, that number will be a lot lower.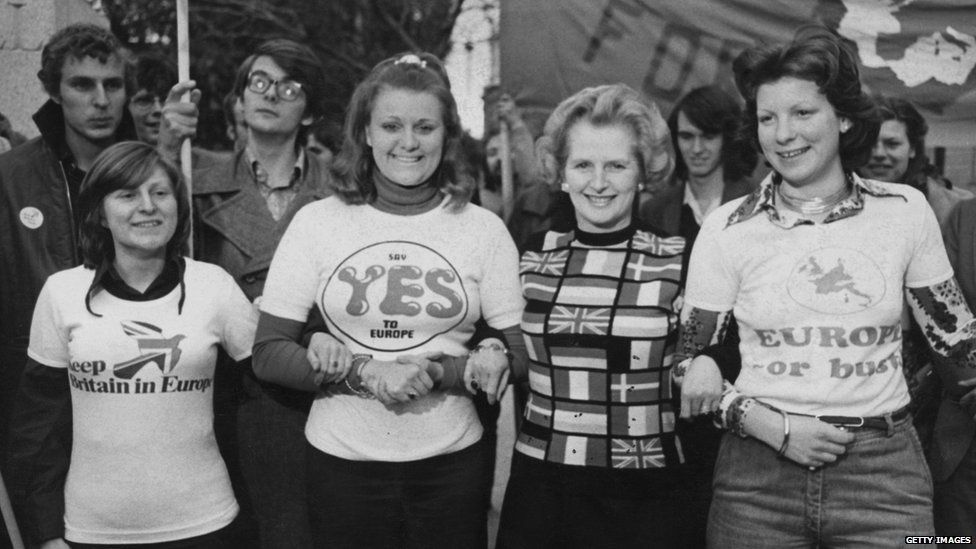 Younger people are more likely to be in lower-paid jobs.
They are also more likely to be on the National Minimum Wage (for under-25s) or the National Living Wage (for 25 and over).
According to James Warren from the NIESR, "lots of people on these wages won't get pay rises when inflation goes up."
How will my day-to-day life be affected?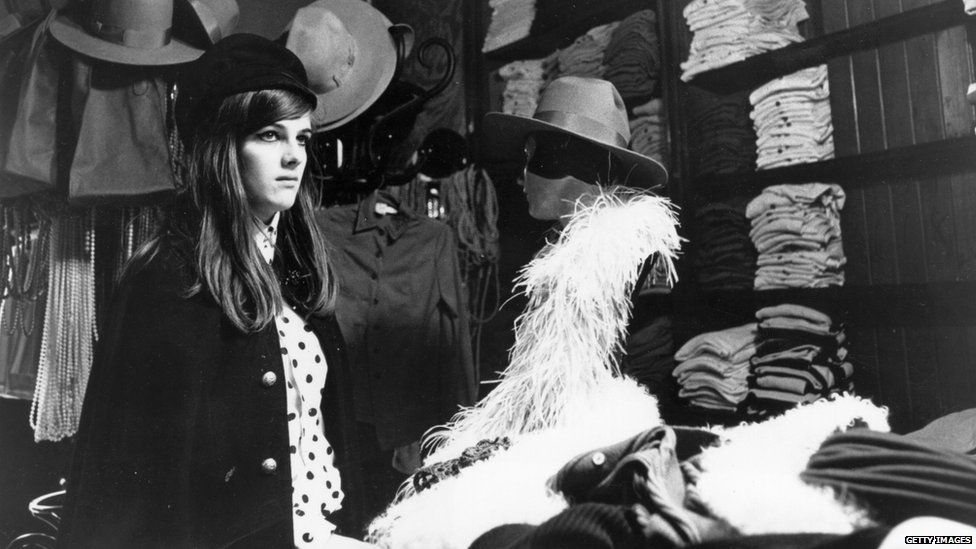 James Warren says: "Young people consume a lot of clothing and footwear and expensive electrical items like phones and tablets, and the prices of these have gone up."
Older people are less likely to buy these types of things, so aren't as affected.
"Education is also a driver - especially student fees," James adds.
Some universities have already put up their prices for next year.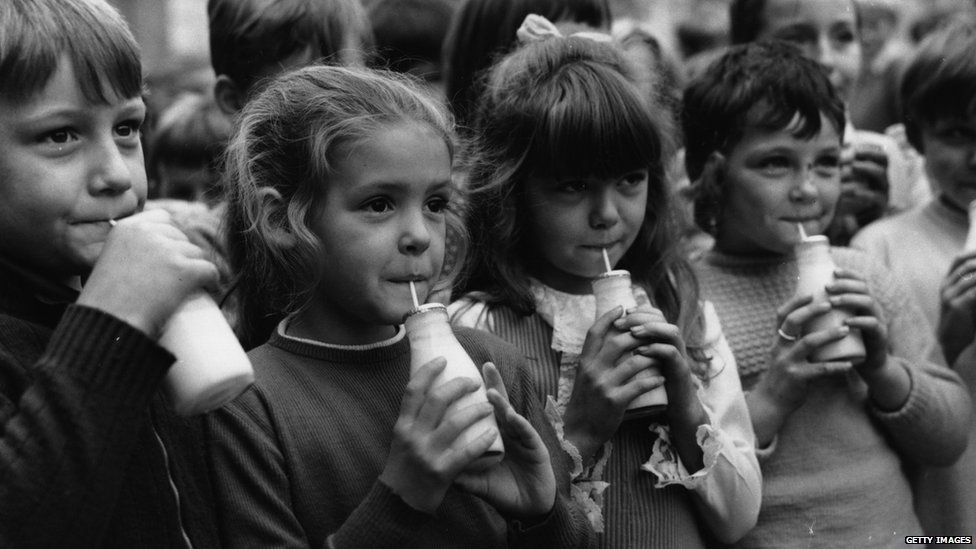 Rent is also another big driver.
Under-30s are more likely to rent their home than own it.
This means that when renting gets more expensive, it hits young people more than any other generation.
And other everyday products have gone up in price - remember the fallout between Tesco and Marmite?
Why will prices go up?
It's mostly because since Brexit, the pound has fallen in value so much.
If you've been on holiday abroad recently, you'll know that the same amount of pounds now gets you fewer euros or dollars.
So it means that things we buy from abroad will get more expensive.
A lot of our clothes and electrical goods are bought from abroad in foreign currency, which is why their prices will rise.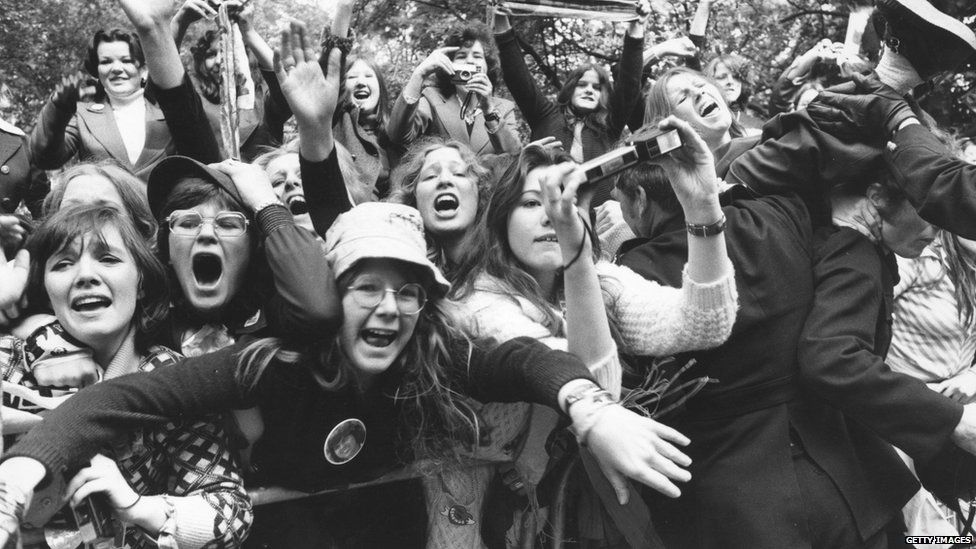 So for example an iPhone imported from the US will still cost the same in dollars, but that amount is now more in pounds.
Young people also spend more on "experiences" (going out, holidays) rather than physical goods.
As a lot of food and alcohol comes from abroad, the cost of these will also rise, which could make your night out more expensive.
Is there any good news?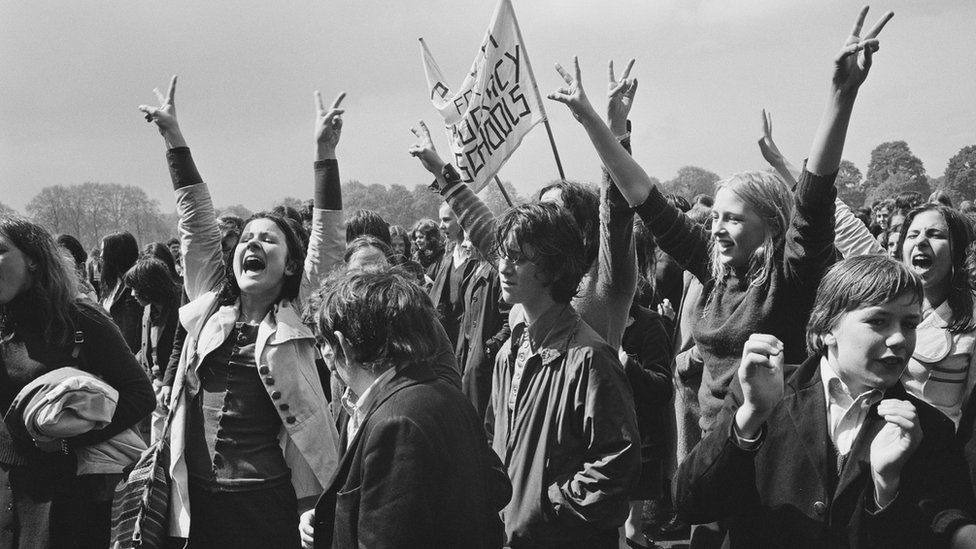 Newsbeat doesn't want to leave you on a downer, so we've searched hard for any good news to come out of the inflation rise.
James Warren from the NIESR says that prices won't all go up straight away.
"You'll see a small drip-through of price rises because firms will try not to pass all the costs on to buyers.
"They may have planned for inflation so it won't take them by surprise."
And if you got your student loan before September 2012, you're also in luck.
This is because the interest rates aren't linked to inflation figures.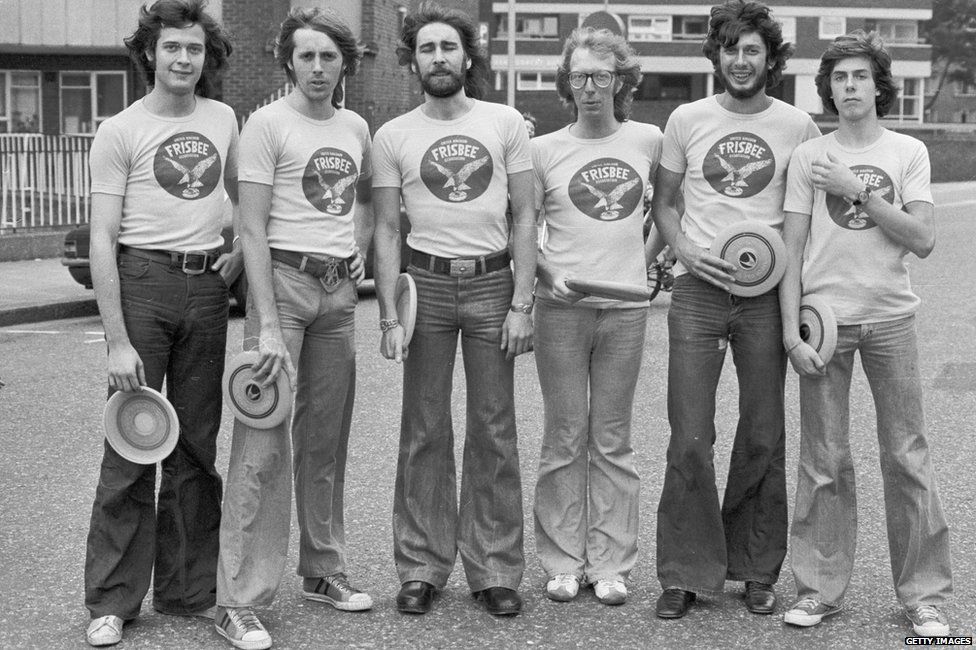 So as long as your wages are rising a little bit, it will become easier to pay off your debt.
Unfortunately if you got your loan after September 2012, the system is different so the news is less positive.
Finally, James Warren says that "although we can't be sure, this appears to be a relatively short period of higher inflation, so the effects may not be felt for long."
Find us on Instagram at BBCNewsbeat and follow us on Snapchat, search for bbc_newsbeat