Pride of Britain Awards: Meet the 25-year-old mum who became a young achiever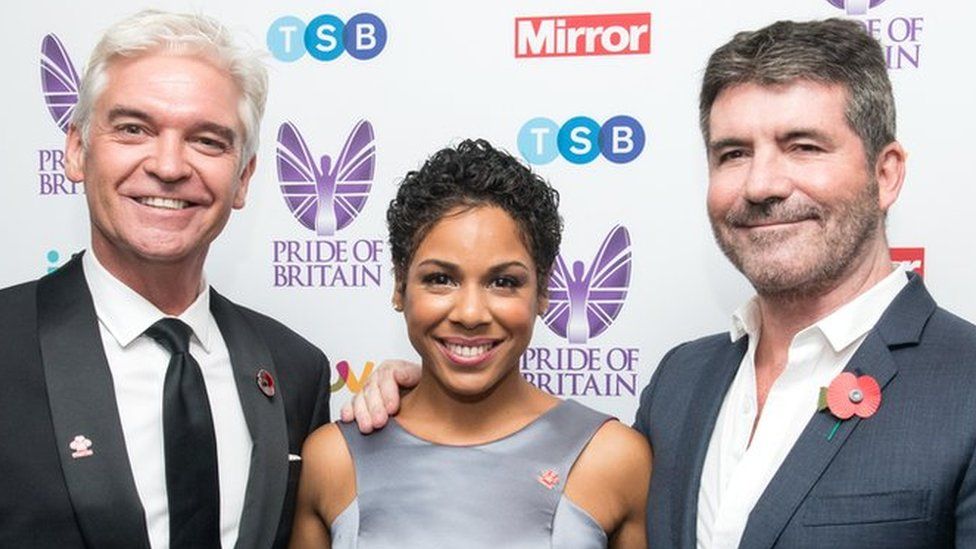 A mum who was broke, homeless and suicidal has won young achiever of the year at the Pride of Britain awards, after turning her life around.
The honour recognises people who have succeeded against the odds and are now helping others.
Francesca Brown was homeless and says she was living with £10 in her pocket at the age of 18.
Now, seven years on, she runs a successful business helping young women into football.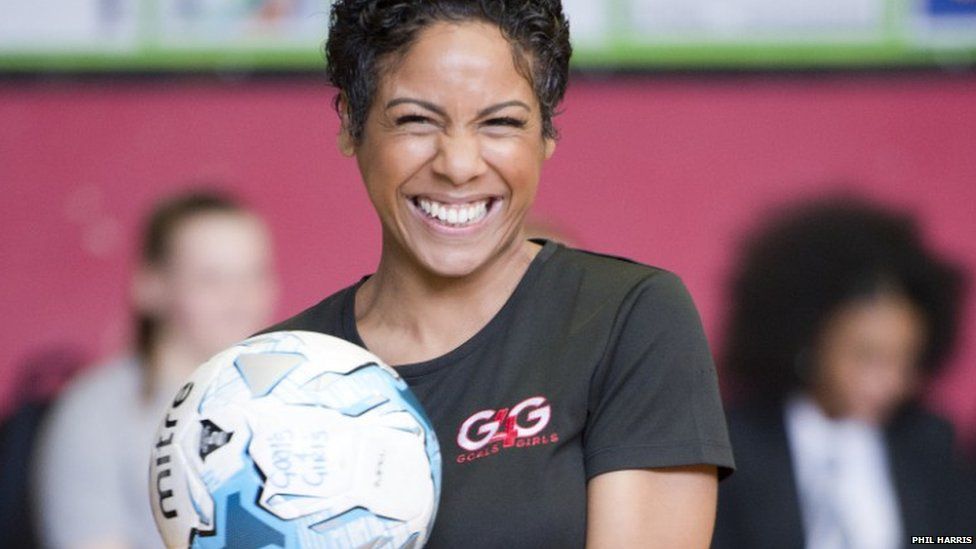 Francesca was brought up by her grandmother from the age of 13 and had a difficult relationship with her parents.
She went on to suffer depression which became severe after her career as a semi-professional footballer was cut short by injury.
"I tried to end my own life," she told Newsbeat on the red carpet at the Pride of Britain Awards.
"My grandmother came up and saw the pile of pills and called the emergency services and I had to have my stomach pumped.
"After that I went for counselling but it wasn't until then I realised... You don't know what depression really is.
"I just thought I was just going through the motions and this is just me and I hate myself."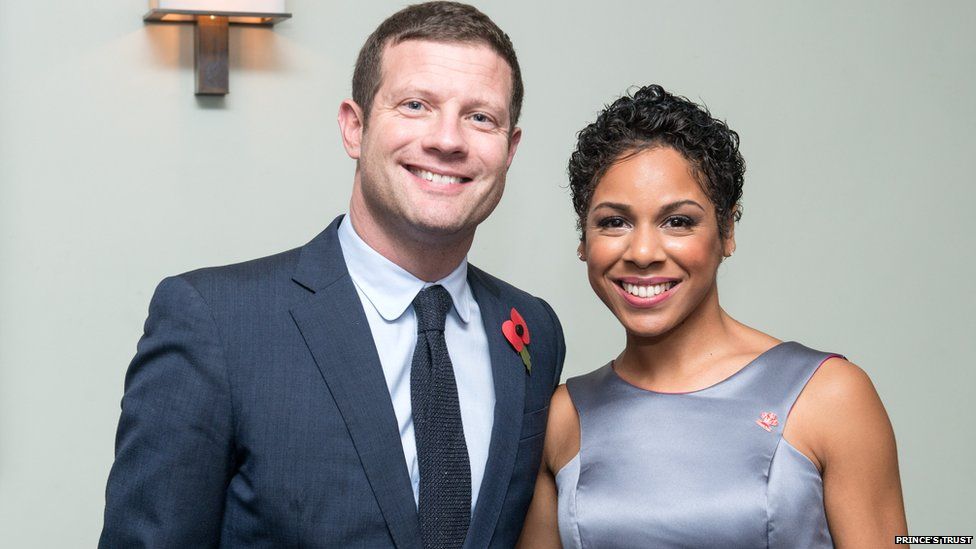 Francesca moved to London, had a baby, then started a job as a youth worker.
That's when she got the idea for the business she runs today, after the girls she worked with told her that there weren't enough opportunities for them.
"All the girls came into the youth centre," Francesca says. "They said, 'All the boys get everything and we get nothing. What are you going to do about it?'"
It's not until somebody recognises what you've done that you think, 'Wow! I've come far'
At that point she decided to do something about it and came up with a football programme which offers coaching, qualifications and mentoring to young women between the ages of 11 and 16.
The Prince's Trust youth charity supported the idea and Goals4Girls was developed.
Francesca's hope was that it would help people like her.
So far she has coached and developed more than 700 women into professional clubs, colleges and work placements.
"There are a lot of girls from similar backgrounds from me, from disadvantaged backgrounds, carers, those in care, in bad relationships, drug abuse or there are girls who absolutely love sport but don't have the platform to excel."
Francesca says running the scheme keeps her busy, so she rarely has time to reflect on what she has achieved but says this award has given her the chance to do that.
"It's not until somebody recognises what you've done that you think, 'Wow, I've come far.'"
Find us on Instagram at BBCNewsbeat and follow us on Snapchat, search for bbc_newsbeat