Uwe Boll, director of the 'worst film ever,' says he's retiring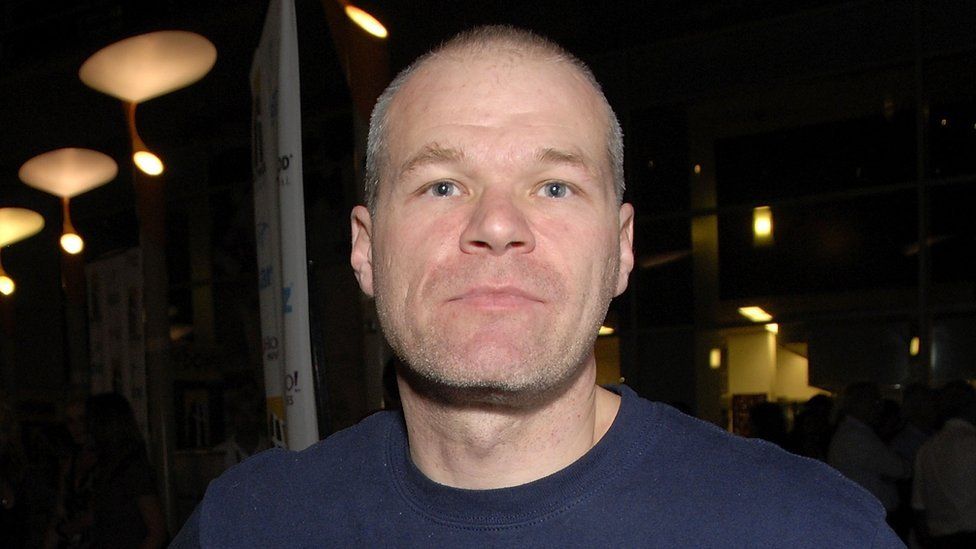 The director of the "worst film ever made" has decided to retire.
Uwe Boll is one of the few directors who've also managed the rare - and possibly unwanted - accolade of making a film that's rated just 1% on Rotten Tomatoes.
He also earned the nickname "Raging Boll" after challenging his critics to a boxing match. And winning.
But now the German says he's decided to quit because there's no market for his films any more.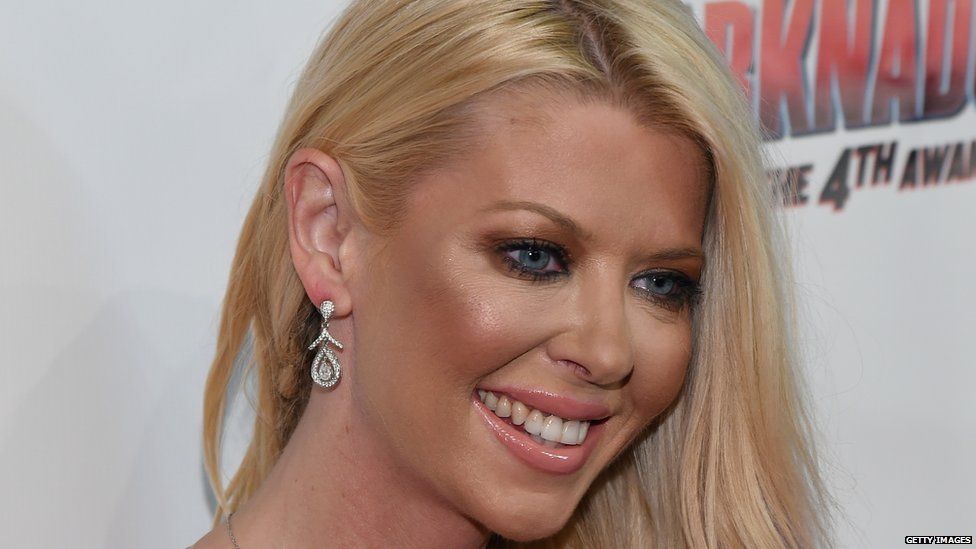 With its 1% score, Alone in the Dark was the worst-reviewed film of 2005 according to Rotten Tomatoes.
Like many of the director's films, it's based on a video game.
Judging by the trailer, the film is about a paranormal detective who tries to stop demon creatures entering the Earth through a supernatural portal. Obviously.
But it takes a special film for a critic to describe it as "a ruptured appendix of a movie, spewing toxic chemicals upon everything it touches."
Reviewer Rob Vaux also said: "To call Alone in the Dark a failure is an insult to failures everywhere."
And Rafe Telsch wrote on Cinemablend: "Alone in the Dark may very well be the worst film I've ever seen in my life."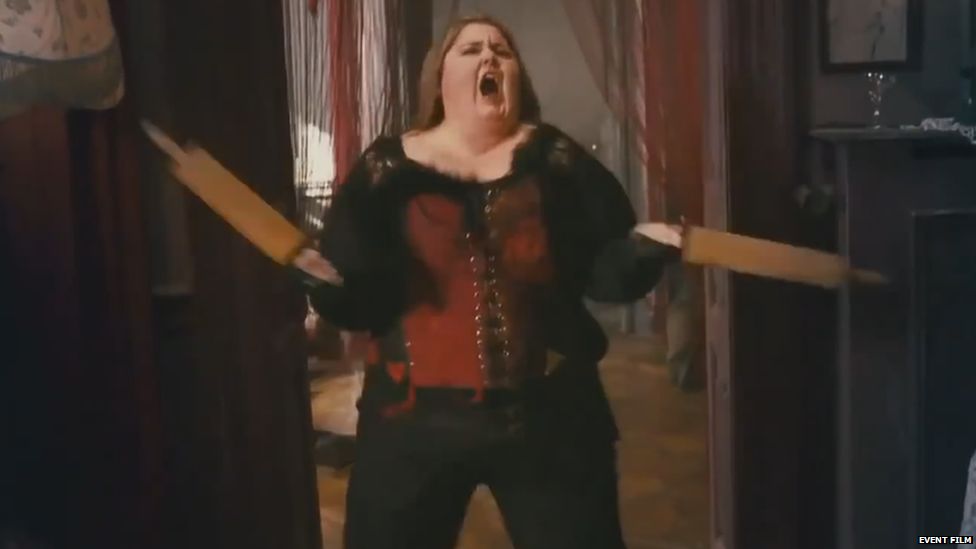 Other Boll masterpieces you may have missed include Postal, which stars Verne Troyer (Mini-Me from Austin Powers) and - incredibly - Oscar-winner JK Simmons.
We won't even begin to try and explain the plot but it involves George W Bush, a crazy cult leader and Al-Qaeda.
We'll just leave the trailer here without any comment.
Third party content may contain ads
The director fancies himself as an actor as well, appearing in many of his own films - including playing Adolf Hitler in a superhero movie.
By the way, that film is called Blubberella, and the heroine is "an overweight woman whose footsteps cause explosions."
But it's not the criticism that's causing him to quit.
He says he doesn't make any money from his straight-to-DVD movies anymore because of Netflix and changing viewing habits.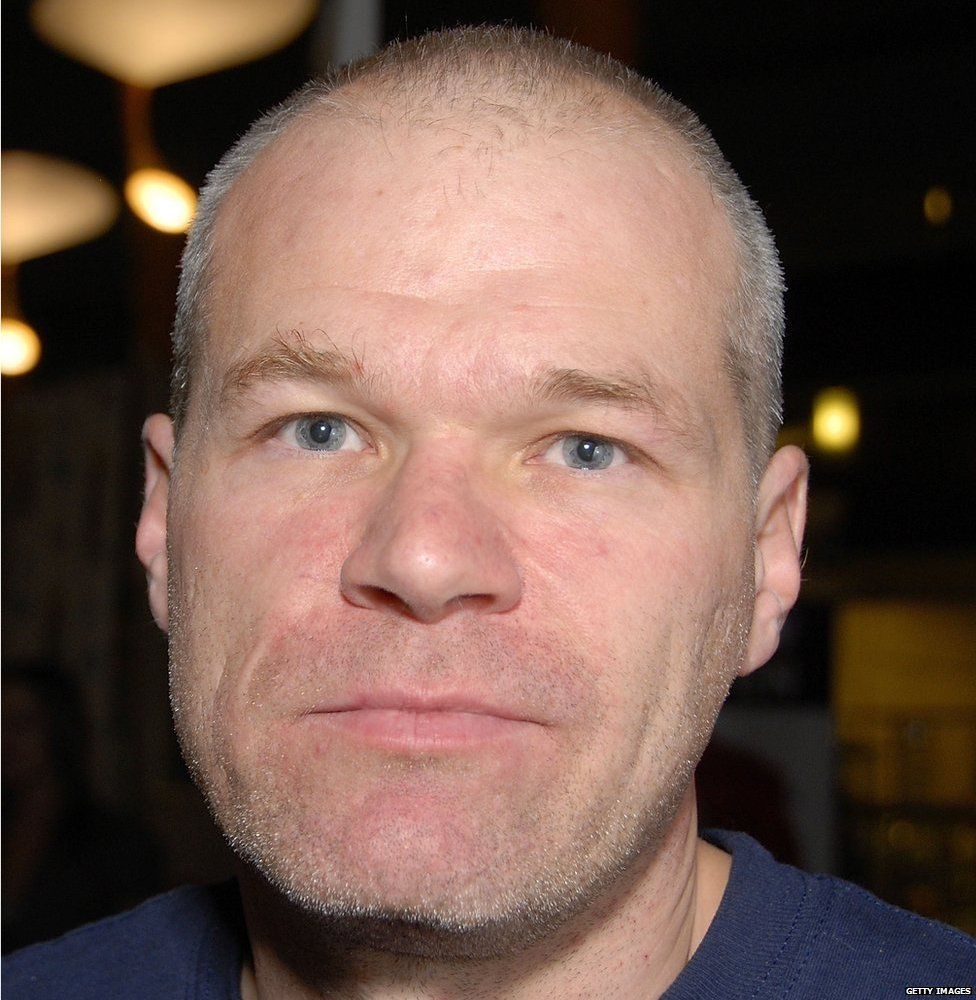 "The market is dead," he told the Toronto Metro.
"With streaming everywhere there is just a big wave of movies flooding around and you have no impact."
"I just cannot afford to make movies."
Although he painted a different impression in an expletive-laden YouTube video he posted last year.
After the Kickstarter campaign for his latest film failed to raise enough funds, he claimed: "I have enough money to play golf until I'm dead."
The rest of the video is too rude to publish.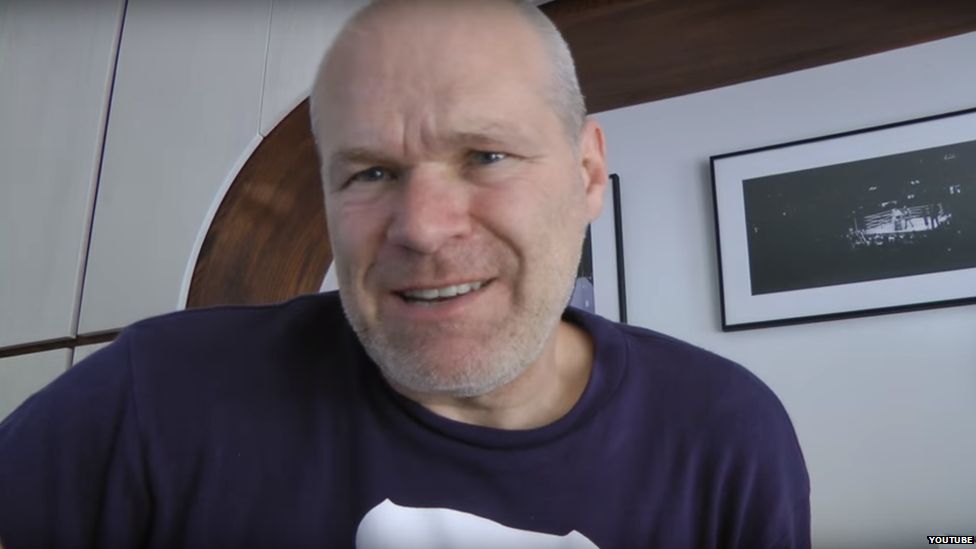 But it seems he eventually managed to scrape the money together for his final film, called Rampage: President Down.
He's also notoriously touchy about his bad reviews and in 2006 he challenged his five harshest critics to fight him.
"Raging Boll" fought them each in a boxing match - and beat all five.
He won a special Worst Career Achievement Award in 2009 from the Razzies, which celebrates terrible movies.
The retired director has received a series of rave reviews - but not for his films.
He owns a restaurant in Canada which is loved by food critics.
Maybe he's found his true calling.
Find us on Instagram at BBCNewsbeat and follow us on Snapchat, search for bbc_newsbeat