Vodafone's £4.6m fine and how you can deal with pay-as-you-go problems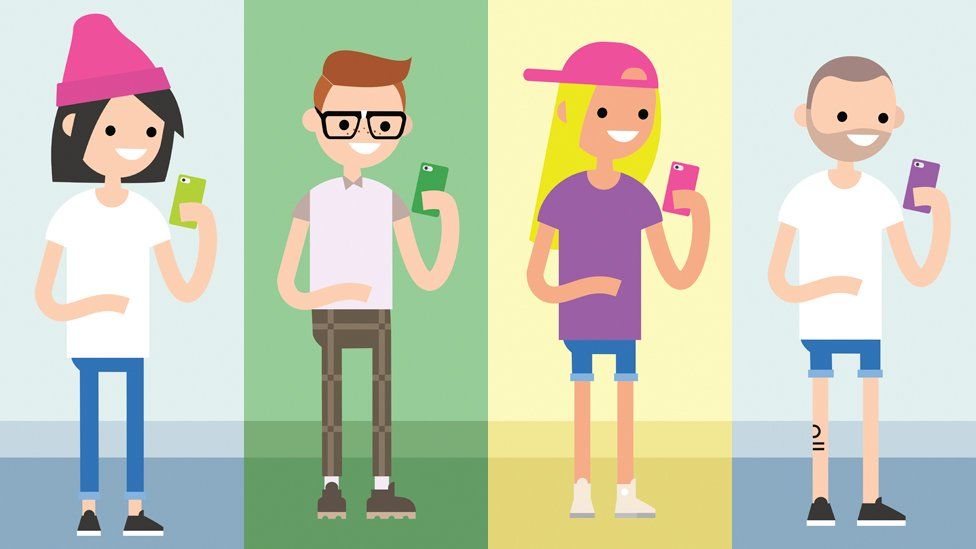 Vodafone has been hit with a massive £4.6m fine for misleading its own customers.
The phone network didn't top-up more than 10,000 pay-as-you-go accounts - even though the customers had paid to add credit to them.
This meant that customers lost £150,000 between them over 17 months.
Part of the fine was also because of bad customer service, which the firm is promising to put right.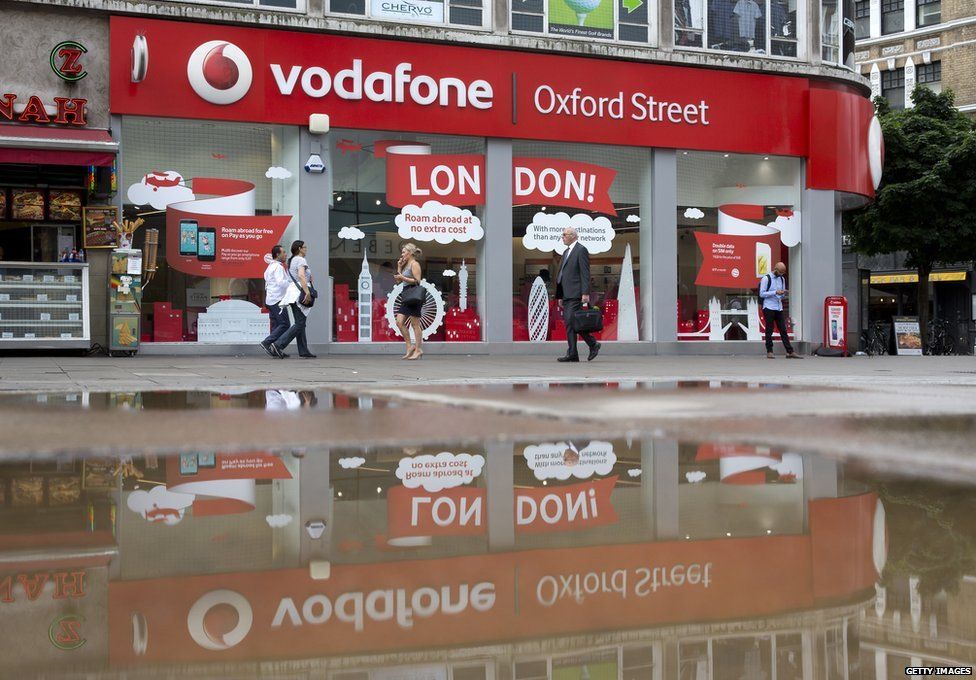 Regulator Ofcom found that the company had not handled customer complaints properly.
"They managed to bungle my contract renewal, charging me a higher price than I agreed, then refused to listen to the audio logs," Thomas Kilduff, a Vodafone customer, tells Newsbeat.
"The only way I managed to resolve my issues is to start recording my calls to them, stating that I was recording them.
"This is the only way that I managed to get to speak to someone who could actually fix my account."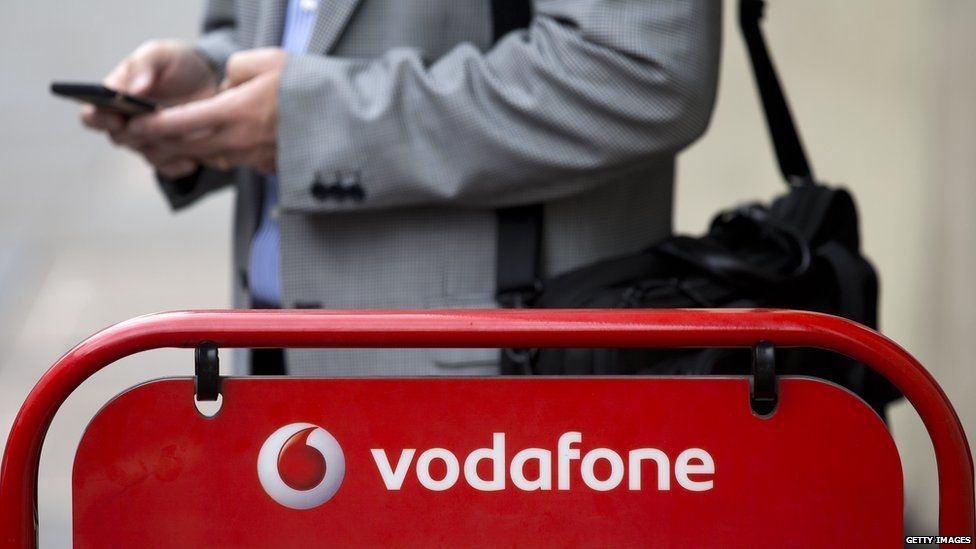 Another Vodafone user, who didn't want to be named, says he has been having payment issues since he signed his contract five months ago.
He says that Vodafone hasn't set up his direct debit properly and so they think he is missing his monthly payments.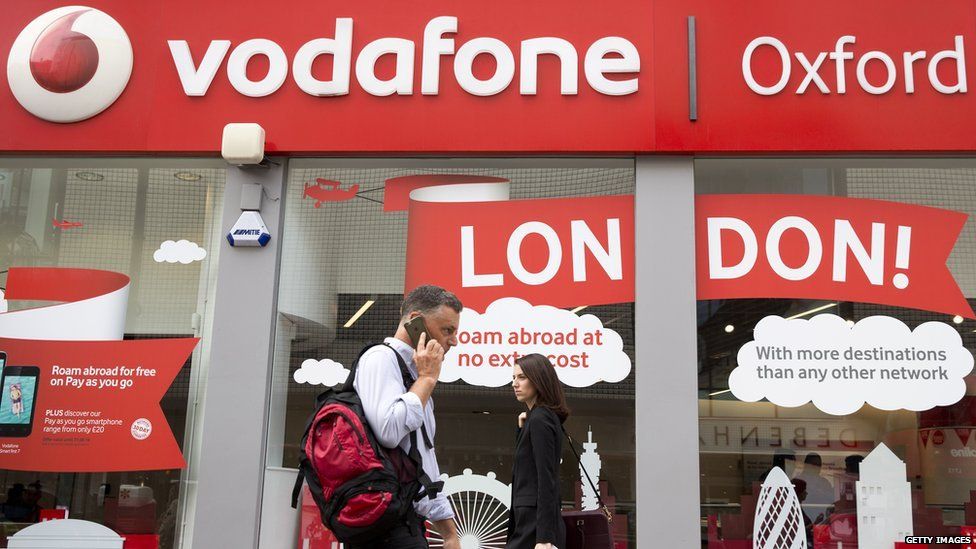 He claims he's been forced to call every month to make the payment, with each call lasting over an hour.
"They blamed my bank, accused me of not having sufficient funds, threatened to cut me off [and] put late payment charges on my account.
"All I wanted to do was pay my phone bill."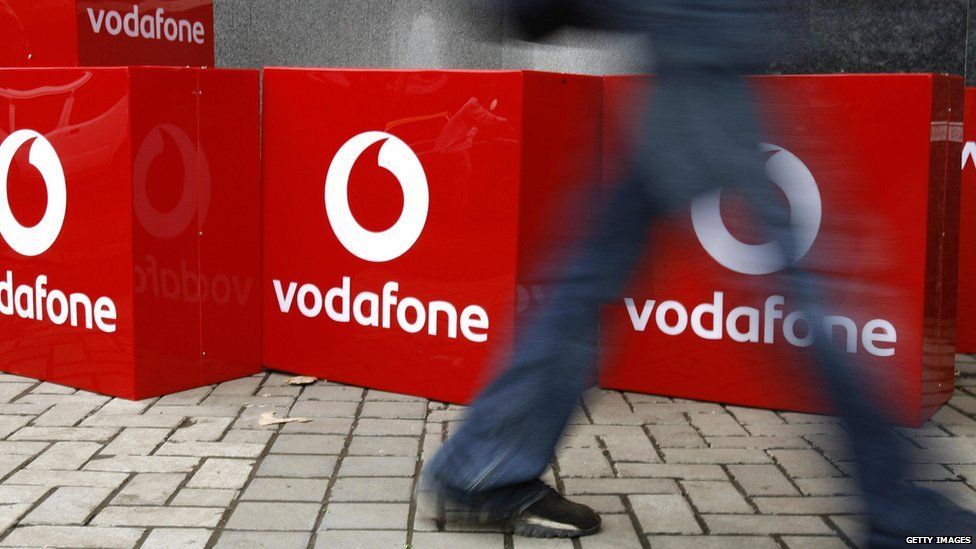 In a statement, Vodafone said: "We deeply regret these system and process failures.
"It is clear from Ofcom's findings that we did not do that often enough or well enough on a number of occasions.
"We offer our profound apologies to anyone affected by these errors."
They refunded 10,422 customers out of the 10,452 affected - and for the 30 they could not reach, they donated £100,000 to charity.
What you can do
Newsbeat spoke to a consumer rights expert about what you should do if you are having issues with your pay-as-you-go deal.
Jan Carton, a consumer expert from Citizens Advice, says: "Credit added to your mobile phone account should appear promptly."
Contact customer service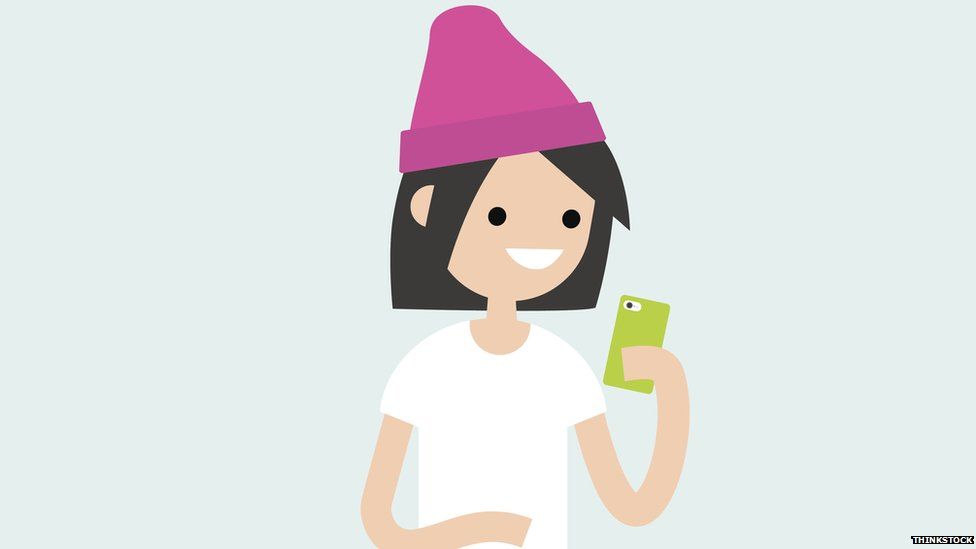 She explains that you need to give the company an opportunity to fix the problem.
"If your balance doesn't update, contact the complaints department and explain what's happened," she explains.
Make sure you have paperwork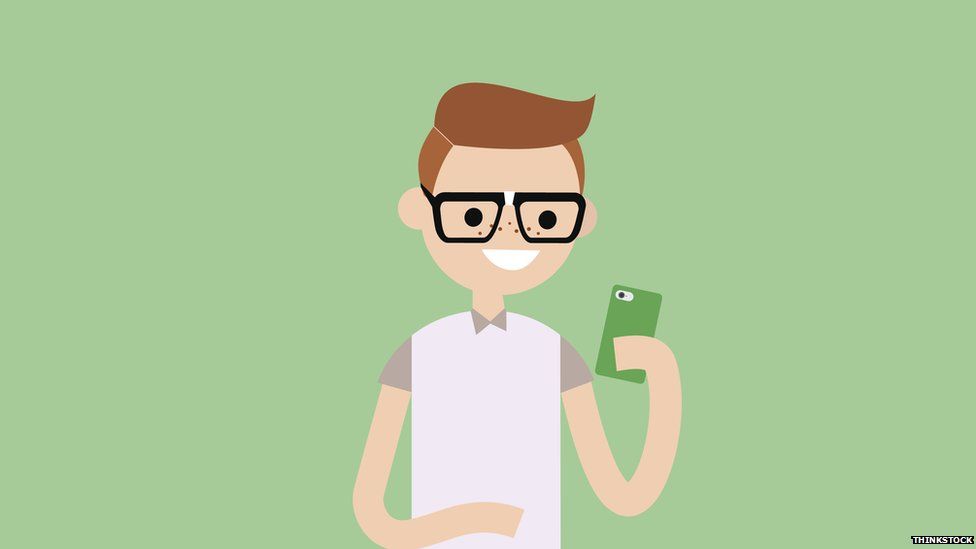 "You may need to prove you've paid, for example by providing a receipt or a bank statement," continues Jan Carton.
In the same vein, make sure you keep records of every time you speak to customer service, and try to get as much information as possible in writing.
This means that in any dispute, you have evidence to back you up.
Make another complaint to the company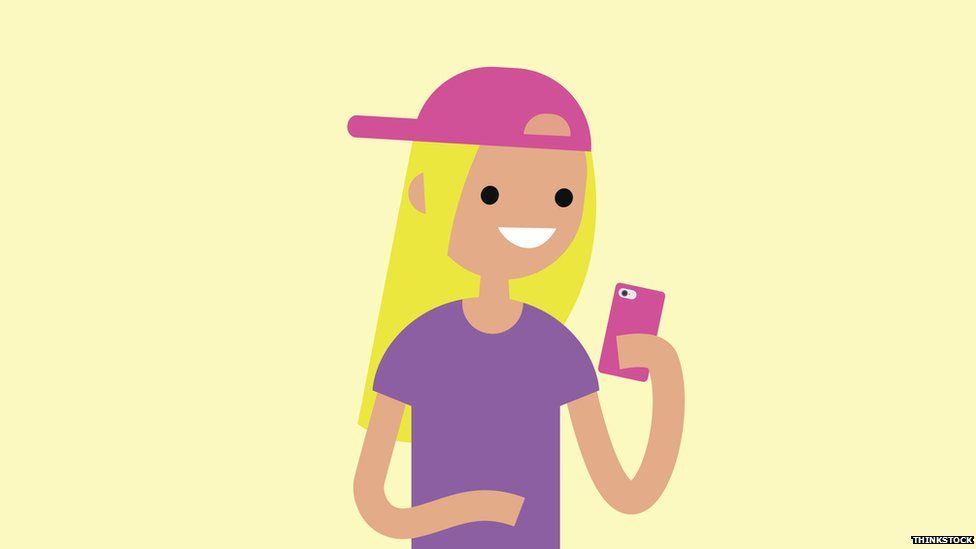 "If the money you paid still doesn't get credited, get in touch again following the complaints procedure on the company website," advises the consumer expert.
Give them eight weeks - then contact an independent body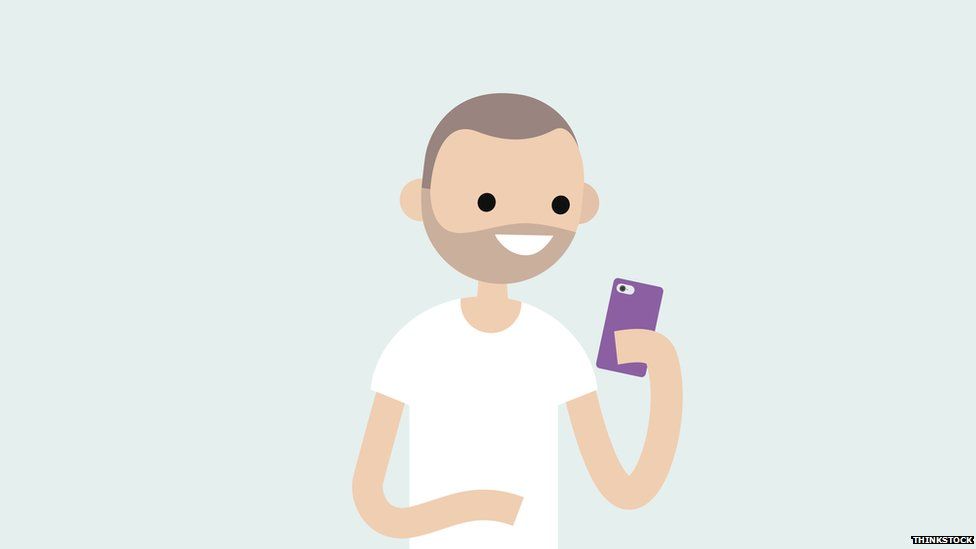 "If you're still waiting for a solution after eight weeks or if the company closes down your complaint without a satisfactory resolution," you need to take action, she says.
These are called alternative dispute resolution services and they "will liaise between you and the phone company to come to an agreement."
For mobile phones, these are the Ombudsman Service or Cisas.
They should fairly resolve the dispute you have from a neutral point of view.
Visit the Ofcom website for more advice.
Find us on Instagram at BBCNewsbeat and follow us on Snapchat, search for bbc_newsbeat