The refugee who made Lily Allen cry in Calais has arrived in the UK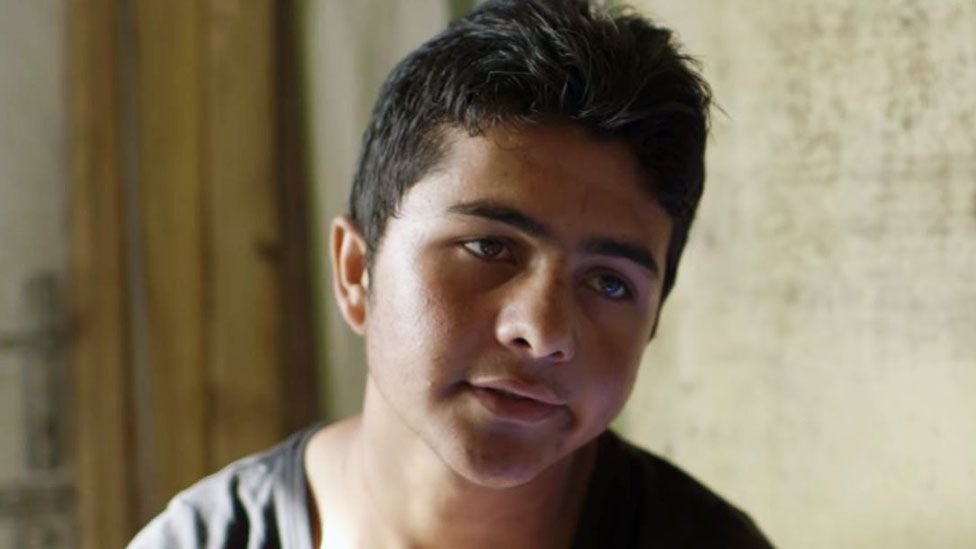 The young refugee Lily Allen interviewed in a Calais refugee camp is one of the child migrants to enter the UK today.
Lily was seen in tears when she met Shamsher during a visit in support of a charity called Help Refugees, which is run by a friend.
Today she has shared a photo of him on Twitter as he arrived in the UK.
"So happy to see that Shamsher made it to the UK safely," Lily tweeted.
She added she was relieved he didn't have to risk his life "jumping on to moving vehicles" to enter the UK.
She was filmed by the BBC's Victoria Derbyshire programme and she spoke to 13-year-old Shamsher in the French refugee camps.
It's not known exactly where he'd travelled from but some reports say he's from Afghanistan.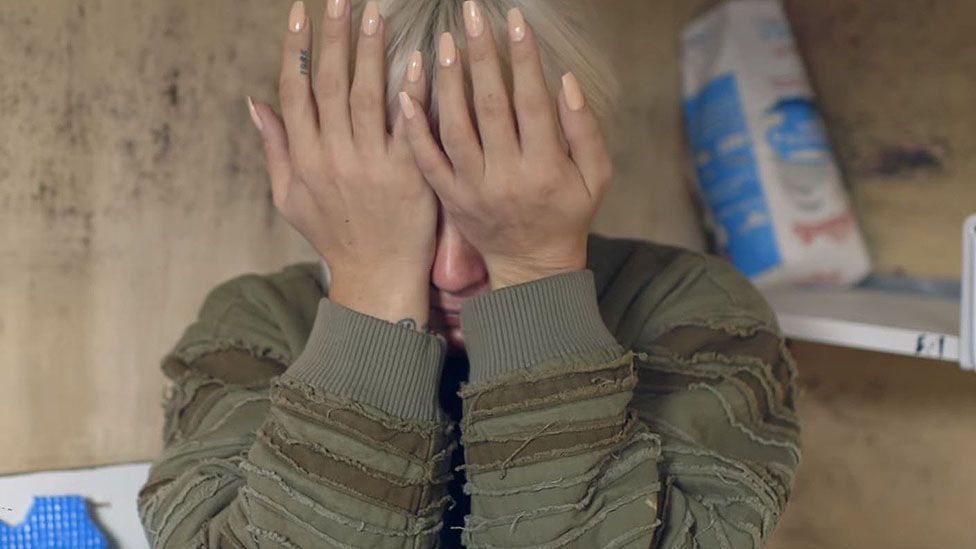 The singer says she visited the so-called "Jungle" in hope of "humanising" the people living there.
"I hope my visit will shine a light on the situation and humanise the people that are there," she told the Victoria Derbyshire programme.
"At the moment, what I read is all these articles that are very dehumanising, about people... and about children.
"I think as human beings we have a responsibility to help those who are suffering."
Lily faced backlash on Twitter after her conversation, where she apologised on behalf of the UK for treatment of migrants.
A Home Office study in 2015 revealed 58% of migrants claiming to be children were over 18, leading to calls by MP David Davies to have dentists verify their ages from their teeth.
The British Dental Association has said that dental checks are "an inaccurate method for assessing age."
Find us on Instagram at BBCNewsbeat and follow us on Snapchat, search for bbc_newsbeat