How to write an angry break-up song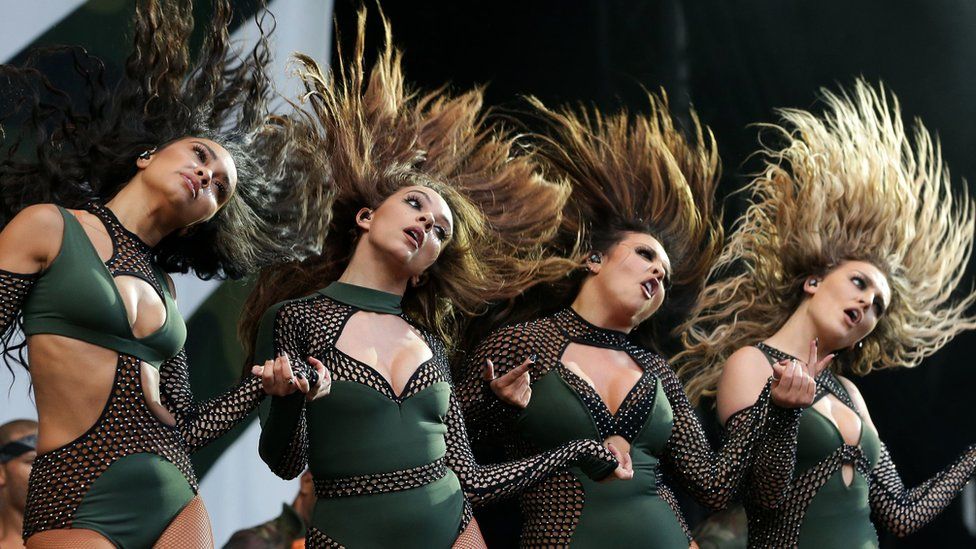 Ever since we first heard about the new Little Mix song, people have been speculating whether the lyrics are about band member Perrie Edwards and her ex-fiance Zayn Malik.
Shout Out to My Ex, first performed on The X Factor on Sunday, takes aim at a man who let the narrator down and is now "in love with some other chick".
Former One Direction singer Zayn was engaged to Perrie for two years before breaking off the relationship.
He's now linked to model Gigi Hadid.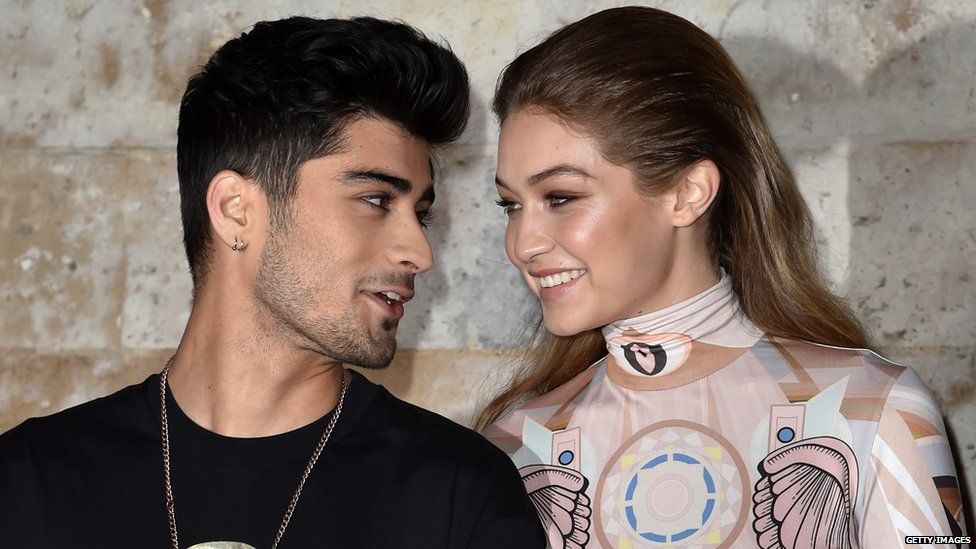 In less than 24 hours, Shout Out to My Ex has proved a hit with fans and gone to the top of the iTunes and Amazon digital charts.
We asked songwriter and course director at Bath University's School of Music, Davey Ray Moor, to help guide us on writing the perfect angry break-up song.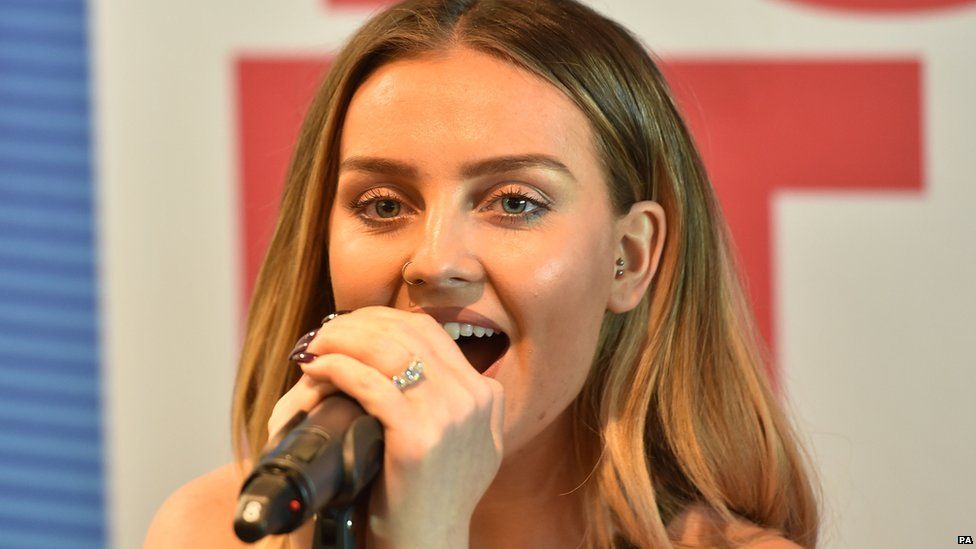 Empowerment or love?
First up - Davey explains that when it comes to the lyrics of pop songs, there's a theory which suggests there are three topics to write about - love, empowerment and dancing.
You'd be forgiven for thinking the Little Mix track was about love - after all, it's a break-up song.
But actually, Davey says, it's about empowerment.
Along with Shout Out to My Ex, other modern classics about moving on from a broken heart - Taylor Swift's We Are Never Ever Getting Back Together and Since U Been Gone by Kelly Clarkson - fit the empowerment model.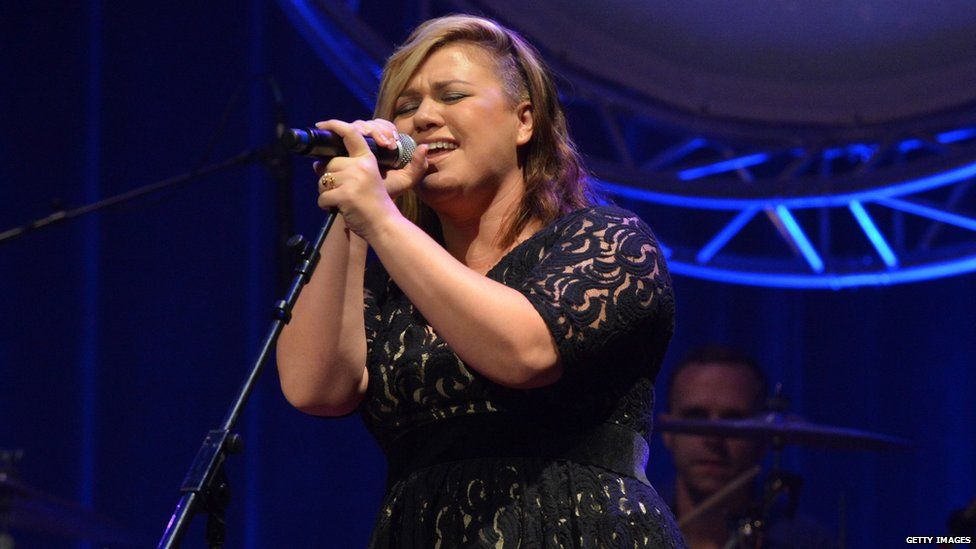 "The song is probably more a gesture to the self, than a gesture to the lover," he explains.
"The angry love song, or the love song from the ashes of passion, is in a way, a gesture to the singer themselves and the audience to say, 'I'm drawing a line under this.'
"[It's about] expressing anger so it doesn't turn into bitterness."
'I Will Survive'
Davey points to Gloria Gaynor's 1979 hit I Will Survive as a classic example of the empowerment song, along with Beyonce's much more recent track Irreplaceable.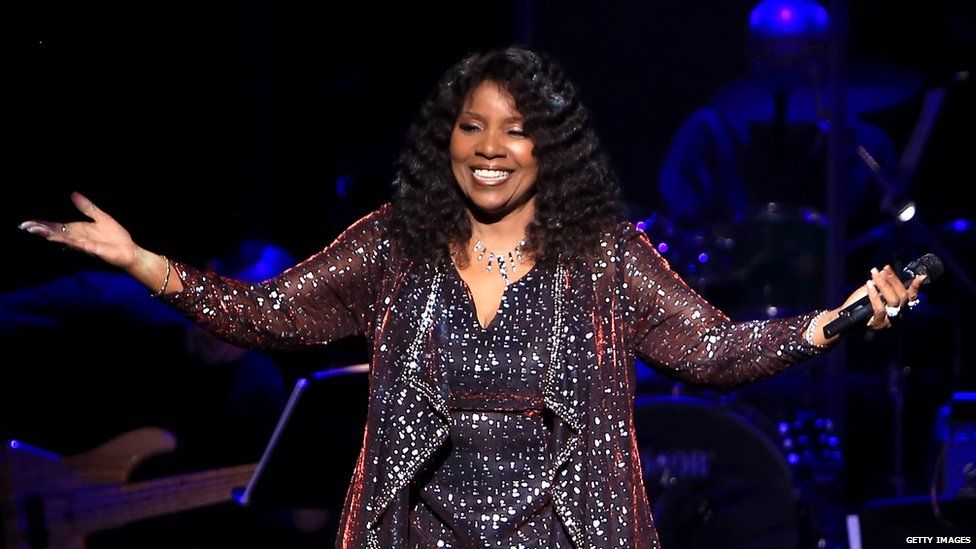 So far, every track we've mentioned has been sung by a woman.
"I think this [Shout Out to My Ex] is a new feminist empowerment song," says Davey.
"Because of the nature of the horrible, sexist world the Donald Trump era has revealed, that women have to endure, this new, very gritty feminism is emerging is welcome and vital and needed and important.
"Is it any coincidence this [song] is coming out the week?"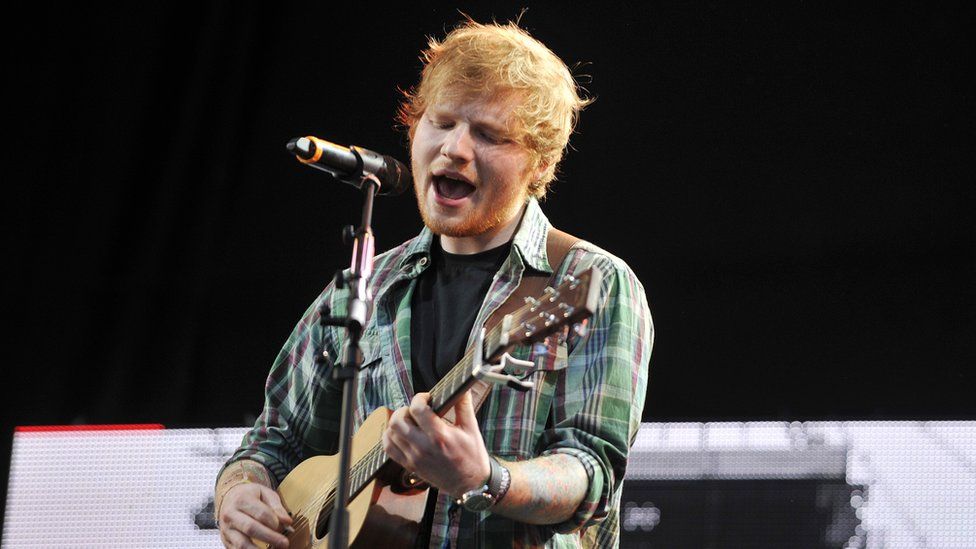 There are, of course, examples of men singing these kinds of tracks - Ed Sheeran's Don't being a recent example.
Taylor Swift
It's impossible to discuss these kinds of songs without examining the influence Taylor Swift has had.
One of her trademarks is the use of past relationships, packaged up into three-minute hits. Sometimes the references are cryptic - other times it's blatantly obvious who she's talking about.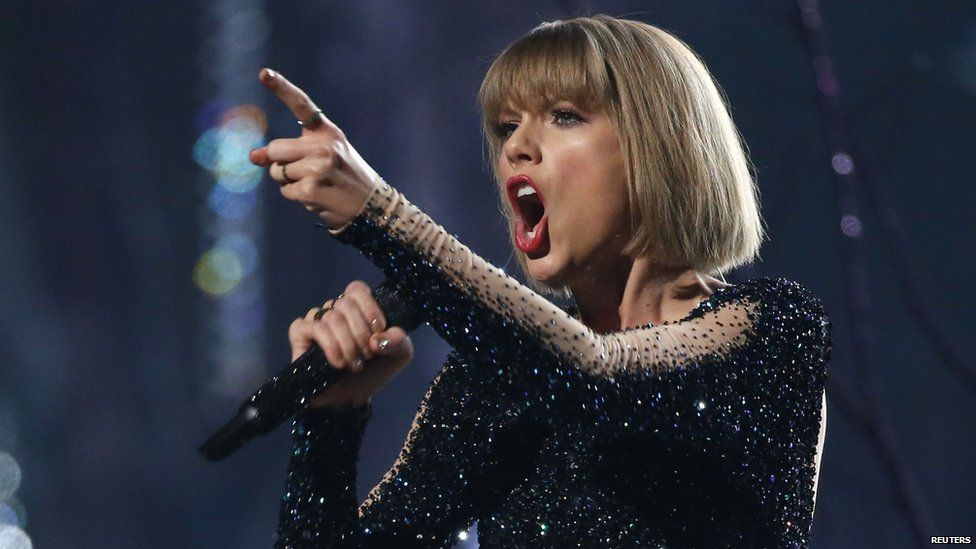 Davey says he "wouldn't be surprised" if someone said Taylor Swift wrote the Little Mix song.
"It's got her sense of candid empowerment in it, hasn't it?" he adds.
Taylor has a background in country music and Davey says this also influences the content of her lyrics.
"Country music is a form that can really accommodate a whole bunch of complexities in love," he says.
The cryptic factor
All the best examples of this kind of song involve a cryptic element.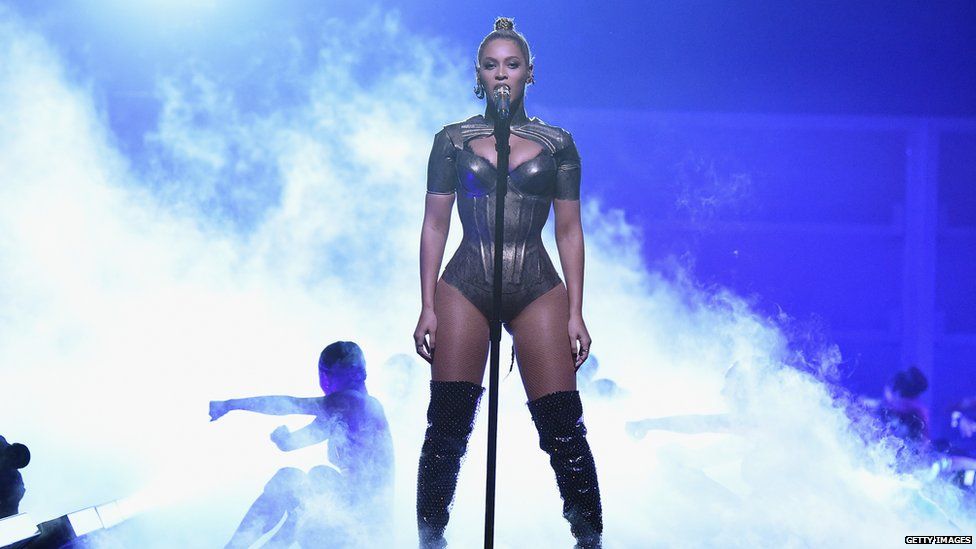 While it helps keep journalists and fans busy, working out which ex is being written about, there is another motivation not to make things too explicit.
"Too cryptic and it doesn't mean anything to anyone," says Davey.
"[But] if it names names, then it loses its universality. We all like to sing along with our pop songs and when we're singing along we inhabit that character."
A good songwriter, Davey explains, will always leave a "space" in their lyrics for the audience to express themselves.
How do I write my own song?
So you've had your heart broken, you're getting over it and you want to emulate all these women (and men) and sing the perfect empowerment song?
Davey has some tips on how to get going.
"It's always best to start with a really strong idea," he says.
For example, the Shout Out to My Ex probably began with the thought of sending a message to a past boyfriend - what might you say?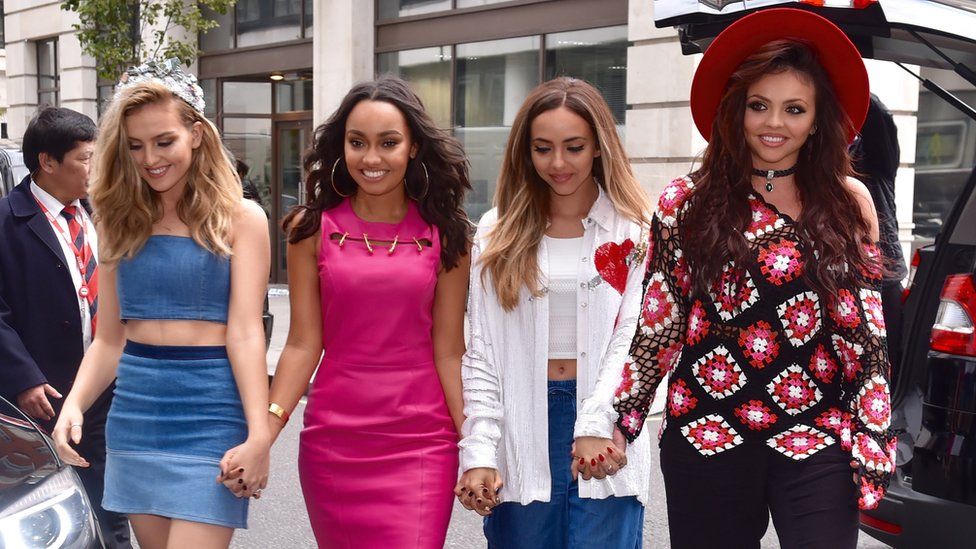 Not every song is strictly autobiographical, Davey says, and it's alright to make a song an amalgamation of your various experiences.
"Once you know what it is you want to say, develop a little drama.
"Boil down how you can say it into a tiny, simple idea, with a tiny variation on something we've heard a million times.
"Every new popular one, that breaks through and touches lots of people's hearts, expresses it with a new angle.
"Shout Out to My Ex is a great example of that."
Find us on Instagram at BBCNewsbeat and follow us on Snapchat, search for bbc_newsbeat