Lily Allen's been trolled after visiting a migrant camp in Calais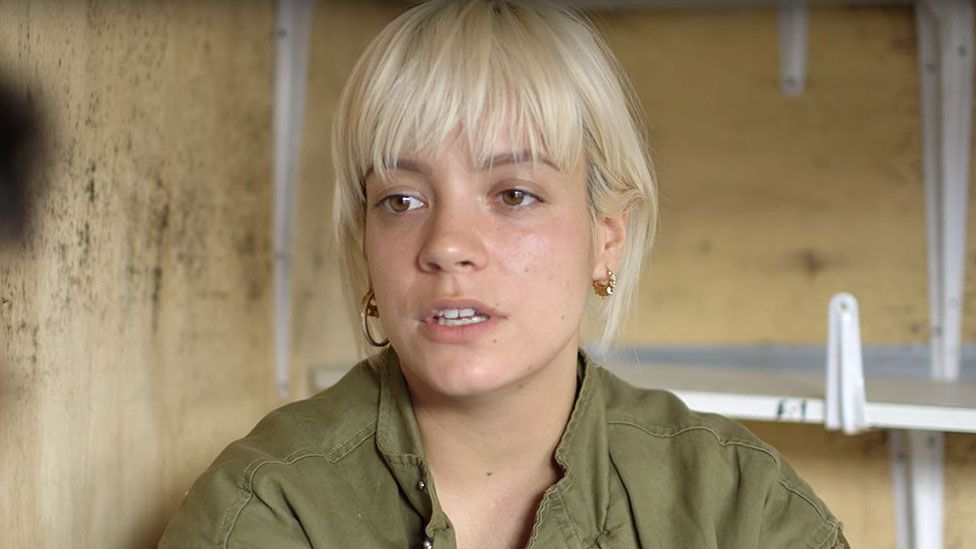 Lily Allen is facing criticism for visiting a migrant camp in Calais to raise awareness of Europe's refugee crisis.
The singer says she visited the Jungle in hope of "humanising" the people living there.
Her trip to Calais was in support of a charity called Help Refugees, which is run by a friend.
In footage on the BBC's Victoria Derbyshire programme, Lily says sorry to a refugee on behalf of the UK.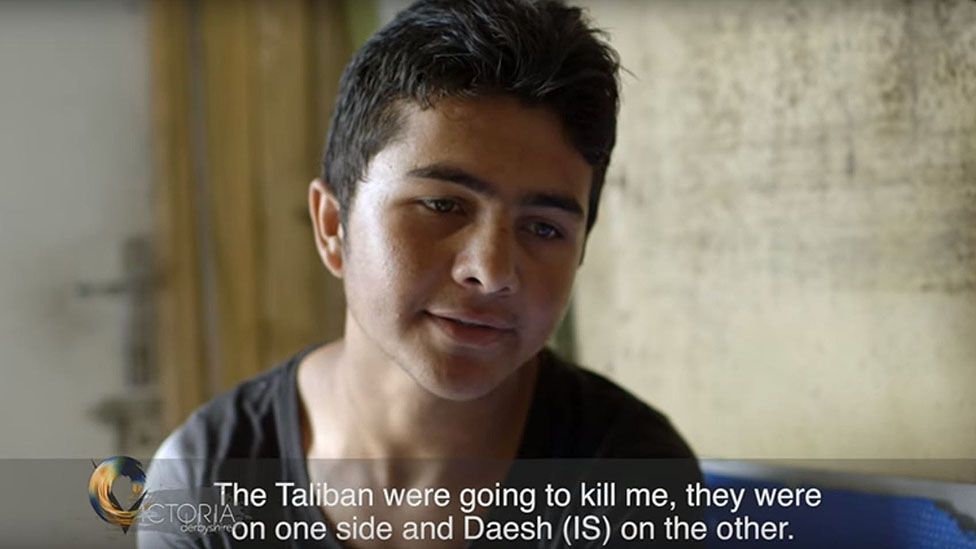 Her Twitter feed has been flooded with anti-migrant sentiment since she shared the video online.
Although the singer has received support, her apology seems to upset a lot of people.
"Unlike the majority of us, you can afford every little thing private - don't you dare apologise on my behalf," said one Twitter user.
Another suggested that Britain's wealthy should help migrants personally.
"Maybe the rich who live in mansions should take them in. I can't fit many in my studio council flat," said one called Will.
It seems Allen had the perfect response to this particular attack.
"Three weeks ago she offered to house my (homeless) friend who had fled dangerous situation in her home country," London musician Fryars said, which Lily retweeted.
"Notice you kept your security team out of shot," said another critic.
"Will that team be available to my daughter if we let them all in?"
Others suggested the visit to Calais was to promote her next album.
"This is virtue signalling to boost album sales."
"I don't have a product to sell," Lily replied.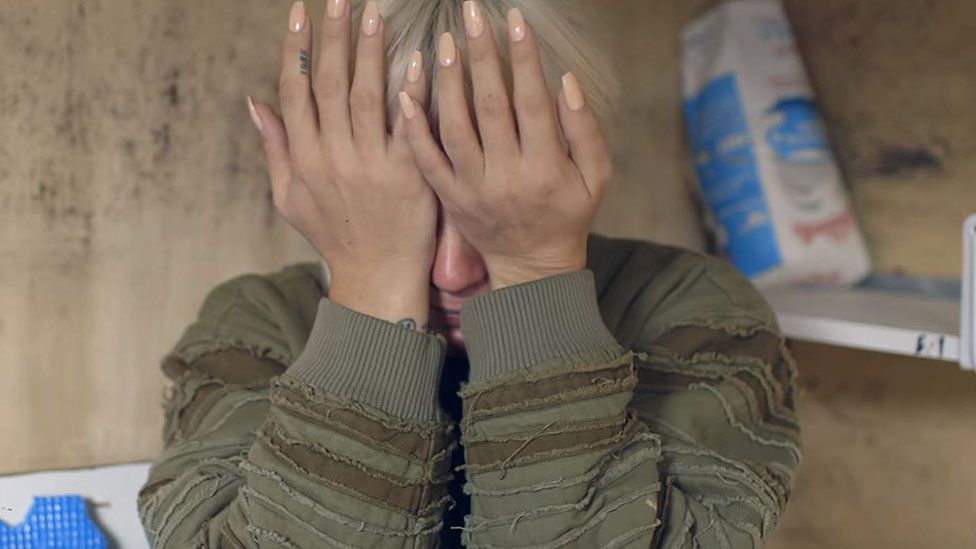 The star is no stranger to criticism on Twitter, but the response appears to have taken her by surprise.
The star has also been sharing messages of support from fans.
Find us on Instagram at BBCNewsbeat and follow us on Snapchat, search for bbc_newsbeat