Obama signs law for male toilets in the US to be equipped with baby change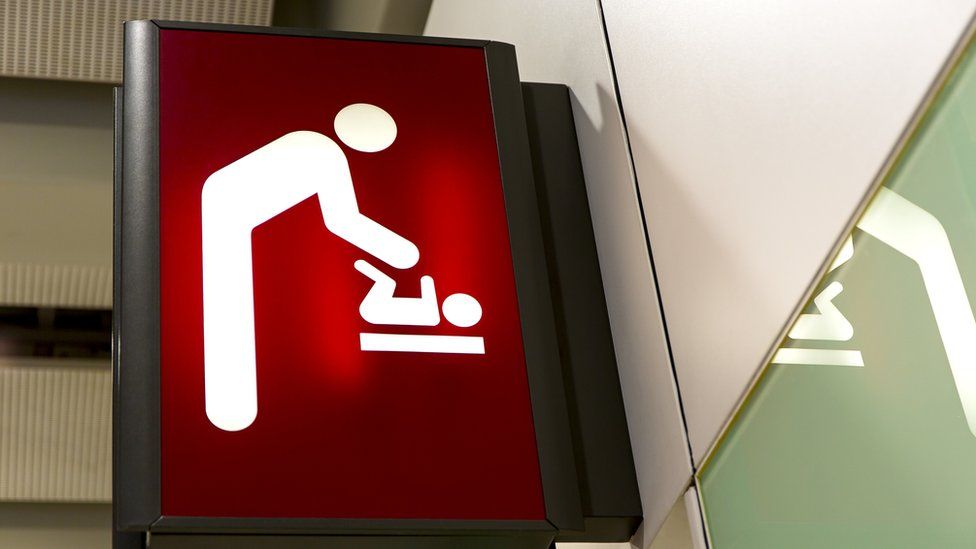 Male toilets in public buildings in the US must now have baby changing facilities, according to a new law signed by President Barack Obama.
Both male and female bathrooms should have a "physically safe, sanitary and appropriate" place to change a nappy.
Known as the Bathrooms Accessible in Every Situation (BABIES) Act, it was first raised back in April by Congressman David N Cicilline.
"Federal buildings are paid for by taxpayers," he says.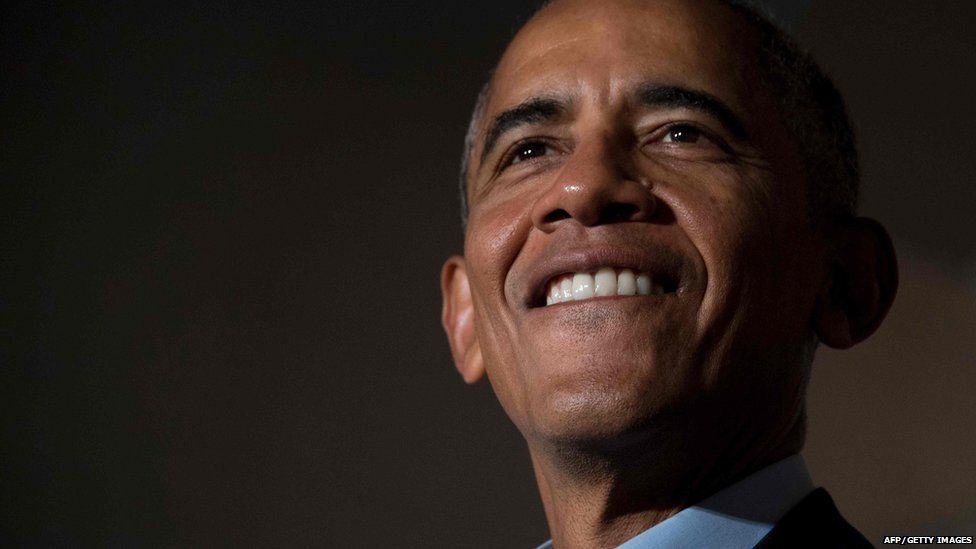 "It's important to ensure that they are as open, as accessible, and as family-friendly as possible."
The act makes public places "more accommodating for working moms and dads" across the US.
There is no specific legislation in the UK regarding baby change facilities, Raymond Martin, director at the British Toilet Association (BTA) says.
The organisation was set up almost 20 years ago to campaign for better public toilets across the country.
Back then, he estimates, no more than one in ten male toilets had a proper place to change a nappy. Now it's closer to two-thirds.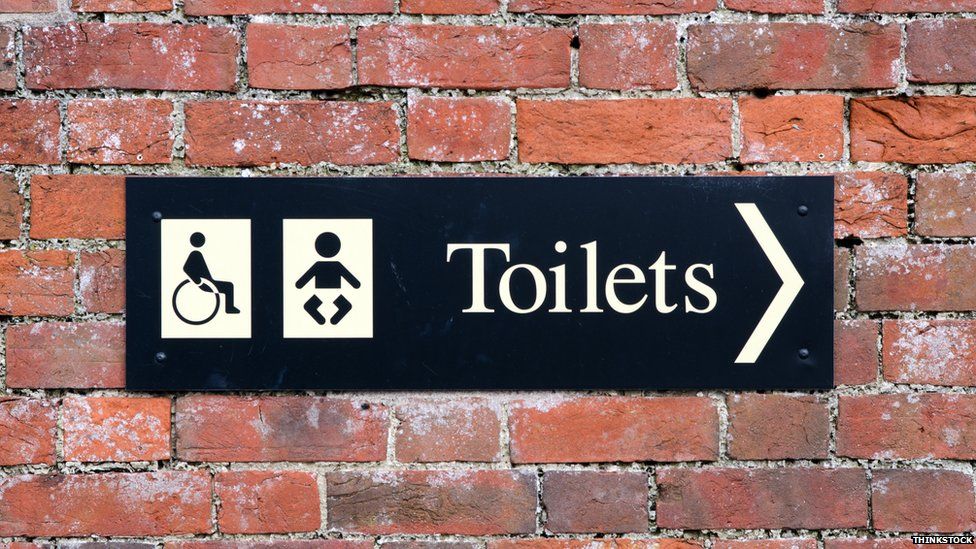 "Putting baby change into male facilities was overlooked," he tells Newsbeat.
"We've been working with lots of organisations and major manufacturers, who come to us for advice and guidance."
But he is critical of the government, saying they don't want to "take responsibility" for making sure the UK has adequate facilities.
And one of the biggest worries, Mr Martin says, is the amount of public toilets being closed in recent years.
At least 1,782 facilities have closed across the UK in the last decade, a BBC Freedom of Information request found earlier this year.
Find us on Instagram at BBCNewsbeat and follow us on Snapchat, search for bbc_newsbeat