Bastille, Rizzle Kicks, Jack Garratt reveal mental struggles and anxiety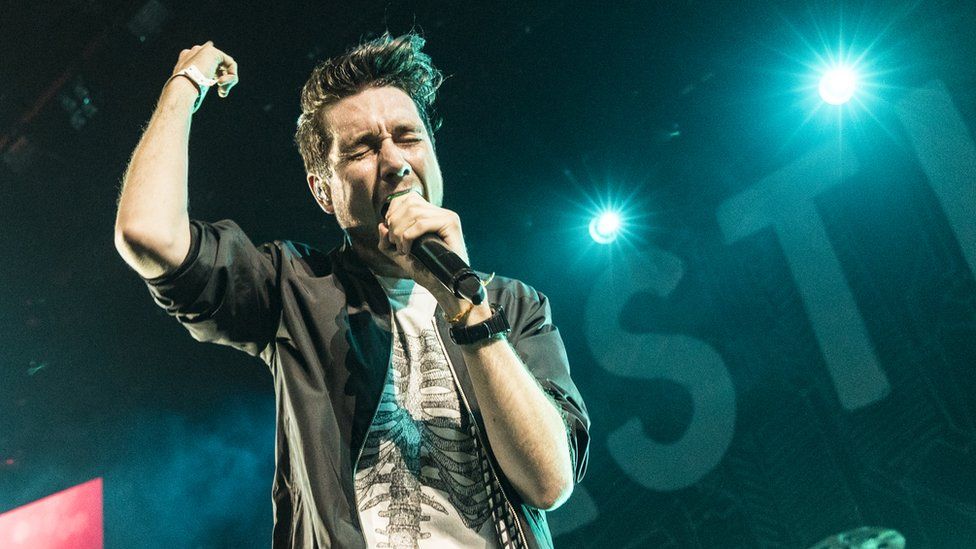 You might not expect successful musicians to suffer from anxiety but stars like Dan from Bastille have been sharing their stories.
"I do struggle a bit on stage," Dan Smith tells Newsbeat, adding that a "good support network" helps him cope.
Meanwhile Jordan from Rizzle Kicks says "expectation upon you" can be "incredibly difficult to handle".
This year, Justin Bieber, Selena Gomez, Zayn Malik and James Arthur have talked about their battles with anxiety.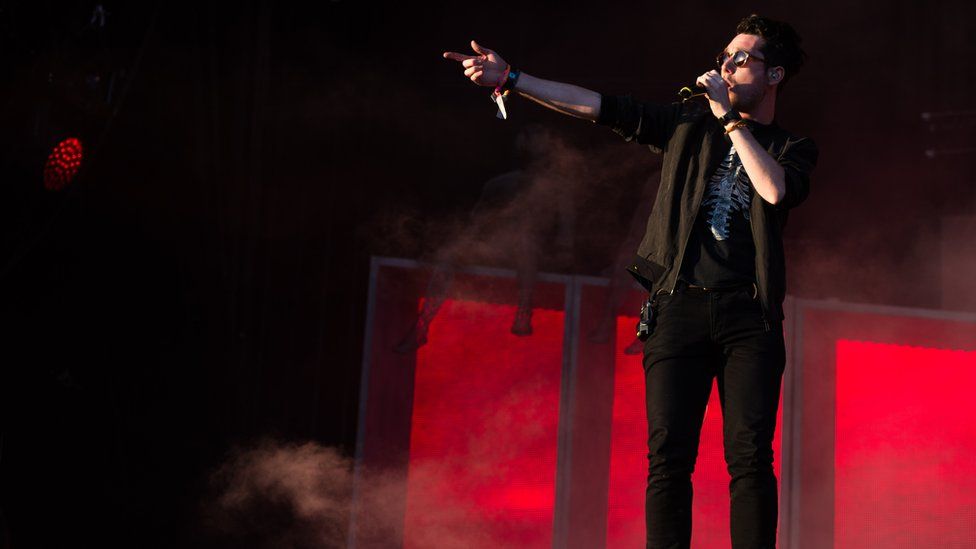 Dan from Bastille
"I get really anxious and I get really nervous. I do struggle a bit on stage," Dan Smith explains.
"You're standing up with loads of people looking at you, and it can be quite a strange experience.
"But I think we've always been lucky enough to play to crowds that know and like our music.
"Me and Kyle [Simmons, keyboard player] have always been more nervous than Woody and Will.
"I think it's important if you're in a band to have a good support network and people that try to understand.
"Being in a band with mates is really helpful."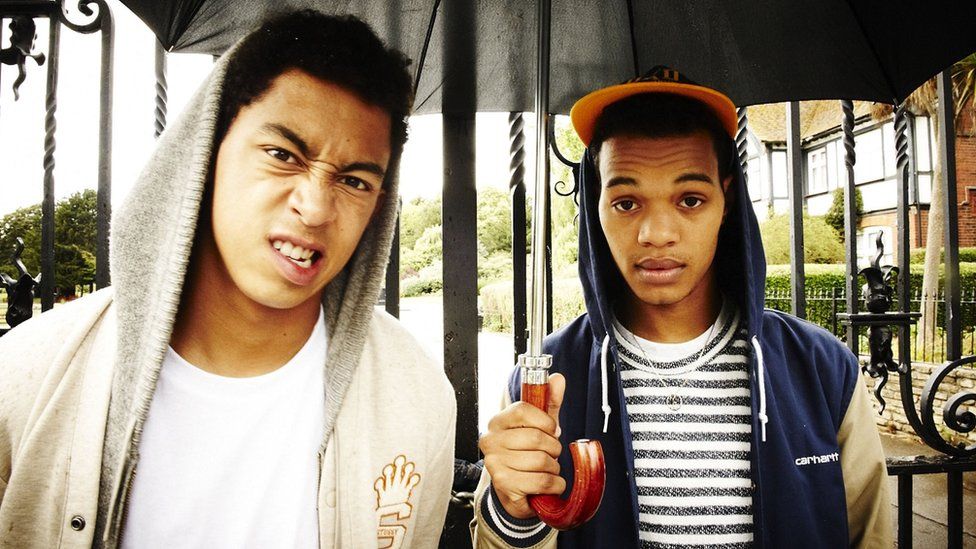 Rizzle Kicks
The duo have been forced to cancel their forthcoming tour, partly because Harley Alexander-Sule suffers Generalised Anxiety Disorder (GAD).
"Sometimes things aren't great. We're just going to try to make sure the music is," they told fans on Twitter.
When you're in the public eye and you're young, the expectation upon you is incredibly difficult to handle.
Jordan Stephens, Rizzle Kicks
"[Harley] has been suffering with GAD for probably his whole life," explains bandmate Jordan Stephens.
"But in the last year or two the symptoms have been prodded at, to say the least, from pressures surrounding being a pop star.
"When you're in the public eye and you're young, the expectation upon you is incredibly difficult to handle.
"We tried to find ways around it, but ultimately it was a bit of an obstacle."
Harley is getting treatment for the condition.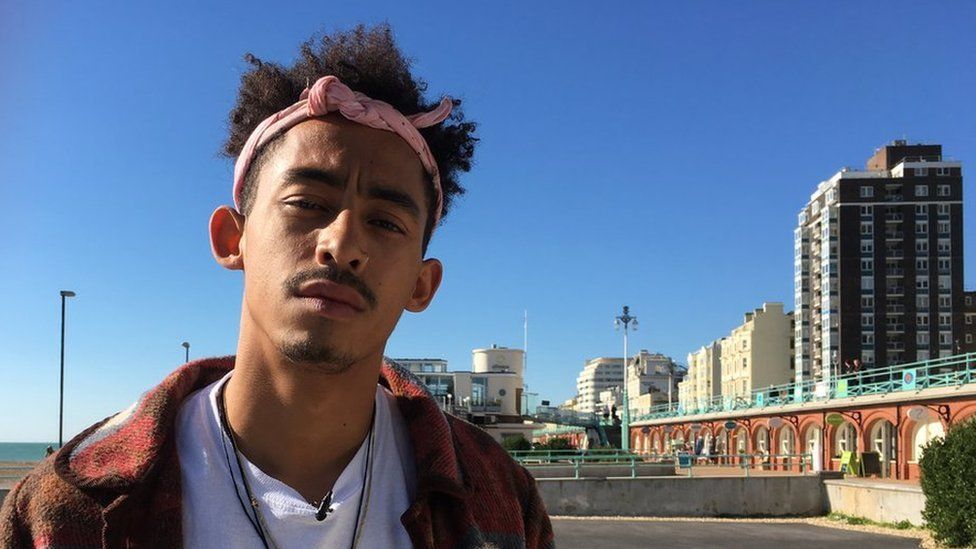 "Harley really struggles to communicate how he feels, and that's a lot of the reason why, I think, he's just gone along not understanding why he struggled.
"That just shows you how powerful anxiety can be, because he is a performer, he's supposed to go on stage and present himself.
"The whole thing is so illogical and it's scary."
Jordan admits it has been frustrating.
"His anxiety has been really difficult to deal with, and it's really hindered a lot of advances I wanted to make [in our career]. There came a point at which I could either ignorantly just go 'I'm done with it, I'm done with you'.
"But he's like a brother to me [so] I took it upon myself to step outside of that emotion and understand and just make sure that our friendship and our mental wellbeing is priority."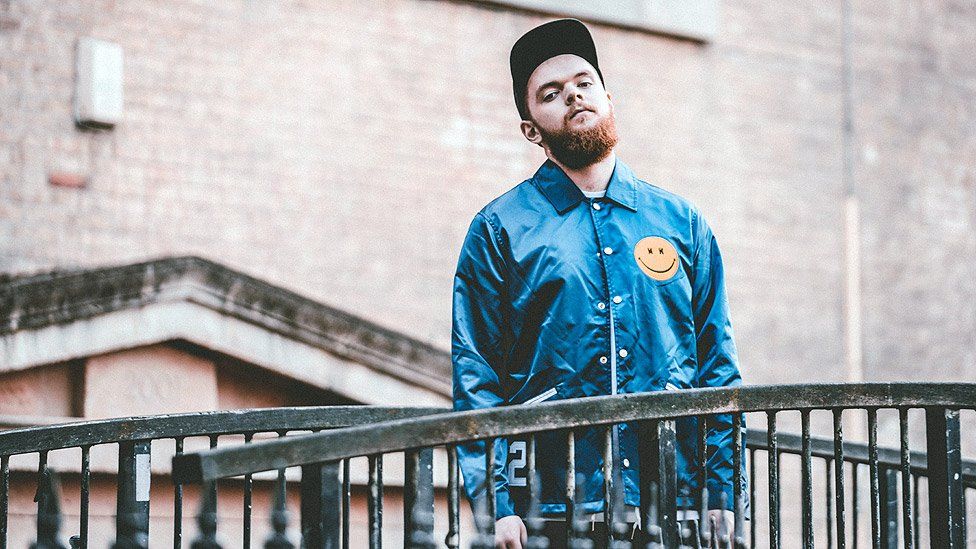 Jack Garratt
Jack tells Newsbeat that although he doesn't suffer from anxiety he's "a mess" after every performance, because he wants them to be perfect.
He says even his recent Live Lounge, which has had tens of thousands of views and positive comments, could have been better.
"It's the same pressure I put on everyone I work with.
"I hope that the mental anxiety I put myself through is enough for my body to just not [make that mistake] ever again."
Find us on Instagram at BBCNewsbeat and follow us on Snapchat, search for bbc_newsbeat