Daft Punk tour rumours sparked by new website and hidden countdown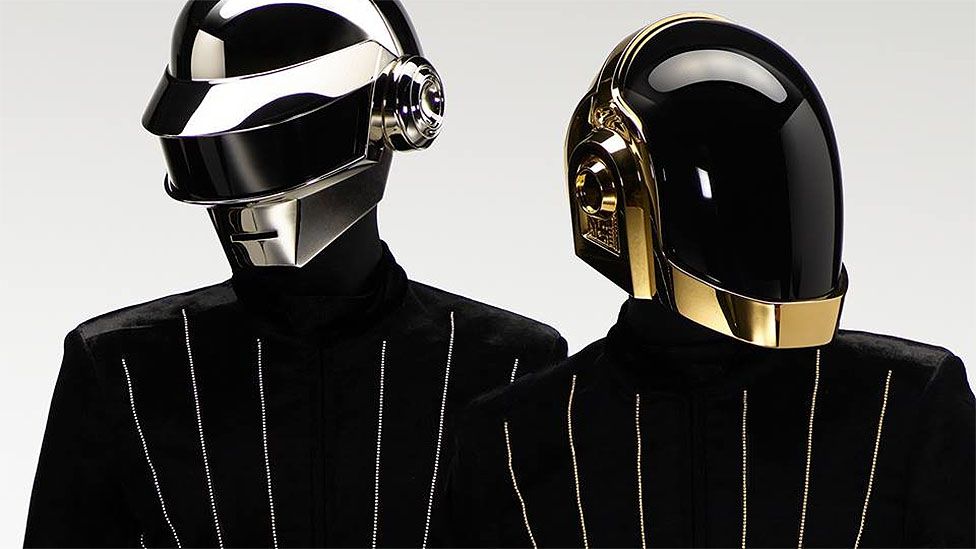 Daft Punk tour rumours are circulating (again) thanks to a new website and a mysterious hidden countdown.
The website alive2017.com is thought by some fans to be connected to the French duo, who have not toured for ten years.
They toured in 1997 and 2007 with tours appropriately titled Alive 1997 and Alive 2007.
The website shows very little to the untrained eye, but experts have found several hints to its true purpose.
The word "Alive" on the home (and only) page hides a countdown on the "i". It is counting down to the 27 October 2016 - when it is believed the website's true purpose will be revealed.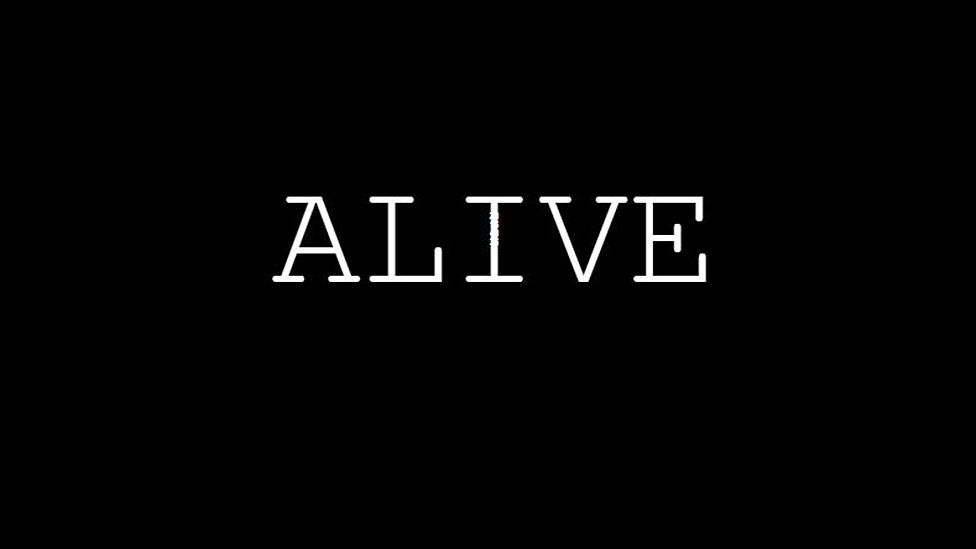 Reddit users have also revealed the secrets of the website's HTML, which not only hints at the cities the duo may perform in, but also gives a nod to some relatively obscure Daft Punk lore.
The HTML spells out the longitude and latitude coordinates of Paris, Los Angeles, London, New York, Tokyo, Sao Paolo, Ibiza and Indio in California and a location close to Perth Australia.
The HTML ends with a simple sign off "SHEP LOGGED OUT".
Shep was one of the lead characters in Daft Punk's 2003 animated movie, Interstella 5555, a cartoon film set to the music of their 2001 album, Discovery.
Other fans have suggested the quality of the website and its lack of apparent ties to the band's official website, daftpunk.com, suggests this is all just an elaborate hoax.
A bit like the Drake and Rihanna website which sparked similar rumours in August 2016.
Newsbeat has approached Daft Punk's representatives for comment but they have yet to respond.
Find us on Instagram at BBCNewsbeat and follow us on Snapchat, search for bbc_newsbeat