Boy racks up 100,000 euro bill advertising his brass band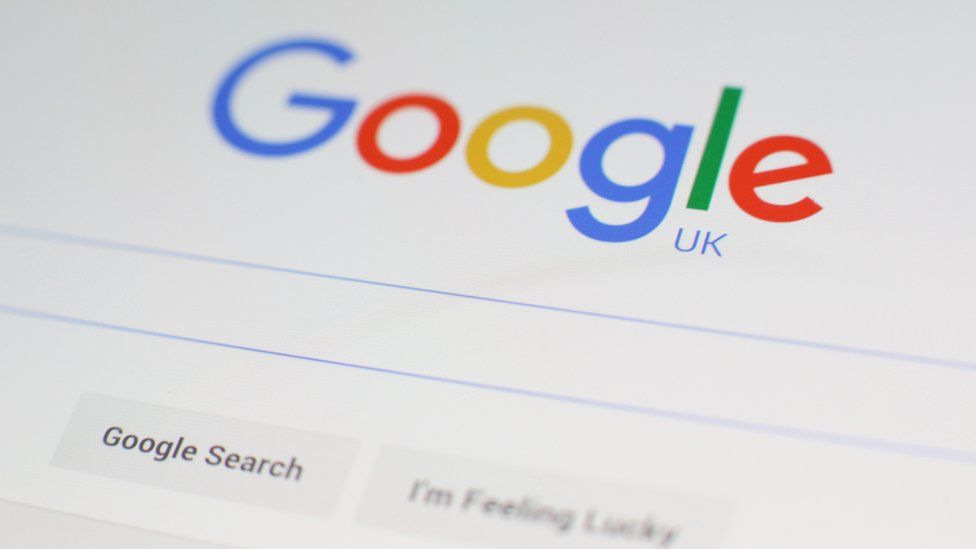 A 12-year-old Spanish boy who set up a website to promote his brass band has accidentally racked up a bill of 100,000 euros in advertising fees.
In August, Jose Javier - from the city of Torrevieja - created an account with AdWords, a Google pay-per-click service.
He was under the impression people clicking on the adverts would earn him money.
But instead he was charged every time someone clicked on the link.
Google has now said it won't make him pay the fee.
The company realised that "it was all a mistake and that he did it without thinking," a Google spokeswoman said Wednesday.
"A 12-year-old boy doesn't want to start spending 100,000 euros."
Jose's mother Inma Quesada told the El Pais daily that her son "wanted to buy instruments" for his band Los Salerosos (loosely translated as "The Salties"), in which he plays the trumpet.
A savings account had been opened in the boy's name and he used those details when signing up for AdWords.
A 12-year-old boy doesn't want to start spending 100,000 euros
His parents only realised what was going on when the bank called them to let them know about the charges.
AdWords puts advertising higher up Google's search results and on other websites.
The advertiser only pays when someone clicks on one of these links.
Find us on Instagram at BBCNewsbeat and follow us on Snapchat, search for bbc_newsbeat