Robbie Williams accused of anti-Russia 'racism' on new single, Party Like A Russian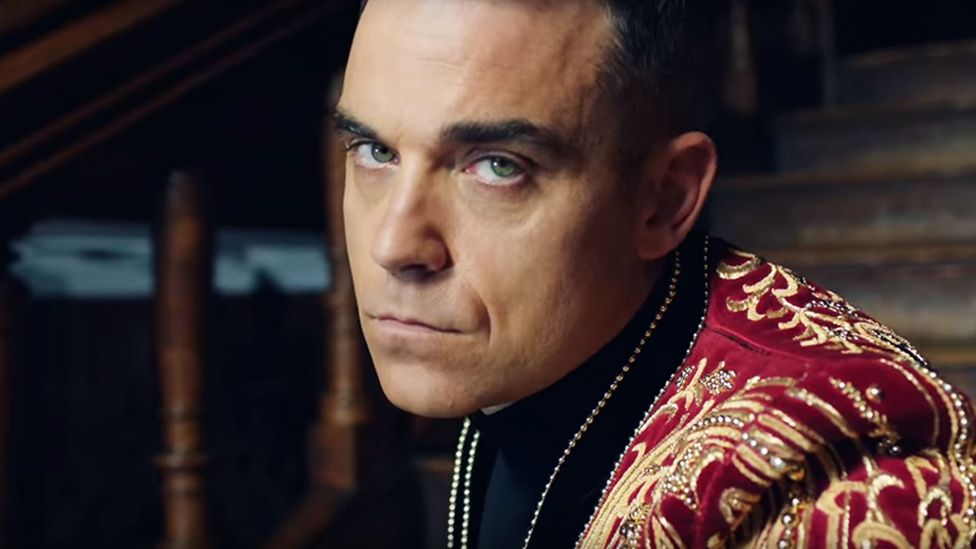 Robbie Williams has been accused of "racism" by Russian media, with one paper claiming he will "never perform" in Russia again.
It's because of his new song Party Like A Russian which features the star doing a fake accent.
It is the first single from his 11th studio album, Heavy Entertainment Show.
In the song, Robbie sings about drink, drugs and Russian dolls and bravely rhymes Rasputin with Louboutin.
The track samples Dance Of The Knights by famous Russian composer, Sergey Prokofiev.
He also sings about a man who "alleviates the cash from a whole entire nation" to "build my own space station".
He has denied the statement is about current Russian leader, Vladimir Putin.
"This song is definitely not about Mr Putin," he tweeted.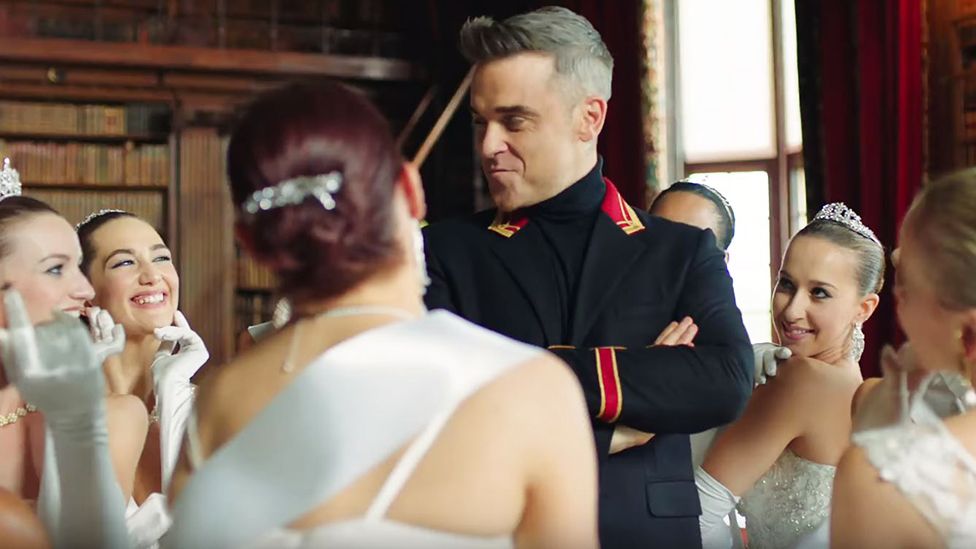 Robbie previously told The Sun that he had toned down the lyrics for fear of offending fans.
"There's 147 million people in Russia and I don't want to upset them in any way and I don't know what kind of sense of humour they've got," he said.
"I'm not making fun of anybody but I had to take a few things out just to make it more PC [politically correct] - and this is the PC version you're getting."
But it doesn't appear to have worked.
But the lyrics have been praised by Russian journalist and activist Maria Baronova, who describes Robbie as "courageous" in a Facebook post.
Robbie performed the song on a recent episode of The Graham Norton show and joined Sharon Osbourne on The X Factor, controversially helping her send London rapper Honey G to the talent show's live finals.
Party Like A Russian entered the midweek charts at number 53.
Warning: Third party content may contain adverts
Find us on Instagram at BBCNewsbeat and follow us on Snapchat, search for bbc_newsbeat