Kid Cudi checks himself into rehab over mental health problems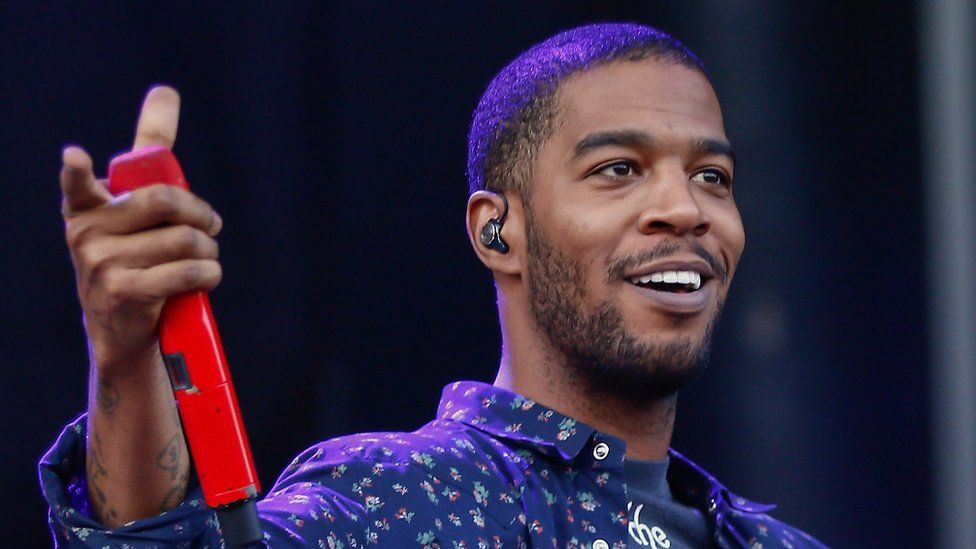 Kid Cudi has checked himself into rehab to get help with "depression and suicidal urges".
The musician and actor, whose real name is Scott Mescudi, shared the news with fans on his official Facebook page.
"I am not at peace. I haven't been since you've known me," he writes in a post.
"If I didn't come here, I would've done something to myself. I simply am a damaged human swimming in a pool of emotions everyday of my life."
BBC Advice has help and information if you are experiencing mental health problems or thoughts of suicide.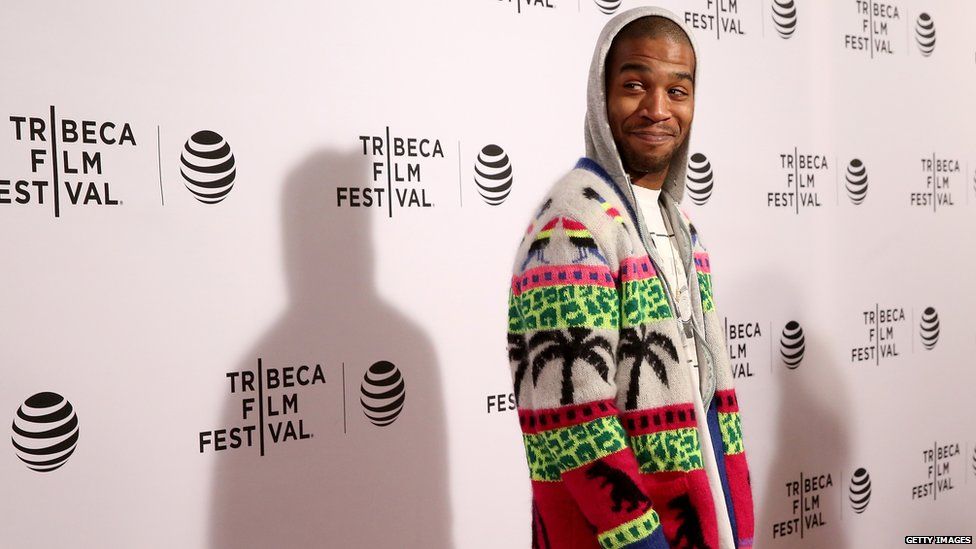 Kid Cudi says he has been having problems leaving the house and has not been able to make new friends because of his mental health.
"I won't be around to promote much, but the good folks at Republic and my manager Dennis will inform you about upcoming releases," he writes.
"The music videos, album release date etc. The album is still on the way. Promise.
"I wanted to square away all the business before I got here so I could focus on my recovery."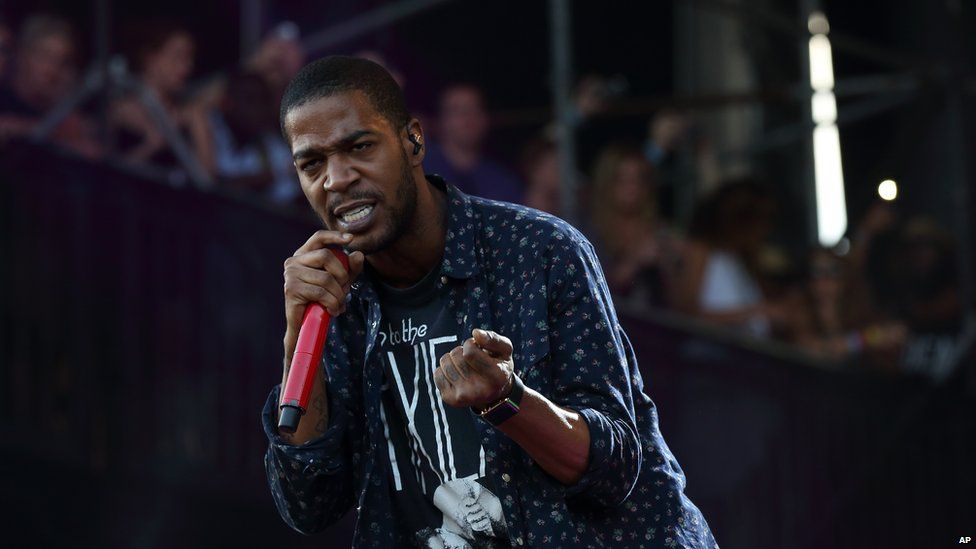 Passion, Pain & Demon Slayin', Kid Cudi's sixth studio album, is slated for release this month. It features guest appearances from Andre 3000, Pharrell Williams and Willow Smith.
In September he unveiled the track listing and released singles from the record.
In his Facebook post, Kid Cudi says he hopes to be finished with rehab in time for Complexcon, a festival in California in November where he is set to do a live performance.
"I'll be looking forward to seeing you all there for high fives and hugs," he writes.
Along with his success as a recording artist, Kid Cudi has found fame appearing in films such as Need for Speed and TV shows like Brooklyn Nine-Nine.
There's support and advice about mental health on these BBC Advice pages.
Find us on Instagram at BBCNewsbeat and follow us on Snapchat, search for bbc_newsbeat