MTV could make a UK version of Catfish, according to presenter Nev Schulman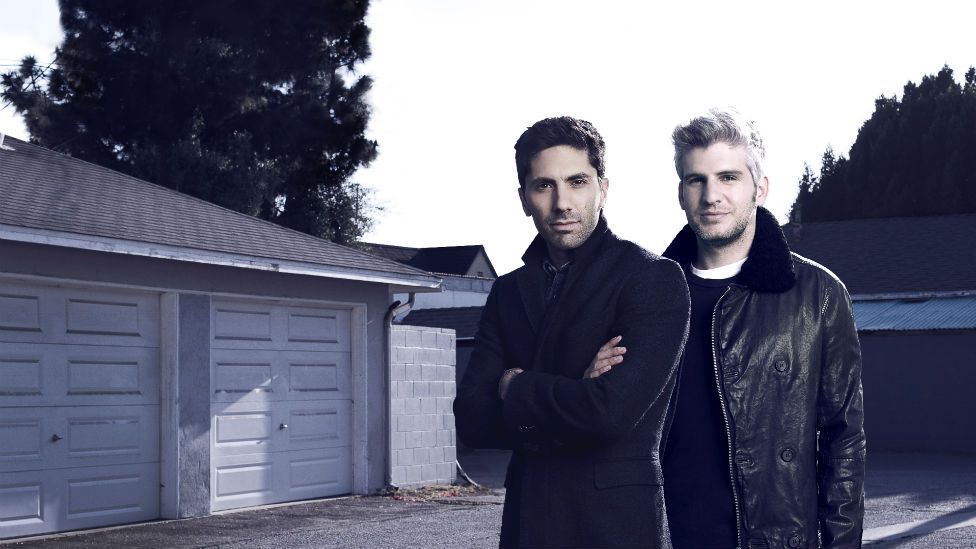 The presenter of MTV's Catfish says a UK version could be coming soon.
Nev Schulman has told Newsbeat that he'd "love" to help people track down online hoaxers across Britain.
"I think if we can figure out the language barrier, we can make a great series all over Europe," he says.
And he's revealed the first episode of the new season, filmed in Gloucester, was originally intended for a UK version of the show.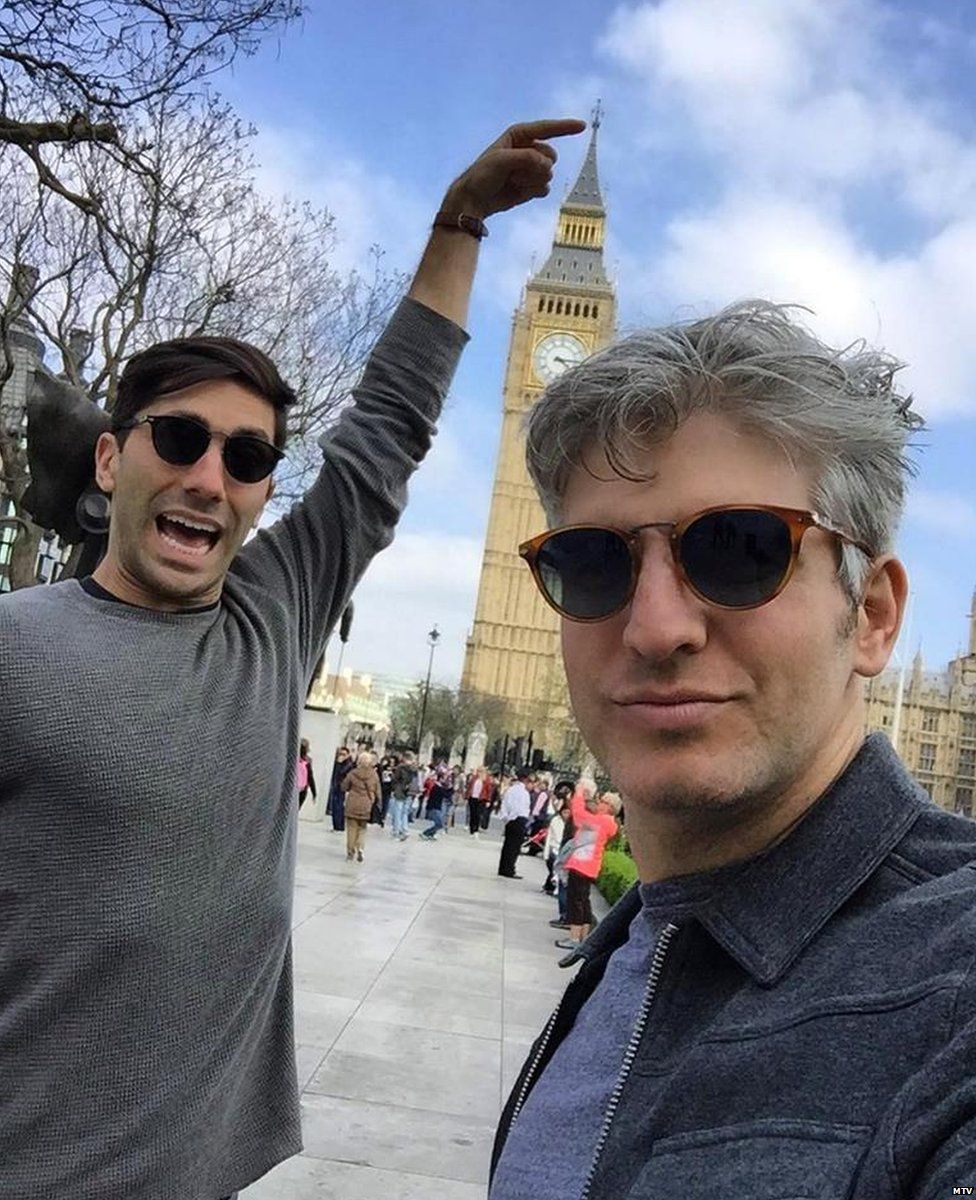 "The Katy Perry episode was meant to be the pilot episode for the UK series. I understand [the producers] were close and for some reason decided not to do it, and so they passed it on to us."
The show follows Spencer from Tennessee in the US, who has been dating someone online who claims to be Katy Perry for six years.
"He'd even gone as far as to make an engagement ring made for her," says Nev.
"He really believed that in spite of Katy Perry's marriage and relationships, she was secretly in love with him."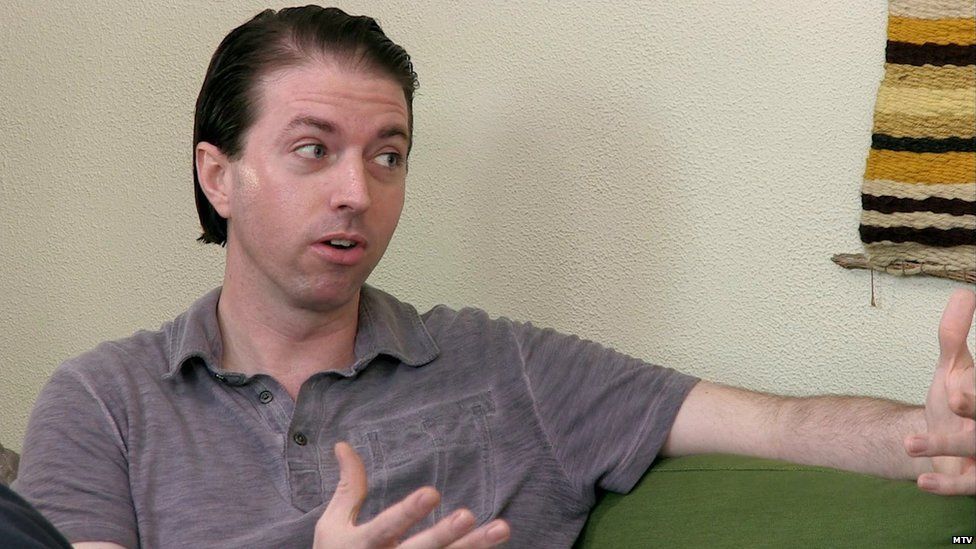 Nev and co-host Max Joseph trace the messages to a woman called Harriet who is, unsurprisingly, not the real Katy Perry.
"Even [Spencer] was aware just how absurd and even ridiculous it sounded. But he had spent so long and had convinced himself so deeply that he had an answer for everything."
Nev thinks the popularity of dating apps has given people more opportunities to pretend to be someone else.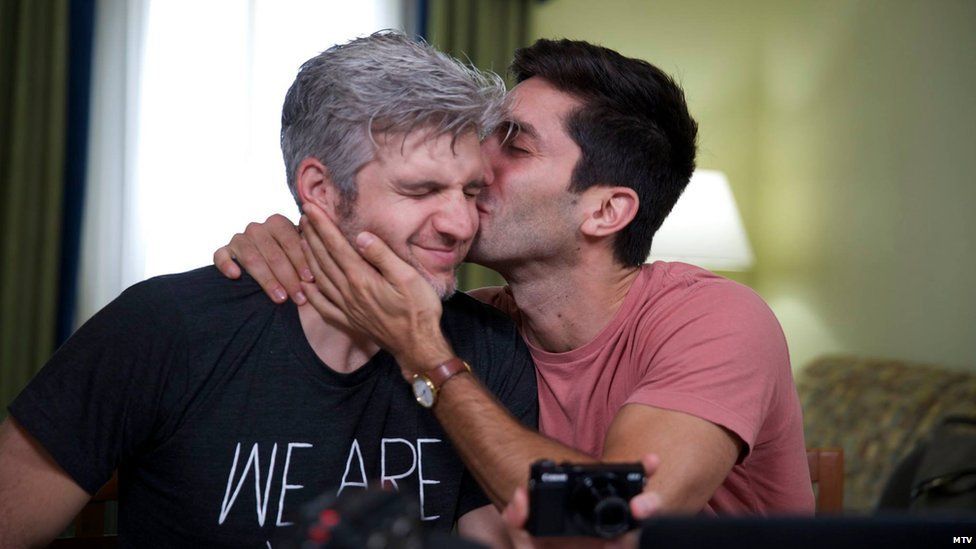 And there's no shortage of people applying for the show, who've been fooled.
"We've made about 80 episodes of the show and we've probably had, I don't know, 30,000 emails."
Most never make it on air, either because the team can't trace the catfish, or they refuse to take part.
"What we do on the show is by no means technically advanced. We use tools that are completely available to anybody. We want people to be able to do this for themselves."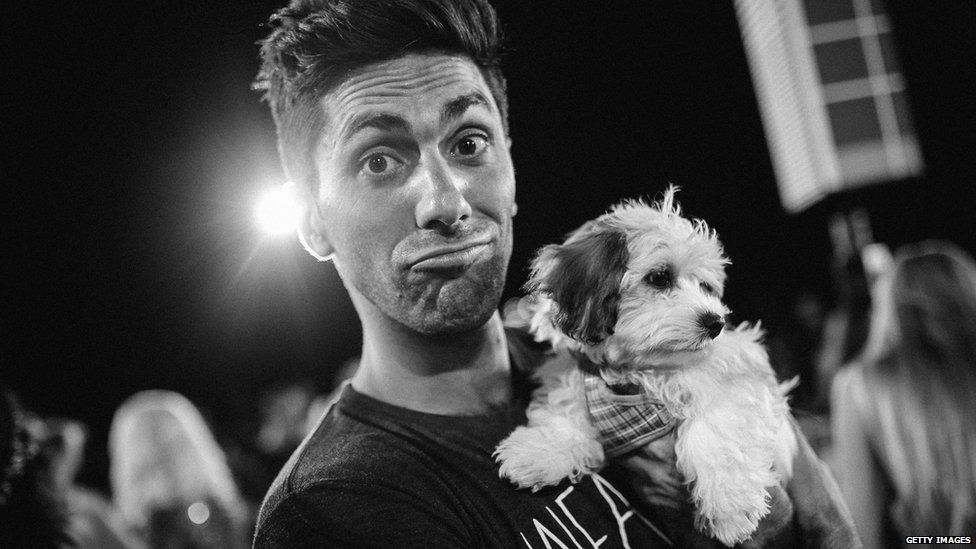 It sounds like a romance killer, but Nev thinks you should always do a quick background check on anyone you "meet" online, to work out if they're real.
"Look at their Facebook page. Are all the people making comments on their page just telling them they're beautiful or cool, or are they friends having real conversations?
"You have to really investigate the person that you're in love with, and a lot of people just don't like the idea of doing that."
Series 5 of Catfish is on MTV on Mondays at 10pm.
Find us on Instagram at BBCNewsbeat and follow us on Snapchat, search for bbc_newsbeat