Hollywood actor Ben Stiller reveals he had prostate cancer but is now cancer-free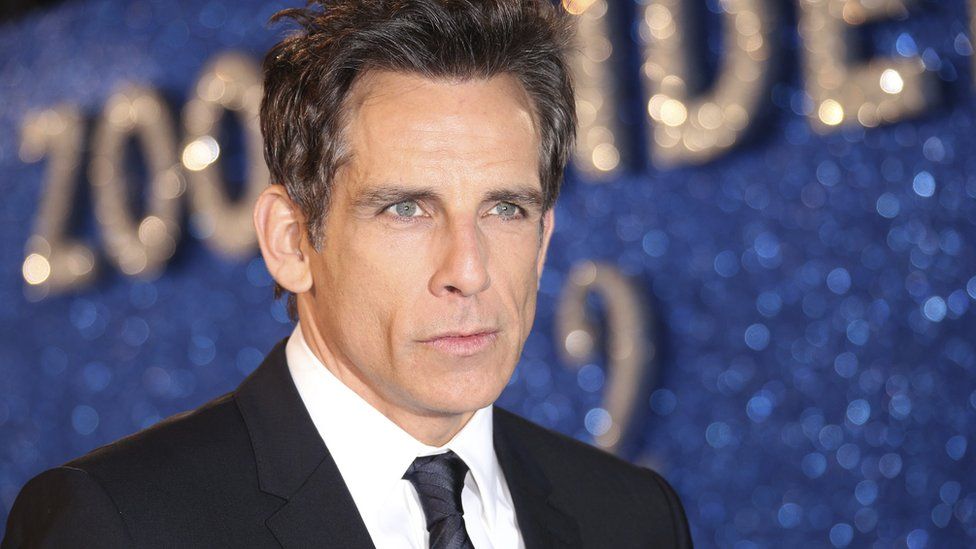 Hollywood actor Ben Stiller has revealed he was diagnosed with prostate cancer but is now cancer-free.
The star of Zoolander was diagnosed with a tumour in 2014.
He says he now wants to share his story to lend his support for a controversial test which saved his life.
In an article on Medium, Stiller described the moment of his diagnosis as "a classic Walter White moment, except I was me, and no-one was filming anything at all".
He wrote: "I got diagnosed with prostate cancer Friday, June 13 2014. On September 17 of that year I got a test back telling me I was cancer free.
"The three months in between were a crazy roller coaster ride with which about 180,000 men a year in America can identify."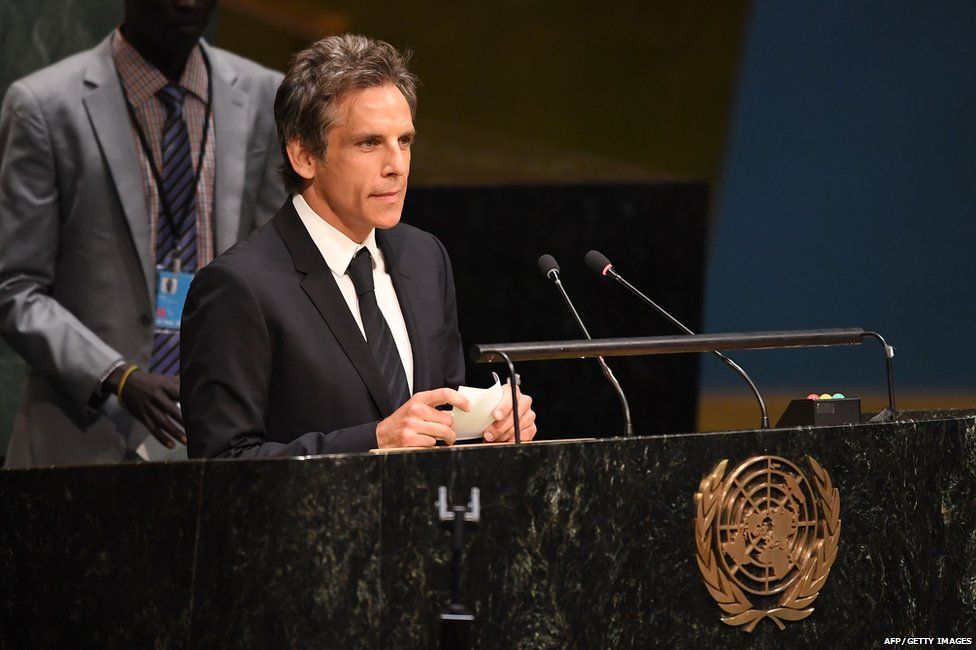 He said that after he was diagnosed, he researched high-profile men who'd survived and died from the disease.
Prostate cancer: The facts
In the UK, about one in eight men will get prostate cancer. Older men, black men and men with a family history of the disease are more at risk.
The PSA is a test measuring the amount of a protein called prostate specific antigen in your blood.
Raised levels can be a sign of prostate cancer, but not necessarily: They can also indicate an enlarged prostate, or an infection.
Because it can throw up results which can cause unnecessary worry, and lead to further painful procedures to test for cancer, doctors are careful about who they decide should take the test.
You have the right to have a PSA test if you are over 50 and have talked it through with your GP or practice nurse.
If you are over 45 but have a higher risk of prostate cancer, you might want to talk to your GP about having a PSA test.
Your GP may not recommend the PSA test if you have other serious health problems which might cause more problems than prostate cancer.
"As I learned more about my disease (one of the key learnings is not to Google 'people who died of prostate cancer' immediately after being diagnosed with prostate cancer), I was able to wrap my head around the fact that I was incredibly fortunate.
"Fortunate because my cancer was detected early enough to treat. And also because my internist [doctor of internal medicine] gave me a test he didn't have to.
"Taking the PSA test (prostate-specific antigen test) saved my life. Literally. That's why I am writing this now."
The NHS says the PSA test is controversial because it's "unreliable" and "can suggest prostate cancer when no cancer exists (a false-positive result)".
It also says that while it can find aggressive prostate cancer that needs treatment, it can also find slow-growing cancer that may never cause symptoms or shorten life.
Ben Stiller says he isn't offering a scientific point of view on the test but says without it he wouldn't have been diagnosed as quickly as he was.
"The bottom line for me: I was lucky enough to have a doctor who gave me what they call a 'baseline' PSA test when I was about 46," he wrote.
"I have no history of prostate cancer in my family and I am not in the high-risk group, being neither - to the best of my knowledge - of African or Scandinavian ancestry. I had no symptoms.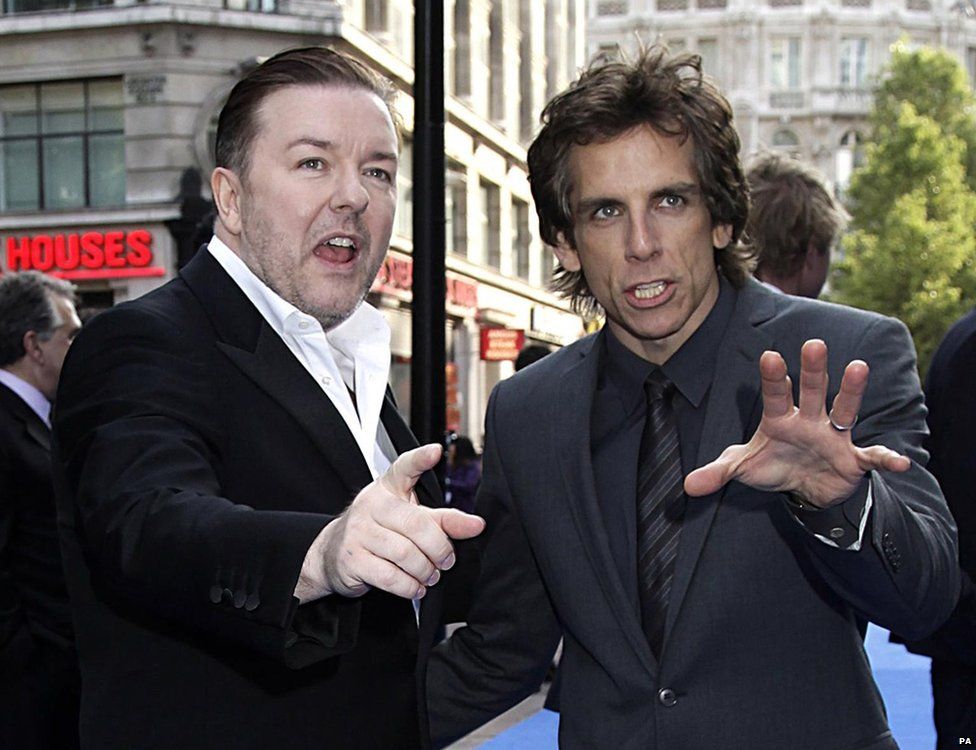 "What I had - and I'm healthy today because of it - was a thoughtful internist who felt like I was around the age to start checking my PSA level, and discussed it with me.
"If he had waited, as the American Cancer Society recommends, until I was 50, I would not have known I had a growing tumour until two years after I got treated.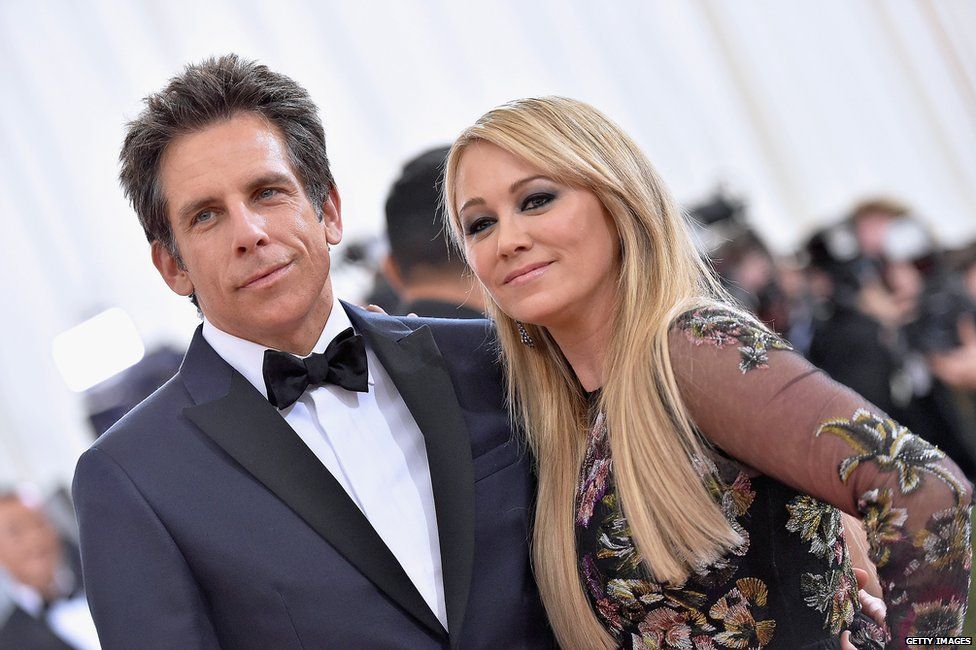 "If he had followed the US Preventive Services Task Force guidelines, I would have never gotten tested at all, and not have known I had cancer until it was way too late to treat successfully."
The actor says the test is criticised because it can lead to unnecessary "over-treatment" but says men should at least be given the option so they stand a chance of early detection.
Get more information about prostate cancer from NHS Choices.
Find us on Instagram at BBCNewsbeat and follow us on Snapchat, search for bbc_newsbeat