What does it take to become a doctor?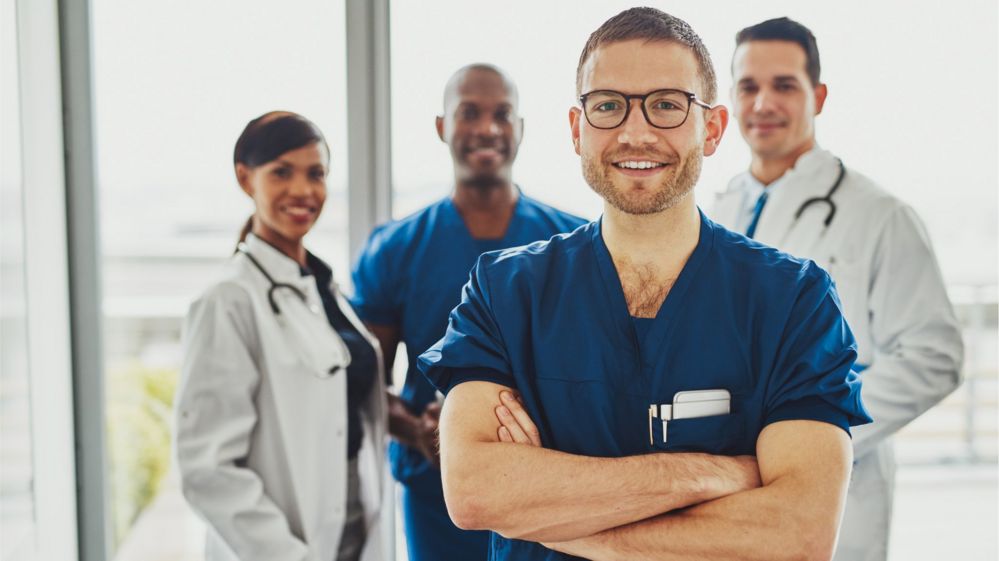 The government wants 1,500 more doctors trained every year in England by 2018.
The Heath Secretary Jeremy Hunt says medical school places will increase by 25% from 6,000 to 7,500 in two years time.
He hopes the plans will make England "self-sufficient" in training doctors and stop the need to recruit them from abroad.
Mr Hunt also says increasing the number of British doctors will help treat the country's ageing population.
But numbers are one thing, getting enough is another. So just what does it take to become a doctor?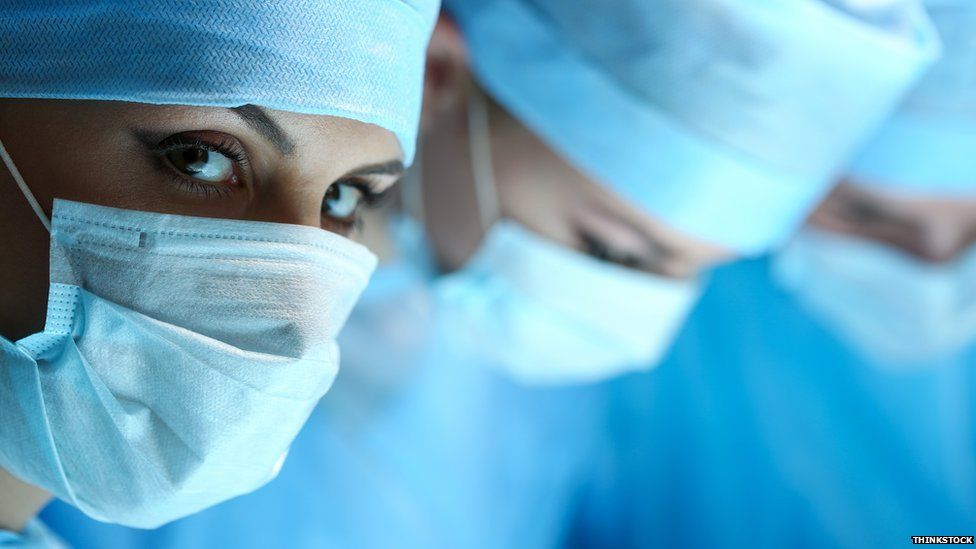 A-levels
If you're thinking of taking up one of those new places at medical school then now might be a good time to think about the realities of becoming a doctor.
First of all, you'll need some A-levels to get started so you might want to choose them carefully.
According to the British Medical Association (BMA), you should definitely study chemistry and perhaps biology, plus either physics, physical science or maths.
A good grade in an arts subject, like history or a language, is usually accepted as a third A-level.
Not everyone goes straight from school to study medicine though.
Some people go after they've already done one degree and many universities offer graduate entry programmes to medicine.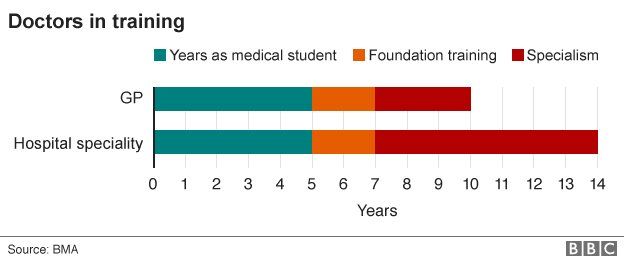 University (Five years)
Once you've got a place a medical school, the hard work really begins.
The undergraduate course at university takes five years to complete.
Students get training in basic medical sciences, core learning and practical clinical tasks.
In between that (and all the parties, sports and socials) there'll be plenty of exams and essays to keep you busy.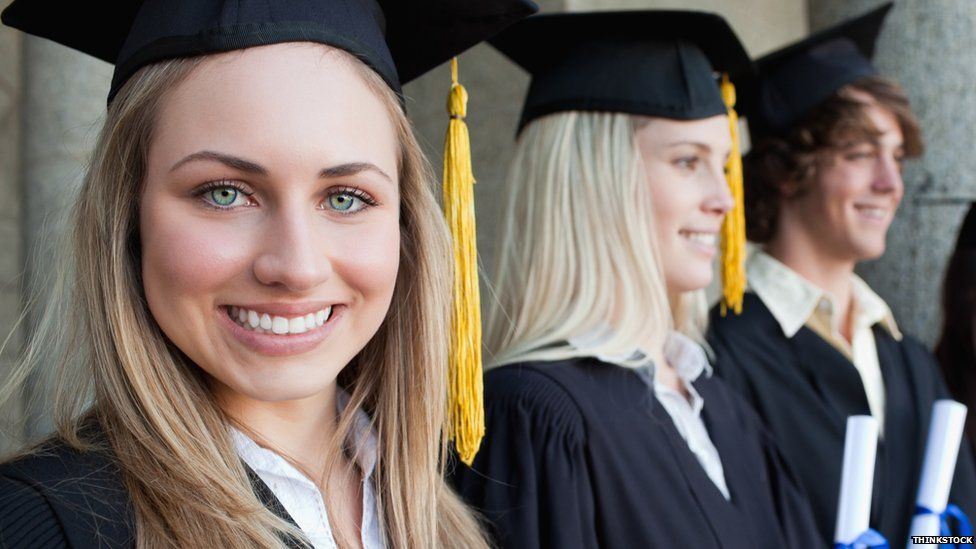 Foundation training - two years
So once you've got a degree in medicine you're officially a junior doctor. But what next?
The next stage is two years of foundation training, you'll be known as an F1 or F2 (Foundation Officer 1, Foundation Officer 2) and you'll be putting into practice in the real world what you learnt at university.
F1s and F2s spend a few months in different specialities - perhaps a GP surgery, an accident and emergency ward or delivering babies on a maternity ward.
The good news is that you start getting paid.
According to the BMA, "at the end of foundation training, you must demonstrate a high level of skill and competency in managing acutely ill patients, team work and communication".
Core medical training - two years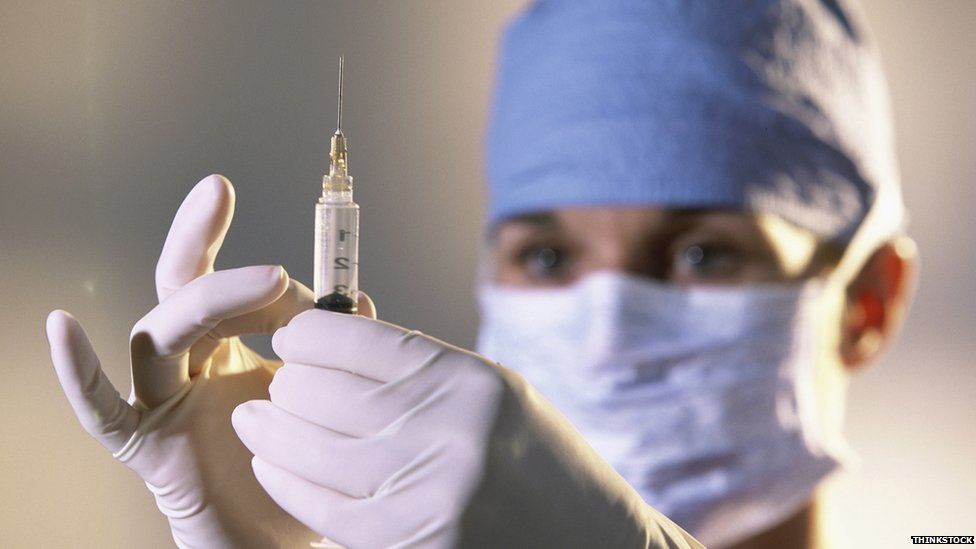 So you've done your two years in hospital, now it's time to choose a specialism.
You may choose to go into primary care, so perhaps you might want to become a GP, or you'll choose secondary care, which means you could be working in a hospital.
Even though you'll be working for the next two years, during this time you must complete the membership of the Royal Colleges of Physicians (MCRP) exam, and undertake continual workplace assessments.
Speciality training - between four-six years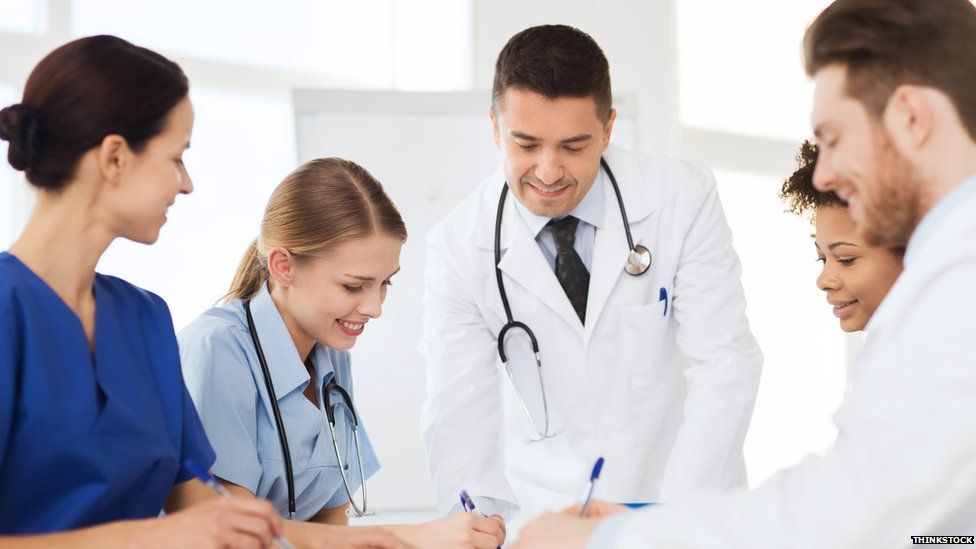 Depending on what you choose to specialise in, depends on how long this next stage will take you to complete.
You are still learning, being assessed and supervised by senior doctors.
Once specialty training is complete, you'll receive a certificate of completion of training and gain entry to either the General Medical Council specialist register or GP register.
At the end of this you can work as, and apply for, more senior positions, such as consultant and GP principal roles.
Continuing professional development (CPD)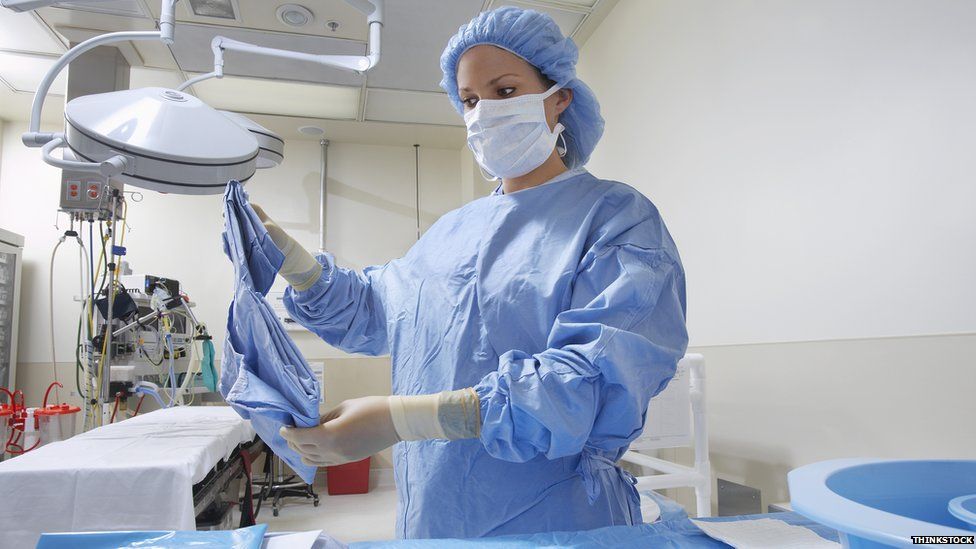 All doctors have to continue to demonstrate their fitness to practise by gaining CPD points each year.
It means more online courses and modules, workshops and seminars.
Basically you never stop learning when you're a doctor.
So how much is this going to cost?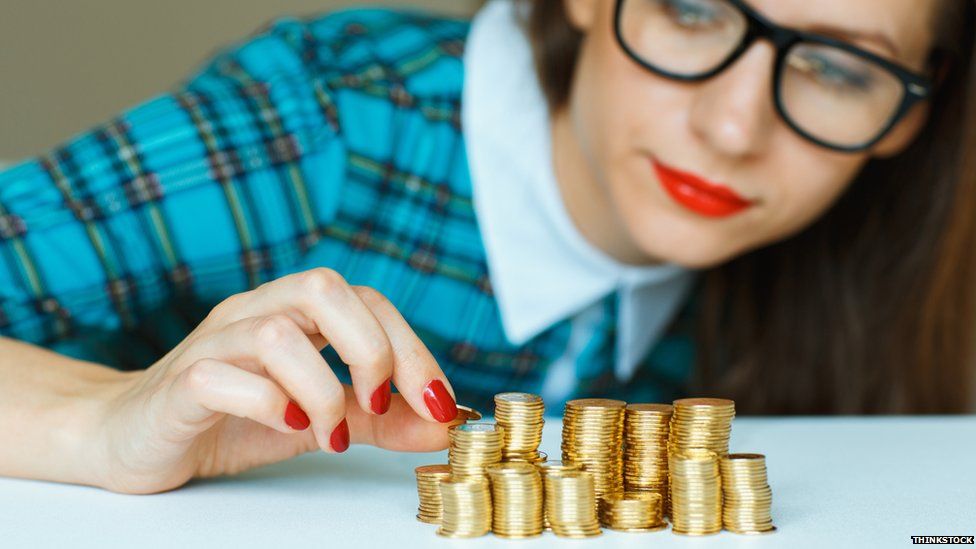 On average it costs £220,000 to train a doctor over their five-year degree.
Most of the training is paid for by the government but some tuition fees - plus rent and living costs - are paid for by the student.

The BMA says it's difficult to get an exact figure for undergraduate costs because universities "can cross-subsidise internally so costs will be different in different places".
The government's plan to increase training places will cost £100m by the end of this parliament in 2020.
In the long-term the government says it hopes to get the money back by charging foreign students more than it does now.
Christian's story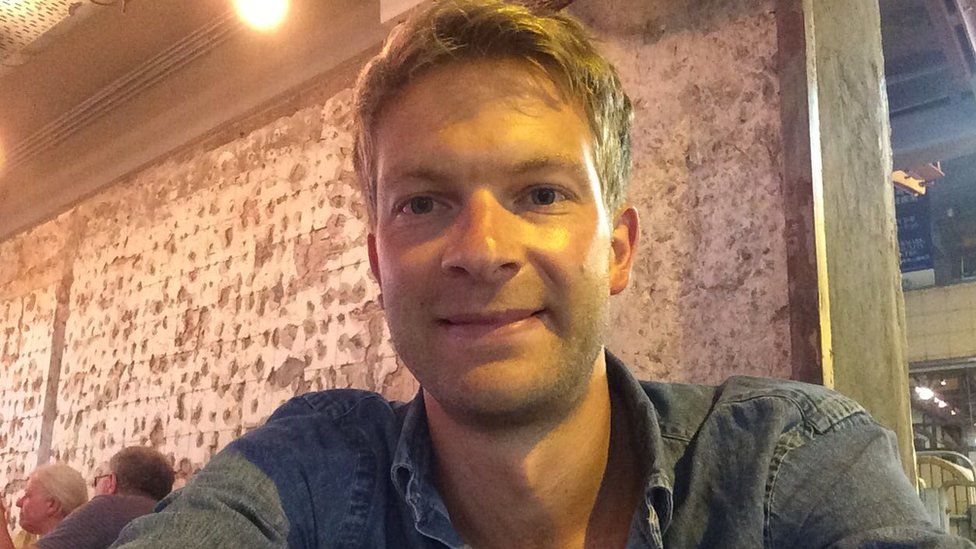 "I've only recently fully qualified as a GP [in August].
"It's taken 10 years in total - five years studying at medical school and five years working in hospitals as a 'junior' doctor in various training positions.
"You never stop learning and training as a doctor - even when you are a fully qualified consultant or GP.
"Medicine and surgery are constantly changing and developing so we have to keep up.
"It makes me sweat to even think about how much it's cost me.
"For medical school, I was fortunate to study before tuition fees were increased.
"I paid £3,000 a year in fees, had a £4,000 student loan per year and had to get an additional professional studies loan.
University was probably £45,000 - £50,000 over the five years which I'll hopefully pay off before I retire
"We also have to pay for courses and exams once we qualify, which can be very expensive.
"We also pay for our registration to professional bodies like the General Medical Council, the Royal Colleges and for our insurance to practise.
"I feel very lucky and fortunate to be a doctor.
"There are never two days the same and it feels a great privilege to be able to look after patients alongside the fantastic, hard working NHS teams and professionals.
"That said, it can be a hard and cruel job sometimes and the job is getting more difficult as NHS services are increasingly squeezed by the government.
"However, when I look back to some of the experiences I've had, the patients I've met along the way and the fantastic colleagues, it makes all the hard work, time and financial commitment worth it."
Find us on Instagram at BBCNewsbeat and follow us on Snapchat, search for bbc_newsbeat