Twitch: Gaming needs to 'invest' to tackle sexism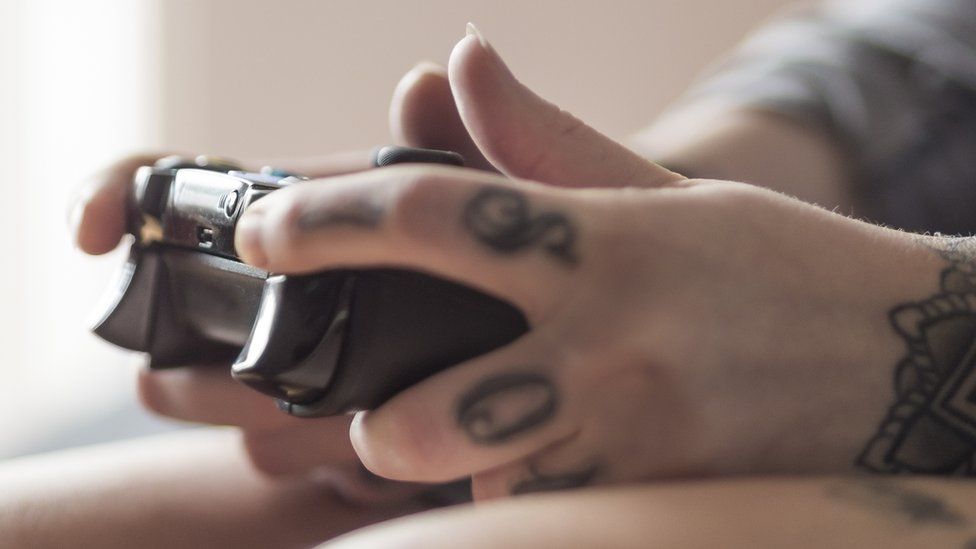 Twitch boss Matthew DiPietro is clear that the industry needs to do more about online sexism in gaming.
The senior executive was speaking to us from the streaming site's headquarters in San Francisco.
Gamers have told Newsbeat about their experiences and Twitch says it's doing all it can to stamp out sexism on the platform.
But Matthew tells us this isn't a problem that Twitch can solve on its own.
He says the industry needs to invest money to "move forward on this issue".
He's calling for "investment in terms of people, education and money.
"Technology that allows users to create the experiences that they want on their various social media channels - Twitch included.
"It's a very tough problem and I think it will take a long time for the industry as a whole to come to grips with, but we are very interested in playing our part."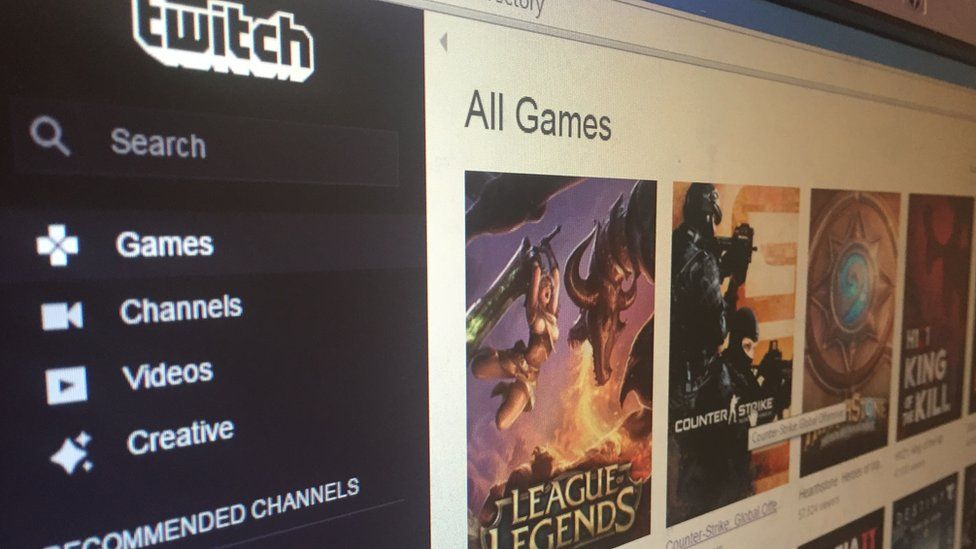 As programme manger on the site, former e-sports host Anna Prosser Robinson is in charge of the content that Twitch broadcasts on its own platform.
She tells us about the work they're currently doing to tackle sexism.
"It's making sure we show a more diverse cast of faces on our channels.
"That can inspire others to get on board and be a part of the conversation."
She says the site is also working to moderate comments more efficiently.
"We're actively seeking ways to give our broadcasters more and better tools to control what they see and what they're on the receiving end of.
"People can potentially be able to use technology to identify messages that might not be automatically banned… but might have a malicious intent."
For some gamers these changes can't come quickly enough.
Matthew tells us: "There is no such thing as fast enough.
"There is always faster and we're committed to building tools to create a world in which harassment is no more than a tiny nuisance, if that."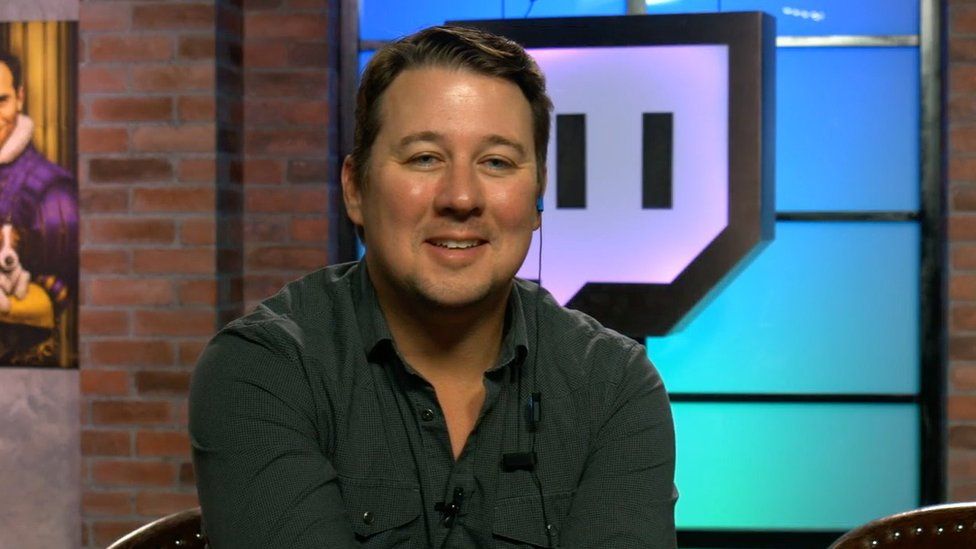 What the industry says
TIGA is one of the trade bodies that looks after gaming in the UK.
It says: "Most games businesses take this subject very seriously.
"There is always more that can be done.
"Games businesses should have community policies in place and sanctions against people who infringe these policies."
Xbox makers Microsoft told us: "We believe that everyone has the right to create, play, and share their opinions about games without the fear of being a target of violence, harassment, or threats.
"No company is immune and that's why the industry must take a strong stand against this issue."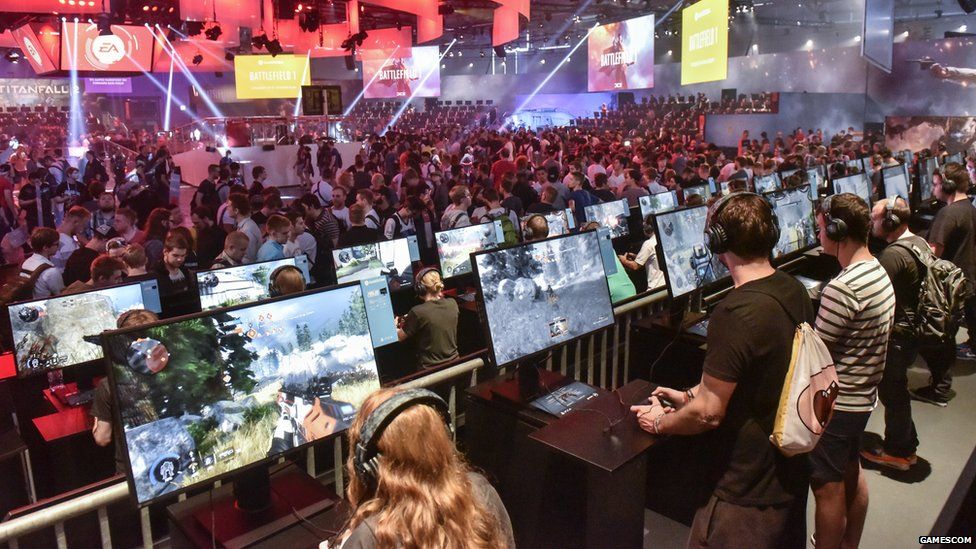 YouTube told Newsbeat: "Bullying and harassment has no place on our platform and we have clear community guidelines against it."
"We're extremely proud that YouTube gives anyone, regardless of gender, age, ethnicity or sexual orientation a platform to succeed."
UKIE is the other body that represents the gaming industry in the UK.
It says: "Online abuse is a society-wide issue and is a shared responsibility to combat through technology and through education.
"The games industry takes this seriously and companies employ teams as well as technical solutions to report abuse."
Find us on Instagram at BBCNewsbeat and follow us on Snapchat, search for bbc_newsbeat