Is there too much money in football? Two fans argue it out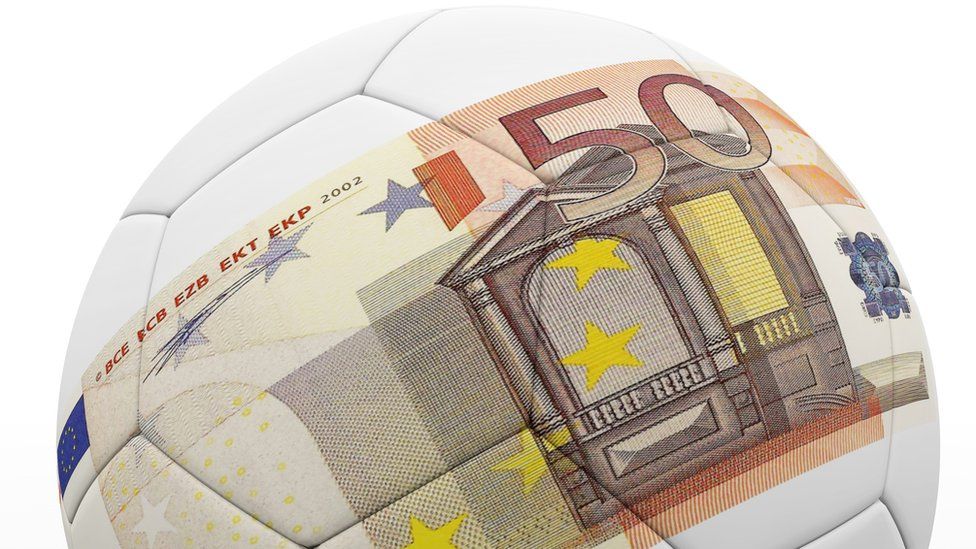 A newspaper investigation into claims of corruption within football has been linked to some big names.
England manager Sam Allardyce lost his job after he was accused of offering advice on how to get round FA rules on player transfers.
Shortly after, Barnsley suspended assistant manager Tommy Wright over reports he had accepted a bribe.
He denies that, but the Daily Telegraph suggests there are more big names to come.
So, is there too much money in football? And is it ruining the game? We got two fans to argue it out.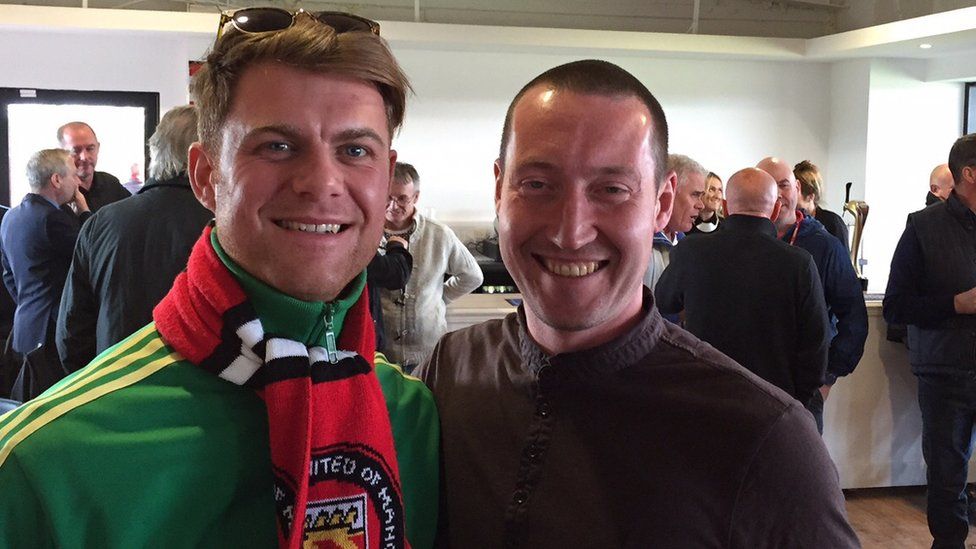 Firstly, we have Adam who supports FC United, which was formed by Manchester United fans who were fed up with how their club was being run.
He says: "There is too much money in modern day football. It has caused greed."
Then we have Dan who is a fan of one the world's biggest football clubs, Chelsea.
He argues: "I think money has improved football, I think in life you pay for what you get. I want to see the best players in the world and to get that you have to pay for them."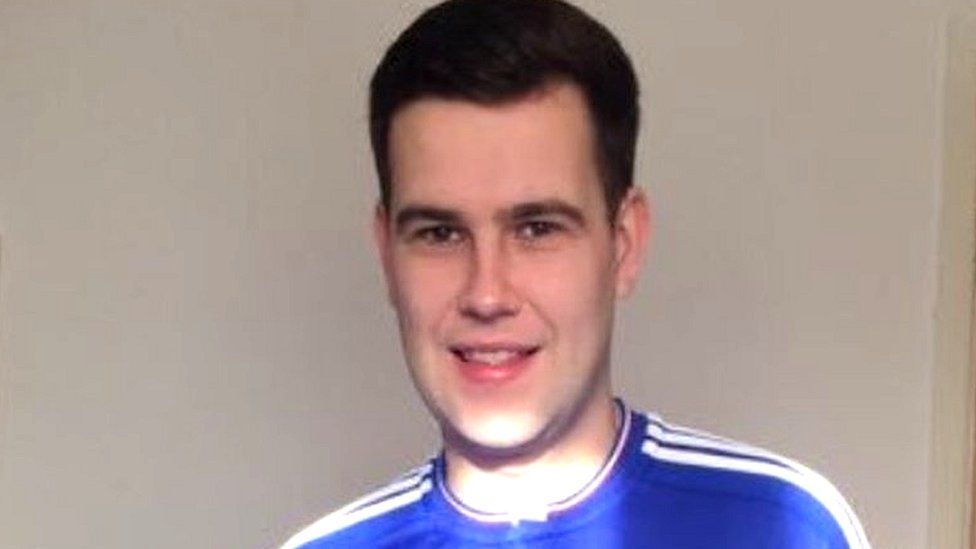 Ok lads, the debate starts here!
Adam kicked things off: "I stopped supporting Manchester United because I think money is ruining football.
"FC United is about the community being able to go to football matches and family involvement. You can't have that in top level football."
Dan said: "I get what you are saying, but you have to pay for it. It's like any sport, for example, the Ultimate Fighting Championship.
"Conor McGregor dominates that sport and he gives the best press conferences and the best fights. Football is exactly the same."
"I understand where you are coming from," conceded Adam. "But as a Rugby League fan, the money isn't there, yet you still get the entertainment value and the inclusion.
"Do you know any Chelsea players? Do you get to rub shoulders with them? That's what football used to be like and that's what it's like in non league football where money hasn't tainted it."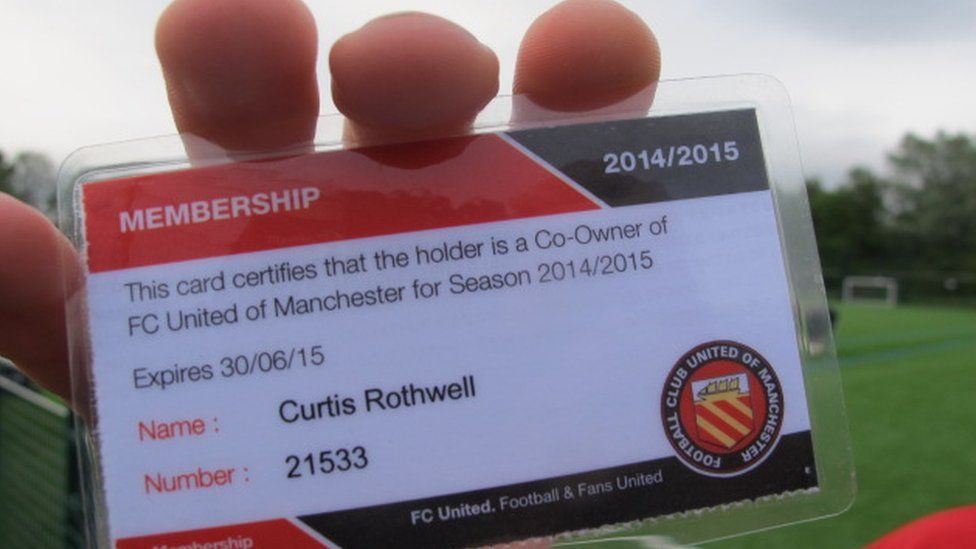 "The money is mainly dominated by TV," Dan argued. "Obviously people want to see it, so they will pay the money."
Adam said: "Money has caused greed. The more you get, the more you want.
"I think some people are willing to go to lengths which aren't within the rules of the game to get more of it."
Dan nodded: "I agree it has got a bit greedy, but if it's done properly then I'm all for it.
"If it brings better players to the league and more entertainment on a Saturday afternoon, then so be it.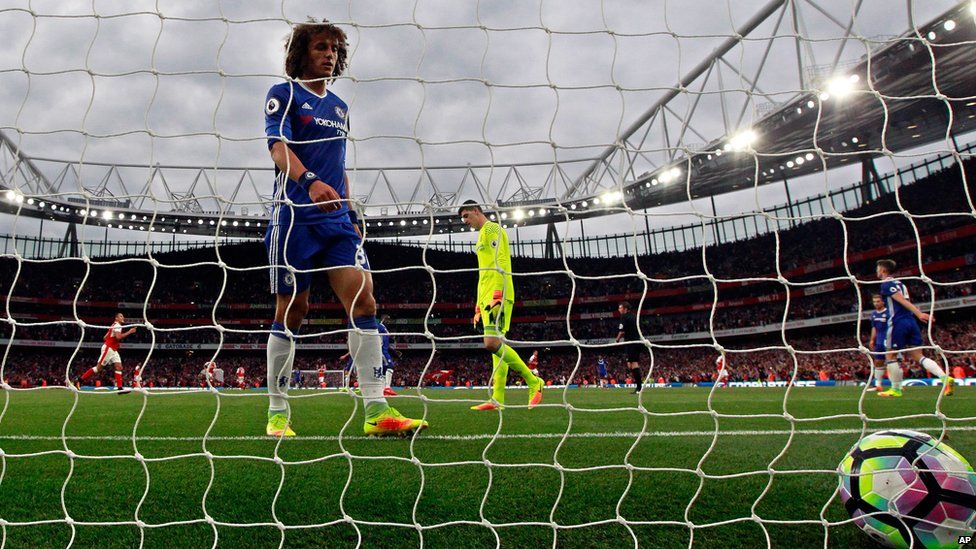 "Do you get to go much to Chelsea?" Adam asked Dan.
"I do," Dan answered. "But I have young children so I don't get to go as much.
"I want my son to grow up watching the best footballers in the world, learn off them and maybe go on to play football as well.
"No disrespect to lower leagues, but I don't think it's as competitive as the big leagues.
"If Messi was to come to the Premier League tomorrow, it would be in an excess of £100m and I would be all for that."
Adam said: "Fair enough, I think we are just going to have to agree to disagree."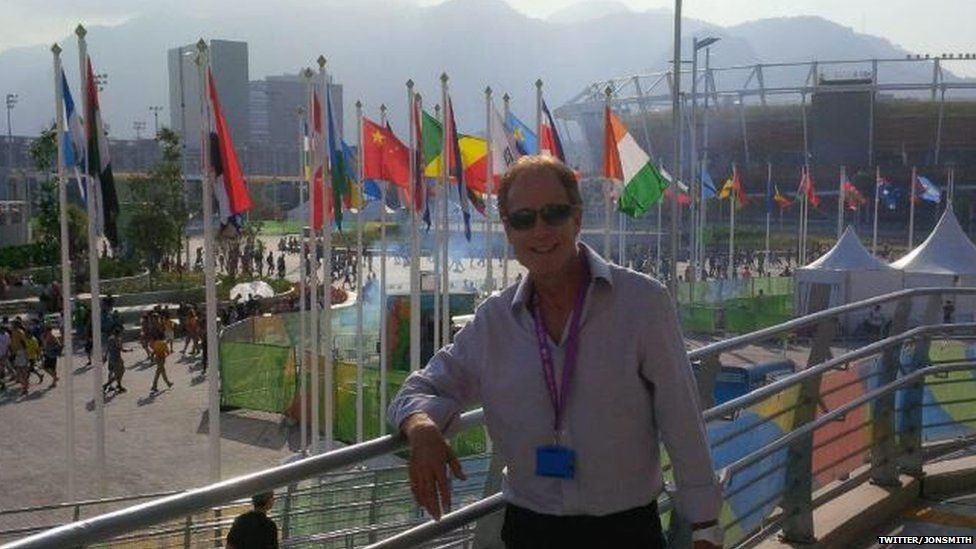 Another one who disagrees with Adam is sports promoter and football agent Jon Smith.
Speaking to Newsbeat he said: "I understand that we're influencers in the public domain.
"But lets take away the tribalism just for a second, this is a business.
"There are some dark corners where we need to shed light, but essentially the business operates well.
"We are a huge global success, probably the biggest cultural success since John, Paul George and Ringo.
"It's not a question of too much money, it's more how you manage that money."
Find us on Instagram at BBCNewsbeat and follow us on Snapchat, search for bbc_newsbeat