Whose reign was shortest? Sam Allardyce versus two queens, a president and a wrestler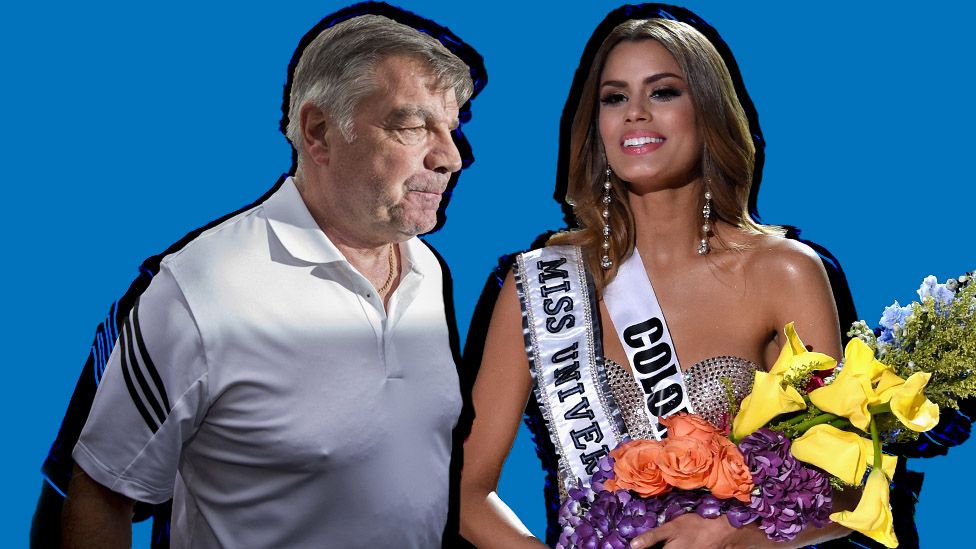 Sam Allardyce lasted just 67 days in his job as England manager before he was forced to step down.
He was filmed discussing how to "get around" international football rules.
His short-lived role in English football's top job is record-breakingly short, having led the team for just one match.
But other figures from history and the world of celebrity have actually had it worse.
From beauty queens to medieval queens, here are the contenders for most shockingly short reign.
Ariadna Gutierrez: Miss Universe 2015 for less than three minutes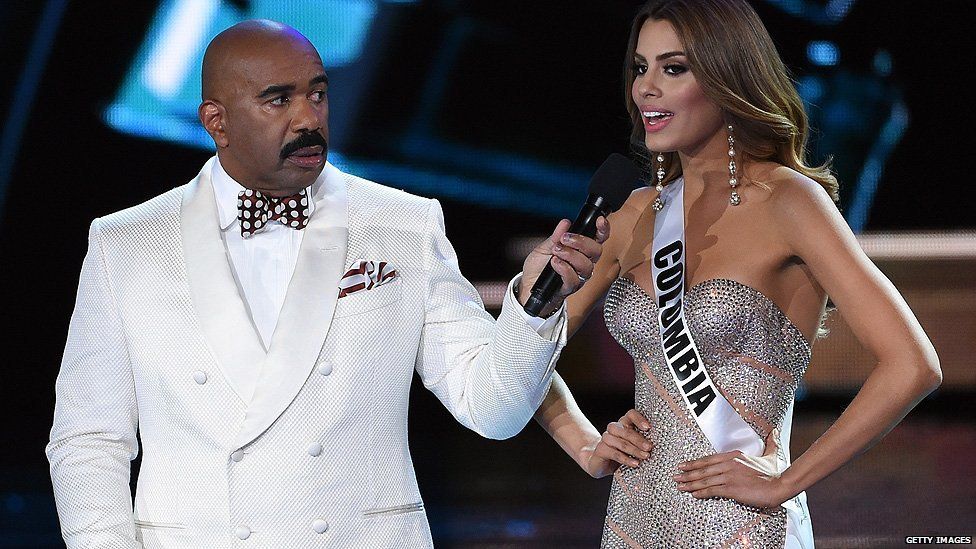 A mistake from host Steve Harvey at the 2015 beauty pageant gave Columbian contestant Ariadna Gutierrez just two and a half minutes of waving, smiling and making peace signs.
Ariadna was already wearing the winner's sash and crown when he revealed that Pia Wurtzbach from the Philippines had actually won the competition.
She handled the de-crowning with grace but later said the experience was "humiliating" and "a great injustice".
Henry Harrison: US president for 32 days
Henry Harrison isn't much mentioned in the history books about America - probably because he only lasted a month.
He was the first president to die in office, developing pneumonia and pleurisy a few weeks into the role.
Doctors thought he might have got sick after making his 8,445 word inaugural address in wet, freezing weather without a hat or coat.
Buff Bagwell: WWF wrestler for one match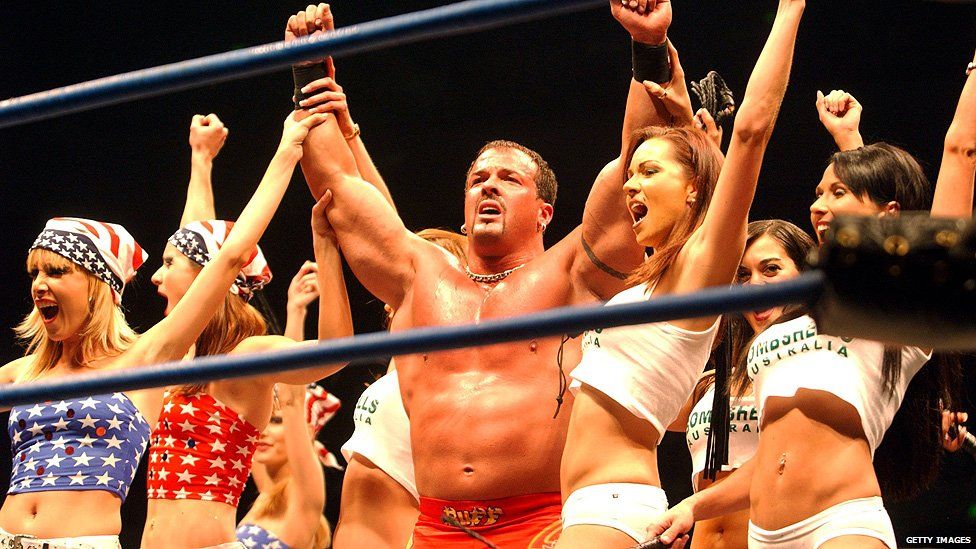 Wrestler Buff Bagwell achieved moderate success with World Championship Wrestling (WCW) but it didn't translate to WWF when the smaller league was purchased.
He lasted just one, painfully staged, match as a WWE star before being released from his contract.
To make matters worse, before losing his job his mum phoned the organisation's head of talent relations, Jim Ross, to tell him Buff couldn't wrestle due to an arm injury.
Cyndi Almouzni: 2007 UK Eurovision entry for 11 seconds
Due to a technical error, Cyndi was announced as the UK's Eurovision 2007 representative during live talent show Making Your Mind Up.
Luckily Fearne Cotton was on hand to correct the error, but not before the actual winners, pop band Scooch, had mourned their loss.
They can all be thankful they beat Brian Harvey's solo effort and one of The Darkness into the final two.
Farrah Franklin: Destiny's Child member for seven months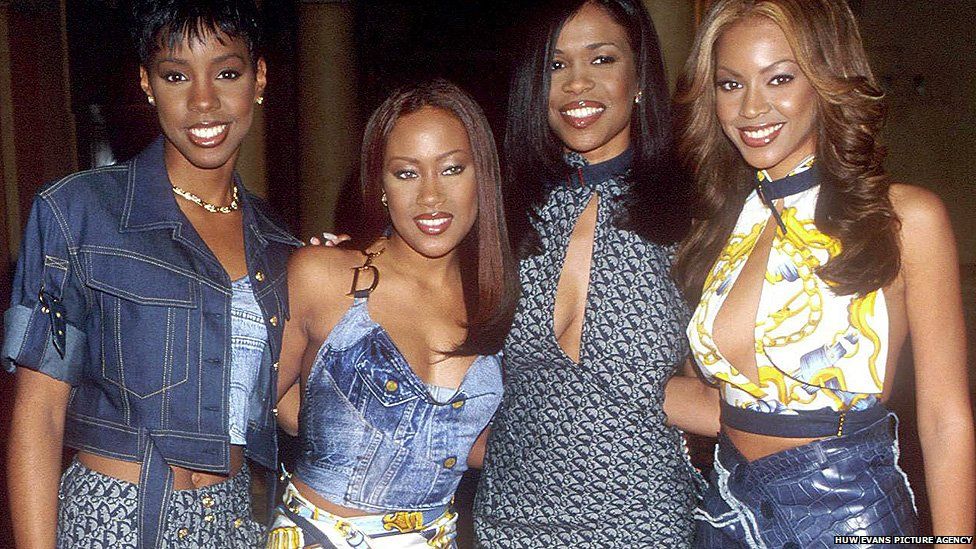 Farrah held onto her role in Destiny's Child for longer than Sam Allardyce as England boss, but we don't think much can compare to being fired by Beyonce.
Farrah claims she quit the band after becoming ill while touring with the group.
Beyonce says Farrah showed little interest in staying in the band.
Lady Jane Grey: Queen of England for nine days
An ill-fated British monarch, Lady Jane Grey was queen for just nine days in 1553 before being executed.
She made the error of getting tangled up in the various Tudor claims to the English throne, which invariably led to someone being sent to the Tower of London.
She lost out to Mary Tudor and was beheaded in 1554.
And here are some unlikely things that lasted longer than Sam Allardyce in the England job...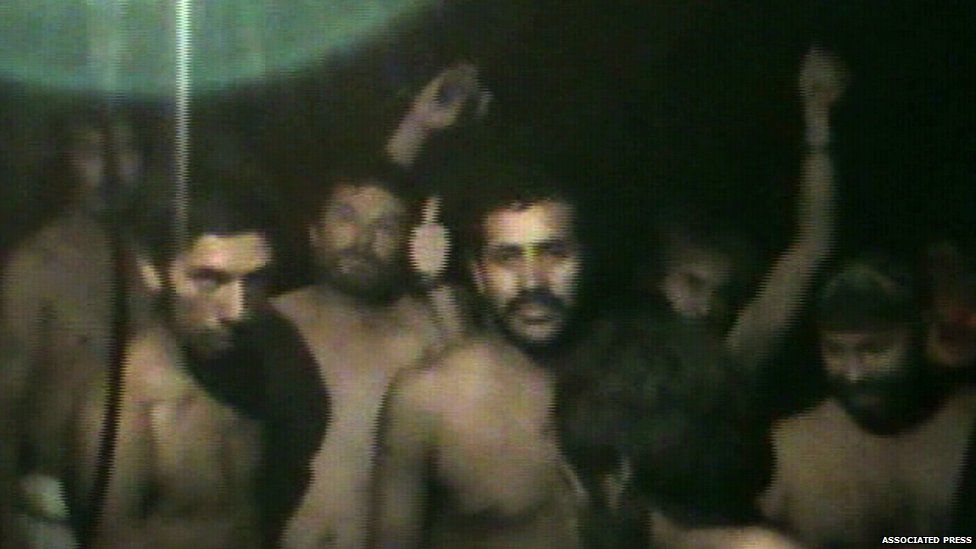 The time spent underground by a group of trapped Chilean miners
Thirty-three men were trapped underground for 69 days in 2010 after a cave-in at the San Jose copper and gold mine.
The crew of The MV Delphinus
Eleven crew members of a cargo ship were stuck on their ship for three months in 2016 in the US due to the debts of the ship's owners.
The Uruguayan rugby team
Sixteen survivors of a plane crash were rescued from the Andes in 1972 after 72 days in freezing conditions. They were driven to eat the bodies of their dead teammates.
Find us on Instagram at BBCNewsbeat and follow us on Snapchat, search for bbc_newsbeat