Female gamers: They tell me they are going to kill me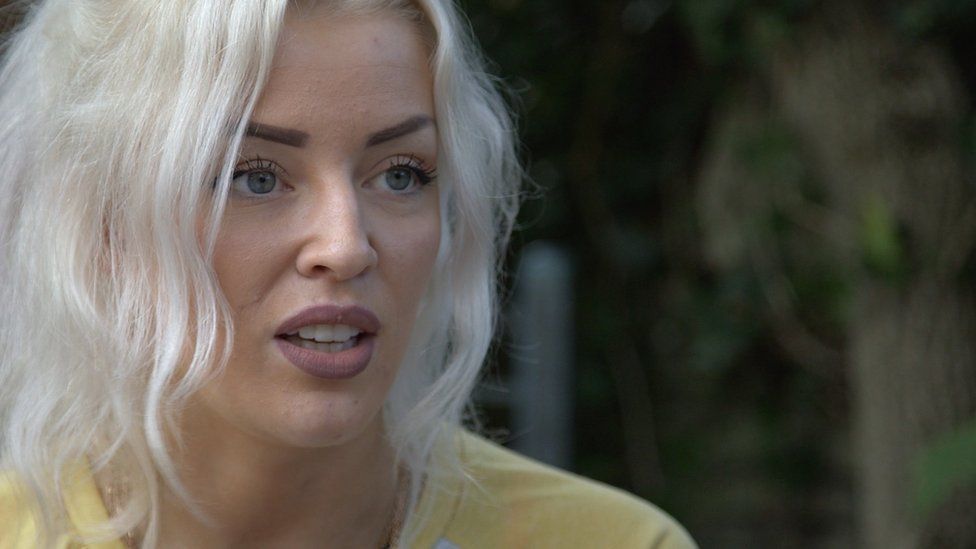 "You need to tell Candy Lashes that I'm going to come to her house and I'm going to kill her and her family."
That is one example of a comment sent to a woman who plays video games for a living.
Newsbeat has spoken to several female gamers about the abuse they have faced on Twitch and YouTube.
Both firms have told Newsbeat they are working to stamp out sexist and misogynistic comments on their platforms.
Scroll down for advice on what to do if you are being targeted.
Candy's story
"I thought we were all here to kind of share our passion.
"But however long gaming's been around, it's all about the guys. It does upset quite a few males when they see a female.
"People tell me that they're going to find me and they're going to rape me. They're going to kill me, they're going to hurt me.
"Anything they can, just to stop me doing what I'm doing.
I'm not asking to be threatened. It's just me playing games and streaming, just like any other person
"I was pre-warned about it, but I didn't think it would be as bad as it is, if I'm honest.
"I've seen female streamers who physically can't stream anymore because of the abuse they get.
"It's super easy to ban trolls. The more difficult ones are if they come back on new accounts and start messaging you on other social media, like Twitter or Instagram.
"They can start whispering [to] people in your channel and almost harassing your other viewers.
"I'm not asking to be threatened. It's just me playing games and streaming, just like any other person. The difference is I just so happen to be a girl.
"You can't get gutted every time. You just kind of move on, accept it, in a way.
"I wouldn't ever stop streaming because it's exactly what the trolls want. The moment you stop, they'll go on to the next person and make them stop."
Yammy's story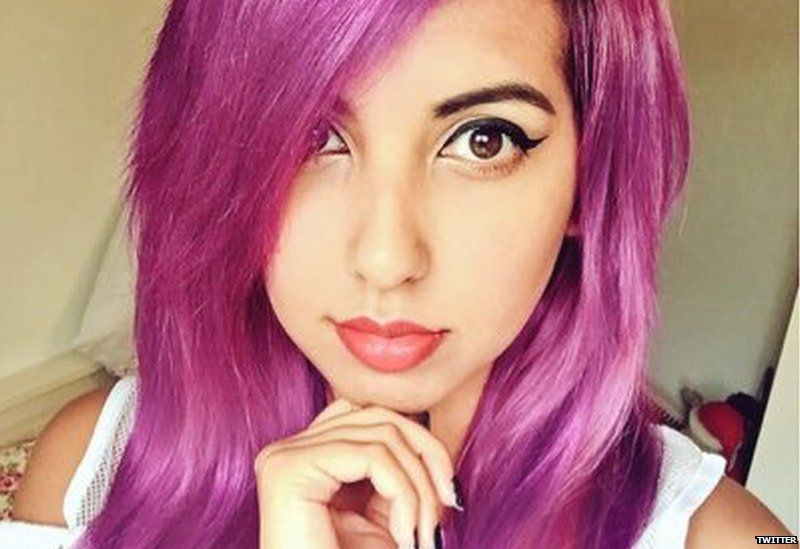 "When I first started YouTube, people would comment on my videos, and they'd be like 'you're only getting views because you're a girl'.
"They'd leave nasty comments as well, and it seemed to always be about appearance, so it'd be guys commenting like 'oh you look horrible'."
"One guy said, 'I'm going to find out where you live. I'm going to come and kill you'."
"I first of all told my mum, and then she was like, 'I don't know if anyone will do anything about it with it being online. He could live in a different country, and that's even more difficult to stop people'.
"Obviously I felt very lost, and then I contacted the police.
"It kind of made me really mad that someone would say something so horrible online, and they wouldn't say it in real life.
"I started doing Minecraft and now I have like a child audience and nobody comments on stuff like that anymore.
"It's really annoying that gender is still an issue. I'm not personally being affected by it, but it really makes me angry that some people still are."

What you should do if you are targeted
If you are receiving regular offensive or abusive messages on social media or elsewhere, this could be a form of stalking or harassment.
Police say you should keep a record of the messages and as much information as you can about who sent them and when.
You should do the same if someone has sent a message threatening violence.
Credible threats of violence to someone's life or property expressed via social media can amount to a criminal offence and could be prosecuted.
Call police on 101 or 999 if you feel like you're in danger.
Find us on Instagram at BBCNewsbeat and follow us on Snapchat, search for bbc_newsbeat