The Sam Allardyce allegations explained as the England boss leaves his job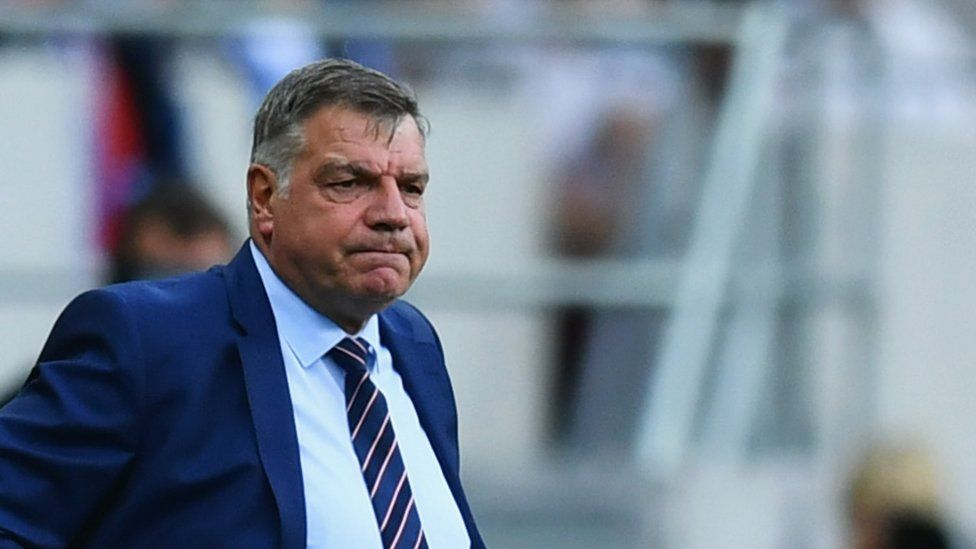 Sam Allardyce has left his post as England manager by mutual agreement with the Football Association after just one match in charge.
It's after he was heard discussing how to "get around" international football rules.
He was secretly filmed by reporters in an undercover operation by the Daily Telegraph.
The allegations made against the 61-year-old are being investigated by the FA.
The main issue centred around third-party ownership in football - which has been banned in England since 2008, but is still difficult to get your head around.
What is third-party ownership?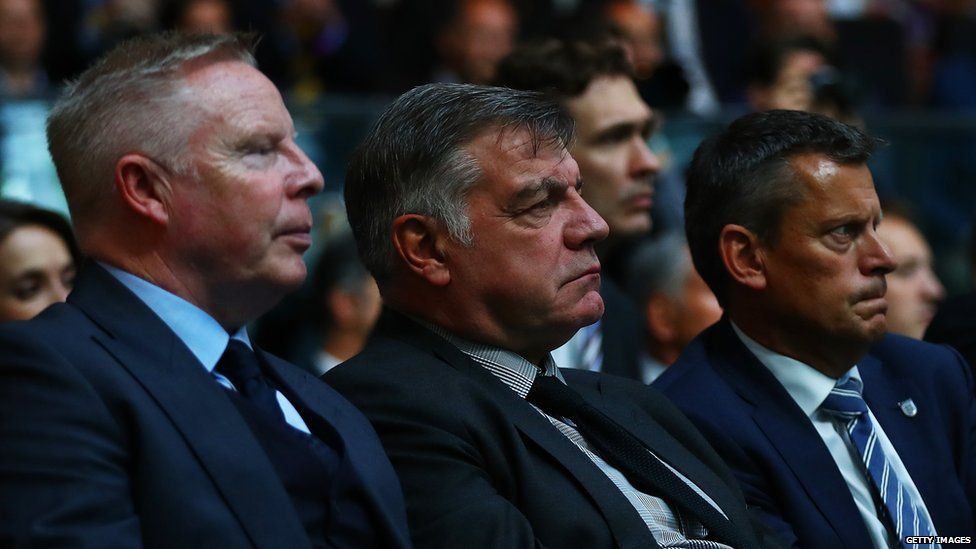 Third-party ownership is when a separate company owns the "economic rights" of a footballer.
This means that they would get part of that player's transfer fee every time he moves club.
As a result, the company would want the player to move as often as possible and keep taking cuts from each transfer fee.
It was banned by the FA in England in 2008 after West Ham bought two players, Carlos Tevez and Javier Mascherano, who were partly owned by a London-based firm.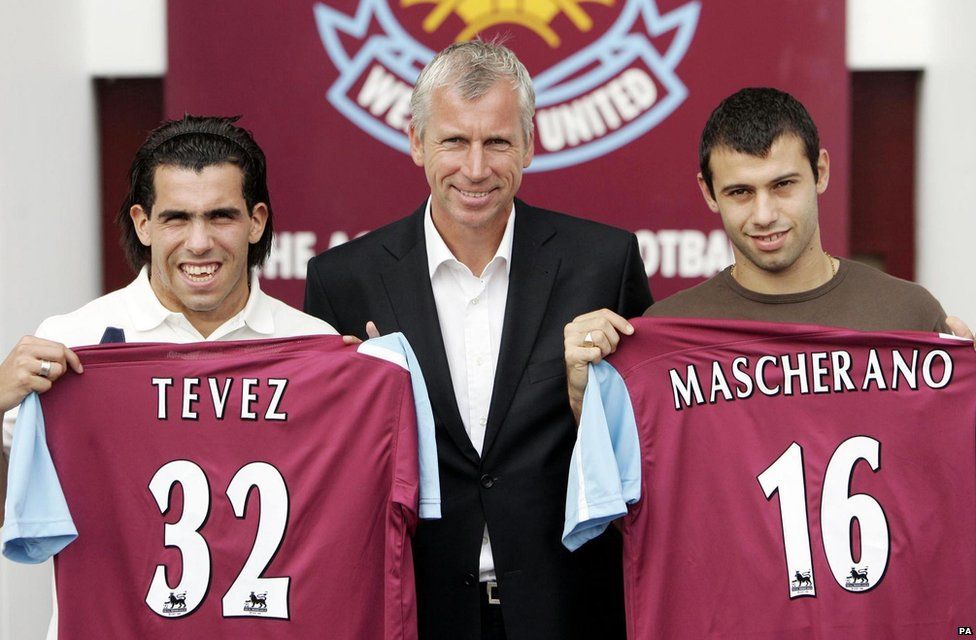 The company decided when the players moved club and for how much, which gave it control over the players and other clubs.
Sam Allardyce is alleged to have described a way around the banned practice.
Instead of owning a football player, the company could own his agent, who can earn big fees from players' transfers.
"You get a percentage of the player's agent's fee that the agent pays to you, the company," Allardyce appears to explain in the Telegraph footage.
What did Sam Allardyce say?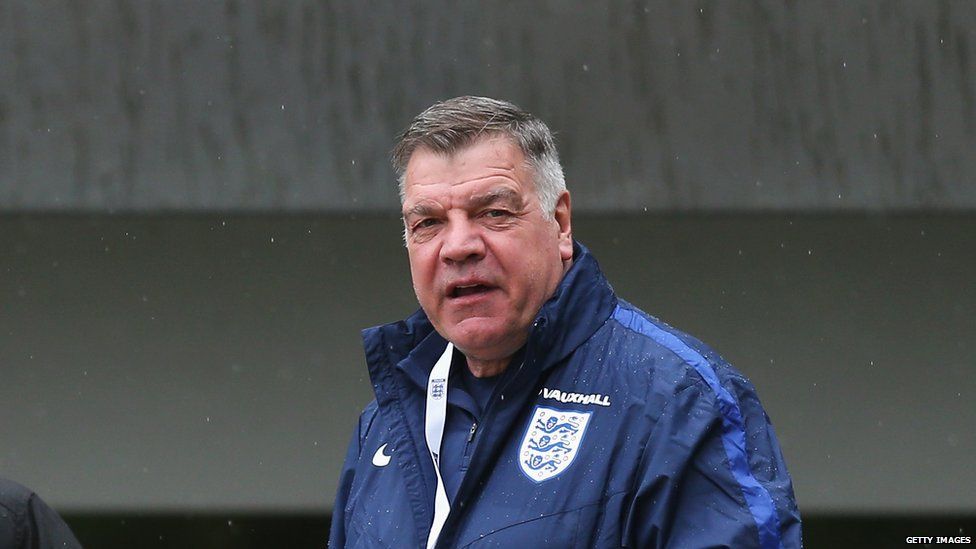 Sam Allardyce thought he was talking to businessmen who would buy football players' economic rights - they were actually undercover reporters.
During the meeting, the England manager said that the issue of third-party ownership was "not a problem" and they could "still get around it".
The undercover reporters offered to pay him £400,000 a year to fly to Asia to give speeches to investors.
Allardyce told the undercover reporters that any arrangement would have to be cleared by the FA.
Why does this matter?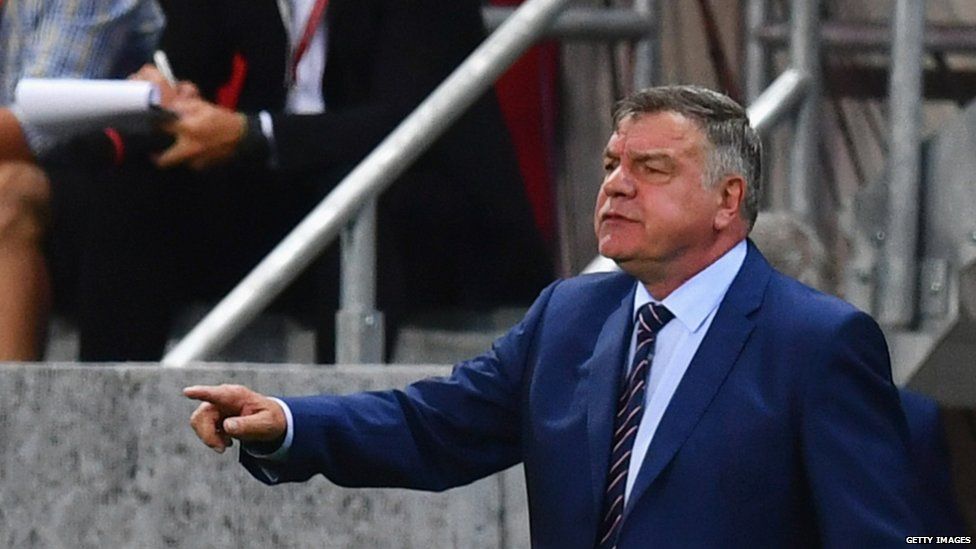 Because it seems that he was discussing how to sidestep rules introduced by the FA in 2008 and Fifa last year, which banned players being owned by other companies.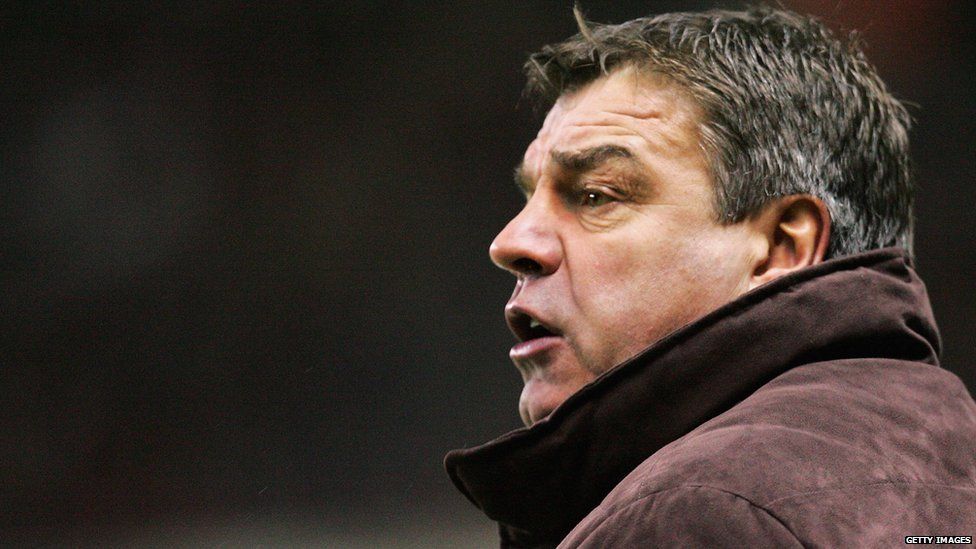 This is not the first time the manager has featured in a sting operation.
Back in 2006, he was part of an investigation by BBC Panorama where it was claimed he was bribed by an agent.
He strenuously denied the allegations and a subsequent FA investigation found no evidence of wrongdoing.
But the allegations have led to his tenure as England boss coming to an end after just 67 days.
Find us on Instagram at BBCNewsbeat and follow us on Snapchat, search for bbc_newsbeat