Why Prince George and Princess Charlotte's outfits are 'bang on trend'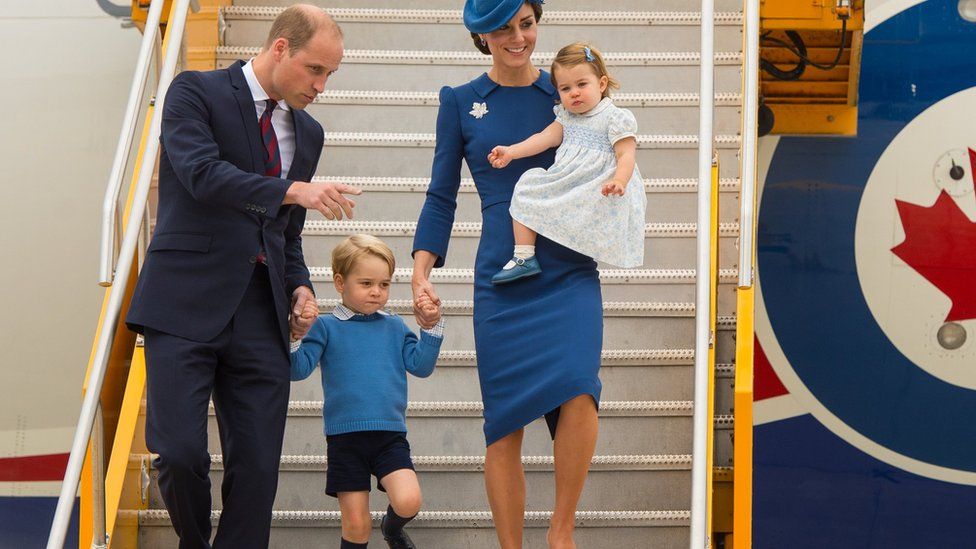 Prince George and his sister Princess Charlotte are in Canada on a royal visit to the country.
Pictures of the pair have got people comparing their outfits to "commemorative World War Two figurines" and belonging to "Downton Abbey".
Fi wrote on Newsbeat's Facebook page: "He gets dressed in clothes that make him look like he's from 1910!"
But according to Laura Turner, editor of Children's Wear Buyer magazine, the royal children are bang on trend.
"Traditional and classic design is definitely a key trend in children's wear," she says.
"Some of the looks coming through into children's wear this autumn/winter include tartan, velvet and tweed alongside peter-pan collars, tailoring and capes."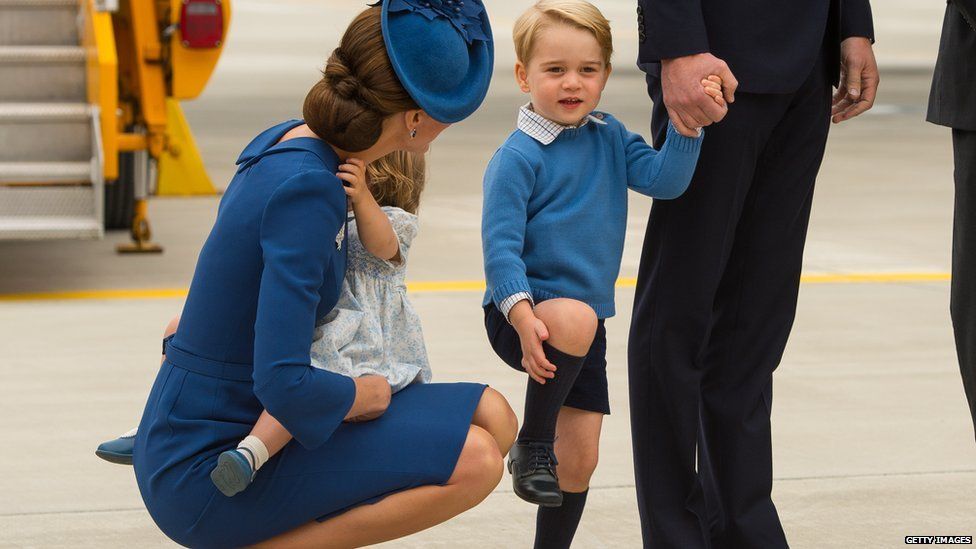 So what did Prince William, the Queen and even the Queen mother wear when they were little?
Newsbeat's been taking a look back through the old family album.
1980s - sailor suits and puffy sleeves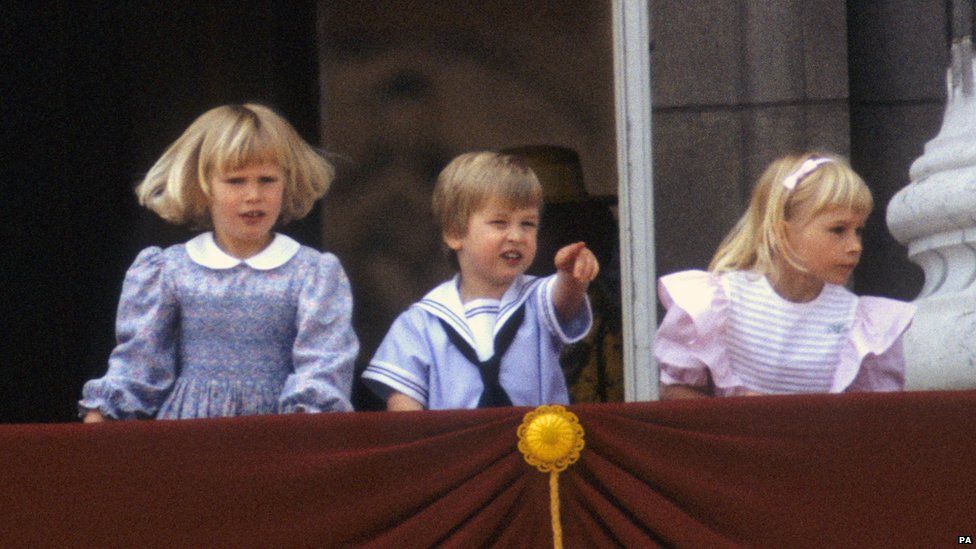 These days royal jockey Zara Phillips is more comfortable in jodhpurs and riding boots but back in 1985, on the balcony of Buckingham Palace, it was all about the frills, puffy sleeves and tailored collars.
Her cousin Prince William was dressed as a sailor. And why not? As the future King, he can wear what he wants.
But it was more likely that decision was made by his mum Princess Diana, according to fashion historian Amber Butchart.
"In the 1980s, quintessentially British design house Laura Ashley recreated the sailor dress as a marker of middle-class respectability, a look that Princess Diana made her own."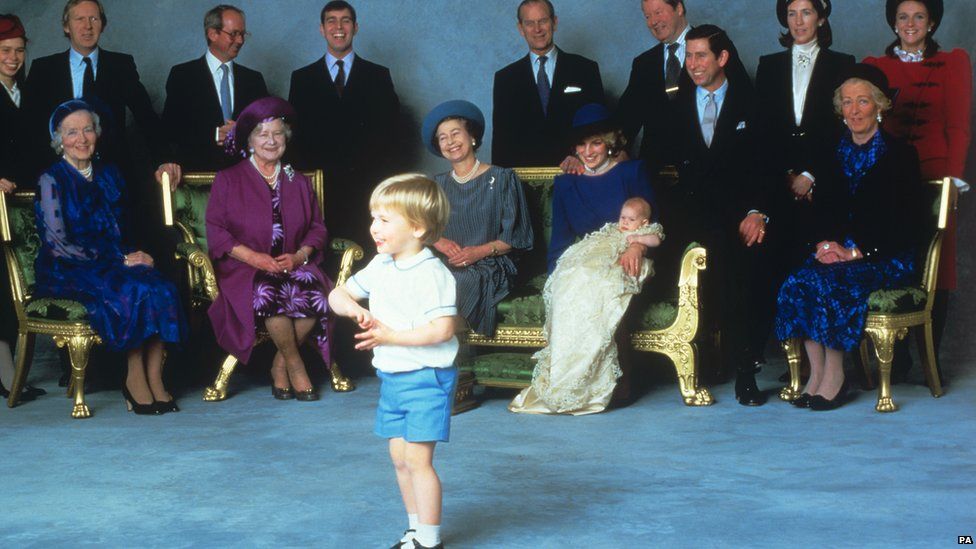 1950s and 1960s - suited and booted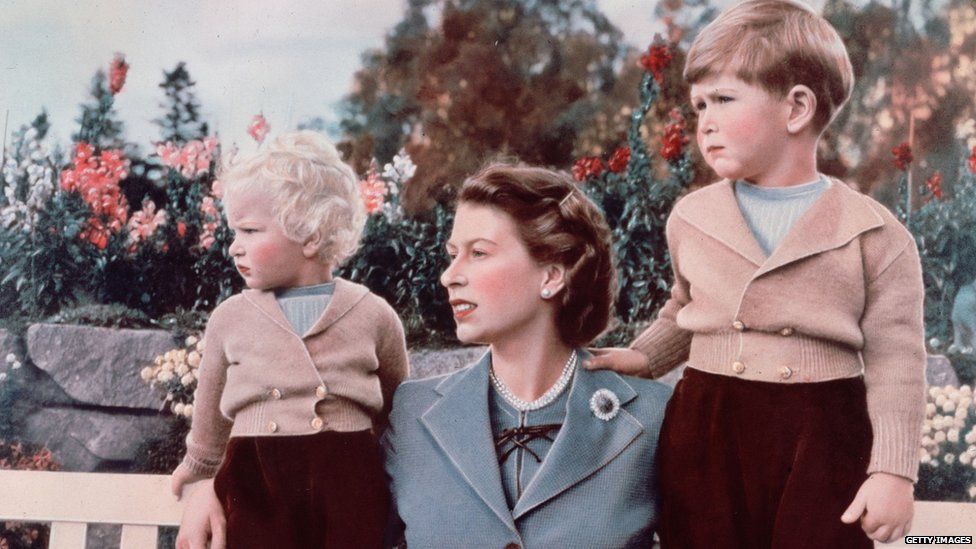 The look on four-year-old Prince Charles' face says it all.
His mum actually dressed him and his younger sister Princess Anne the same.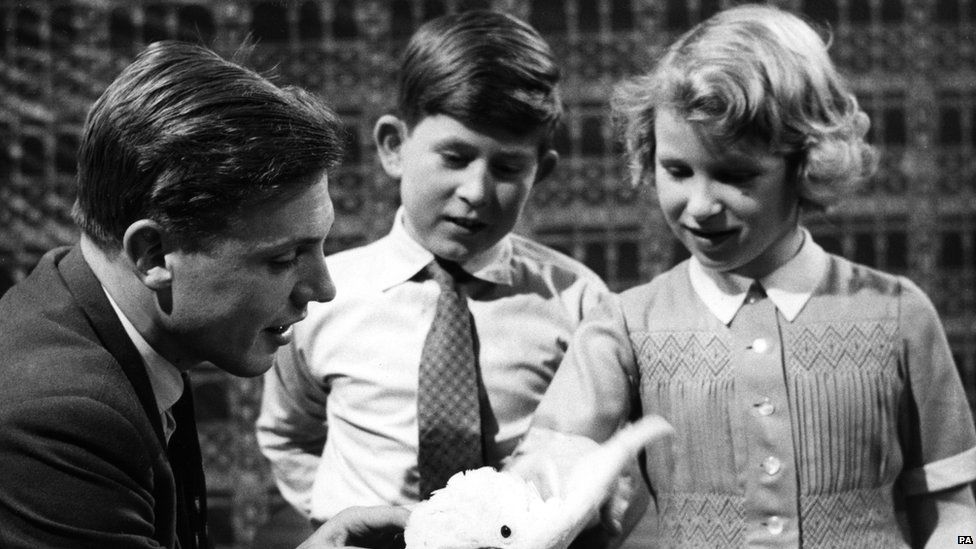 By the time he was 10 Prince Charles was in a shirt and tie.
And thankfully dressed entirely differently from his sister.
1920 and 1930s - pearls and capes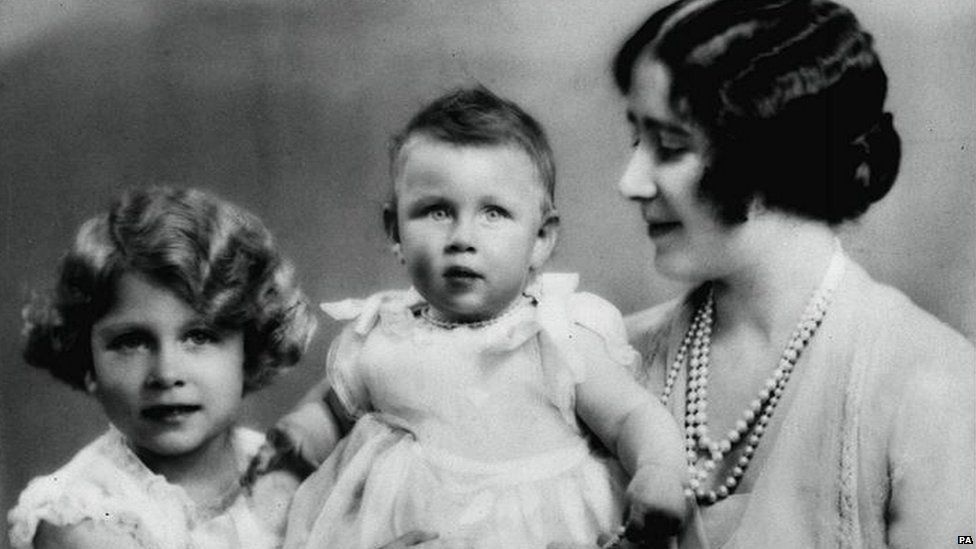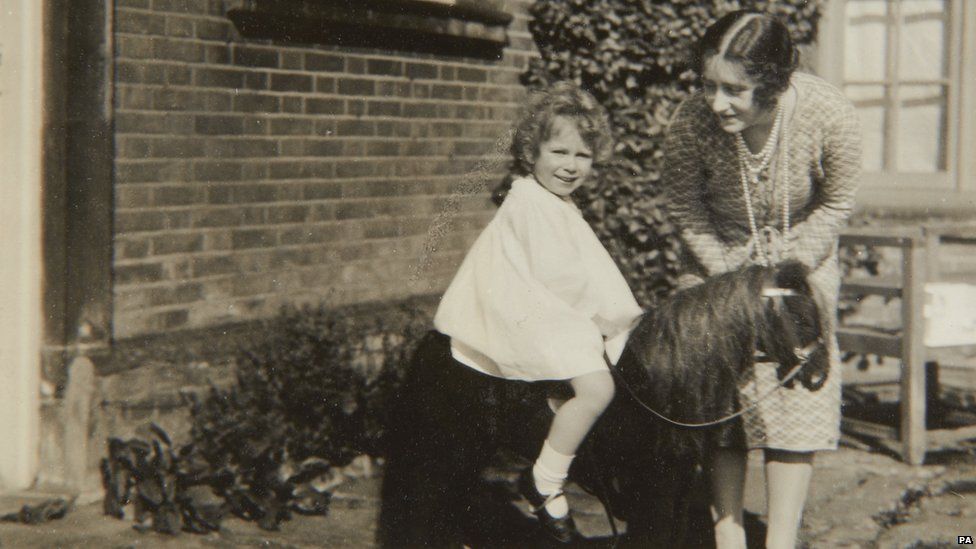 1900s - big hats and cats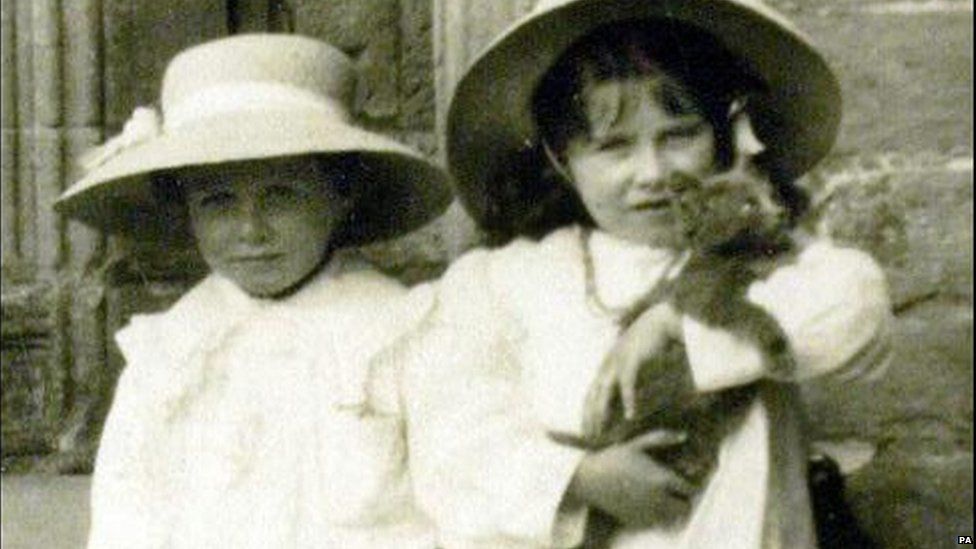 This was the Queen mother and her brother 112 years ago in 1904.
Back then it was all about the accessories for the royal children.
Cue big hats, necklaces and, well, cats.
Long may these fashions reign over us?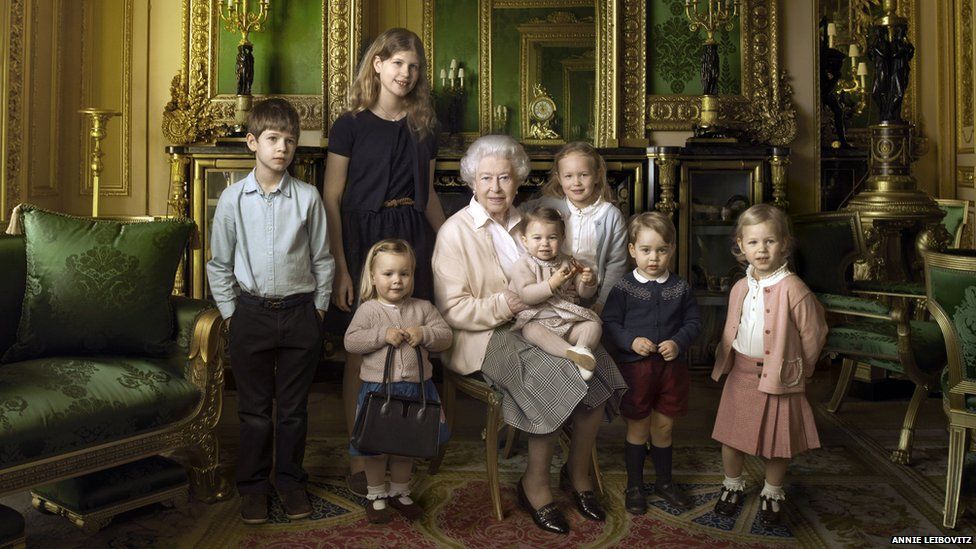 "I think it's safe to say there is a 'royal look' - shorts, knee socks and knitwear being a staple for Prince George and pin tuck dresses for Princess Charlotte," Laura Turner tells Newsbeat.
"The influence of the royal children and their clothing is much the same as the influence of celebrity children - parents want to emulate the looks for their own children, with many aspiring to buy the same brands.
In many ways, the royal children have helped give classic design a new, cooler edge
Laura Turner
Editor, Children's Wear Buyer
"We have had reports from brands who have had items photographed on the royal children, who have subsequently seen sales go through the roof for these garments.
"The traditional and often formal outfits seen on the royal children aren't necessarily practical for everyday wear.
"However - many parents buy into elements of the classic trend and combine them with more practical, wearer-friendly pieces."
Find us on Instagram at BBCNewsbeat and follow us on Snapchat, search for bbc_newsbeat