Stranger Things fan counts Eleven's words in series one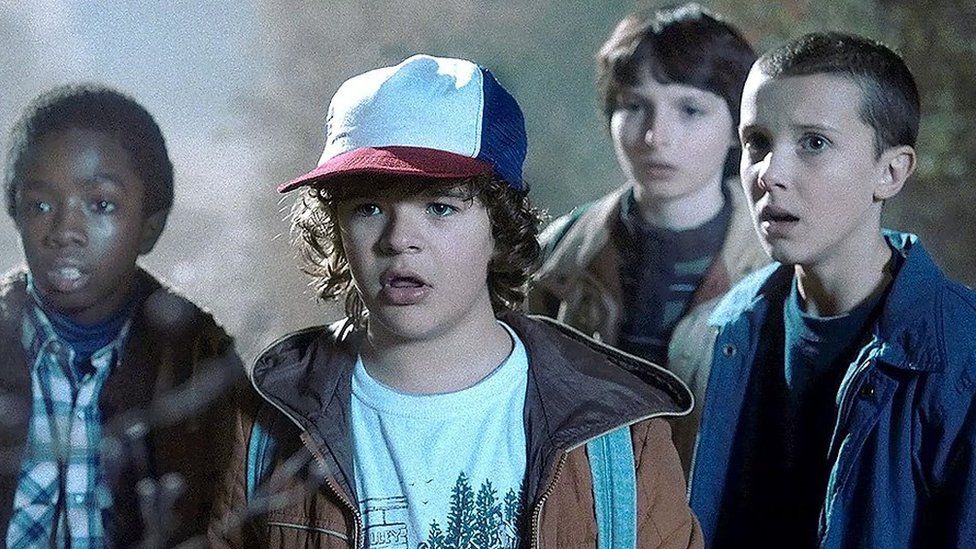 A Reddit user has worked out how many words Eleven says in the first series of Netflix show Stranger Things.
ValdemarSt claims to have re-watched the whole eight hours and counted that Millie Bobby Brown's character has 246 words.
They explained how a particular scene in the later stages of the show made the process harder than you'd expect.
"I can understand some people hear her say 'stop it!', while other people just hear a scream.
"I was a bit on the edge with this one, but chose to not count it as words."
The most speech for the character is in episode seven, within 70 words she said the phrase "gone" 11 times.
Despite having very few lines, Millie has said getting the role wasn't easy.
Speaking to Nick Grimshaw on the Radio 1 Breakfast show, she described the audition process which included 906 boys and 307 girls.
"You had to impress them [show producers]. It was the hardest thing in the world. I came in and they said relate yourself to ET.
"It was interesting but it was so much fun.
"There was one other girl when I went for the test and I was like 'just look down, don't look at her'.
"We [the cast] formed this group chat before we were shooting and we started to get to know each other.
"When we got there we felt like we knew each other for years but we've been together for nearly a year now."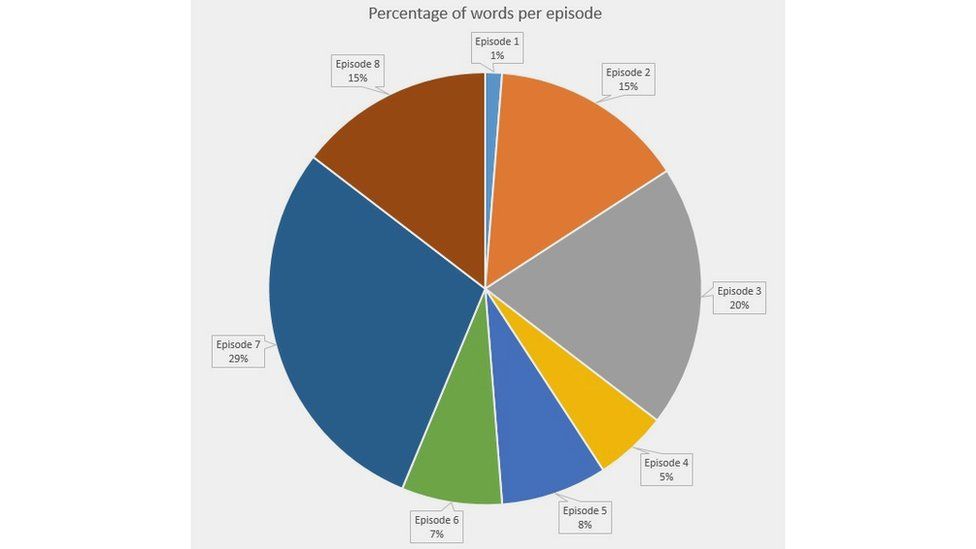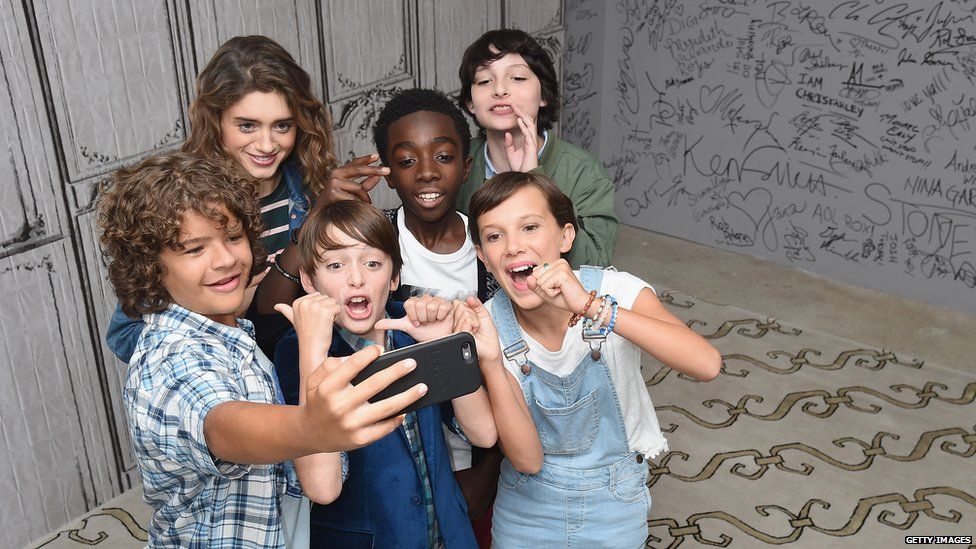 Filming for the second series of Stranger Things starts next month.
Find us on Instagram at BBCNewsbeat and follow us on Snapchat, search for bbc_newsbeat