This is what an empty Fabric looks like after the club was shut down
This is what an empty Fabric looks like.
The legendary London club has been shut down after recent deaths blamed on a "culture of drugs".
The end of Fabric follows a wave of club closures with nearly half the UK's nightclubs shutting their doors in just 10 years.
Fabric launched in 1999 and over its 17-year life became an iconic venue for dance music - from house to drum and bass.
Anyone who's ever been clubbing there will see for themselves how different it looks now the party is over.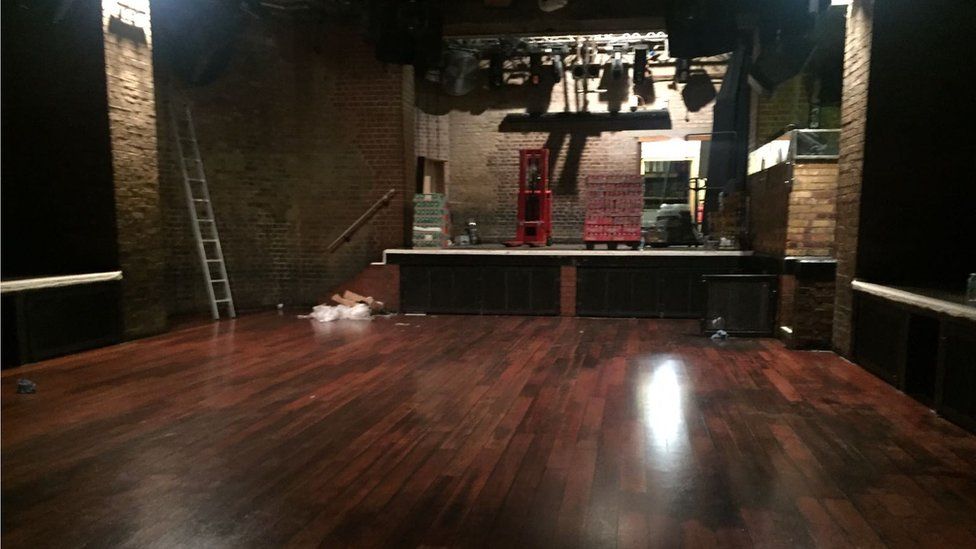 On Tuesday night Radio 1 Newsbeat hosted a discussion from its deserted premises.
Saul Milton from Chase and Status said that drug laws in the UK needed to be looked at because venues shouldn't be "in trouble" for the actions of individuals.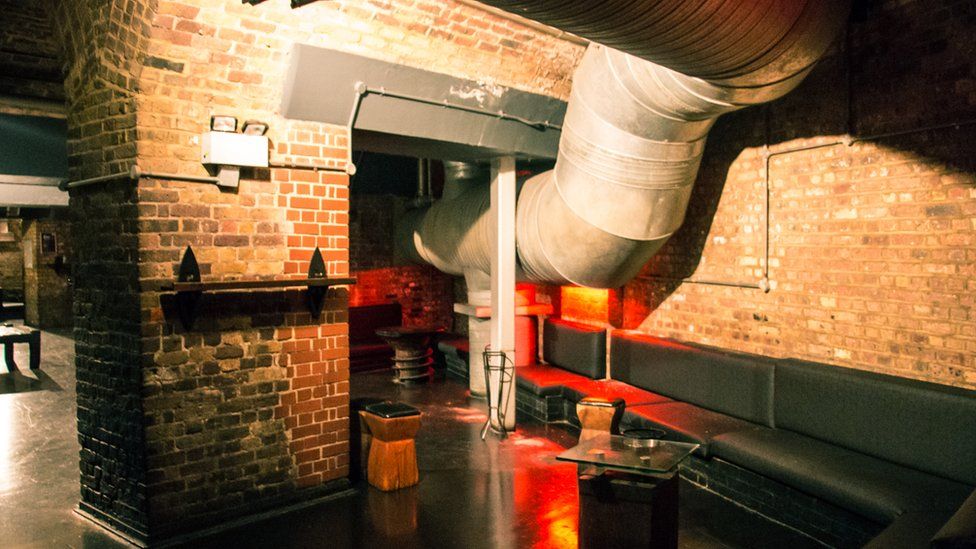 Alice Woods, a club promoter in the north of England, said the emotion around the closure had been felt across the UK.
It's about "saving a culture" not just Fabric itself, she added.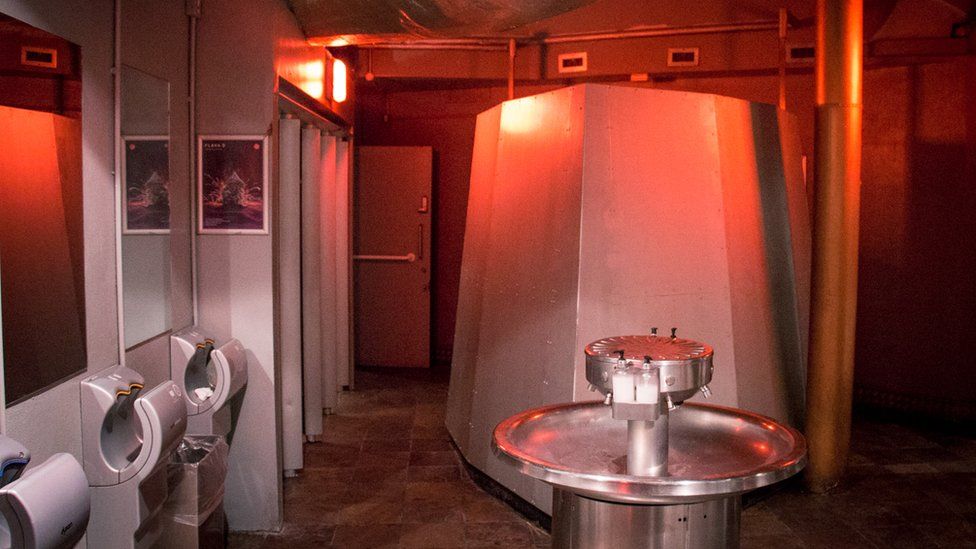 Simon Roberts tweeted that "Fabric was unfortunately the beacon for drug use".
But Bill Brewster, one of Fabric's first resident DJs, thinks authorities in London need to "rethink their drugs policy" and be "sensible" about club life.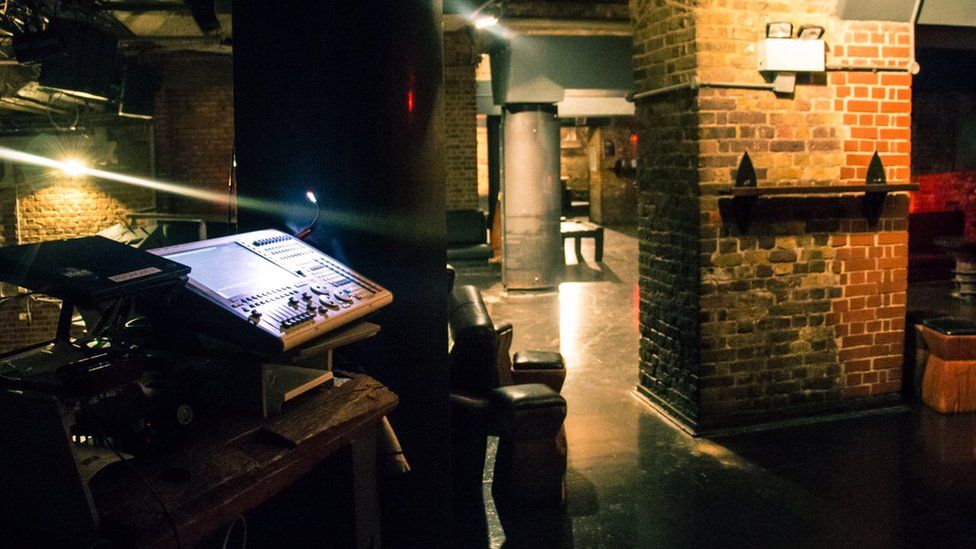 Ollie Beavis tweeted that "half the reason I started DJing was to play Fabric".
He added that "it's like Wembley closing for a young footballer".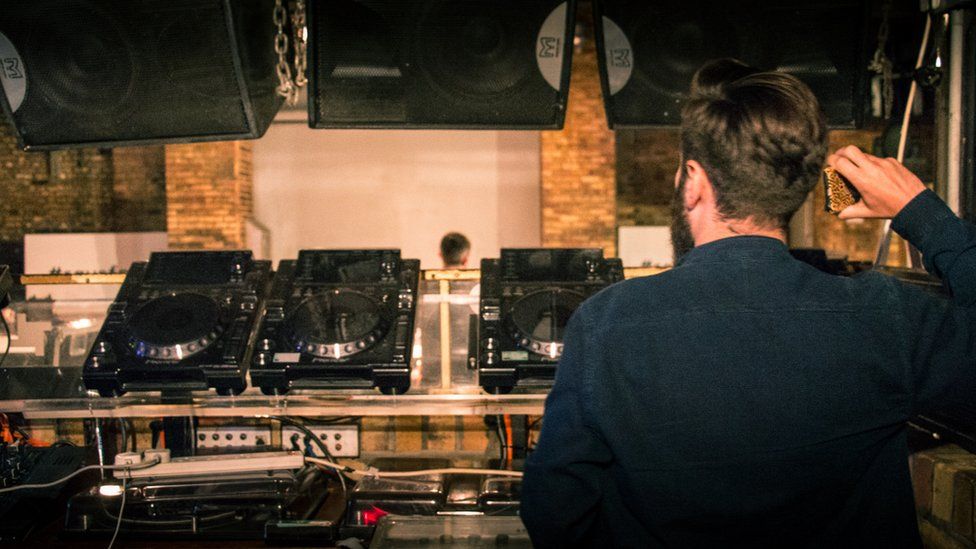 Police say they're willing to "enter a dialogue" with club owners and the government about new rules around clubbing.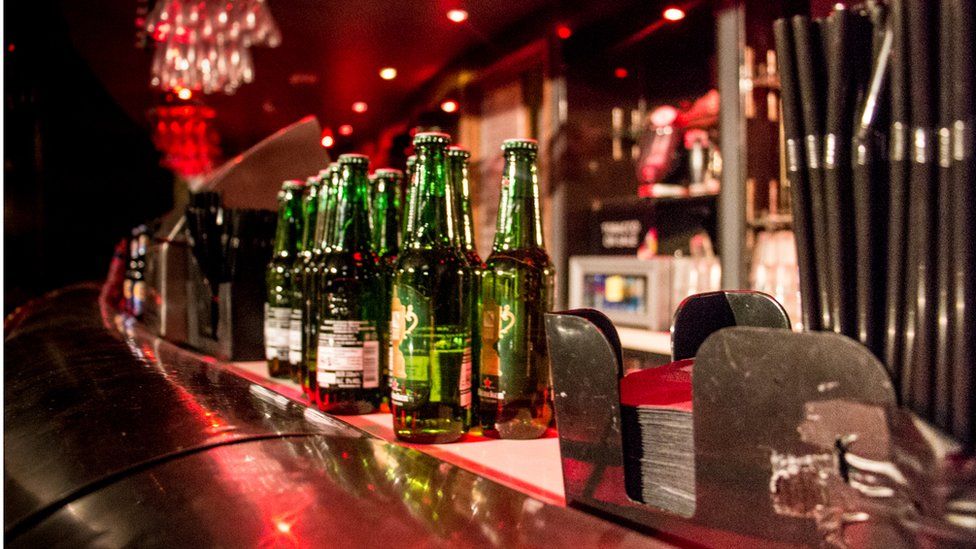 Newsbeat Explains is a new way of experiencing news piece by piece - click here to try it with the future of clubbing.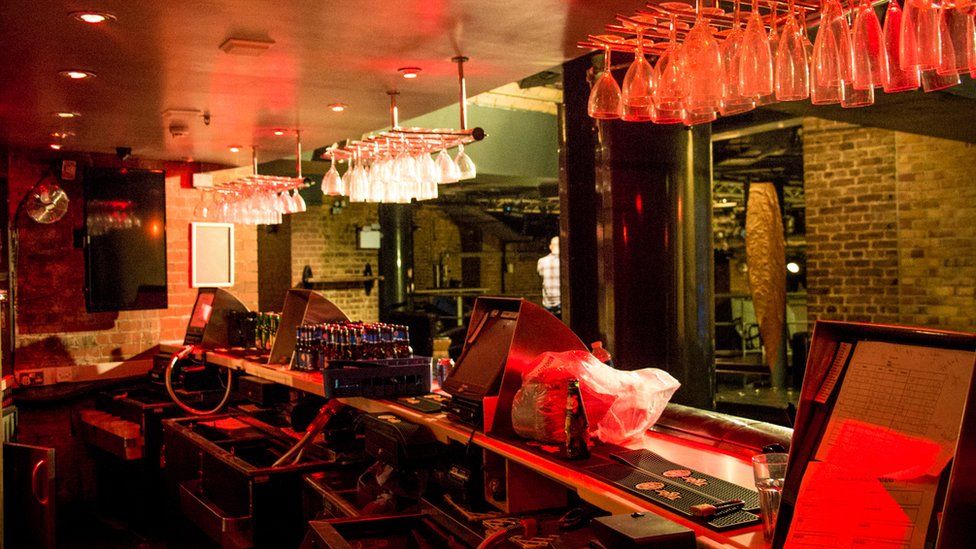 Find us on Instagram at BBCNewsbeat and follow us on Snapchat, search for bbc_newsbeat