Property developers deny trying to close down nightclubs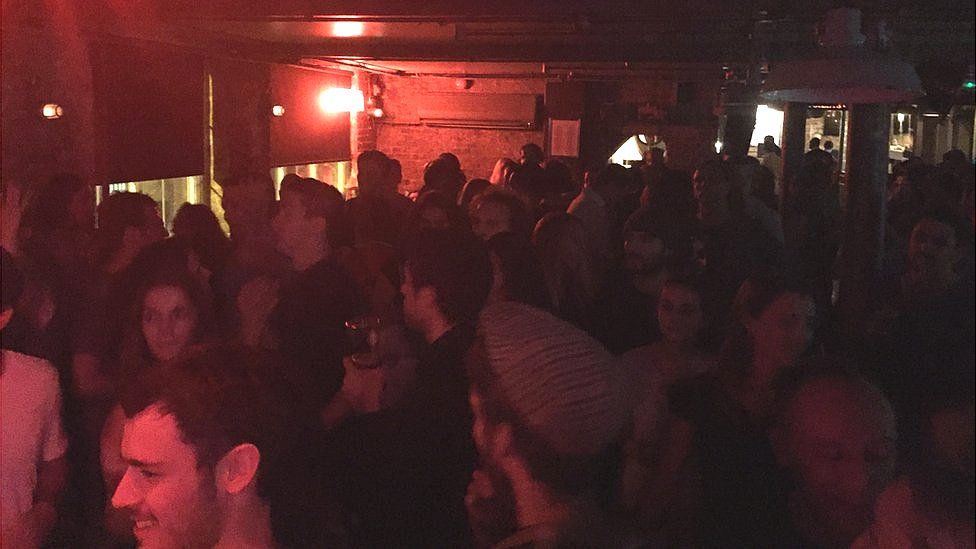 The organisation which represents property developers in the UK says it's not to blame for nightclub closures.
Some clubbers and promoters have accused the industry of forcing out venues which had previously regenerated run-down areas of cities.
The British Property Federation says "developers don't make decisions about closing nightclubs or about what happens to particular sites".
It insists local councils make those decisions.
Nearly half the UK's nightclubs have shut their doors in just 10 years, according to figures seen by Newsbeat in 2015.
It's claimed some of those made way for things like flats.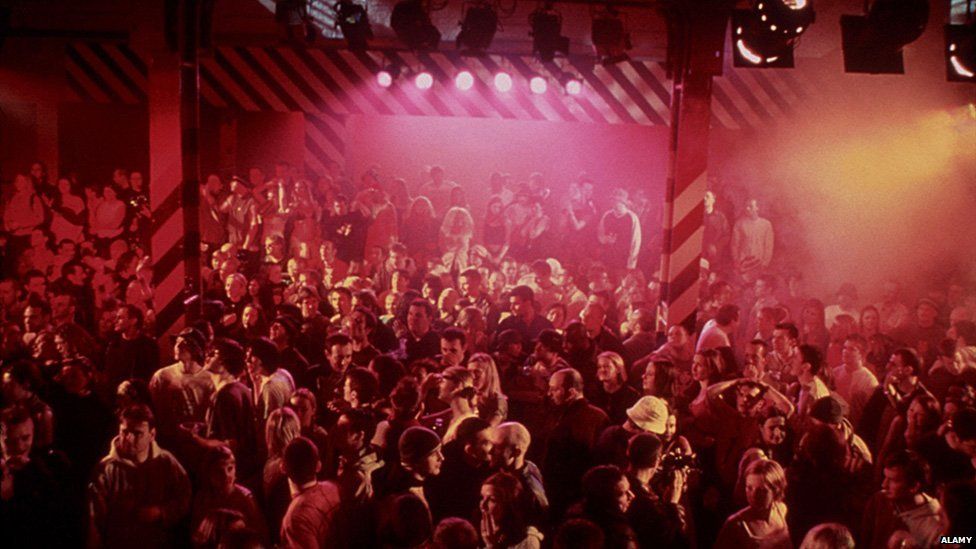 "What developers do is build the places that vibrant cities need," says Chief Executive of the BPF, Melanie Leech.
"We build offices, we build houses, we build leisure spaces, we build all of those things to make cities thrive.
"We don't take the decisions about what type of buildings should be in particular locations."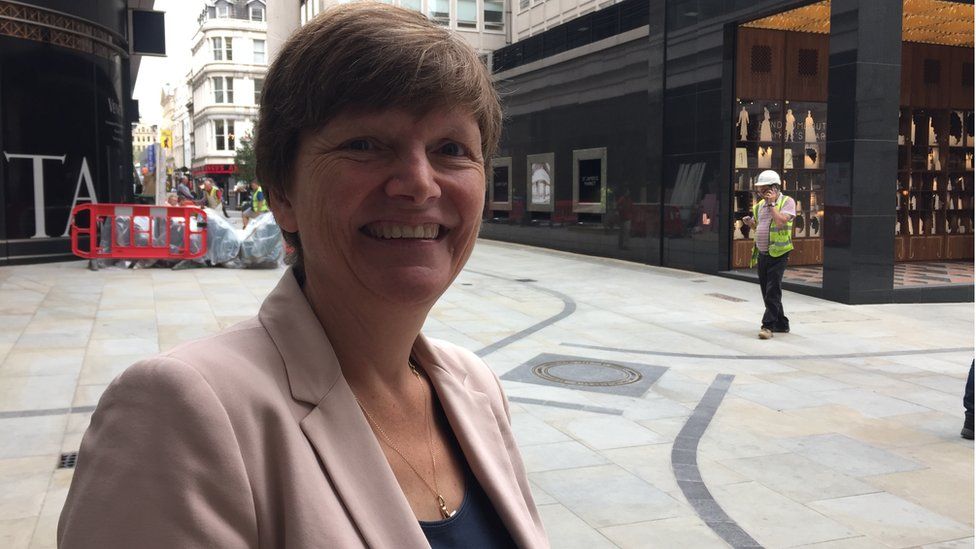 Newsbeat was at a protest against club closures at the weekend after the iconic Fabric in London was shut down.
Many of the people there were angry with developers.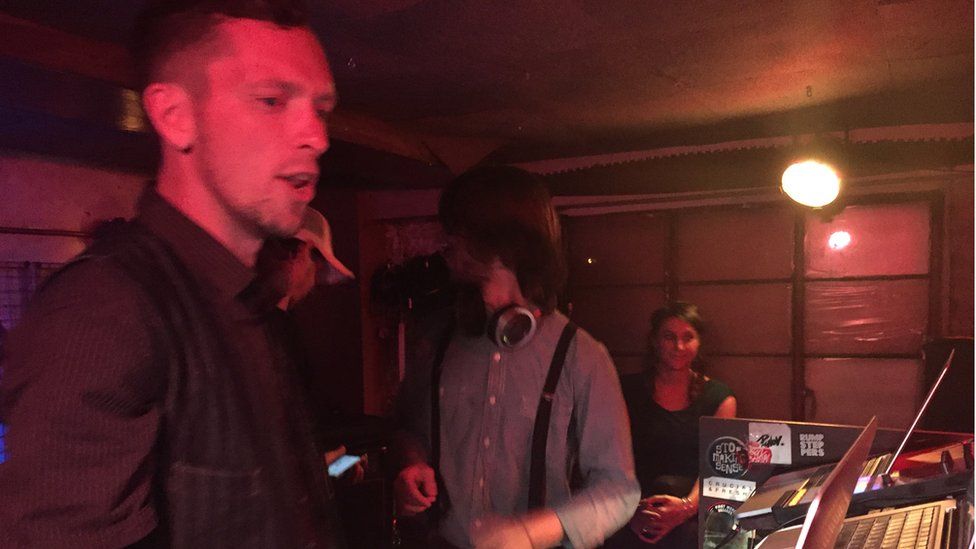 Matt Seamless is a club promoter and DJ from Liverpool and he said that venues he once worked at are now rubble.
"That entire area is soon to be more luxury flats, just what we need," he said sarcastically.
"Areas that are full of culture, and what make our country what it is, get turned into flats.
"Then people who move in complain about noise from clubs.
"That kills the culture in that area."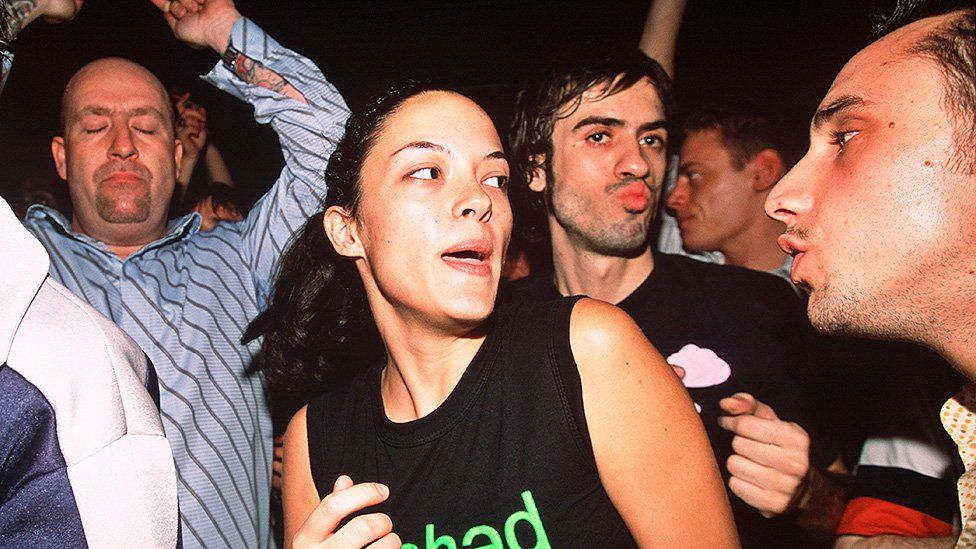 People who design how our towns and cities work say there are signs things could be improving.
James Harris is from the Royal Town Planning Institute. He thinks we are starting to see "a change in planning law and how we are going to manage this kind of thing".
"If you want to put housing next to a night club fine, but it's up to you as a developer to make sure that residents in that development aren't going to be negatively impacted."
Find us on Instagram at BBCNewsbeat and follow us on Snapchat, search for bbc_newsbeat