Police deny closing down Fabric was 'getting the club back'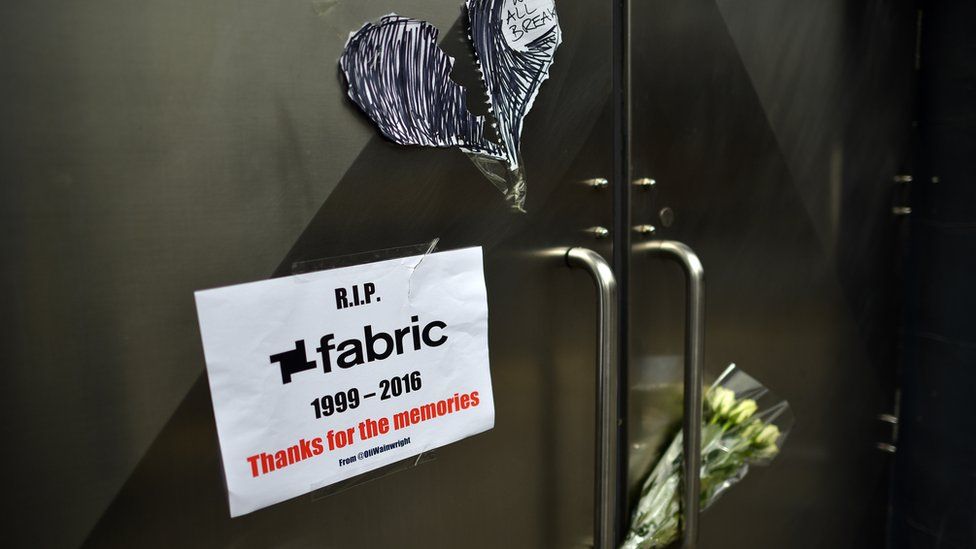 The police force behind the closure of the iconic nightclub Fabric has denied claims that it was "getting the club back" for a previous incident.
The club told BBC Radio 1 that they "put some noses out of joint" by winning a previous decision about licensing restrictions.
That related to the use of sniffer dogs and ID scanners after a series of deaths at the venue.
The club got those restrictions overruled by a judge in 2015.
But when two teenagers died at the venue earlier this year, Fabric's licence was revoked.
You can also explore some of the issues in this story a different way. Newsbeat Explains is a new way of experiencing news piece by piece - click here to try it with the future of clubbing.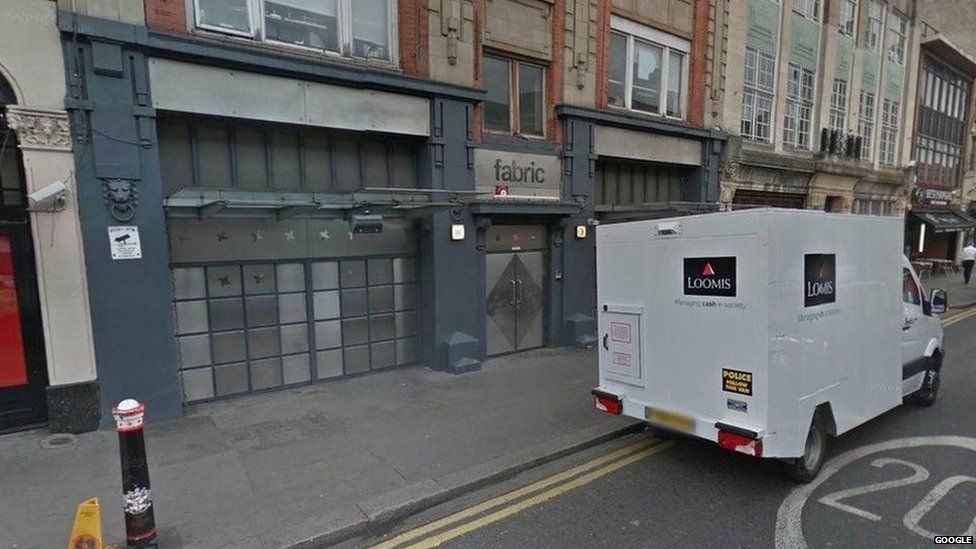 The decision to shut it down was made by Islington Council in north London, which described a "culture of drugs" at the venue.
The Metropolitan Police claimed keeping Fabric open would cause further drug-related deaths.
Local police flatly deny there was any vendetta against the club.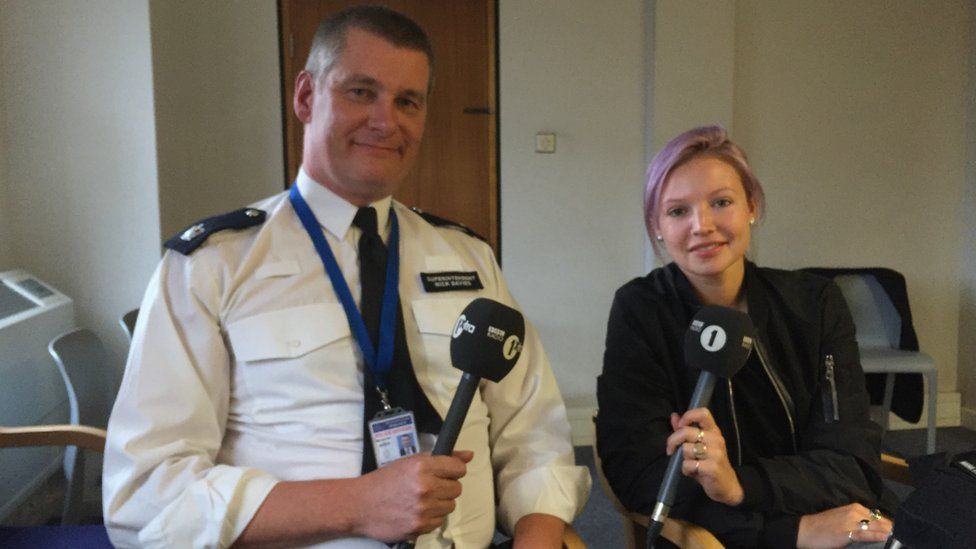 "I have only been working in Islington since May, so for me to say it's a vendetta, I don't think so," says Commander Nick Davies from Islington Police.
"I had no knowledge of Cameron [the co-founder of Fabric] before this period.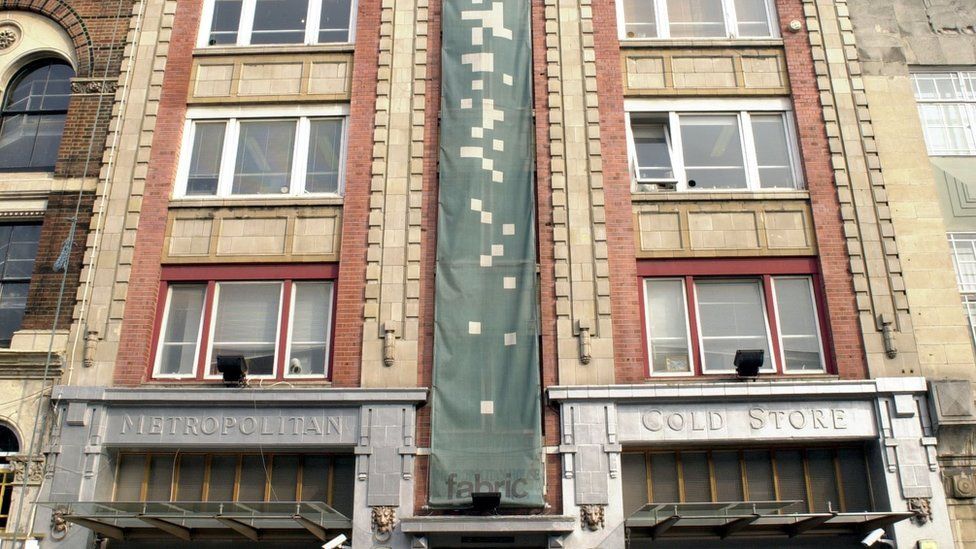 "But there have been two deaths on my watch, which makes me have to do something."
Cameron Leslie, the co-founder and director of Fabric, made the claims of a police grudge in a documentary to be aired on Radio 1 presented by the DJ B Traits.
"That was the very first time we had stood up to the police and the council," he tells her.
"Before that we had always worked very closely together.
"We said that these points were wrong and they don't work for us. It's not because we are being obstructive - we never have been.
"But they [sniffer dogs and ID scanners] are wrong for this business and they agreed with us so we felt vindicated.
"If I am honest I think we came out of that and put some noses out of joint and that is why we are here today.
"It is my very firm belief that it was a feeling that 'nobody does that to us' and they got us back."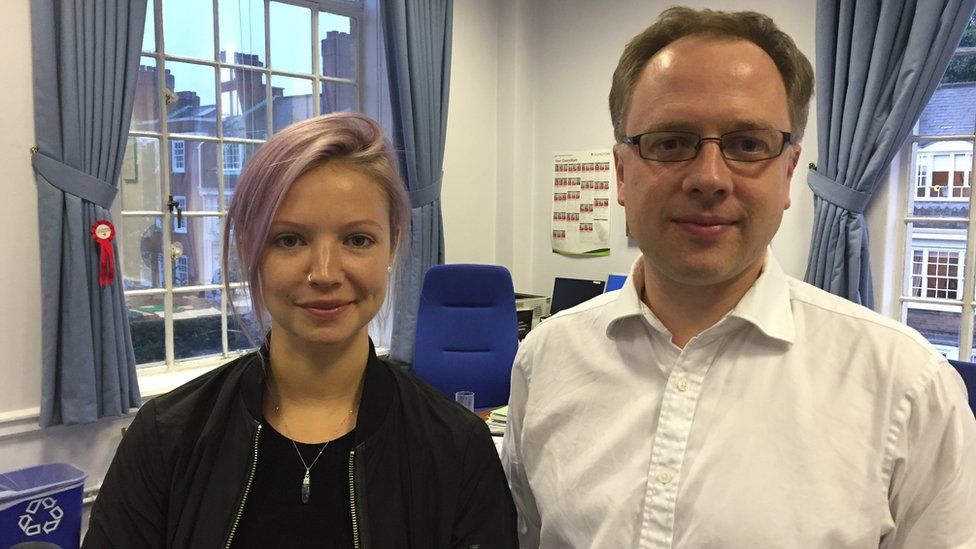 Islington Council Leader Richard Watts told B Traits: "Nobody at Islington Council takes any pleasure about what happened to Fabric.
"We completely understand Fabric's cultural importance.
"The decision which our licensing committee took was based on evidence that Fabric weren't meeting the conditions of their licence.
"The committee did not feel confident that Fabric was a safe place that was doing everything in its power to stop crime and keep its patrons safe."
Find us on Instagram at BBCNewsbeat and follow us on Snapchat, search for bbc_newsbeat