Marc Jacobs apologises over dreadlock controversy at New York Fashion Week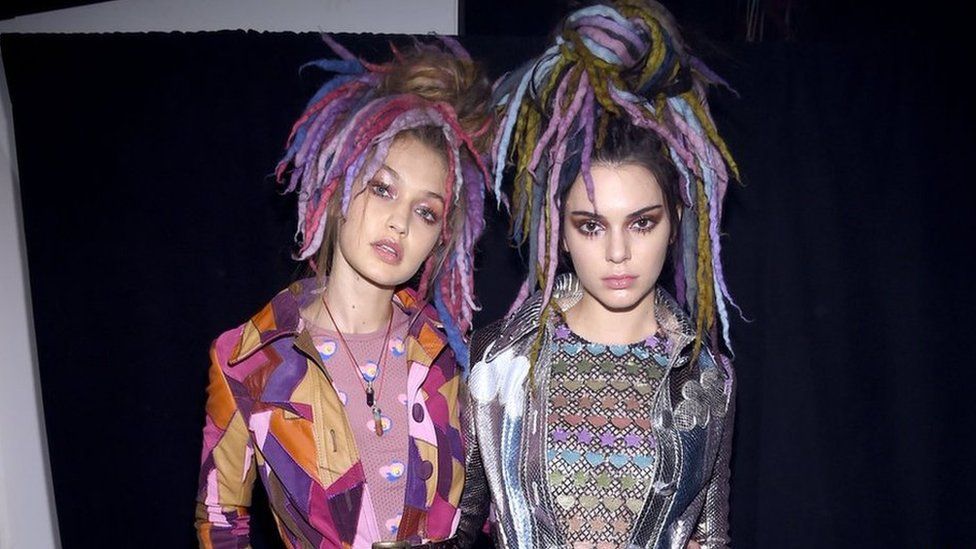 Marc Jacobs Spring/Summer 2017 show caused a lot of criticism at New York Fashion Week.
A cast of mostly white models - including Kendall Jenner and Gigi Hadid - were sent down the catwalk in colourful faux dreadlocks.
The hairstyle sparked a social media backlash, with many people accusing the fashion designer of cultural appropriation.
He responded, made things worse and now he's backtracked and said sorry.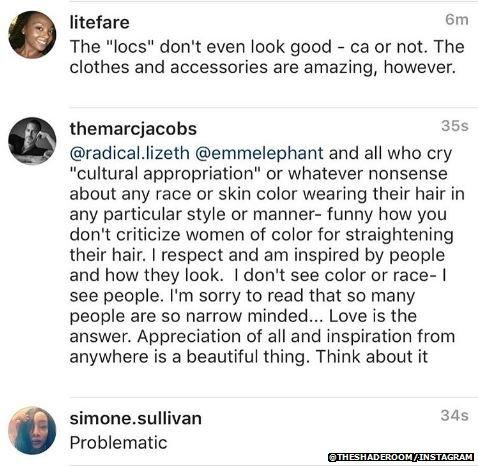 On Instagram he first wrote: "And all who cry "cultural appropriation" or whatever nonsense about any race of skin color wearing their hair in a particular style or manner - funny how you don't criticize women of color for straightening their hair."
"I respect and am inspired by people and how they look. I don't see color or race- I see people. I'm sorry to read that so many people are so narrow minded…Love is the answer. Appreciation of all and inspiration from anywhere is a beautiful thing. Think about it."
This didn't sit well with people at all and caused an even bigger backlash across Twitter.
In simple terms, cultural appropriation is defined as the adoption or use of elements of one culture by members of another culture.
Celebrities such as Hunger Games actress Amandla Stenberg and Greys Anatomy actor Jesse Williams have helped put a international spotlight on the topic but many are still confused as to where appreciating a culture stops and where appropriating it starts.
Warning: Third party content may contain adverts
However, last night the 53-year-old fashion designer posted again, saying he'd read all the comments and he apologised for the "lack of sensitivity."
Find us on Instagram at BBCNewsbeat and follow us on Snapchat, search for bbc_newsbeat