Writer rushes into burning building to save two finished novels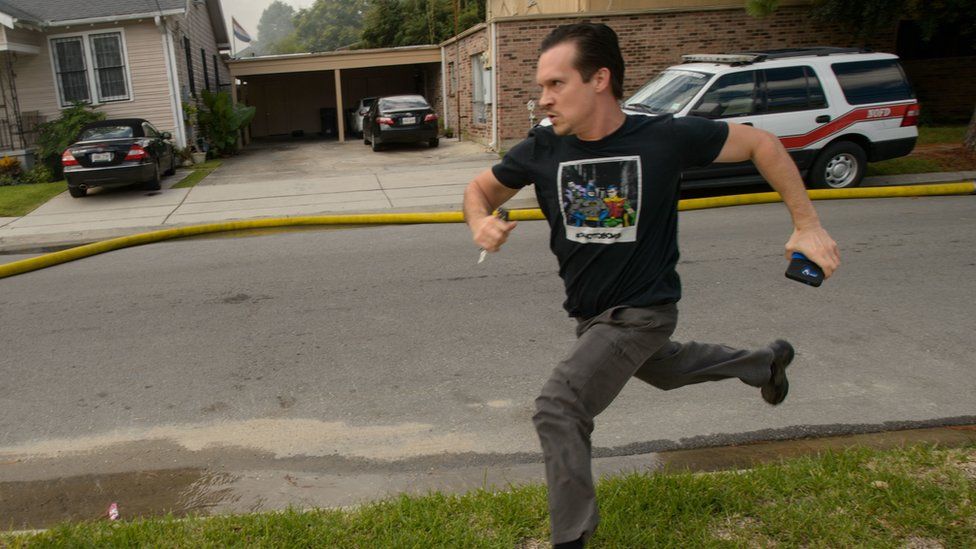 An author in New Orleans has rushed into his burning home to save a laptop, which contained his two finished novels.
"Anybody that's ever created art, there's no replacing that," Gideon Hodge, 35, told The New Orleans Advocate.
He safely made it out of the building with the computer and no other injuries were reported.
"It [the laptop] has got pretty much my life's work," said Hodge.
He describes himself as a playwright, novelist and actor.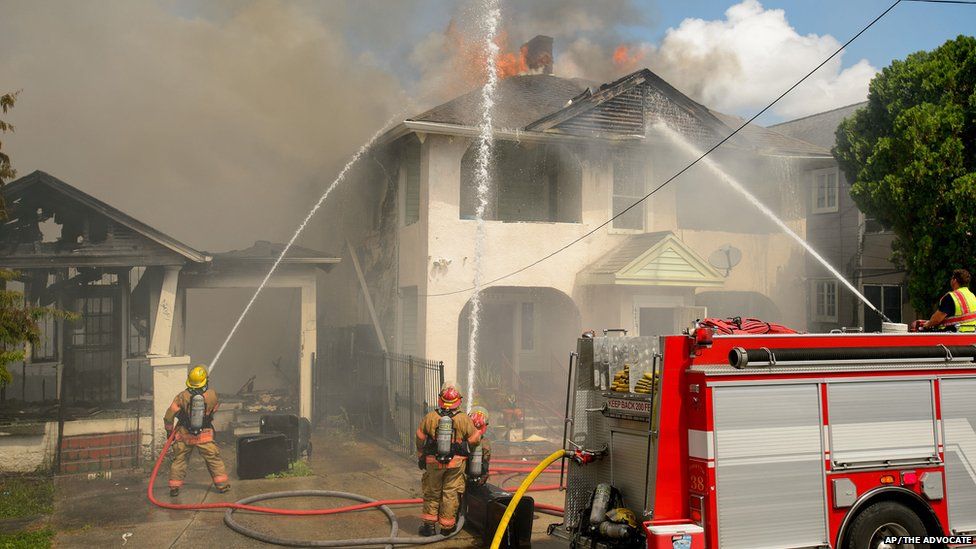 "This fire could have been much worse," said Superintendent Timothy McConnell, from the New Orleans Fire Department.
"Taking into account the size of the fire on arrival, the job done by our firefighters was incredible."
Edderin Williams, 38, had enough time to grab his wallet and keys before rushing out of his apartment, one of four in the building, but was not able to save anything more.
He does not have insurance.
"I just don't know how I feel right now. I'm just going to have to pick up the pieces and move on," he said.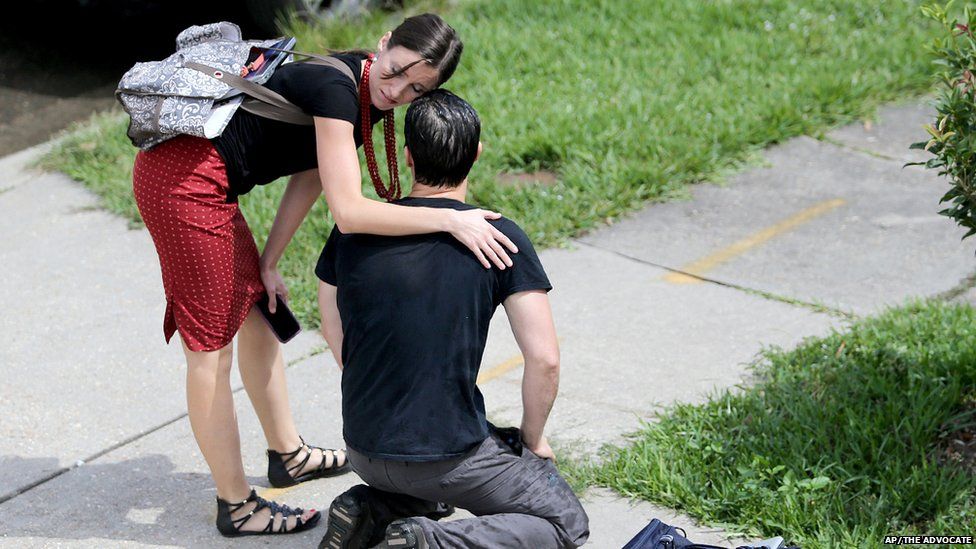 The fire is thought to have started in an empty house next door before spreading to the building where Hodge lived.
Masses of black smoke could be seen for miles and firefighters tackled the blaze for hours.
If you discover a fire in your home, official advice from the UK government is to "keep calm and act quickly" while making sure to "get everyone out as soon as possible".
It continues: "Don't waste time investigating what's happened or rescuing valuables."
Find us on Instagram at BBCNewsbeat and follow us on Snapchat, search for bbc_newsbeat