Live Lounge month: Five questions for Kano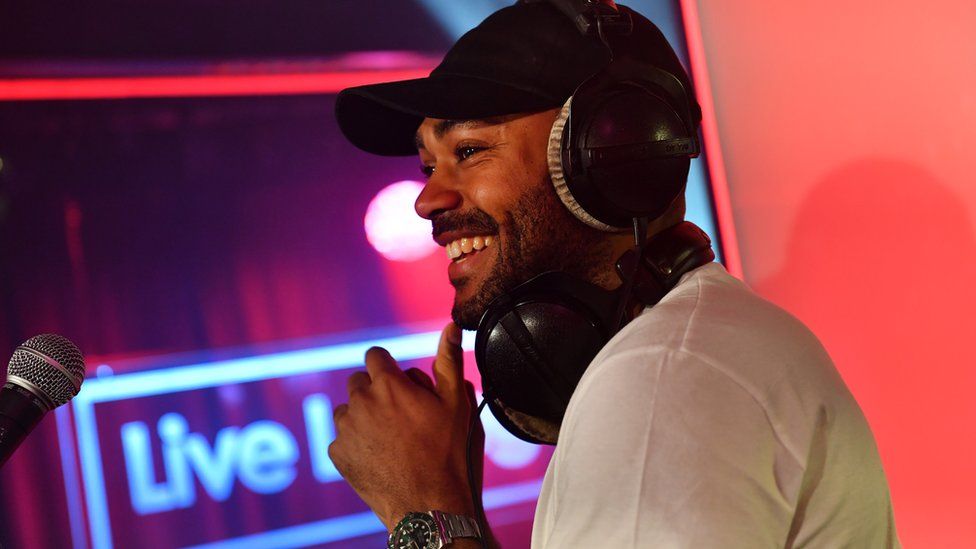 As one of the 12 nominees, Kano says he "hasn't even thought" about winning this week's Mercury Prize.
However, he says it would be good "for grime culture and the scene" if either he or Skepta won album of the year.
"I told my story and bared my heart on this record." Kano is up for Made In The Manor, alongside artists including Laura Mvula and Radiohead.
"I'm really proud, considering the time I've put into it and the uncompromised, raw music that I've made."
The Mercury Prize is announced on Thursday. We caught up with the rapper after his Live Lounge performance to ask him five essential questions.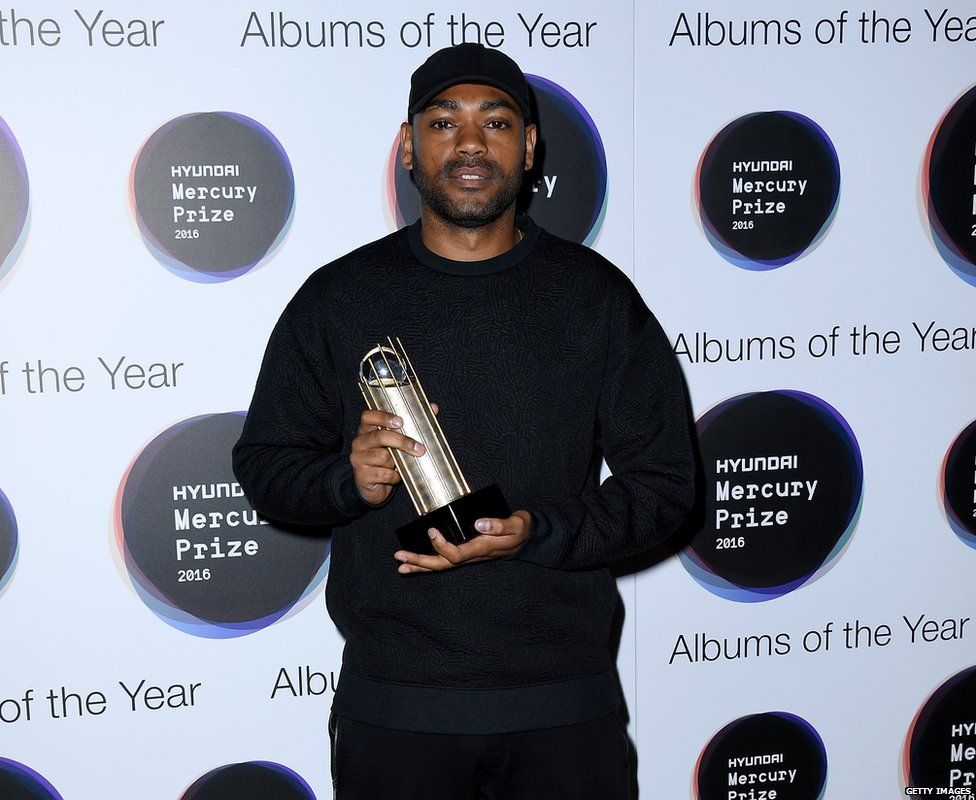 Which song by another artist do you wish you'd written?
"Stan by Eminem.
"Genius writing. It's all about the lyrics, the storytelling. I think it's the pinnacle of storytelling in rap music."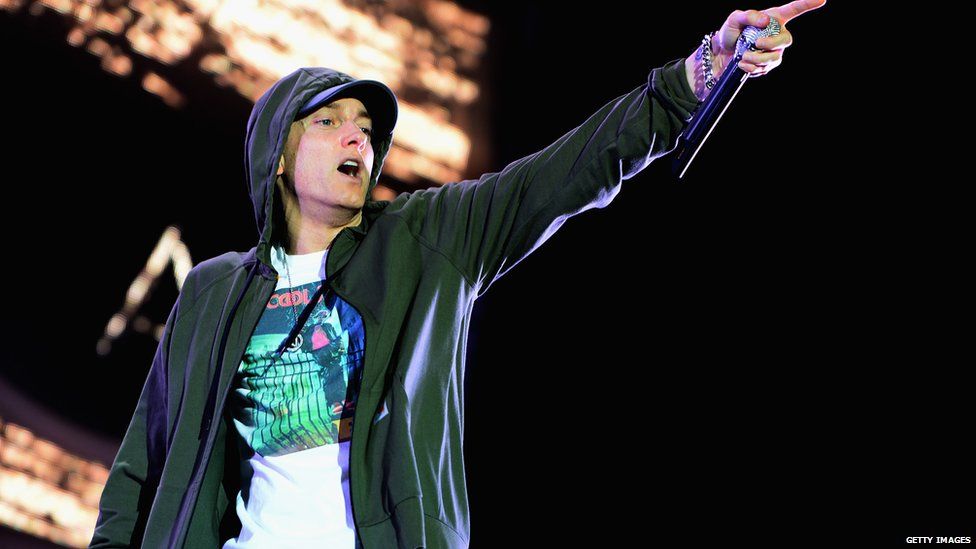 Where was your first gig and how many people were there?
"It was probably in 1999 in Romford, east London at a tiny club there.
"At the time I was meant to go on there was probably 15 people watching me. Five of them were my mates and we all had t-shirts printed with my name on the back.
"We had fun in the end - but I was so nervous. It took me ages to go on stage.
"I feel more comfortable going out somewhere like Glastonbury with 30,000 people in a crowd, rather than a small intimate setting. You can see everyone's faces."
When was your last day off and what did you do with it?
"I went to Linton Zoo in Cambridge with my niece and nephew.
"We saw all the animals and they loved it. I mean I loved it too... I was the one who wanted to go.
"The kids loved the monkeys but I'm a lion kind of guy."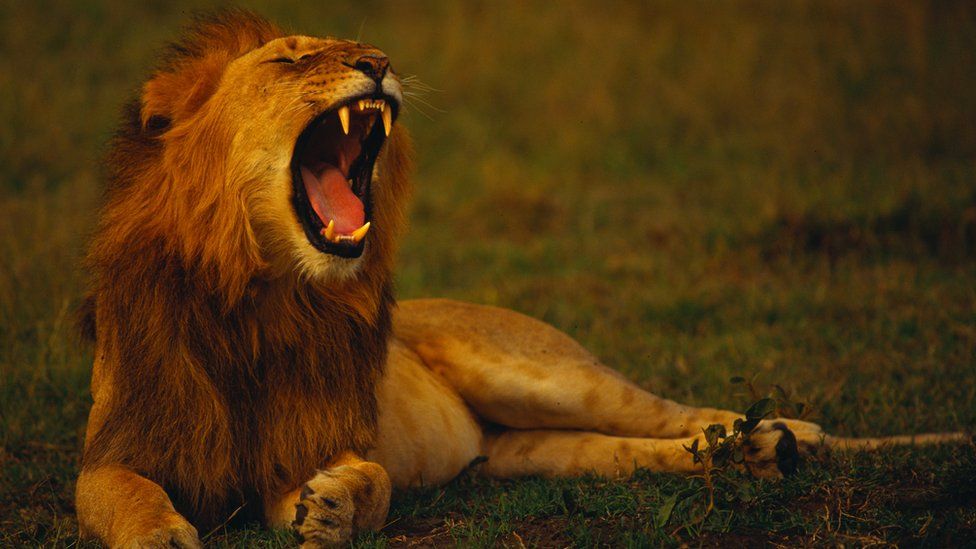 What is something - apart from your phone or wallet - that has to be in your vicinity at all times?
"(Laughing) A lint roller. I've got one in my bag right now."
What's been the most surreal fan moment?
"Probably meeting Noel Gallagher. I saw him at Glastonbury and he came up to me.
"He knew about me which I was quite shocked about. He was talking about my music and my album. He also mentioned Top Boy, saying he watched all of it. It was mad."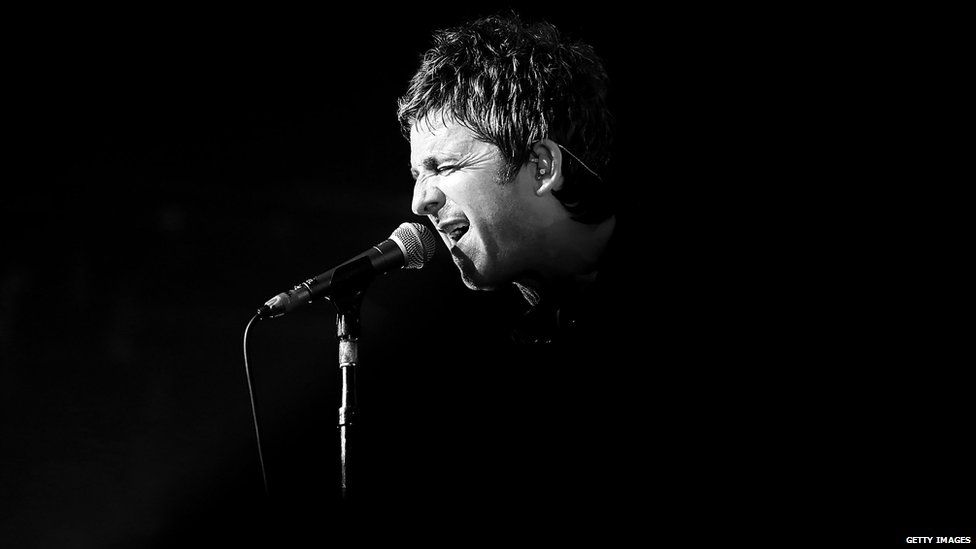 Watch all the performances from Live Lounge month here.
Find us on Instagram at BBCNewsbeat and follow us on Snapchat, search for bbc_newsbeat