What we know about Ri Chun-hee, the most famous woman in North Korea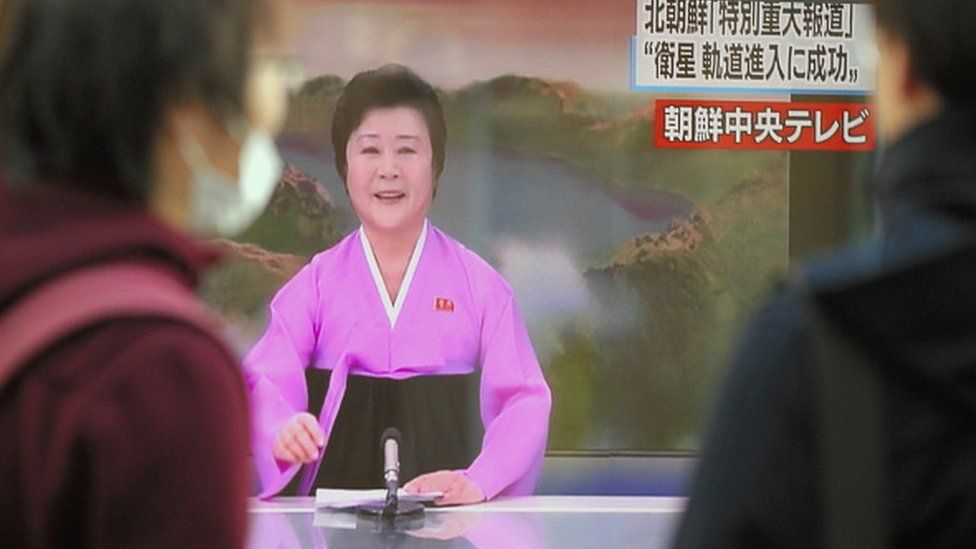 She's North Korea's go-to news anchor for nuclear tests, rocket launches and warnings about the evils of the West.
Ri Chun-hee has cried, laughed and shouted on Korean Central Television for over forty years.
Now she's been on state television to announce that North Korea has successfully carried out its fifth nuclear test.
Nobody knows for certain how old she is, but Ri Chun-hee is thought to be in her seventies.
She's probably the most famous newsreader in the world.
But what do we actually know about her?
She likes pink
Especially her trademark chima jeogori, a well-known Korean dress.
She recently wore it to announce the test of a hydrogen bomb - a more powerful weapon than an atomic bomb.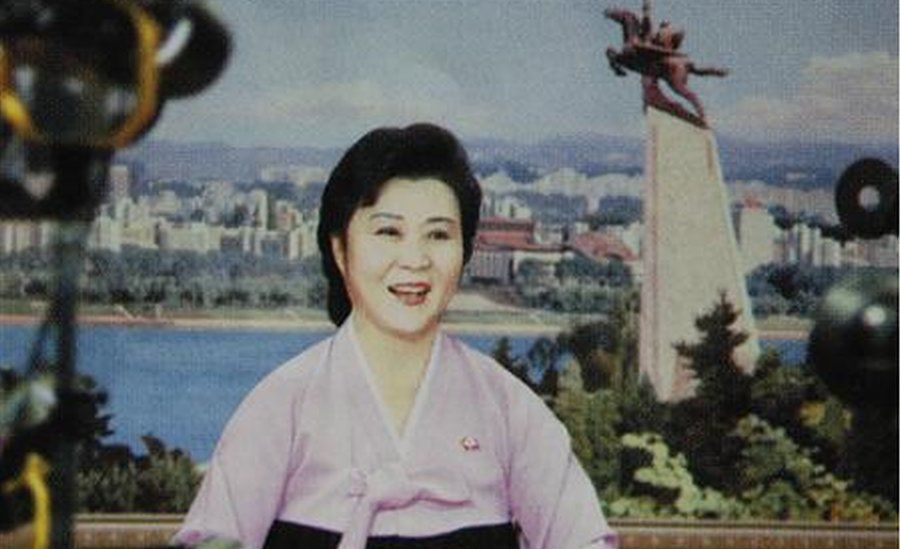 But it doesn't suit all occasions.
She wore black and welled up with emotion as she delivered news of deaths of North Korean leaders.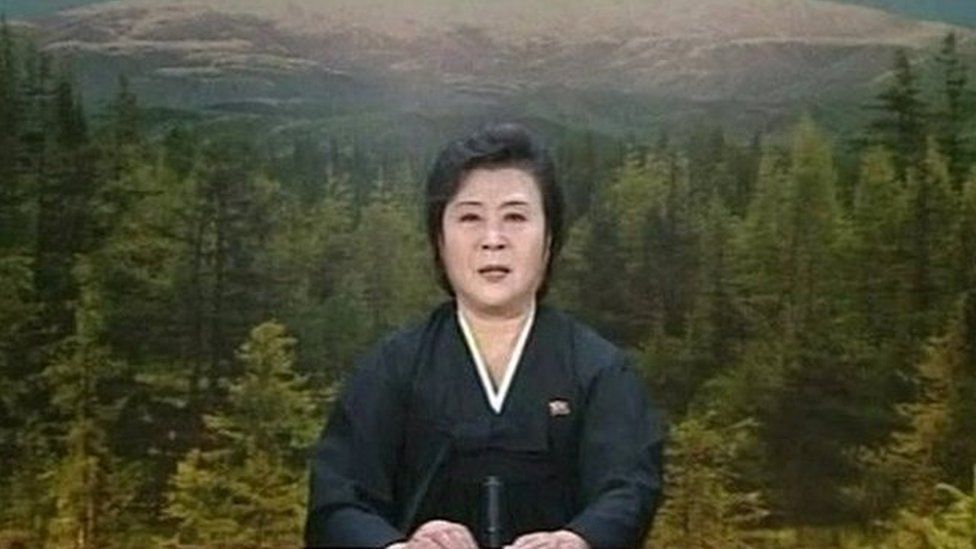 She's trusted and respected by authorities.
Kim Jong-un is thought to want her personally to deliver his party's messages to the world.
She was the one chosen to announce the deaths of previous leaders Kim Il-Sung and Kim Jong-Il in the one party state.
Ri Chun-hee also recently made the announcement that North Korea had successfully put a satellite into orbit with a rocket launch.
It's being widely condemned as a disguised long-range missile test.
She is more dramatic than our newsreaders.
She can go from shouting to crying in long monologues.
The newsreader speaks in an assertive dictatorial style as she delivers the message of North Korea's leaders.
She appears to have quite the following.
Chun-hee lives in Pyongyang, where her face is shown on big screens while people watch, clap and sometimes cry.
Their tears may not be genuine, but not showing allegiance to the one party state can result in the death penalty.
She may not be on air for much longer.
She recently told a documentary she wants to step behind the camera and train new female state news announcers.
She is said to enjoy the good life.
Chun-hee is said to enjoy being out in the capital Pyongyang's best restaurants and entertaining.
Life in North Korea is difficult with few jobs and frequent electricity outages.
Aid agencies think up to two million people have died since the mid-1990s because of food shortages.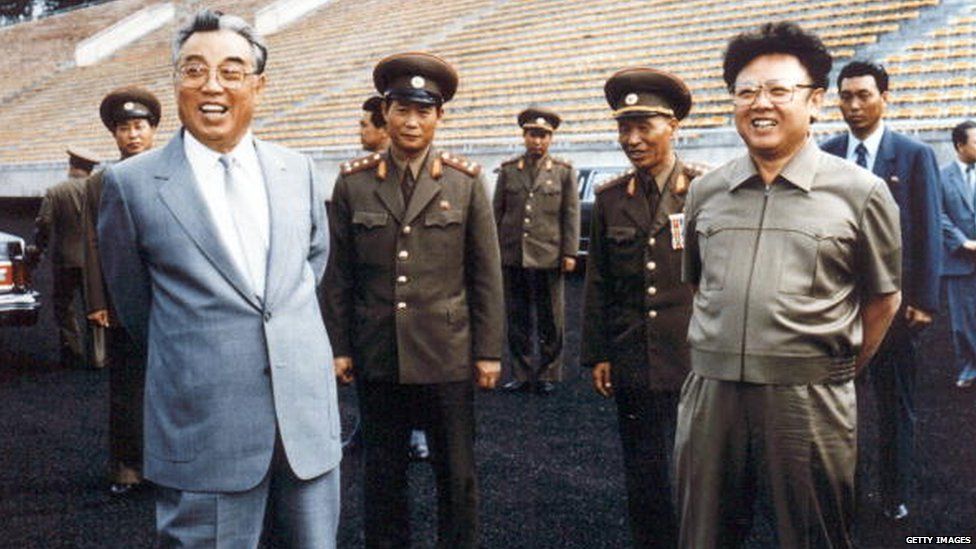 For more stories like this one you can now download the BBC Newsbeat app straight to your device. For iOS go here. For Android go here.