'Culture of drugs' at London's Fabric nightclub causes licence to be revoked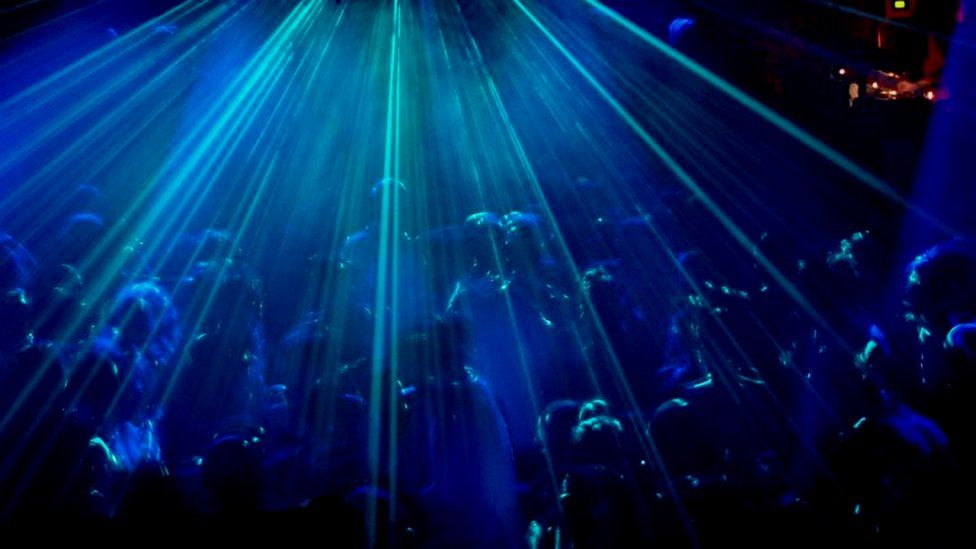 One of the UK's most well known nightclubs is to close permanently after its licence was revoked.
The decision to shut down Fabric was made by Islington Council in north London, which described a "culture of drugs" at the venue.
The club was closed temporarily earlier this year after the deaths of two teenagers.
The Metropolitan Police claimed keeping Fabric open would cause further drug-related deaths.
You can also explore this story in a different way. Newsbeat Explains is a new way of experiencing news piece by piece - click here to try it with the future of clubbing.
Fabric co-founder Cameron Leslie said he was "gutted" at the decision.
It has been criticised by several DJs and artists who have performed at the venue in the past.
A 28-day licence suspension was already in place at Fabric following the death of an 18-year-old last month.
It led to an online petition with 150,000 signatures and DJs like Annie Mac tweeting their support.
BBC Three: Let's find a way to make clubs safer, not shut them down.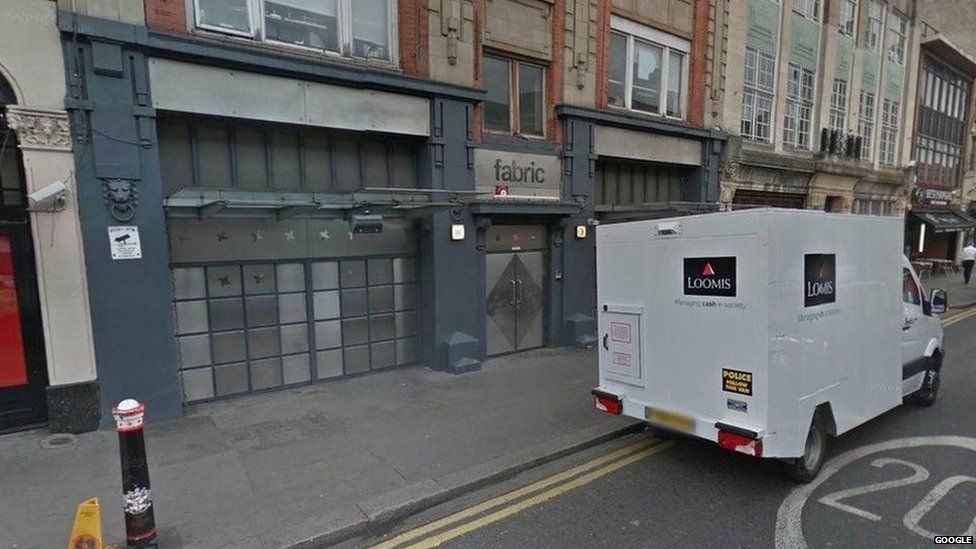 A sub-committee at Islington council listened to more than five hours of material on Tuesday night and deliberated for an hour.
"Searches at the venue were inadequate," the licensing committee chair, Flora Williamson, commented. "Deaths at the club involved people who were very young."
In its report, the council said: "The extent of the drug use was such that security and staff would have or should have been able to observe not only the use of drugs but also the effect of drug use on a large number of patrons.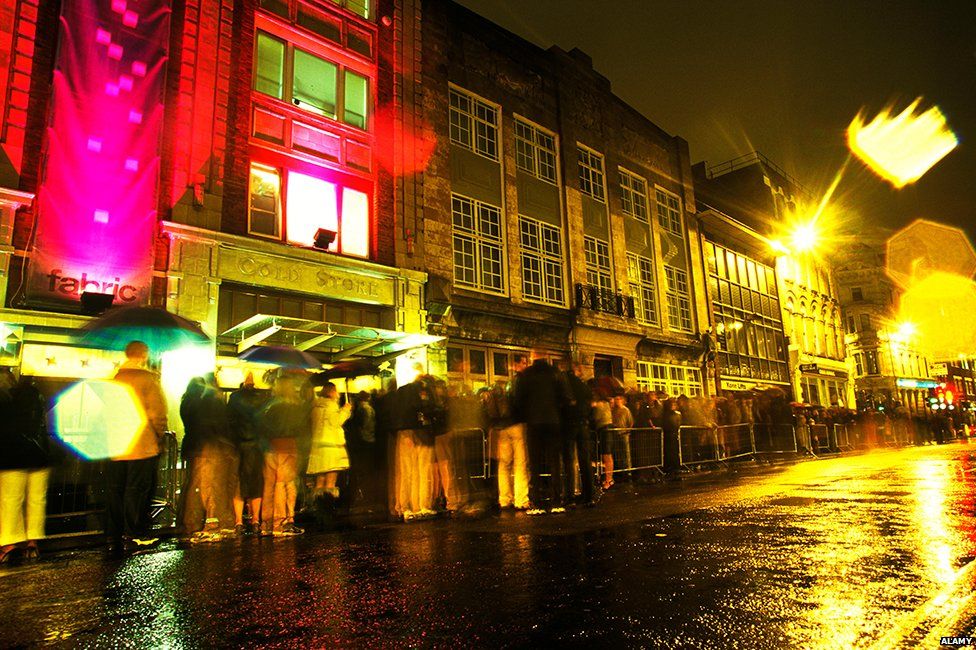 "Staff intervention and security was grossly inadequate in light of the overwhelming evidence that it was abundantly obvious that patrons in the club were on drugs and manifesting symptoms showing that they were.
"This included sweating, glazed red eyes and staring into space and people asking for help.
"A culture of drug use exists at the club which the existing management and security appears incapable of controlling."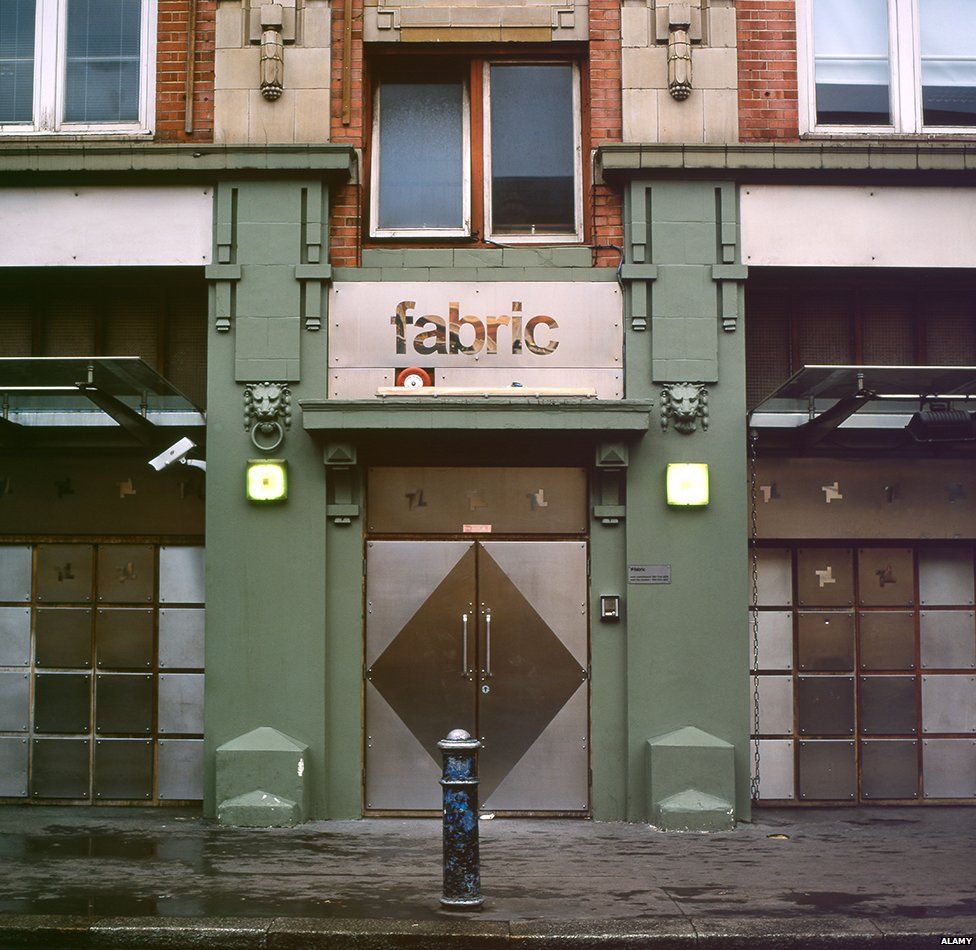 Over the past four years there have been six deaths in relation to Fabric. Five of those were people under 25.
The decision is expected to have a huge implication on the London nightlife scene, as well as other cities across the UK.
"If it wasn't for places like Fabric we wouldn't have any of our cultural assets," said Alan Miller, chairman of the Night Time Industries Association.
"We're going to challenge this. This is unacceptable. This isn't the last word."
London Mayor Sadiq Khan has criticised the decision to close the club and has issued a warning about the decline of the city's nightlife.
"London's iconic clubs are an essential part of our cultural landscape," he said.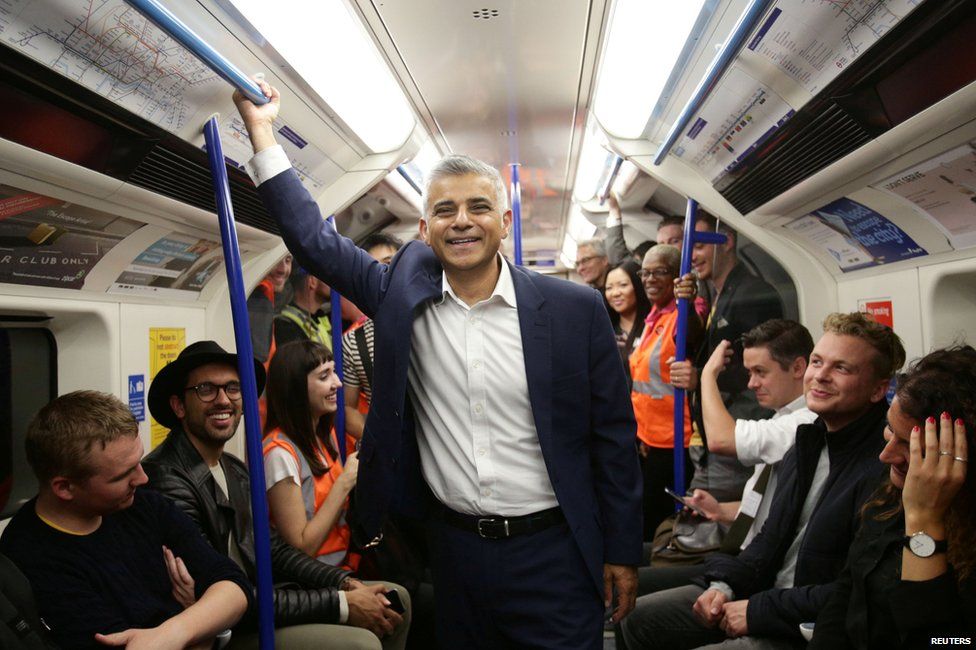 "Clubbing needs to be safe but I'm disappointed that Fabric, Islington Council and the Metropolitan Police were unable to reach agreement on how to address concerns about public safety.
"As a result of this decision, thousands of people who enjoyed going to Fabric as an essential part of London's nightlife will lose out.
"The issues faced by Fabric point to a wider problem of how we protect London's night-time economy, while ensuring it is safe and enjoyable for everyone."
The mayor says that London has lost 50% of its nightclubs and 40% of its live music venues over the last eight years.
"This decline must stop if London is to retain its status as a 24-hour city with a world-class nightlife," he said.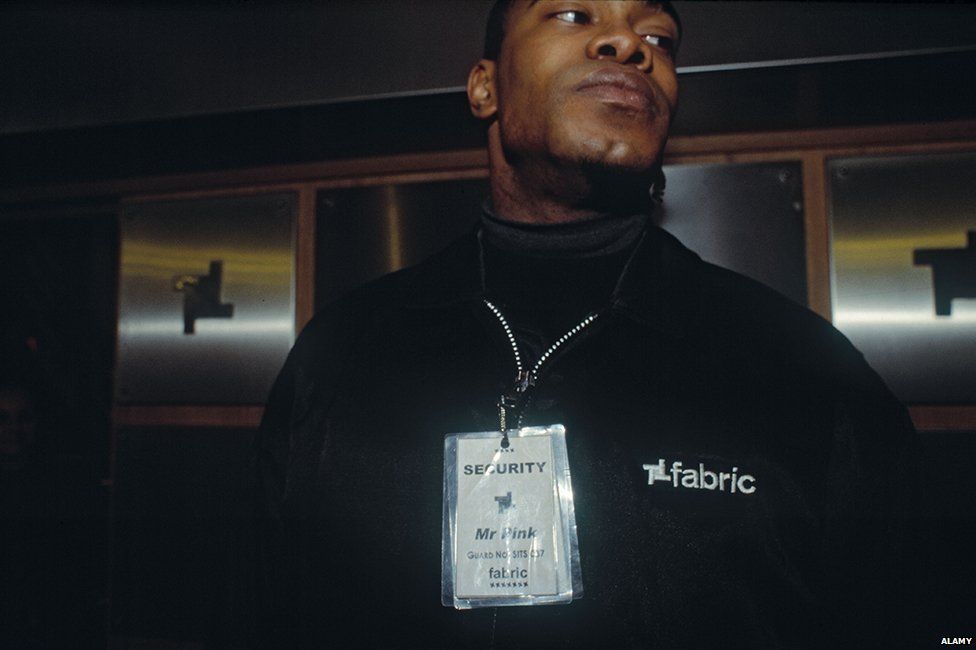 London's Metropolitan Police defended its decision to ask for Fabric's licence to be revoked.
A spokeswoman said: "Police felt the need to act due to concerns about the safety of those attending the club due to the supply of class A drugs in the venue and the recent deaths of two young men linked to the club.
"We support this decision made by Islington Council's licensing committee.
"London has a world-renowned night-time economy and people should be able to enjoy it safely, without concerns of serious crime.
"The Met is committed to working in partnership with those responsible for this sector to ensure that this happens."
Fabric says it's now considering whether and how to appeal against the decision.
Find us on Instagram at BBCNewsbeat and follow us on Snapchat, search for bbc_newsbeat