Lindsay Lohan's case against Rockstar Games over GTA picture dismissed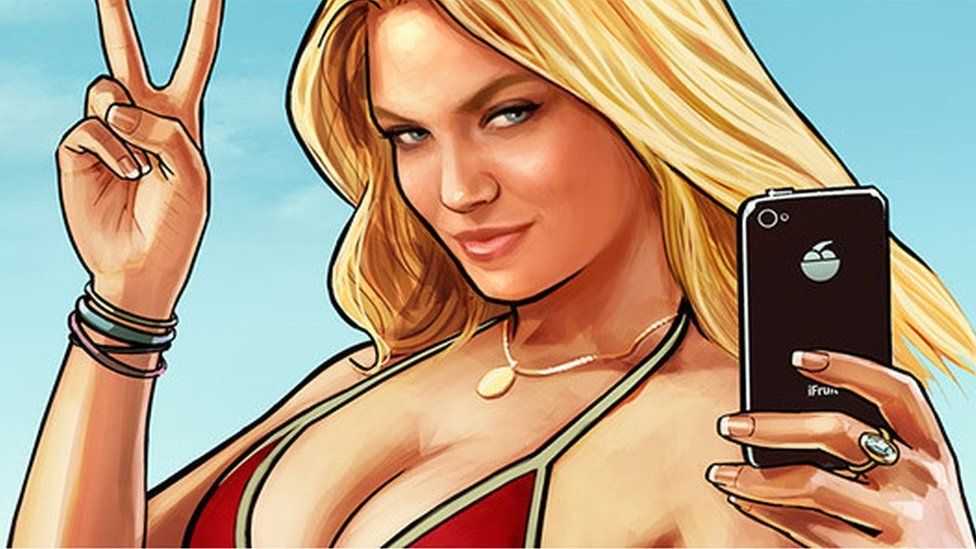 A New York state appeals court has dismissed Lindsay Lohan's case against Rockstar Games.
Lohan was suing Rockstar's parent company, Take-Two Interactive Software Inc, because she believed a character in Grand Theft Auto V looked like her.
Character "Lacey Jonas" is an actress and Lindsay's legal team say it is based on a picture taken of the star in 2007.
The court threw out the case on Thursday.
Judges explained that the "video game's unique story, characters, dialogue, and environment, combined with the player's ability to choose how to proceed in the game, render it a work of fiction and satire".
Before this ruling, Take-Two Interactive, the group which owns Rockstar Games, said it believed Lohan filed the American lawsuit for publicity.
And Ned Luke, the actor who voiced Michael in the game, said he didn't support her view.
Following the result, he tweeted: "She gone...#LindsayIsNuts".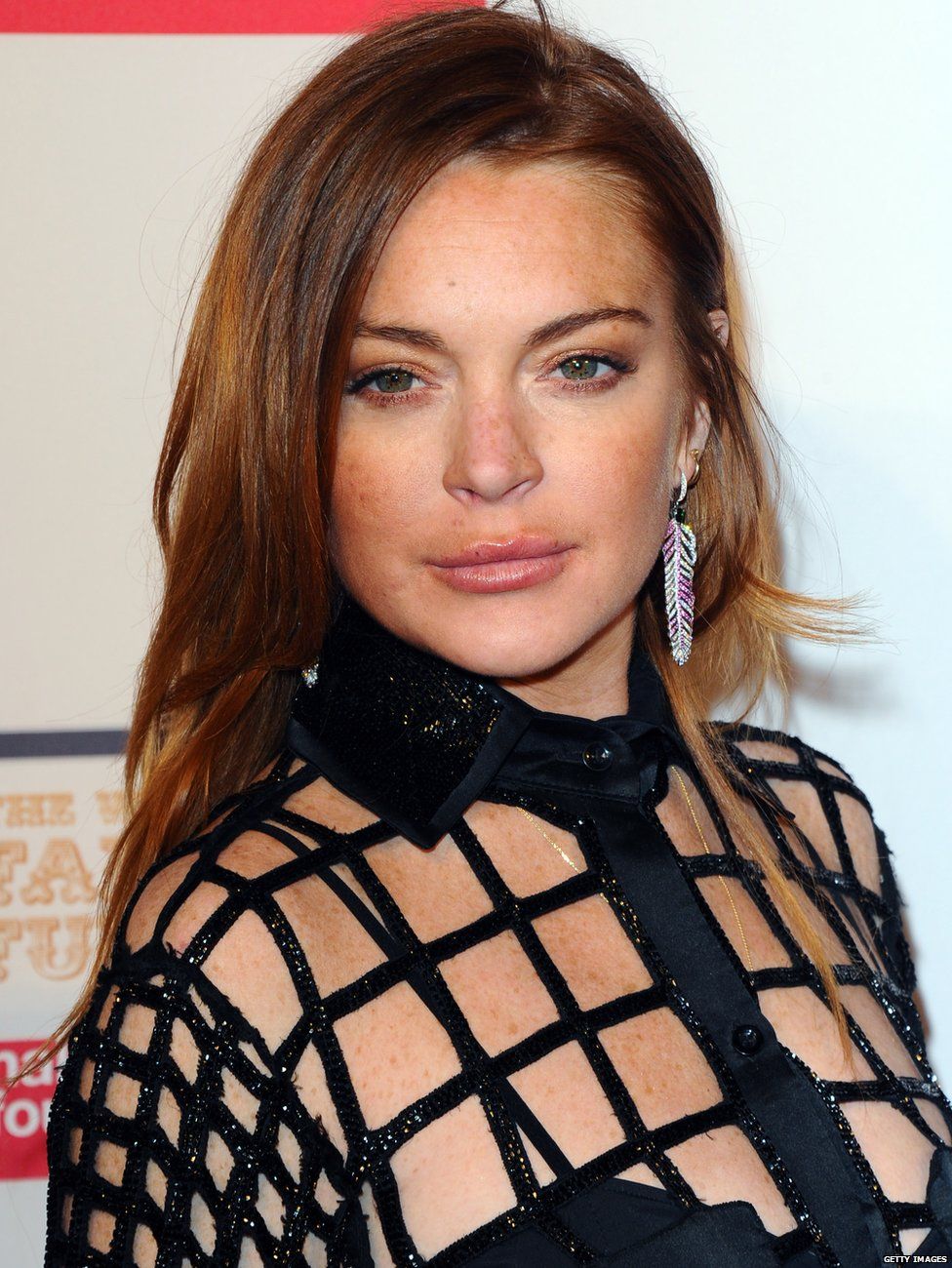 Grand Theft Auto V was released in 2013 and made almost £500m in global first day sales.
After a series of high-profile court cases, jail time and rehab, Lindsay Lohan now lives in London.
In October 2014 she made her London West End debut in a show called Speed-the-Plow, which received mixed reviews.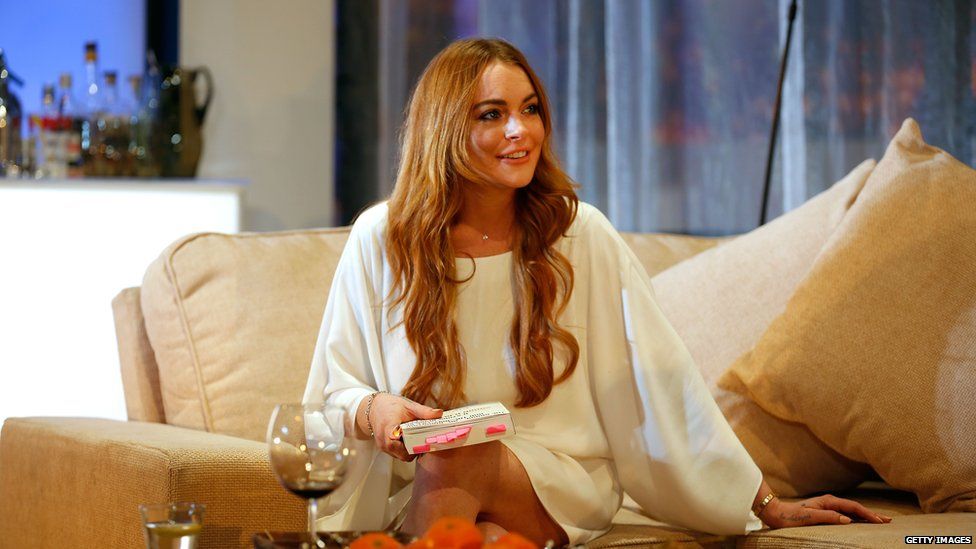 It's not the first court case Lindsay Lohan has lost.
She once tried to take on rapper Pitbull over a lyric he wrote about her.
In it Pitbull said: "I've got it locked up like Lindsay Lohan."
It didn't work. The judge called the lyric freedom of expression.
Find us on Instagram at BBCNewsbeat and follow us on Snapchat, search for bbc_newsbeat