Not all fans were happy with their club's transfer deadline day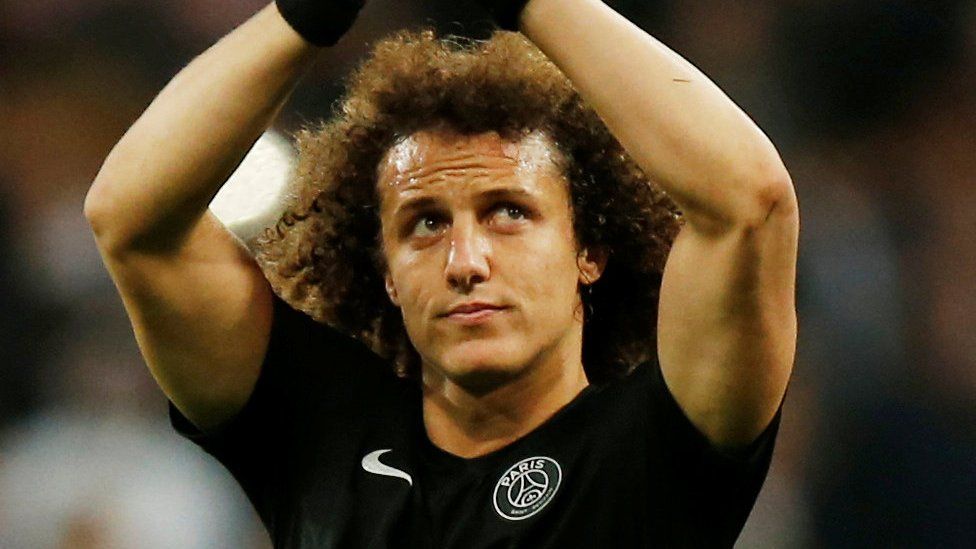 Premier League clubs broke lots of transfer records this summer - but not all fans were excited about the deals.
This summer, clubs spent a record £1.165 billon, including £155 million yesterday, the final day.
Chelsea reportedly spent upwards of £55 million for two players and Tottenham forked out £30 million for Moussa Sissoko.
Thirteen Premier League clubs broke their transfer record this summer.
Some were much quieter than others though - especially yesterday, which is normally the busiest time of the transfer window.
And even players were disappointed by Premier League teams.
Poor Yann M'Vila, who was on loan at Sunderland last season, was apparently expecting to get a permanent transfer there.
But he posted a tragically dramatic message to his Instagram story yesterday where he said: "I called Sunderland but they are not picking up the phone, why? My heart has broken."
BBC Sport say that Sunderland have a pre-contract agreement and the problem was that they couldn't agree a fee on a permanent transfer with his home club, Rubin Kazan.
Fan thoughts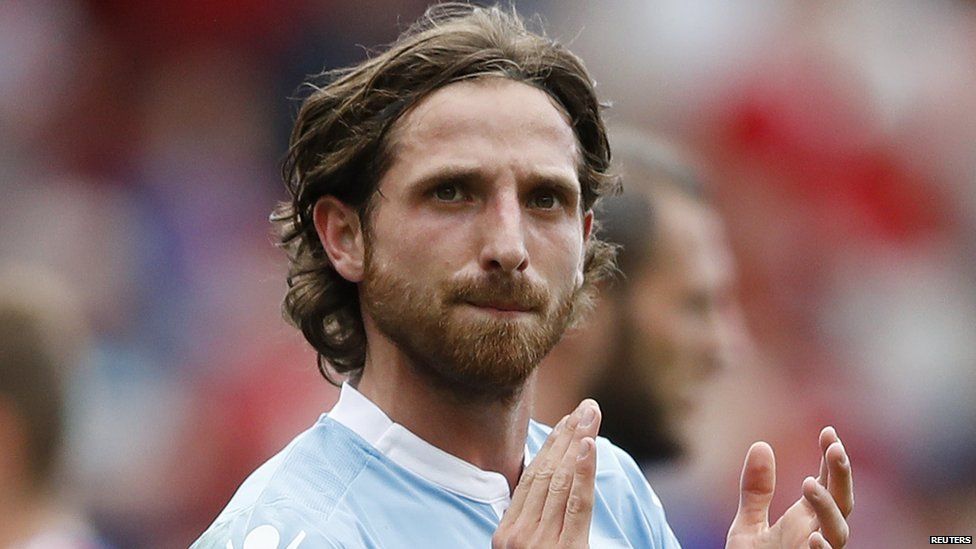 One club which didn't make any signings yesterday was Swansea.
Swans fan Josh Kilmister says he's a "mixture of worried and angry" after his club's lack of activity.
He desperately wanted a new central midfielder, and admitted: "When we found out that we wouldn't be getting Joe Allen back, it's safe to say the majority of our fan base were devastated."
Allen ended up signing for Stoke City instead.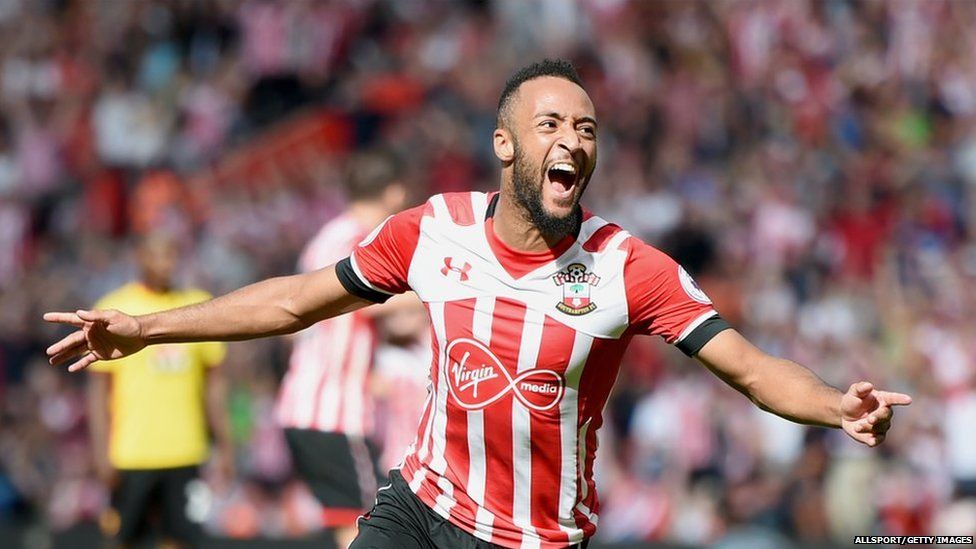 Southampton were another quiet club and have spent a lot less than they have earned in transfers this summer.
Matt Rowe supports the Saints and is "worried" after no players came in yesterday.
"I would question board ambition," he says, adding that he doesn't want the club to "do a Newcastle," as he puts it.
Newcastle held back on spending even when they were making big profits and eventually got relegated last season.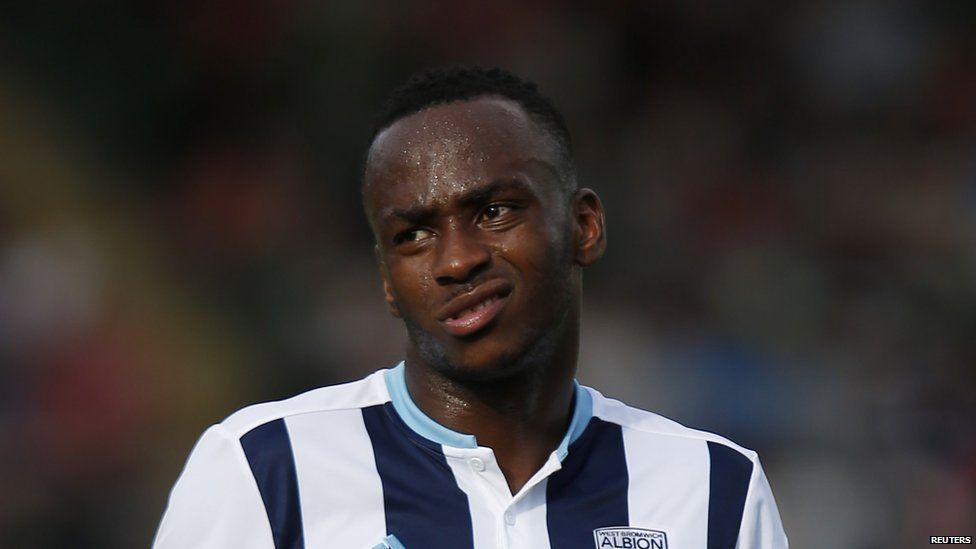 "I wanted more of a show of ambition," says Heidi Turner, a "frustrated" West Brom fan.
"As West Brom fans, we are used to it by now," she adds.
"We're not the most attractive club for players in the Premier League."
Heidi is most worried about her club's lack of strikers and thinks the team might struggle as a result.
"It's going to be a tough season - it was going to be tough anyway, but we haven't addressed the problem up front."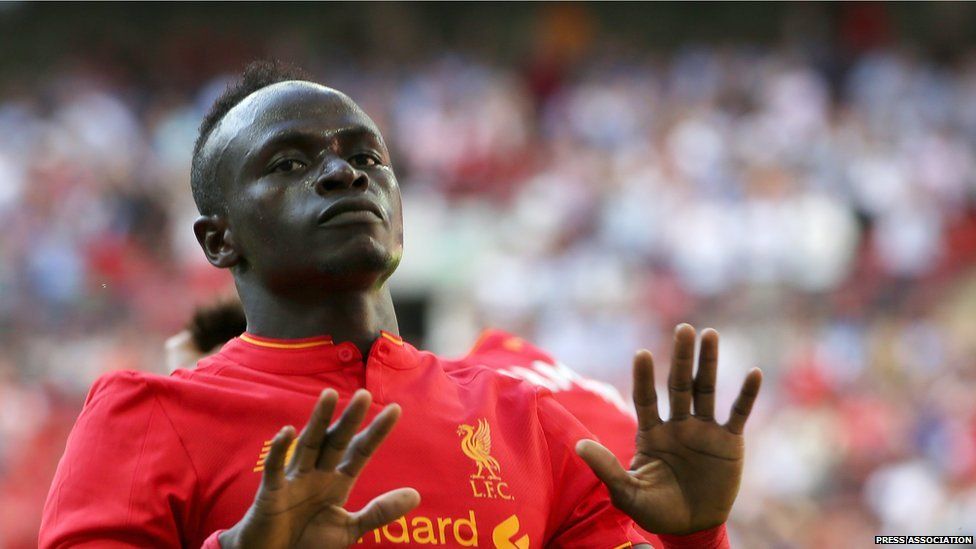 Meanwhile, Liverpool fan Anthony Stonelake was hoping for a new signing yesterday morning.
"When I woke up, I thought something might happen, but as the day went on, my hopes were diminished," he says.
"I think as a Liverpool fan, yesterday can be seen as underwhelming."
Find us on Instagram at BBCNewsbeat and follow us on Snapchat, search for bbc_newsbeat