Retired man offers to 'swap' lives with a refugee on Nauru Island near Australia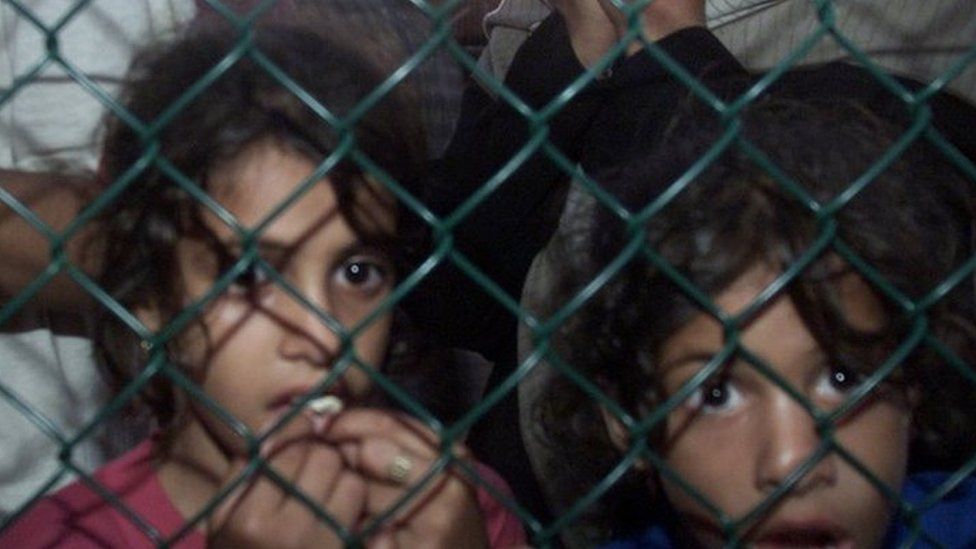 A retired Australian man has offered to swap places with a refugee in Australia's offshore detention centres on the islands of Manus or Nauru.
Jim Macken told the Guardian that it would be a "privilege" to live at either centre if a refugee was allowed to move to Australia in his place.
He's written to Australia's immigration minister, Peter Dutton, offering a "body swap" with a refugee.
He has also agreed to give up his Australian citizenship.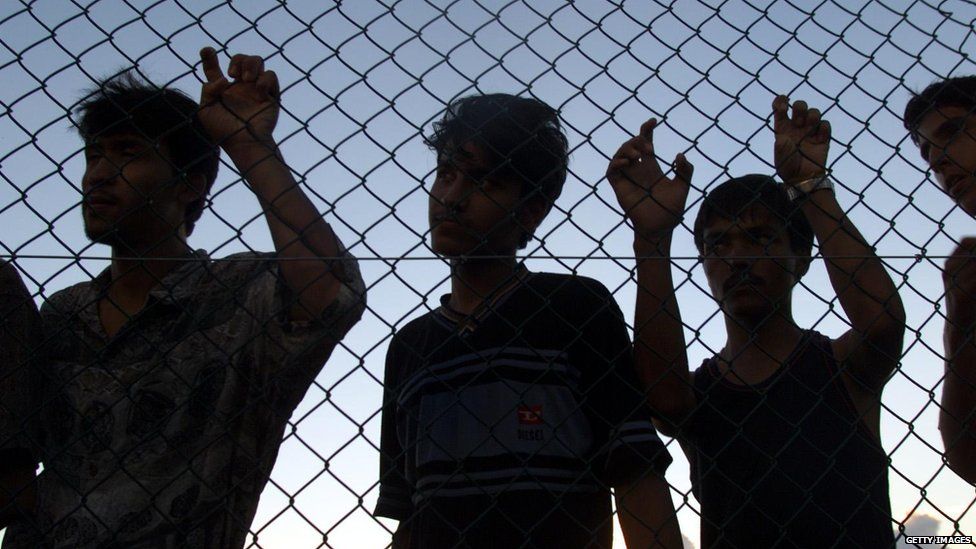 Jim Macken, an 88-year-old retired judge and life member of Labour in Australia, has criticised his party's support for what he calls the "shameful" offshore detention centres.
"I understand this is an unusual request but I offer it in complete sincerity," he says.
"My reason for making this proposal is simple. I can no longer remain silent as innocent men, women and children are being held in appalling circumstances on Manus Island and Nauru.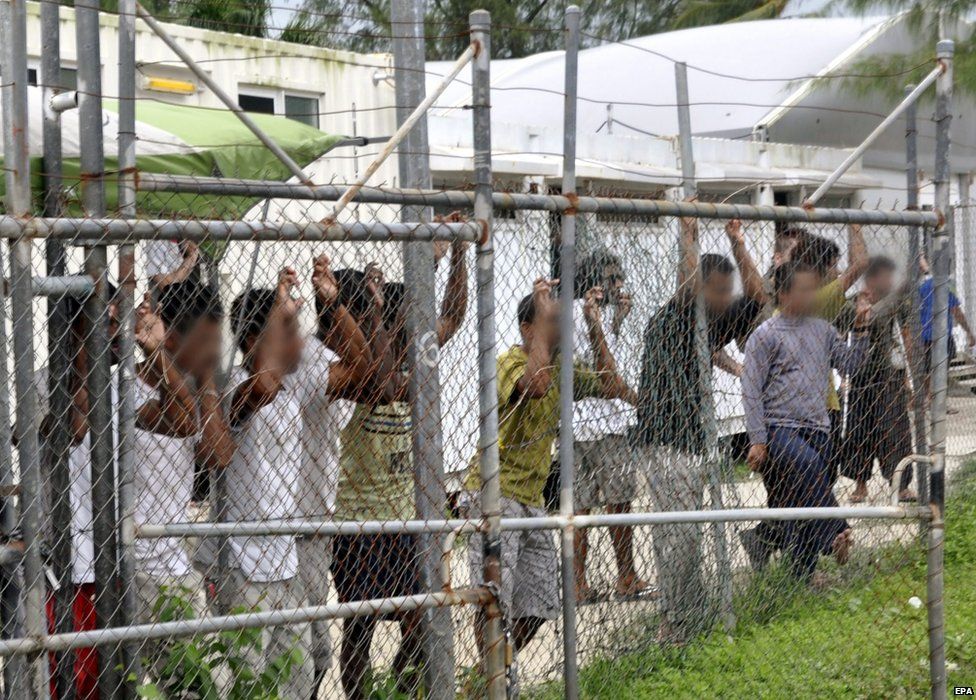 "It is even worse that they are being held in these dangerous and inhospitable conditions in order to ensure no other asylum seekers and refugees attempt to come to Australia for protection.
"The Australian government is essentially treating refugees in these camps as human shields and this is utterly immoral. As this is being done in my name I cannot remain silent."
Conditions on the islands have been making headlines for more than a decade, with allegations of human rights abuses and overcrowding.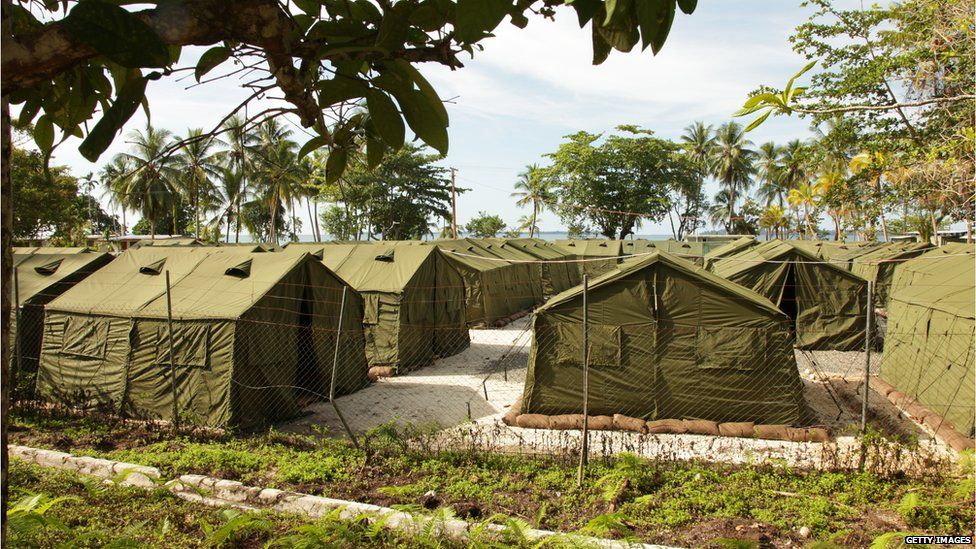 The latest controversy was over files published by the Guardian which describes the abuse of children, assaults, self-harm attempts and the living conditions of asylum seekers held by the Australian government on Nauru.
Since 2013 Australia has sent all asylum seekers arriving by boat into detention centres on the island of Nauru or Manus Island in Papua New Guinea.
It has denied all asylum seekers arriving by boat resettlement even if they are genuine cases.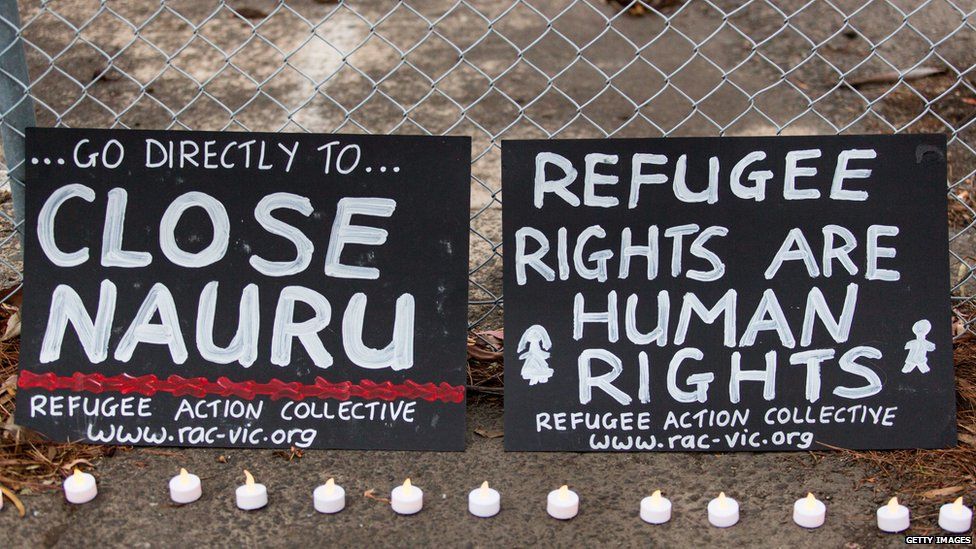 Mr Macken told the Guardian he was prepared to stay in either of the detention centres until he died.
"I've got nothing to lose. If it gets just one refugee off one of those islands, and gives them a chance at a life in Australia, I'm prepared to do it."
UN agencies and rights groups have criticised conditions at the Manus Island camp and say Australia is shirking its responsibilities towards refugees and migrants.
The camp is now set to close down.
Jim Macken sent his letter to Peter Dutton last month but he is yet to receive a reply.
Newsbeat has contacted Mr Dutton for comment.
Find us on Instagram at BBCNewsbeat and follow us on Snapchat, search for bbc_newsbeat