No changes to Steam's No Man's Sky refund policy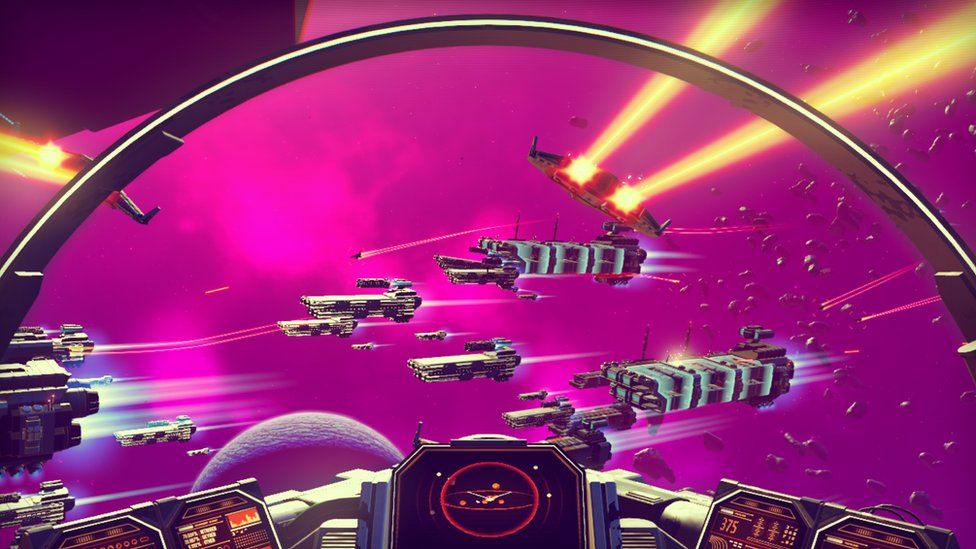 PC game retailer Steam has added a warning to its No Man's Sky page, denying the game is exempt from its normal refund policy.
It states that "the standard Steam refund policy applies to No Man's Sky".
The firm adds that "there are no special exemptions available".
It's after a Reddit post claimed that Steam was waiving its normal refund policy, letting users get their money back after playing for up to 70 hours.
Steam's normal policy is to offer refunds for games played for up to two hours within 14 days of purchase.
The post encouraged unhappy players to say their reason for wanting a refund was either "bad performance" or "false advertising".
Some users subsequently claimed to have received refunds after playing for much longer.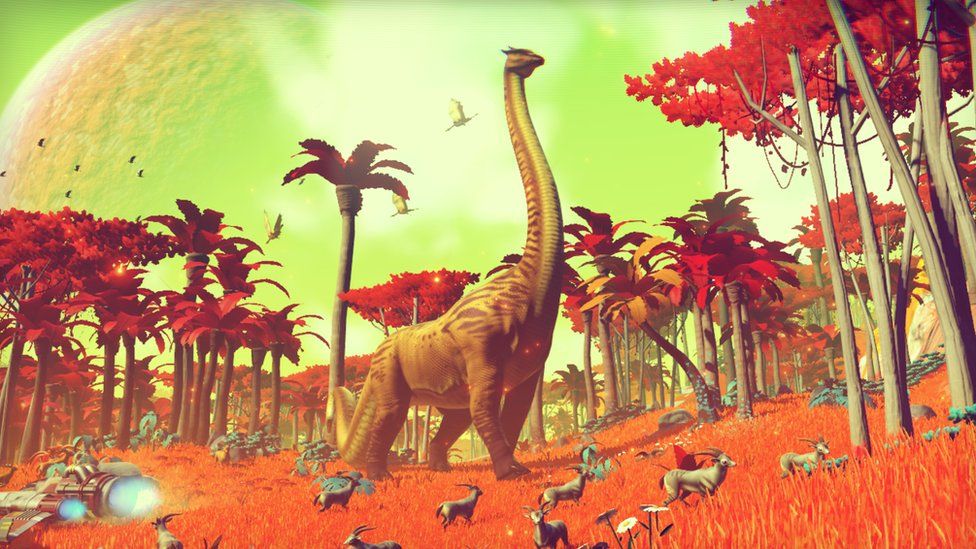 The much-hyped space exploration game has been under fire from some players since its release on PS4 and PC on 12 August, who say the developers promised features that were never delivered on.
The game offers players a "truly open universe" and an almost infinite number of planets to explore, but players say promised features like interaction with other players never materialised. Other players have complained about the game crashing repeatedly.
Some players appear just a bit disappointed with the game in general.
One reviewer on Steam justified their 40 hours of playing time by saying that they continued "hoping the game would get better" but "unfortunately it never did".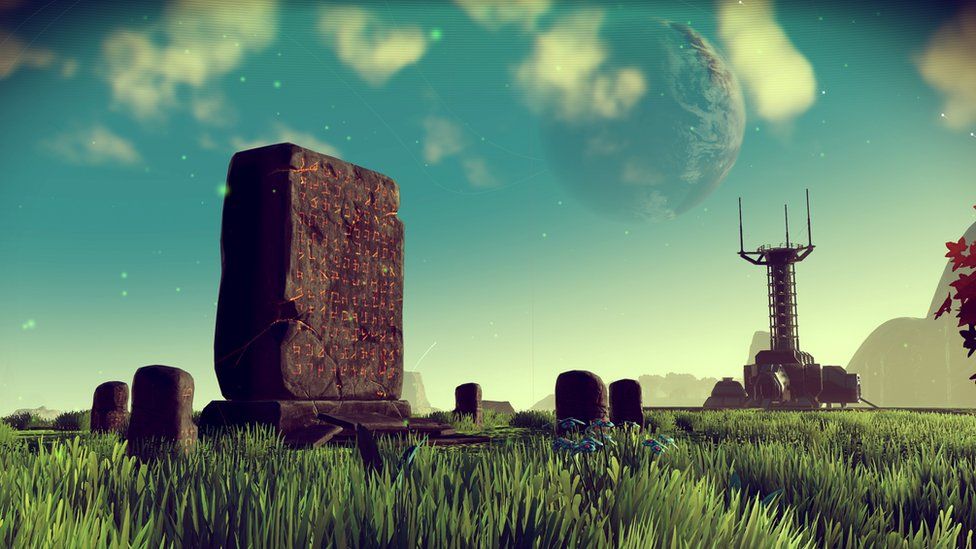 Some users also claimed to have received refunds from Sony's PlayStation online store, but the shop's policy states that players can only get their money back if they have not yet downloaded the game. No Man's Sky costs £49.99 from the PlayStation store and £39.99 from Steam.
No Man's Sky was developed by independent Guildford-based company Hello Games, and first came to the attention of the gaming world when a trailer was shown at the 2013 VGX Awards, before a live demo of the game was shown at E3 2014.
Developer Sean Murray also appeared on Stephen Colbert's US chat show to promote the game last year.
After release it spent two weeks at the top of the UK's game sales charts.
Find us on Instagram at BBCNewsbeat and follow us on Snapchat, search for bbc_newsbeat