TV audience for MTV VMAs drops, while Facebook streams rise tenfold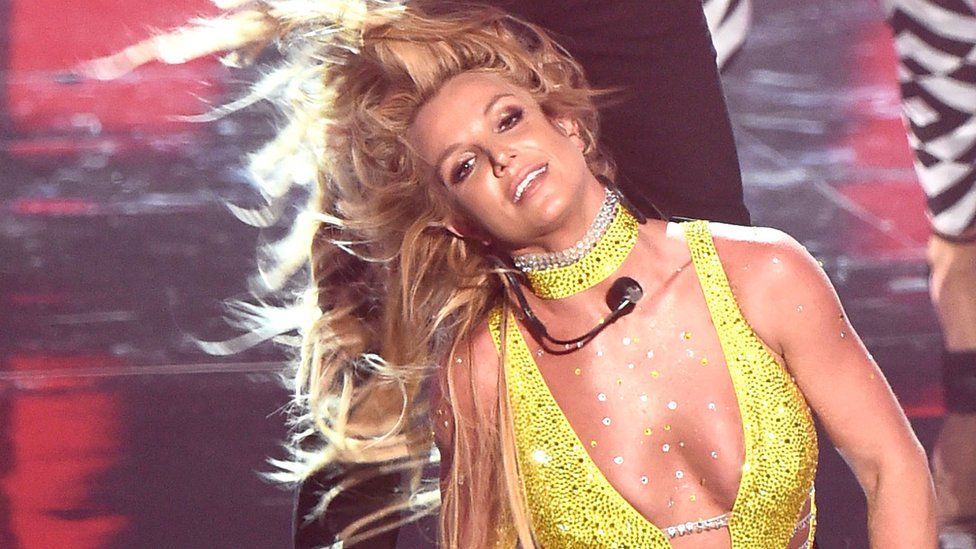 The TV audience for Sunday's MTV Video Music Awards dropped by a third to 6.5 million, compared to 9.8 million last year, the New York Times reports.
But Viacom, which owns MTV, has said the number of people streaming on Facebook had a tenfold increase.
In 2015 there were 4.4 million streams on the social network - this year it rose dramatically to 45.8 million.
Despite the rise in figures online, the drop in traditional viewing could still potentially cause Viacom issues.
This is because television advertising is still a far bigger source of revenue.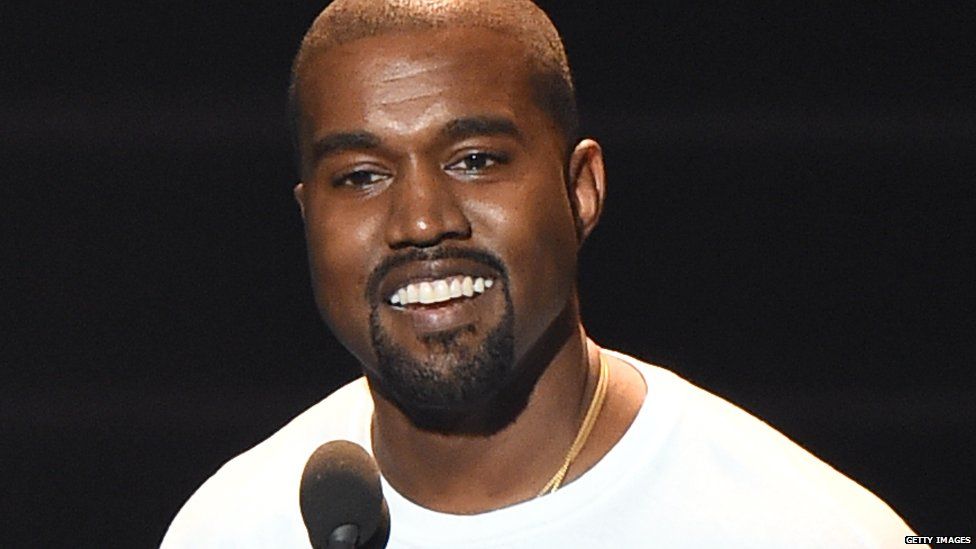 The ceremony, which included appearances from Britney Spears, Kanye West and Nicki Minaj, was broadcast on multiple Viacom-owned cable channels, including VH1, Comedy Central and Spike, but this did not appear to help boost audience numbers.
This is not the only live broadcast to suffer a ratings dip in the US in recent times.
The Emmy Awards in September 2015 was watched by a record low of 11.9 million people on US television.
And the 2016 Academy Awards pulled in its smallest audience in eight years, according to US ratings data.
Around 34.3 million Americans watched the Oscars ceremony - a near record low.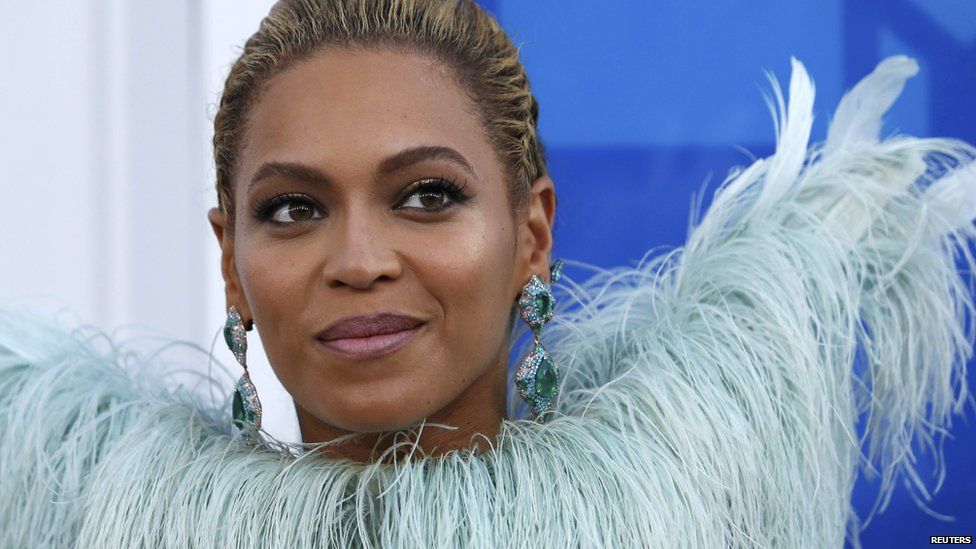 Beyonce was the big winner at VMAs, held in New York.
The singer scooped eight awards, including the prestigious prize for video of the year for the track Formation.
"First of all, I'd like to thank my beautiful daughter and my incredible husband for all of their support," she said during one acceptance speech.
Find us on Instagram at BBCNewsbeat and follow us on Snapchat, search for bbc_newsbeat