Disabled models and athletes outraged by Brazilian Vogue Paralympic campaign photo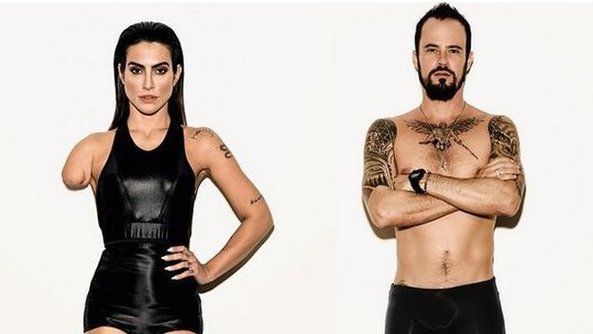 Disabled athletes and models have told Newsbeat how disappointed they are with Brazilian Vogue's publicity campaign for the 2016 Paralympics.
The fashion powerhouse posted a picture to its Instagram account on Thursday showing able-bodied actors with disabilities Photoshopped in.
One has lost an arm and the other has been given a prosthetic leg.
The photoshoot was done to promote the Paralympics with a caption that read "we are all Paralympians".
I'm more than my disability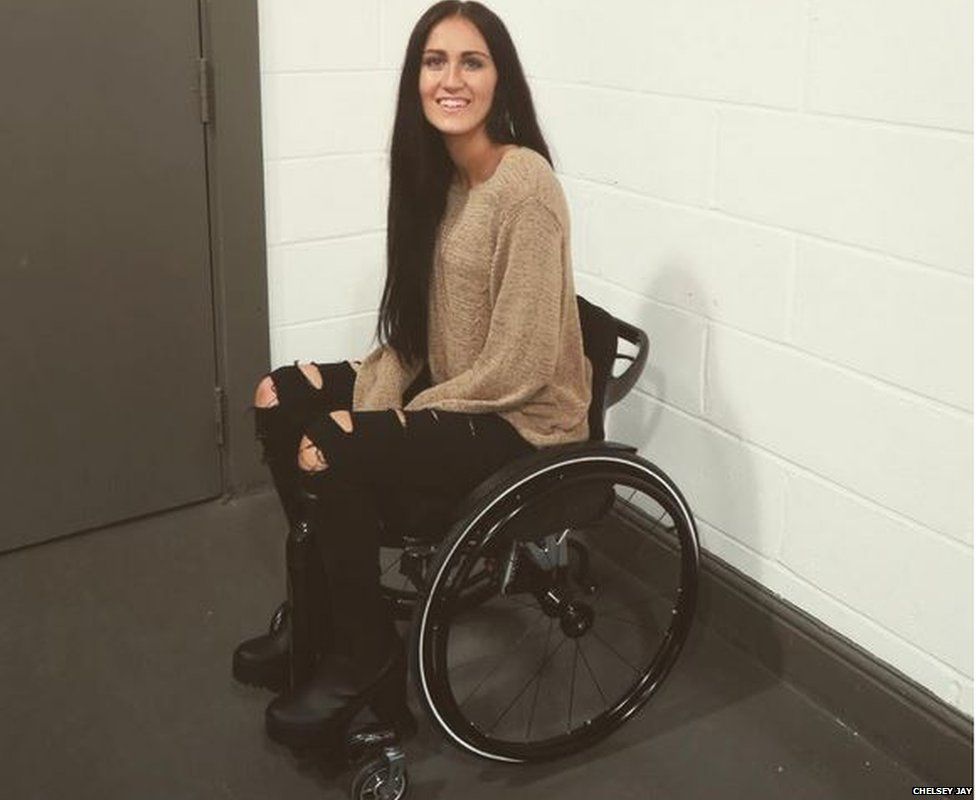 Chelsey Jay from BMA Models is a disabled model and campaigner.
She told Newsbeat: "The image looks beautiful but what were Brazilian Vogue thinking - it's completely and utterly wrong."
Chelsey suffers from a condition called Pots (Postural tachycardia syndrome ) which affects her walking and standing up.
The 25-year-old was suddenly unable to walk three years ago after she stood up and fainted.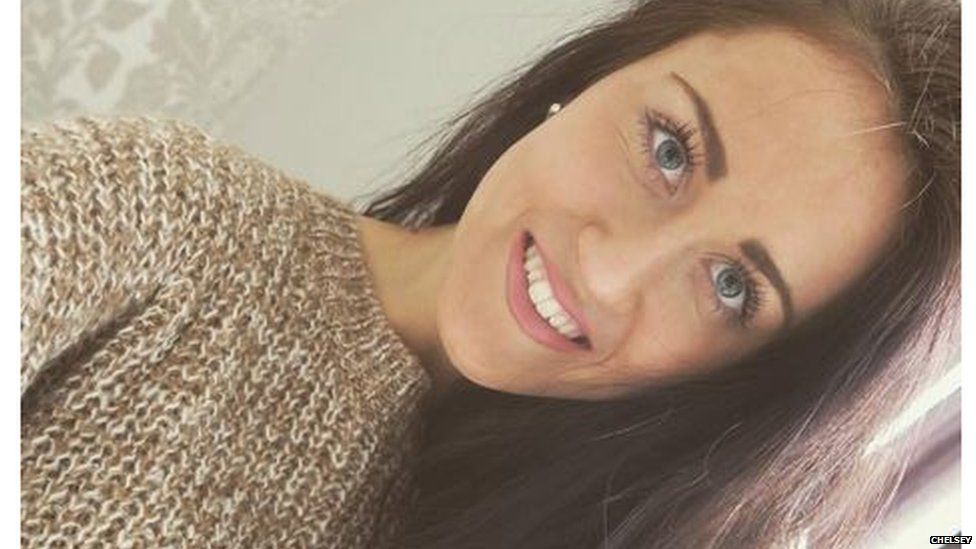 "Brands want to start embracing disability but they don't know how to go about it. They are making things worse.
"The media think that it's OK to pretend that able-bodied people are disabled and that's not OK.
"As a disabled model it's almost impossible to get work, unless it's for a specific disabled role.
"I want to be cast as a girl with brown hair not a disabled girl. There is so much more to me than my disability."
Cleo Pires and Paulo Vilhena are the able-bodied actors who appear in the pictures. They are ambassadors for the Brazilian Paralympic Committee.
The idea was for them to play the role of Paralympic table tennis player Bruna Alexandre and volleyball player Renato Leite.
Pires has posted a video on Instagram defending the photos in which she says: "As ambassador, we lend our images to give visibility [to a cause], and that's what we are doing, my God."
I think it's fine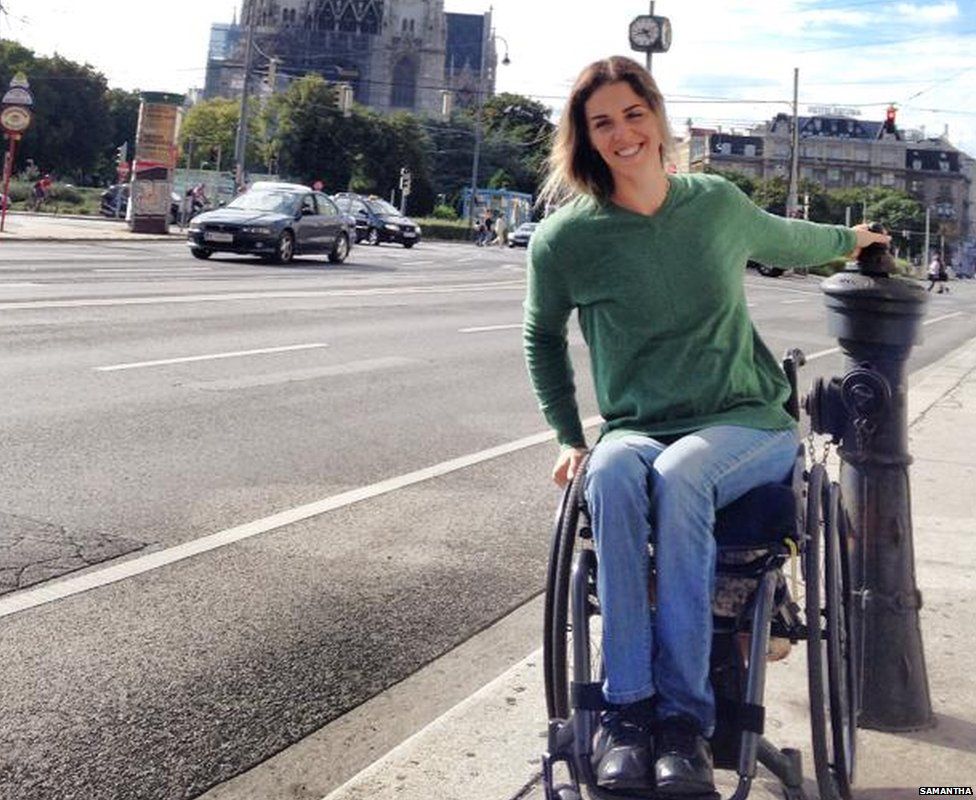 Samantha from VisABLE talent agency is a former wheelchair tennis player from Brazil and friend to volleyball player Renato Leite.
She doesn't see anything wrong with the picture: "They are promoting the Paralympics and that's what's important.
"They [Paralympians and actors] did the photoshoot together and they are actors, they were pretending to be Renato and Bruna.
"The actors open up the Paralympics to a different audience. We are all one - it doesn't matter, we are all together on the issue of supporting disabled athletes."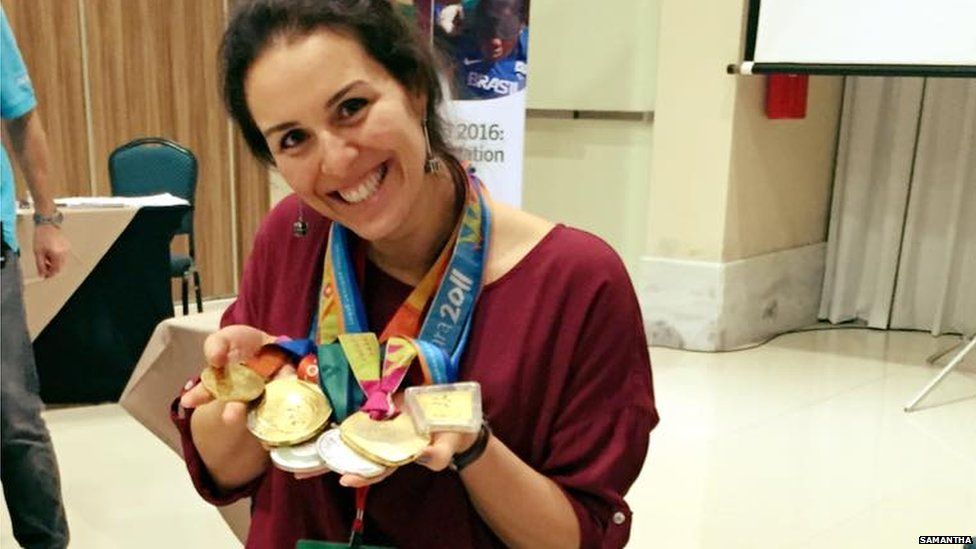 I am shocked and upset that Vogue Brazil would think it is acceptable to use photos of able-bodied models instead of Paralympic athletes or disabled models
Racheal Lathan
Ex Paralympic swimmer
I am proud of what I have achieved
Former Paralympic swimmer Rachael Latham said: "After London 2012, people's attitude about disability, and the perception of the Paralympics, changed.
"Everyone within the world of disability sport hoped that this would continue through to Rio in 2016, but this article is actually taking a step back from the progression that has been made.
"The Paralympics is about showcasing disabled athletes who have trained to be the best person they can be. Allow them to do that by using actual Paralympians, not able-bodied models.
"As a former Paralympic athlete myself, I am proud of what I have achieved and who I am. I know current Paralympic athletes feel the same and they want opportunities to promote this to the world."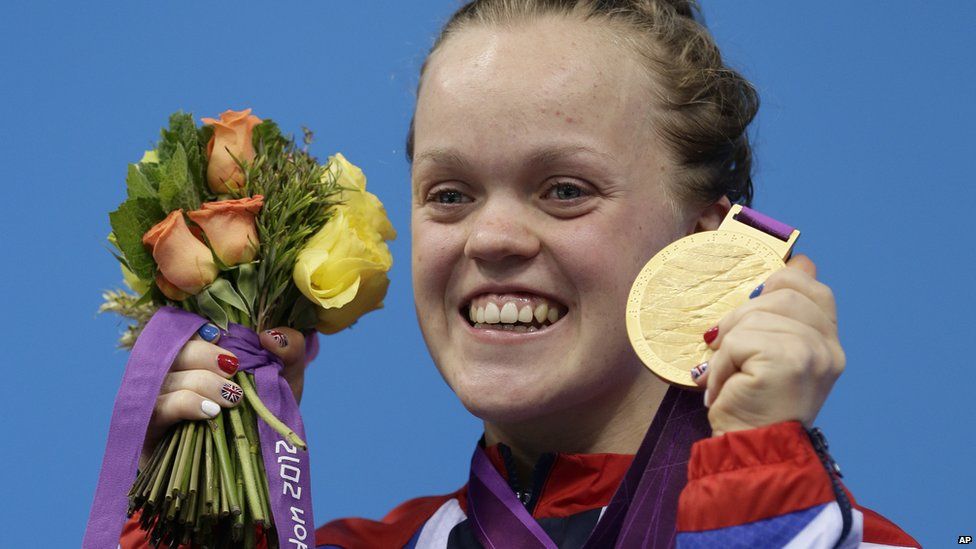 According to Sport England only 17% of disabled people take part in weekly sporting activities.
More than two-thirds of people believe attitudes towards disabled people have improved since the London Paralympic Games in 2012,
Speaking to HuffPost UK, a spokesperson from Vogue Brasil said the campaign had not been created by Vogue.
"Vogue respects the opinions of readers who disagreed with the campaign format, but reiterates its commitment to promote the importance of Paralympic Games. We will continue to support all of the Paralympic committee initiatives that can increase the number of attendees at the Paralympic Games."
Newsbeat has contacted Vogue and is waiting for a response.
Find us on Instagram at BBCNewsbeat and follow us on Snapchat, search for bbc_newsbeat