Lorde puts impatient fans in place on second album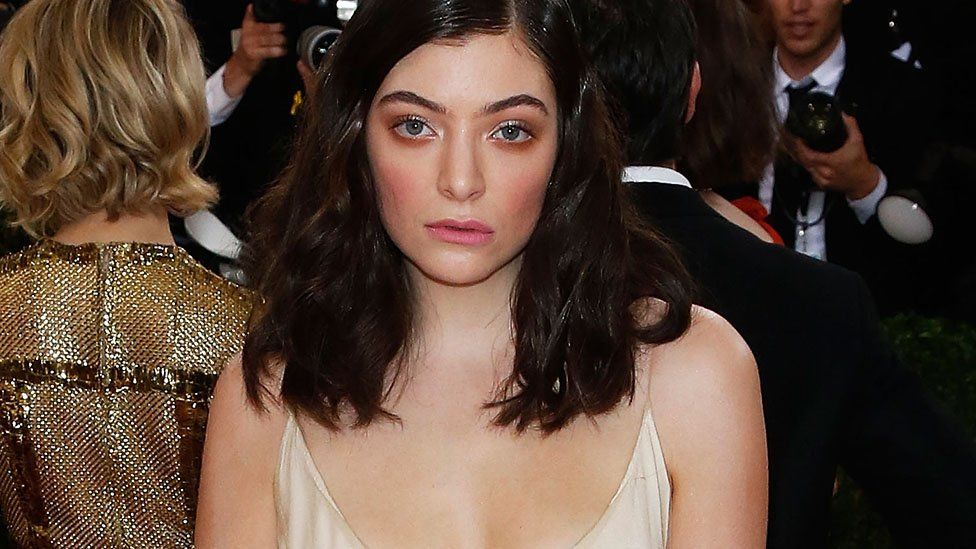 Lorde has updated impatient fans on progress with her second album, confirming she has finished writing the record.
The New Zealand singer responded to a question on Instagram from a fan on whether they should 'give up' on a follow up to 2013's Pure Heroine.
She also made a subtle dig at pop artists who release records regularly and don't write their own music.
"Give up on me if you want to," she wrote.
"I'm an artist, I write a record when I have enough special stories to tell."
"It's all me, every melody every lyric, not some team who just start the machine up every eighteen months like clockwork.
"The record is written, we're in the production stages now. I've worked like a dog for a year making this thing great for you guys."
Her fans are hoping she will drop a "surprise" album, following the success of Frank Ocean's recent release, Blonde.
She has revealed little else about her second album, but recently shared a photo of producer Flume on Instagram.
He previously remixed her single Tennis Court.
Lorde achieved international success with her debut album in 2013 and topped the UK and US charts with debut single Royals.
Her most recent release was Yellow Flicker Beat in 2014, taken from The Hunger Games: Mockingjay - Part 1 soundtrack.
She performed as part of a David Bowie tribute at the 2016 Brit Awards.
Find us on Instagram at BBCNewsbeat and follow us on Snapchat, search for bbc_newsbeat