Ariana Grande is 'sued for music copyright' over her track One Last Time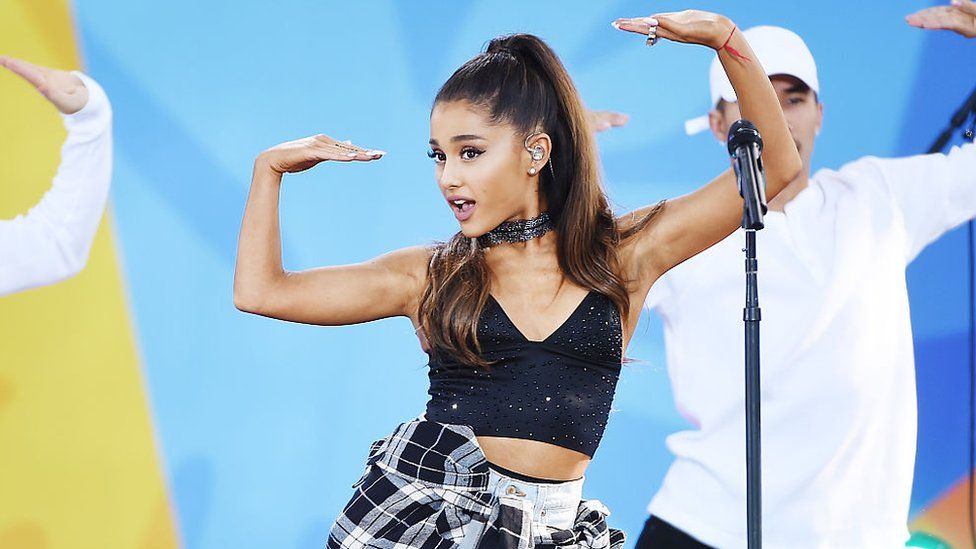 Ariana Grande is the latest star to be taken to court in America accused of copyright infringement.
She's being accused of ripping off a track which was released two years ago.
Songwriter Alex Greggs says her David Guetta tune One Last Time has the same chorus as his EDM tune, Takes All Night, which he wrote for Skye Stevens.
According to entertainment website TMZ, Alex Greggs says Ariana Grande copied his music as well as lyrics like "take(s) [or taking] you home".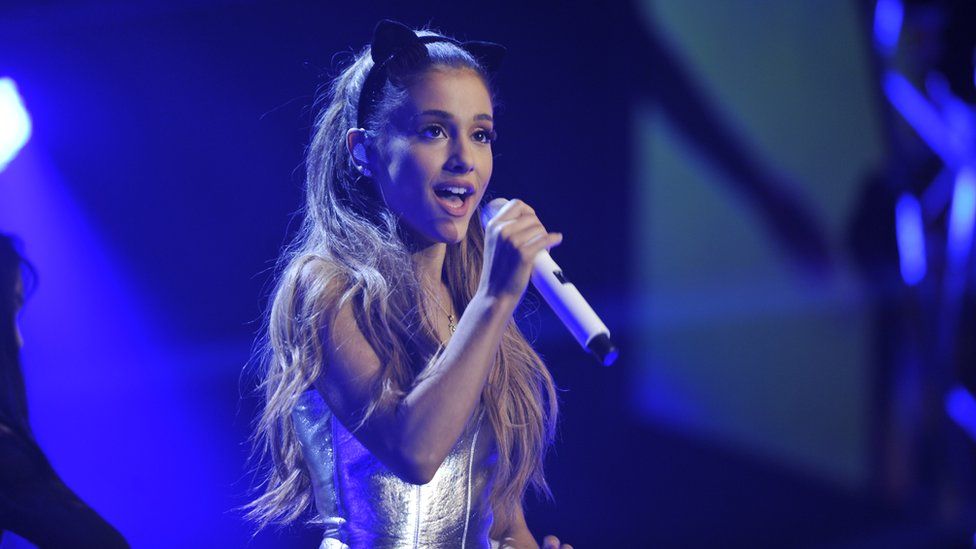 He's reportedly suing for a cut of the profits from the 23-year-old star's track, which was written by David Guetta, Savan Kotecha, Giorgio Tuinfort, Rami Yacoub and Carl Falk.
These are the two tracks.
Alex Greggs has worked with the likes of Lady Gaga, Justin Timberlake and Michael Jackson in the past.
Australian band Safia accused Ariana Grande of ripping off their video last year.
The trio suggested on Facebook that similarities between the US star's clip for One Last Time and their song You Are The One "might just be a coincidence".
There's no response yet from Ariana Grande or the songwriters.
Ariana Grande's case follows a string of singers being taken to court for alleged copyright infringement in America.
On Monday it was revealed that Demi Lovato was being sued over her song Stars, a bonus track on her 2015 album, Confident.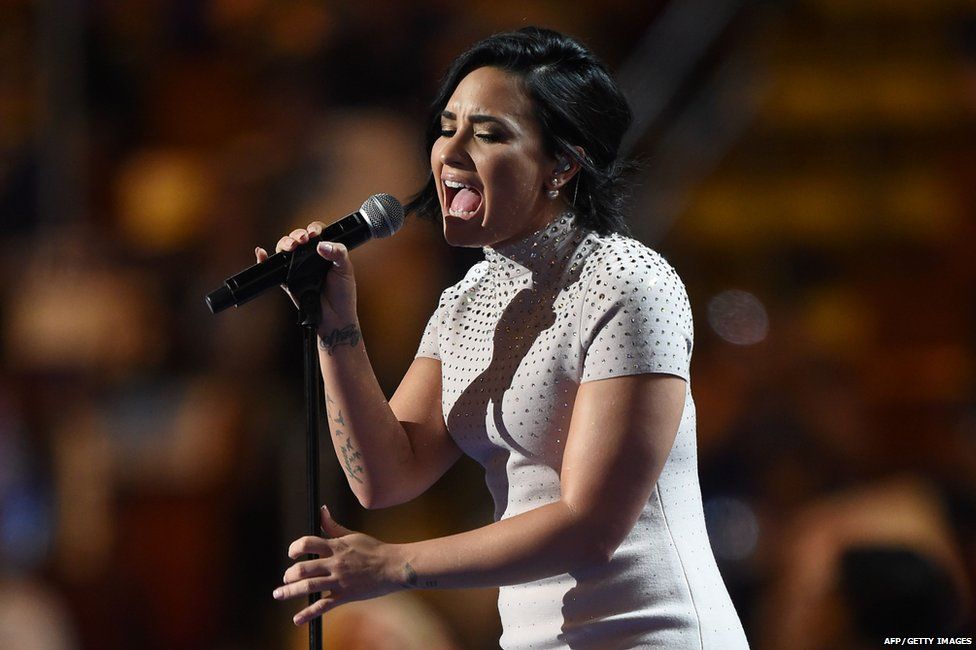 Alexis Krauss and Derek Miller from US indie band Sleigh Bells claim it copies a significant amount of their track, Infinity Guitars.
Ed Sheeran is being sued over claims he ripped off a Marvin Gaye song.
The family of the man who co-wrote Let's Get It On claims it copies key parts of the track.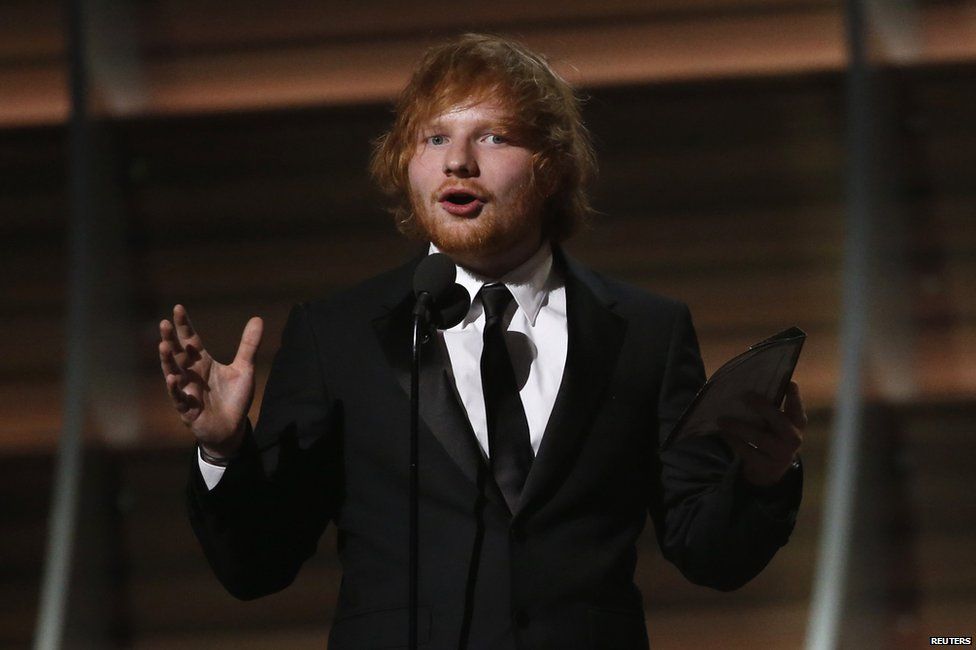 And the British star is also being taken to court by two songwriters over his track Photograph.
Martin Harrington and American Thomas Leonard claim it has a similar structure to their song, Amazing, and want $20m (£15.1m).
In June, a jury found that Led Zeppelin didn't copy the opening chords of Stairway to Heaven from the US band Spirit.
Find us on Instagram at BBCNewsbeat and follow us on Snapchat, search for bbc_newsbeat