More than 1.5 million families are in extreme debt, according to a TUC/Unison report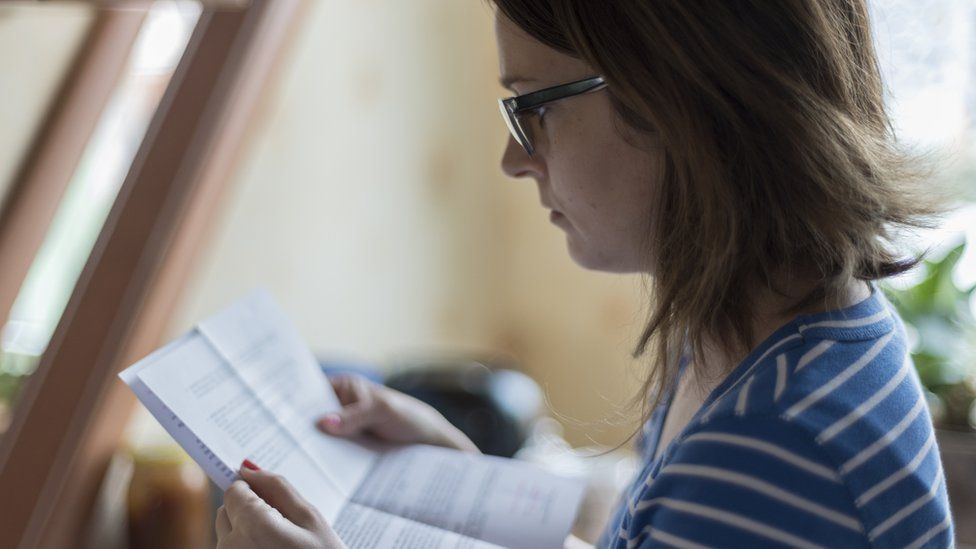 Around 1.6 million families in the UK are living with "extreme problem debt", according to a report released by the TUC and Unison.
They say that's due to a drop in wages with millions paying out more than 40% of their income on repayments.
Between 2012-2015 total unsecured debt rose by £48bn to £353bn, not including mortgages.
Joseph Surtees from the debt advice charity Step Change says "more people are struggling with lower level loans".
He said: "They're really struggling with pay day loans or even owing money to their landlords or utility companies."
The report, Britain In The Red, says around 3.2 million households are in "problem debt" in total and pay more than quarter of their income on debt repayments.
Of the 1.6 million in "extreme problem debt", 1.2 million people have a household income below £30,000.
Sunny Johnson, 20, from Wolverhampton told Newsbeat he found himself in debt after taking out a payday loan on impulse.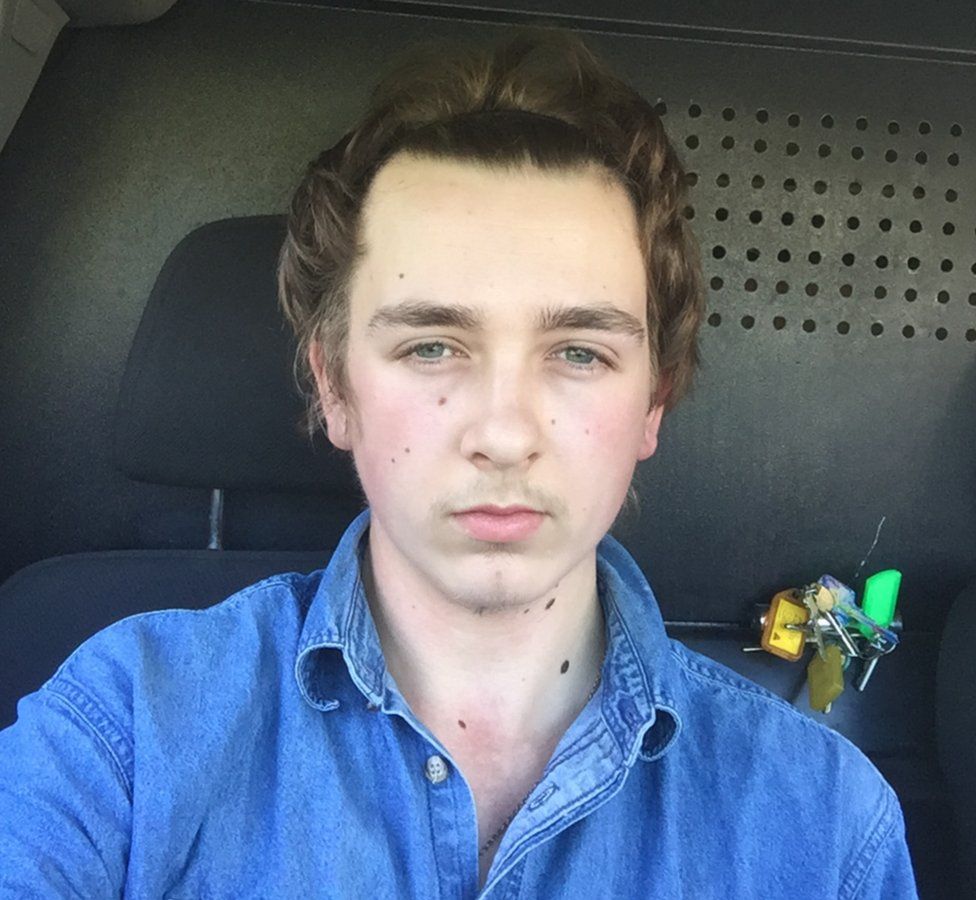 He said: "When I turned 18 there were a lot of advertisements for it. I took it out without thinking about future consequences.
"My low wage led me into a loop of borrowing money. My advice would be, unless you really need it don't take credit."
Sunny says being on a low wage meant at one point he was paying 60% of his earnings on debt repayments.
What are the different loans out there?
Secured Loans - If you're a homeowner or have a mortgage and want to borrow anything between £15,000-£250,000 this is the type of loan that would normally be aimed at you.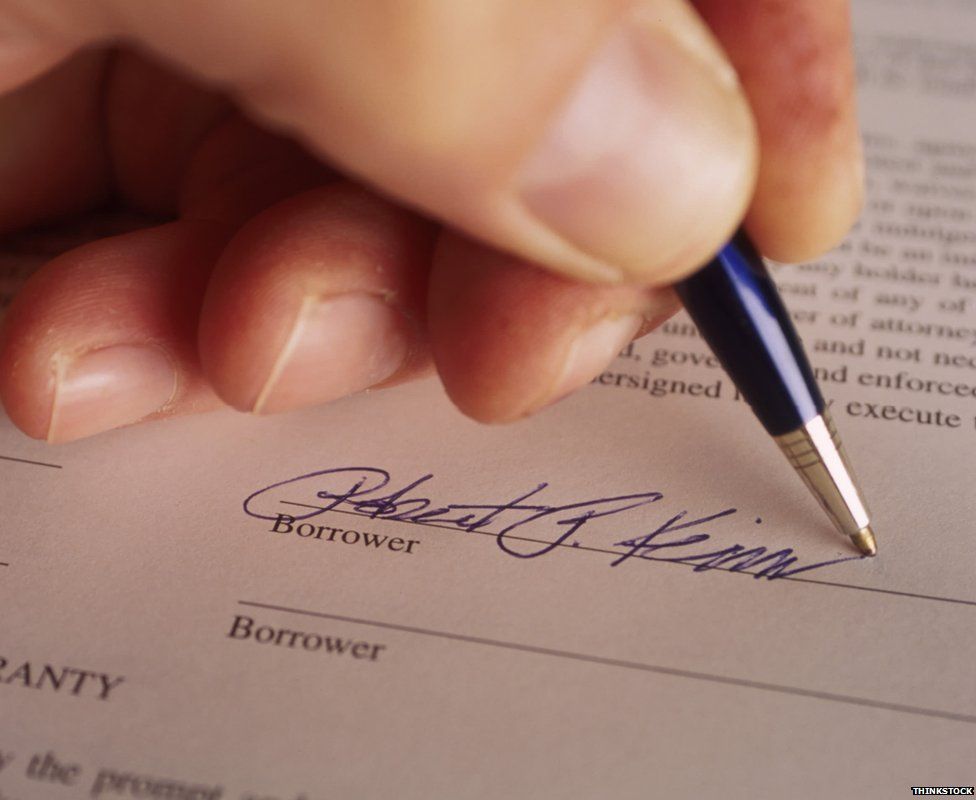 When you take out a secured loan you are making an agreement to use your property to repay money you can't afford to pay in the usual way.
It tends to work whether you have good or not so good credit, because lenders are more likely to offer a loan if there is security.
The amount you borrow as well as how long you have to pay back all depends on your personal circumstances. Interest rates on this loan are.
Unsecured Loans -These loans are only offered if you have good credit score. You don't have be a homeowner because with an unsecured loan no security is needed.
These are for people who want to borrow smaller amounts of money anywhere from £1,000 and £25,000.
That means that they can be repaid over a shorter period of time and the interest rate on these loans are usually fixed for up to five years.
If you go for a shorter term loan, you'll pay less interest, but the monthly payment could be higher, so budgeting is important.
What to do if you are struggling with debt?
There are many options available when facing difficulties repaying debts.
Joseph from Step Change says: "Don't bury your head in the sand, it's very common for people faced with very hard financial decisions to try to ignore it.
"There's always help out there. Get in contact with your creditors or debt advice organisations. They can always help you get on top of your problems."
Find us on Instagram at BBCNewsbeat and follow us on Snapchat, search for bbc_newsbeat