Kesha pulls abuse claims from Dr Luke contract dispute in New York court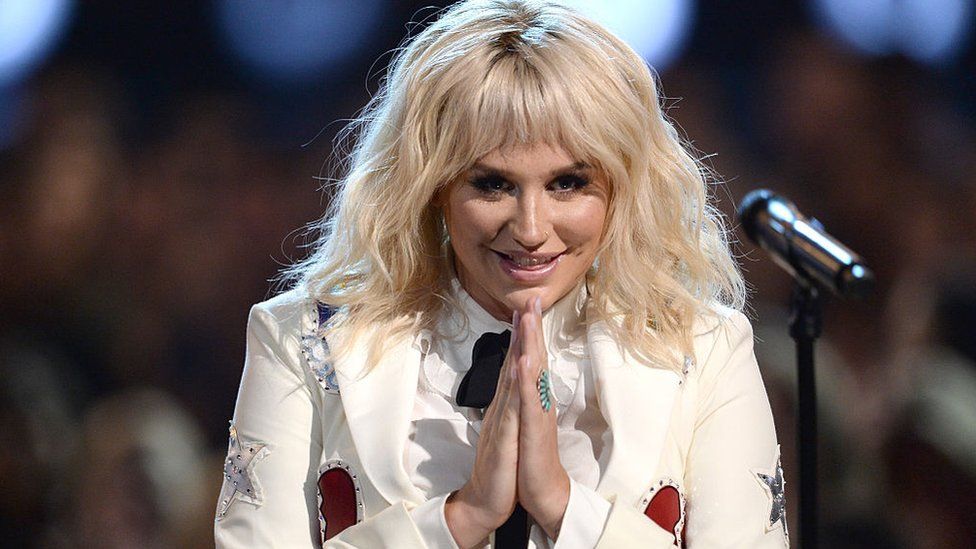 Kesha has dropped abuse claims from a contract dispute she is defending against Dr Luke.
According to Billboard, the singer told a court in New York on Friday that she wouldn't be using the allegations as a defence against the producer.
Dr Luke is suing Kesha for breach of contract at Sony's Kemosabe Records.
She says she will concentrate on "professional grievances" she claims she had with Dr Luke, whose real name is Lukasz Gottwald.
He's always denied abusing the star.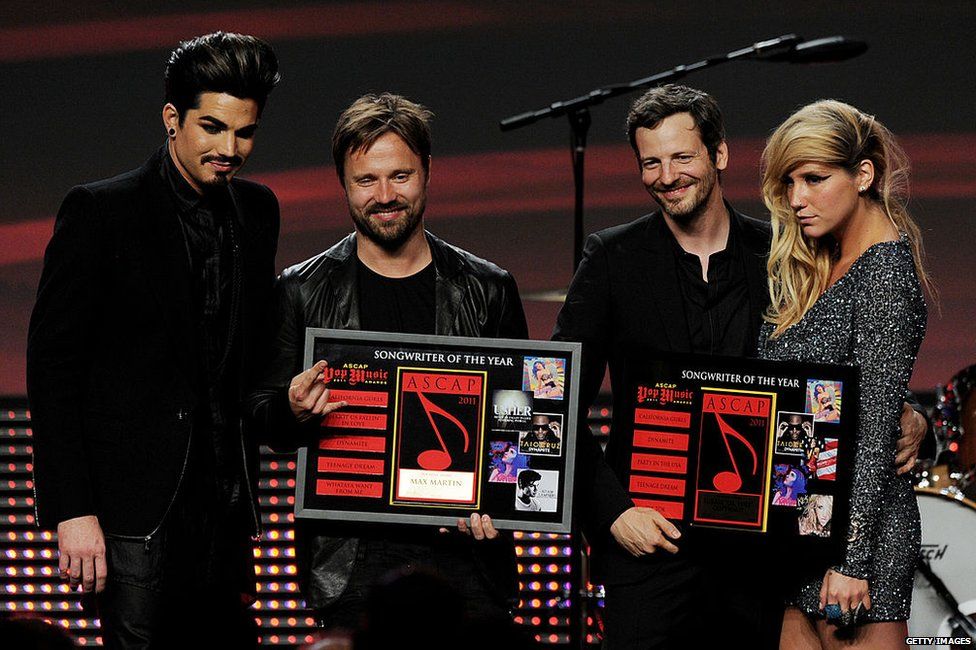 Kesha has already lost or dropped several counter-claims against the producer but says she just wants to release new music.
Her lawyer says she submitted 28 new songs to Luke's label and has a "strong desire to release her next album and single as soon as possible".
This is the complicated history of their legal dispute.
Dr Luke sued Kesha for breach of contract in October 2014
It was revealed earlier this year that Dr Luke's case against Kesha was filed first.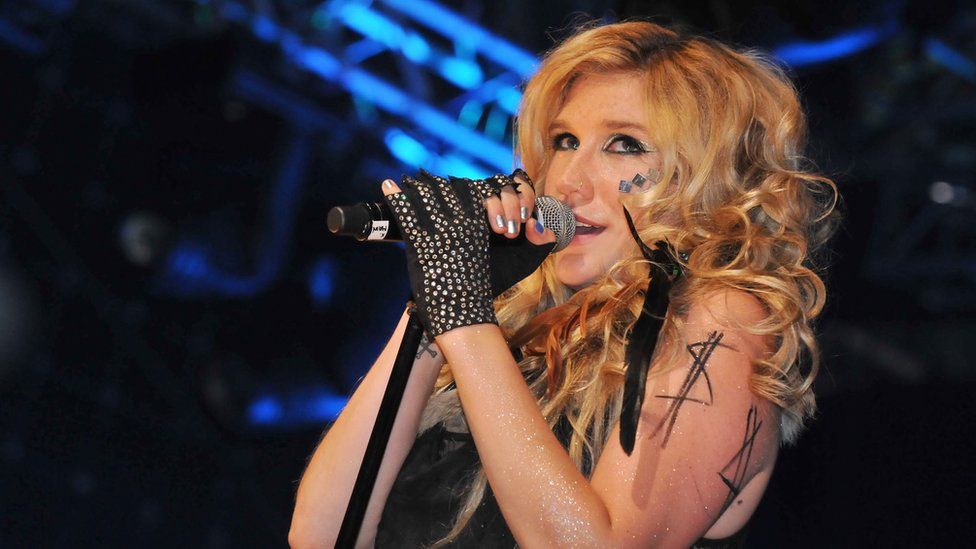 Before that it was thought that Kesha had sued the producer before he filed his lawsuit.
A judge said: "In 2014, Gottwald commenced the instant breach of contract action in New York.
"Immediately thereafter, Kesha brought an action in California, alleging… claims for sexual assault, sexual harassment, and gender violence."
Dr Luke is accusing the singer and her mother, Pebe Sebert, of defamation and breach of contract.
Kesha's legal case against Dr Luke began shortly afterwards
The singer originally filed her case against Dr Luke in LA claiming the 42-year-old drugged, sexually abused and psychologically tormented her. He always denied all the claims against him.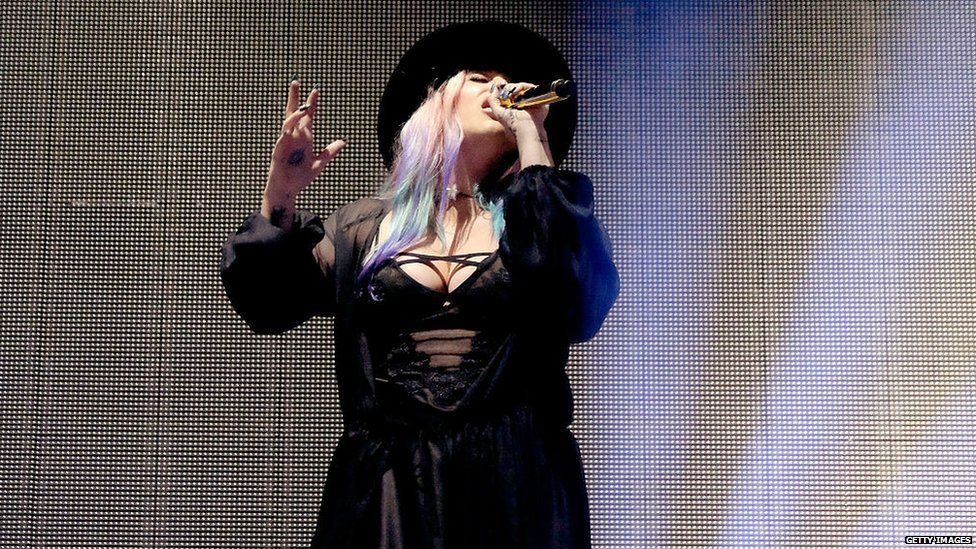 The allegations date back to 2005, soon after she signed with him, when she was 18.
He claims she made up that story in an attempt to ruin his reputation to try to get out of her recording contract.
Kesha also accused him of forcing her to take drugs and drink alcohol.
Dr Luke has said those allegations are malicious lies and "defamatory".
A judge throws out all claims in Kesha's New York case
A court in New York threw out all of Kesha's claims in February this year. But she appealed against that.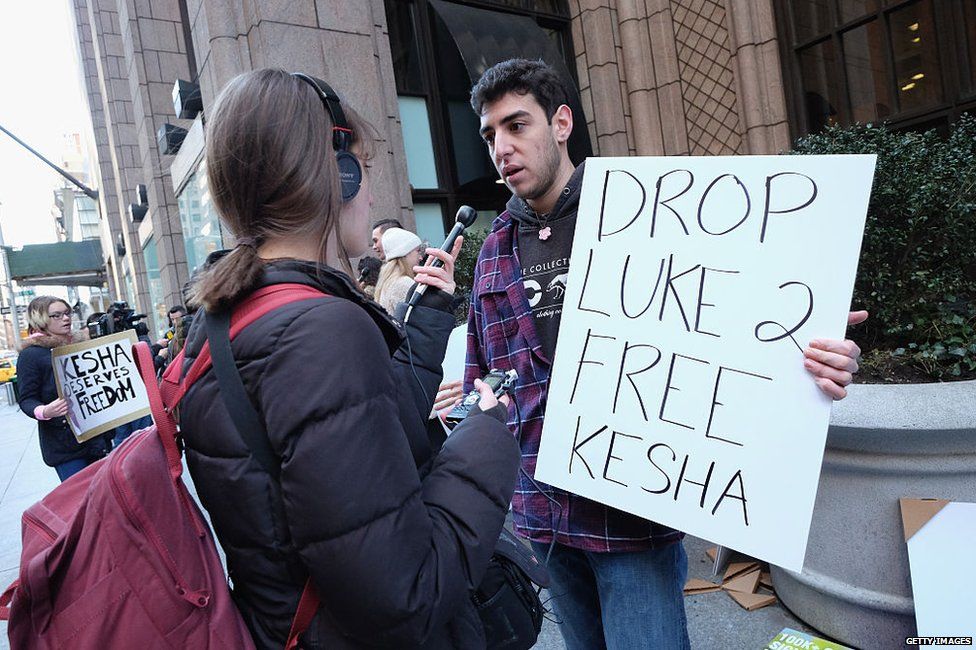 The earlier ruling was confirmed in April, so all claims of sexual assault, sexual harassment and gender violence were dismissed as were claims the singer was a "slave" to her record label.
The singer's lawyers claimed she was the victim of a hate crime, but Manhattan State Supreme Court Justice Shirley Werner Kornreich disagreed with that as well.
Justice Kornreich also said the New York court had no jurisdiction over the case because the alleged abuse happened in California.
There was also a problem because the claims date back beyond the legal time limit, known as a statute of limitations.
She's now appealing against that decision.
She was refused permission to leave Kemosabe Records
In a hearing earlier this year, a New York judge refused to let Kesha leave her deal with Dr Luke's producer's Kemosabe Records after she tried to bring an injunction against him.
Judge Shirley Kornreich denied the singer's request to leave the label claiming: "There has been no showing of irreparable harm."
She launched separate action against Sony Music.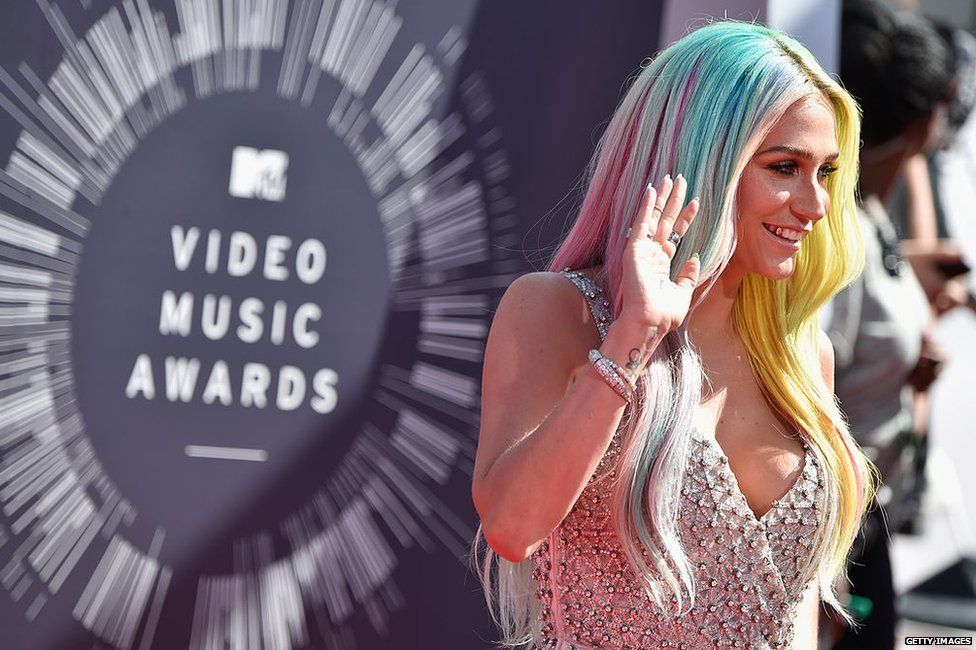 Sony also said it couldn't release her from her record contract.
In April, Kesha claimed she was offered her "freedom" in exchange for apologising and withdrawing accusations of sex abuse against Dr Luke.
The claims were denied by the record producer.
She dropped Los Angeles abuse claims this month
Earlier this month, Kesha said she wasn't going to continue with sexual assault claims against Dr Luke in California.
However, she can file a new case after the New York cases are dealt with.
She'd claimed the music producer, and her former mentor, sexually and emotionally abused her. He denied all those accusations.
The case had been on hold since June 2015 because the New York case took precedent.
While the Dr Luke case has been ongoing, she hasn't been able to release any new music because she's still on his label.
Find us on Instagram at BBCNewsbeat and follow us on Snapchat, search for bbc_newsbeat