Grieving dad's travel insurance warning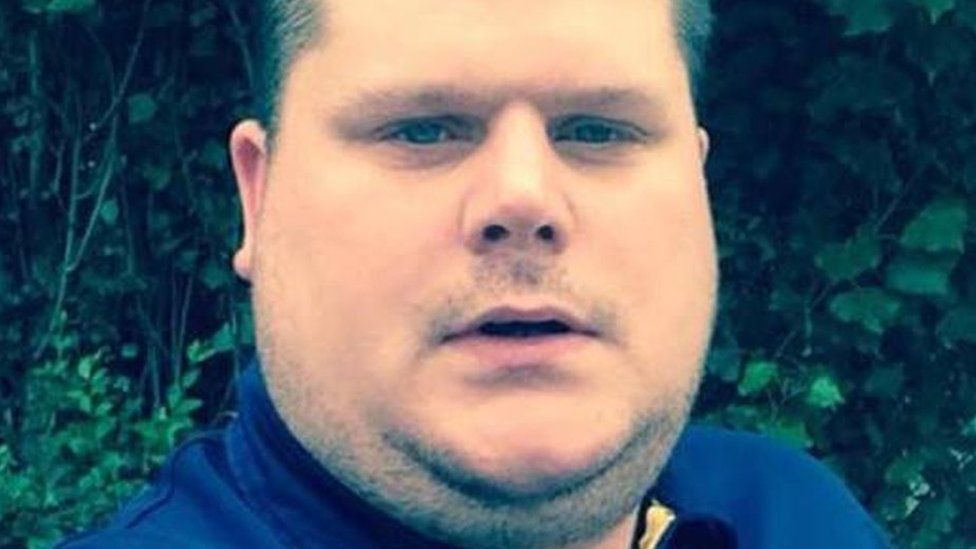 Grieving dad John Doyle is warning against the dangers of not checking your travel Insurance properly.
It's after his son Michael died from blood poisoning while on holiday in Bulgaria at the weekend.
The 29-year-old became ill a few weeks ago and went to hospital where he was operated on several times.
The family from Swindon tried to arrange a medical flight to take him back to the UK through his travel insurers with no luck.
The insurance company refused to pay for the flight or any of the medical bills because it said Michael's policy did not cover him.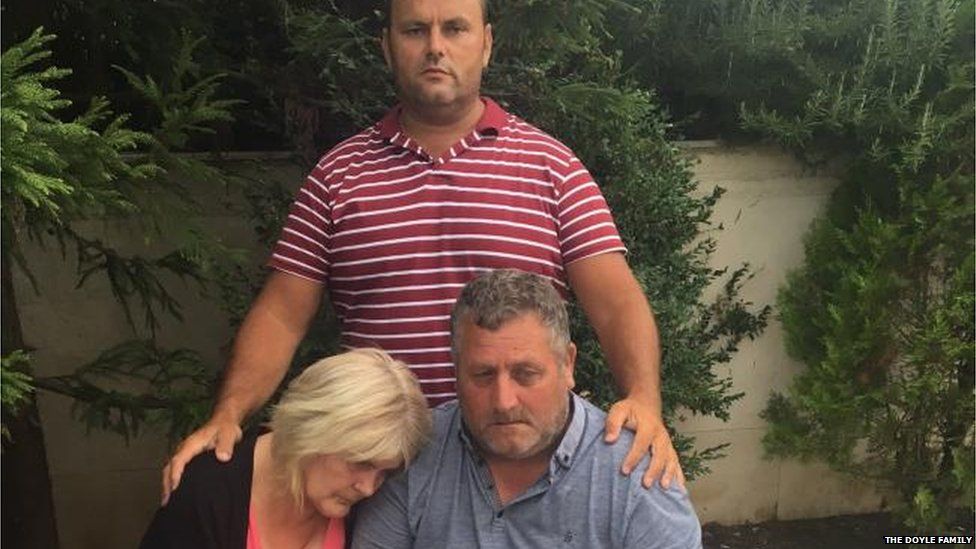 A fundraising page was set up to pay for the flight but Michael's kidneys failed before the family could get him home.
Michael's parents John and Mandy flew to Bulgaria just in time to be at their son's bedside before he passed away. Dad John said it's been devastating for the whole family.
"He had holiday insurance but he only got it the day he got sick with his bad stomach. He took the insurance out, he thought he was covered.
"They took his insurance details at the hospital and carried on operating on him, two days later the insurance [company] said he wasn't covered.
They tried for 35 mins to bring him back [to life], he went through three weeks of hell basically.
"My world had collapsed. My wife rang them up [insurance company], they said they would get back to her, five days later we are still waiting. "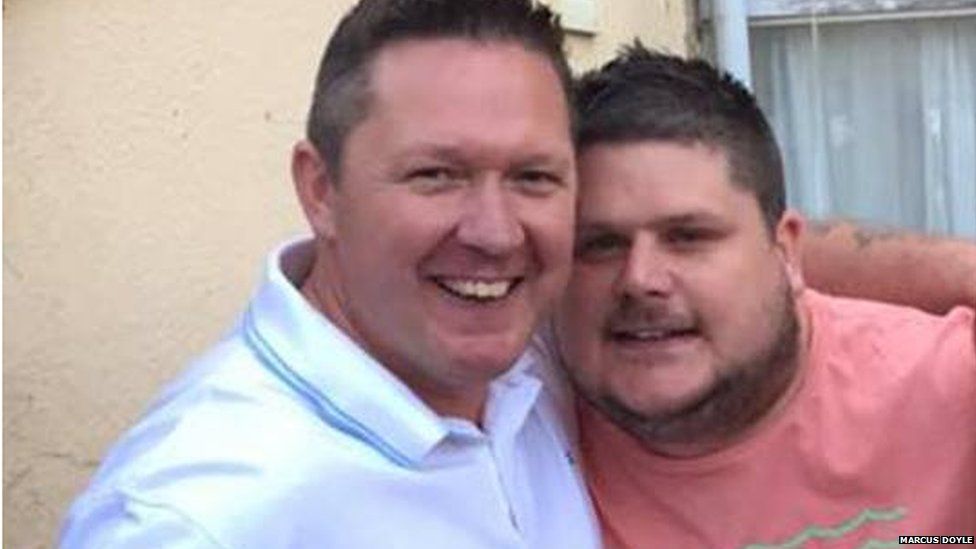 "I'm concerned about any young ones going on holiday, make sure that the insurance company are valid and if they have any underlying problems tell the company.
"He had an NHS card but the walk in clinic took him to a private hospital because he was so sever and it was closest. The bill for the treatment a couple of weeks ago was 25,000 euros and it's probably gone a lot higher than that."
John doesn't want to put people off going on holiday, "Go and enjoy yourself, Bulgaria is an excellent place to go, it's not different from anywhere else in the world but you need to have insurance."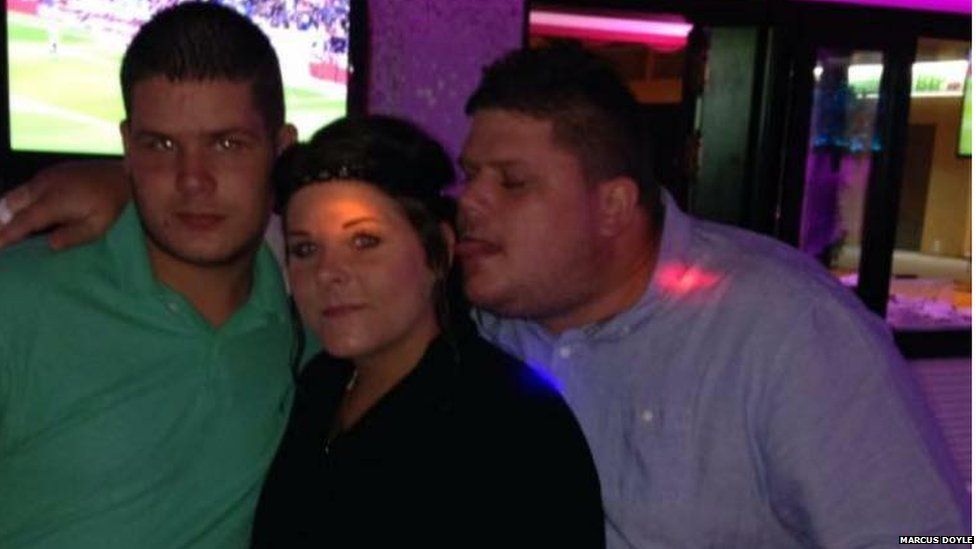 "I would like to thank the hospital for everything they've done, the staff was due time off but decided not to take a day off and come in and help. When Michael passed they were in tears."
Michael's family are now collecting money through Just Giving to fly him back home for his burial.
Find us on Instagram at BBCNewsbeat and follow us on Snapchat, search for bbc_newsbeat