Stop Funding Hate campaign urges companies to drop newspaper adverts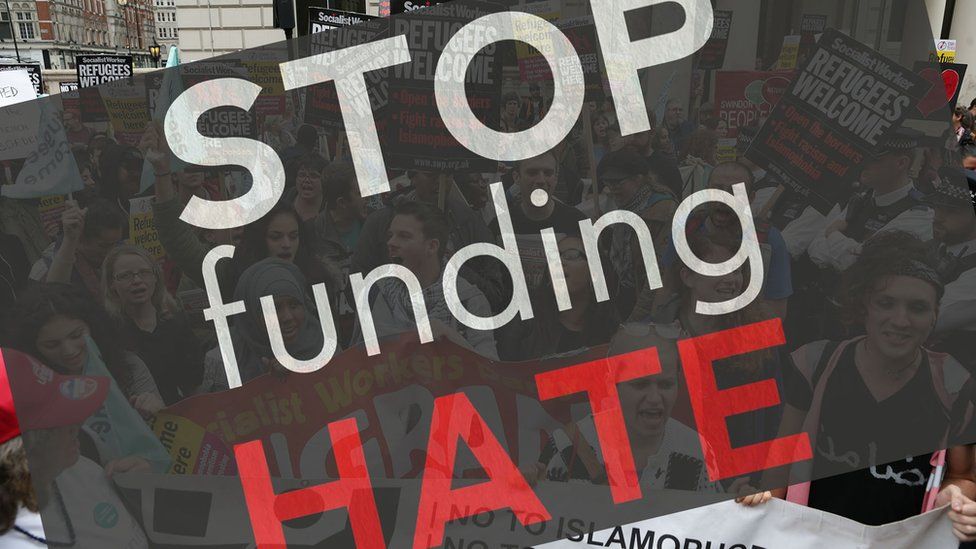 The Daily Mail, The Sun and The Express are targets of a campaign hoping to change "inaccurate" tabloid coverage.
The people behind Stop Funding Hate want big companies to drop adverts in papers which they say promote fear and division.
They are particularly angry about what they see as misleading headlines about migrants in the UK.
Organiser Richard Willson reckons there's a direct link with a rise in hate crime across Britain.
"Wherever you go, even if you don't buy these newspapers, you see those headlines everywhere," he tells Newsbeat.
"Inevitably that does have an impact on the way people think."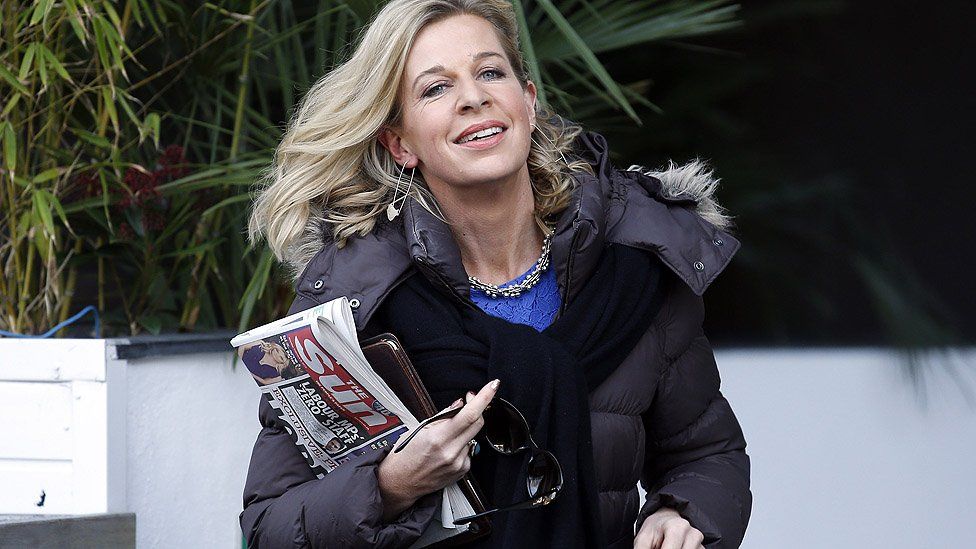 In 2015, Zeid Ra'ad Al Hussein, the UN high commissioner for human rights, hit out at comments made by columnist Katie Hopkins in The Sun.
He said her comparison between migrants and "cockroaches" echoed those made by the Nazis and instigators of the Rwandan genocide in 1994.
"This vicious verbal assault on migrants and asylum seekers in the UK tabloid press has continued unchallenged under the law for far too long," said Al Hussein.
"That, for me, was a wake-up call that this has really gone too far," says Wilson.
The Stop Funding Hate Facebook page was created less than two weeks ago and has attracted more than 70,000 supporters online.
A video urging Virgin Media to stop advertising in The Daily Mail, The Sun and The Express newspapers has been shared more than 140,000 times in 10 days.
There's a chance here that as ordinary people we can help to make a really valuable difference
Richard Wilson
Stop Funding Hate
"What we're hoping to do, is to pressure companies that we shop with to change who they advertise with and change this hate-filled discourse for a more human way of talking about each other," he explains.
"It's going to keep happening until the financial balance changes and if we can get to the point where actually you don't make money by publishing these headlines, you lose money because advertisers are going to walk away.
"We think there's a chance here that as ordinary people we can help to make a really valuable difference."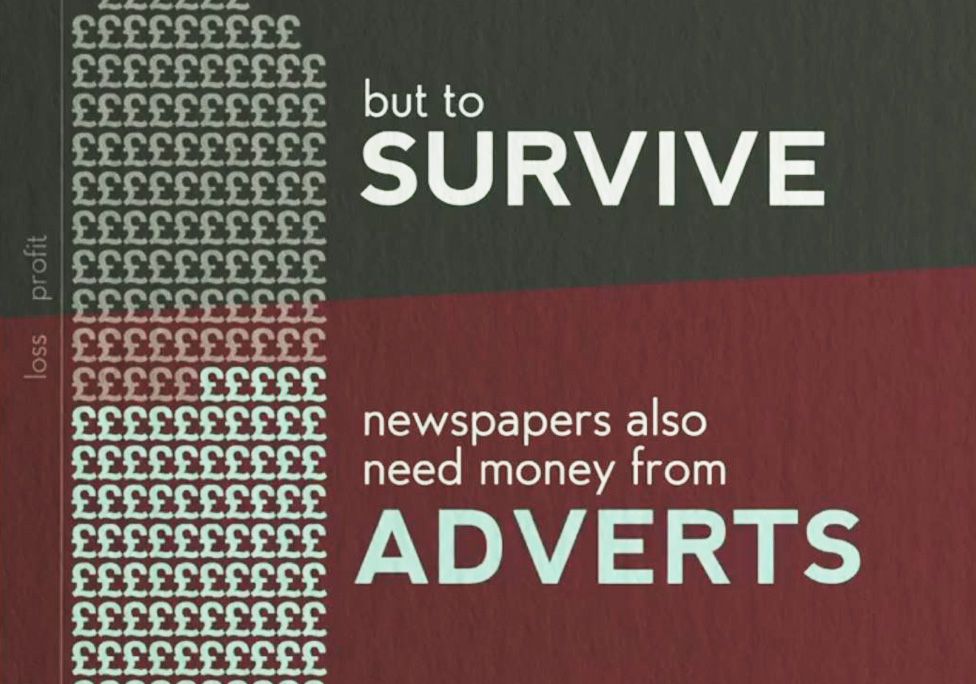 The organisation is close to hitting its 35,000 signature target for its online petition, addressed initially to Virgin Media, a major advertiser in tabloid newspapers.
"I think that shows we have hit on an issue that a great many people are concerned about," Wilson says.
He also says that Virgin is the first company in a long line he hopes to target with the Stop Funding Hate campaign.
"We've seen this, but I'm afraid we won't be commenting on this one," a Virgin Media spokesperson told Newsbeat.
Gillette, Marks & Spencer, Barclays, PG Tips, EE, Ford, Land Rover, Morrisons and Visa are among the big-name brands also on the campaign's list.
Newsbeat has contacted The Daily Mail and The Daily Express for comment but they are yet to respond.
The Sun newspaper is aware of the campaign but would not comment.
Find us on Instagram at BBCNewsbeat and follow us on Snapchat, search for bbc_newsbeat