What is the 'So Far Gone Challenge?' and who's had a go?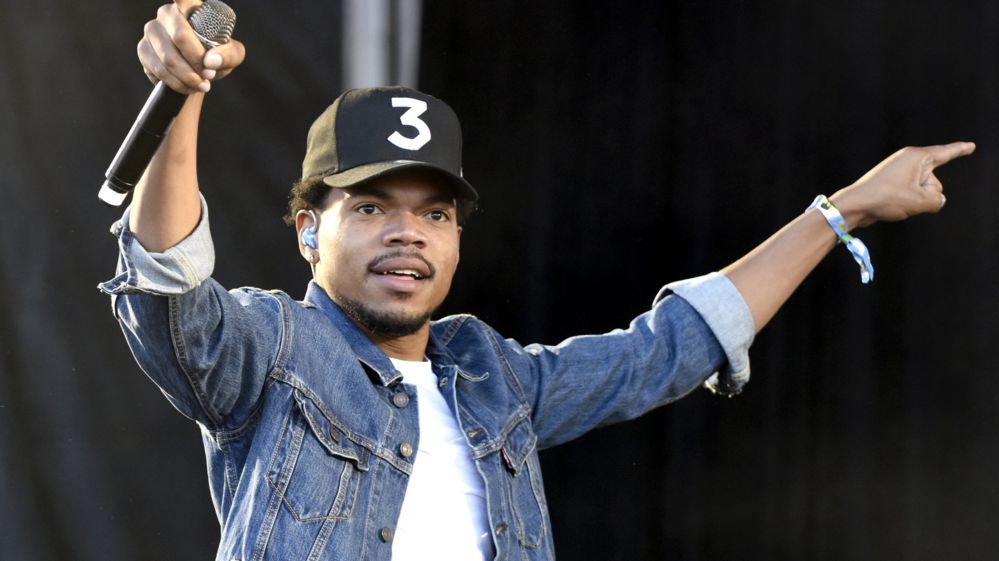 The internet's already given us the "Cinnamon Challenge", where a teaspoon of the fiery spice is swallowed in one go.
The web also birthed the "Ice Bucket Challenge", being showered in icy water in the name of charity.
And who could forget the "Cereal Challenge", filling a bath with milk, cereal and then jumping in and chomping away.
But the latest craze gathering pace on the net is the "So Far Gone Challenge".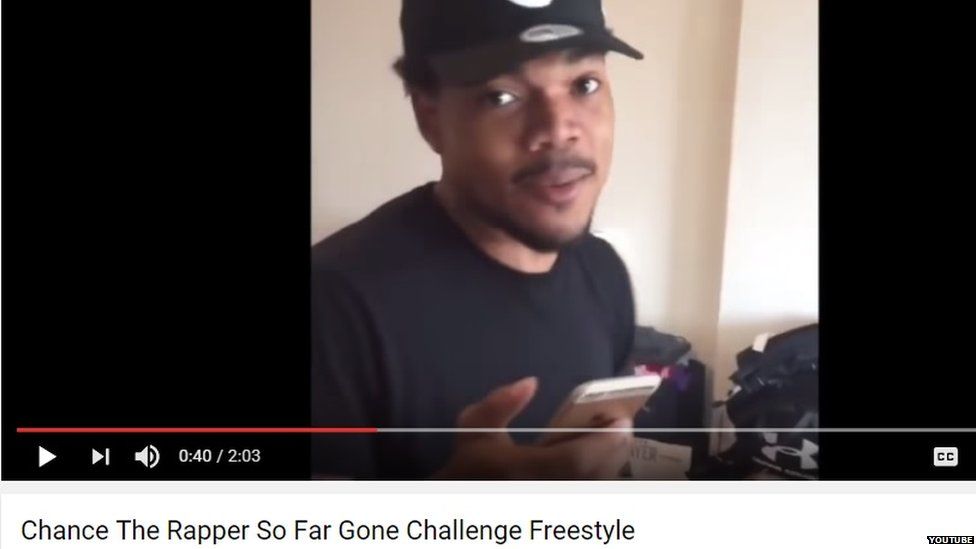 Chicago born artist, Chance the Rapper, is credited with kick-starting the movement.
The musician posted a video of himself serenading his girlfriend.
His vocals are accompanied by the instrumental version of the song So Gone, by RnB singer Monica, which was released in 2003.
The lyrics of Monica's original song were about a woman who discovered that her boyfriend was cheating on her.
Chance decided to flip the lyrics to talk about how much he loved his other half.
Since then, other celebrities have decided to sing or rap about the things they are passionate about using and posting it online using the hashtag #sogonechallenge.
But where this differs from the other internet challenges, is instead of nominating a friend to take part, people are volunteering their own bars, saying "I accept the challenge".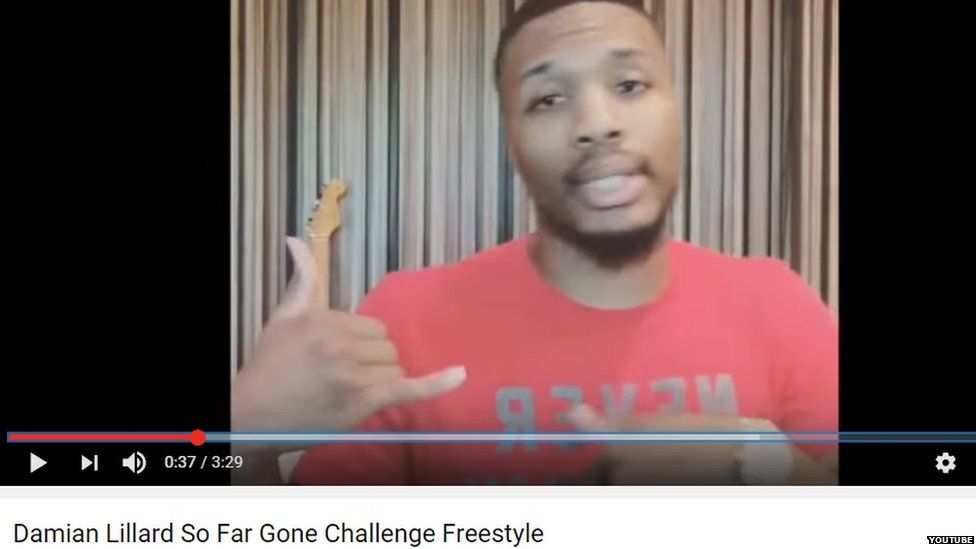 Basketball star Damian Lillard took part.
The National Basketball Association (NBA) player used his video to rap about the difficulty he has in finding a woman who isn't just after his money or fame.
Thousands of Instagram, Twitter and YouTube users have posted their own videos as the challenge continues to gather momentum.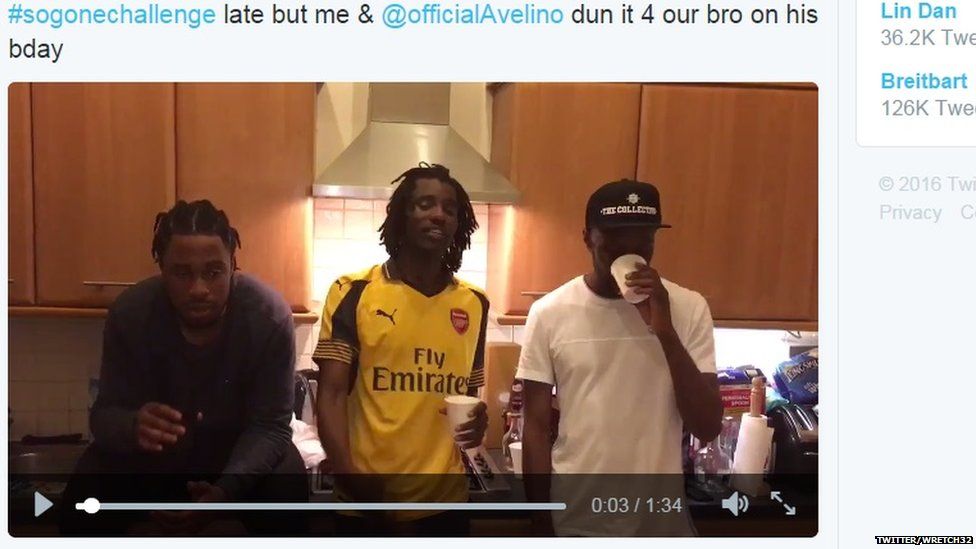 UK rapper Wretch 32 recently posted his efforts as a present for his friends birthday.
As we speak, the Newsbeat team are working on a version about how much we love reporting the news...
Fear not...no one on our team's got flow.
However we did take part in a challenge a few years back.
Remember the Harlem Shake?
Yeah. We try and forget it too.
Find us on Instagram at BBCNewsbeat and follow us on Snapchat, search for bbc_newsbeat