This is what we know about Lady Gaga's upcoming album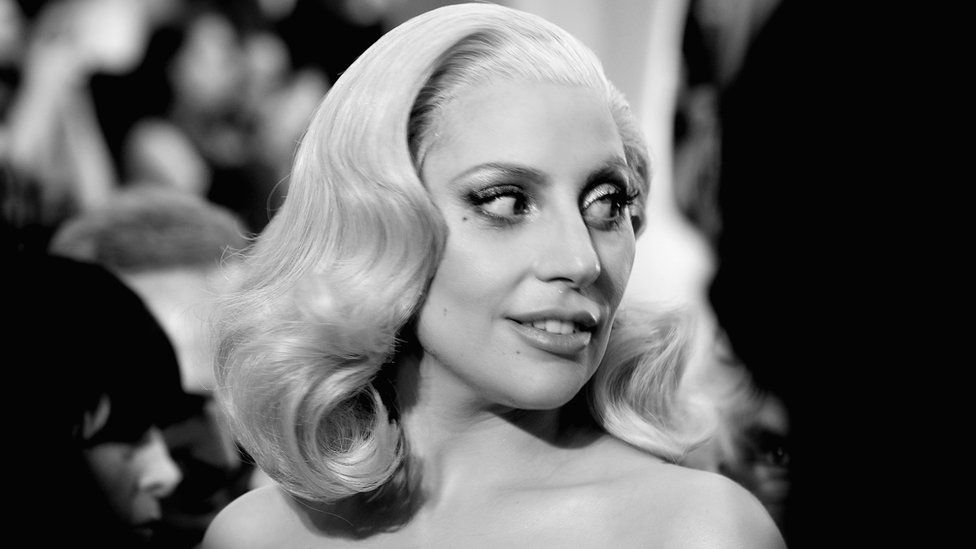 Lady Gaga's fifth studio album is due out and people are started to get excited.
There's talk of its imminent release after a US radio host, in Texas, claimed he was tipped off about new music this month.
It's nearly three years since Gaga's last complete pop offering, not counting her album with Tony Bennett.
So what do we know about Mother Monster's new album?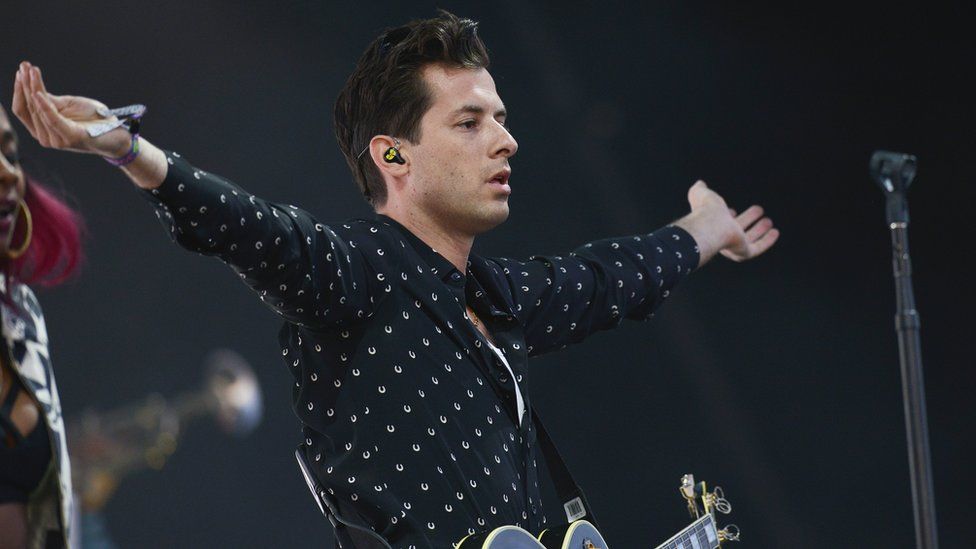 Mark Ronson appears to be the main producer
He said it features some of his "favourite" music that he's ever worked on.
"We've been working on this record for a while," he told Zane Lowe.
"It's very rare you work on something that [when] you go to bed at 3am and you wake up at 8am you just cannot wait to get back in the studio."
"I'm not trying to be coy, but I feel like it's not my place. When the time's right to tell the story, I feel like she should tell it," he said, not giving anything else away.
And then there's the Tame Impala rumour
Mark Ronson is fuelling the chatter around Tame Impala's Kevin Parker's apparent collaboration.
We're not entirely sure if he's writing, producing, singing or just hanging out with Gaga.
But we have a source and we can confirm that Kevin is definitely/maybe involved somehow.
Please let her be working with Beyonce again
The one collaboration that most fans are hoping for is to find out what happened to Gaga and her partner in crime.
Beyonce has teamed up with Gaga twice, the first was for Video Phone, on Bey's album, and the second for Telephone on The Fame Monster.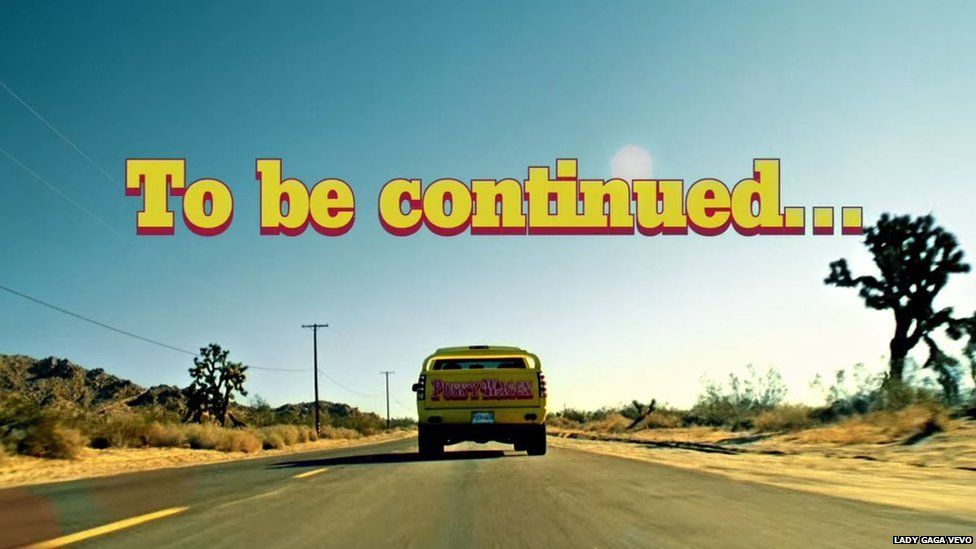 All we know is that they went "far, far away" together, but, more than six years on, will we find out where exactly that was?
A recording studio, hopefully.
She's been back in the studio with RedOne
He's the man behind Just Dance, Bad Romance and Judas.
The Swedish-Moroccan producer explained: "We took a little break from each other and now it feels like we are in a good place, both of us.
"She did her thing, I did my thing, and it feels like we're back on track together."
Track = Right Track = Born This Way version 2? Is that a hint Mr RedOne?
He said they're going to keep working on music until "we get hopefully the best album of the decade".
And to get some help with that, could Gaga be working with Adele?
The two have been pictured together hanging out and with Mother Monster's relationship with fiance Taylor Kinney "taking a break", she could be doing a break-up album.
Find us on Instagram at BBCNewsbeat and follow us on Snapchat, search for bbc_newsbeat