How to save for your first house or flat and get a deposit together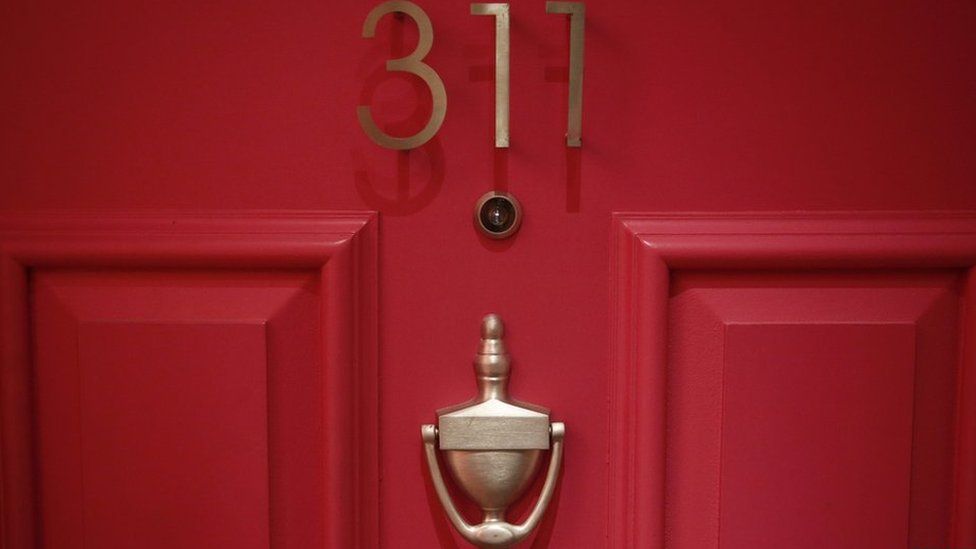 Making the decision to buy a house isn't easy but with the cost of renting so high, for many it's a logical step.
Some get help from their parents but others just can't afford it, so what do you do?
To get a mortgage you'll need a deposit and that's where people struggle. People usually save about 10% of the value of a house for a deposit.
Depending on the price of the house, your deposit could easily be £30,000 or more.
This is after a report found that home ownership is falling in major English cities.
So how do you save up for that deposit?
Get a savings account or two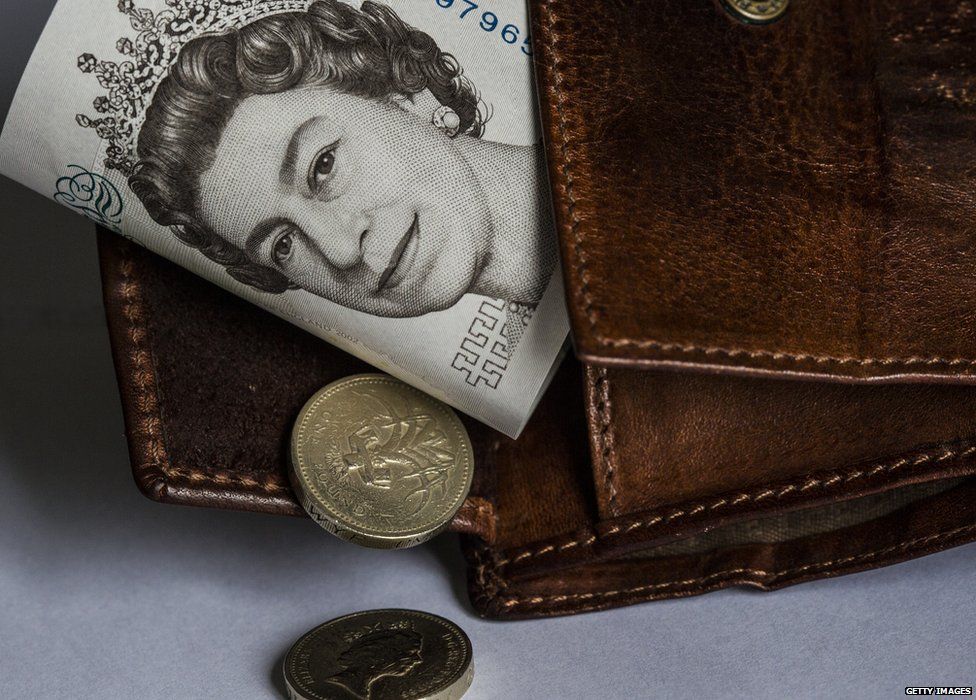 Save whatever you can, even if it's £10 a month. It all adds up.
Open a Help To Buy ISA. Most banks do them and you save whatever you can with a limit of £200 a month.
With every £200 saved the government will add an extra £50 to the pot.
The government will add up to £3,000 to the money you have saved and you won't need to pay it back.
The downside to the ISA is that there is a limit to what you can save.
If you want to save more get another savings account.
Look at cheaper living options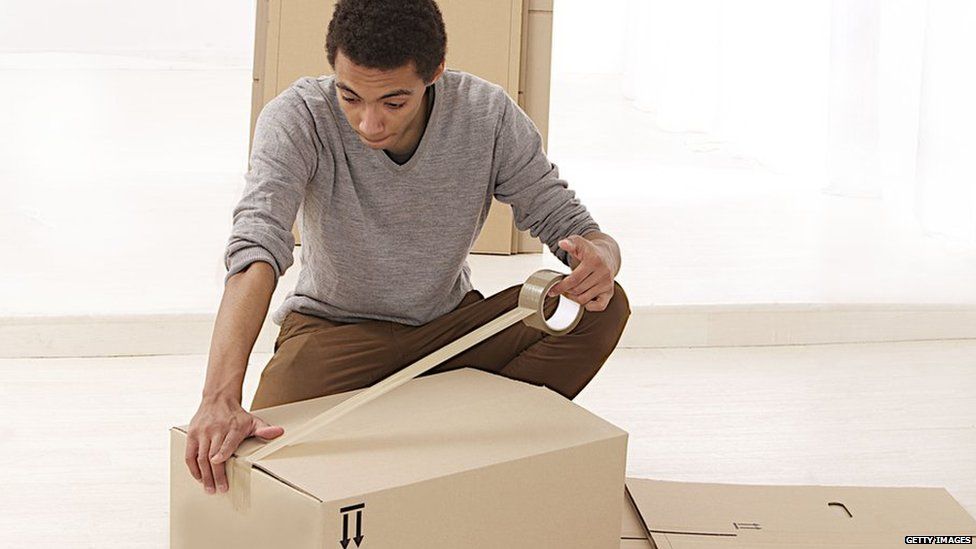 Paying rent is expensive so look for ways to lower the cost.
Get a housemate, live with a friend or partner. Rent is a lot cheaper when more of you are paying it.
Move in with family. It's not glamorous but living with parents should save you money.
Get a council house if you really need it.
Council properties are way cheaper than renting privately and are for people who have low incomes.
You don't need to save 10% for a deposit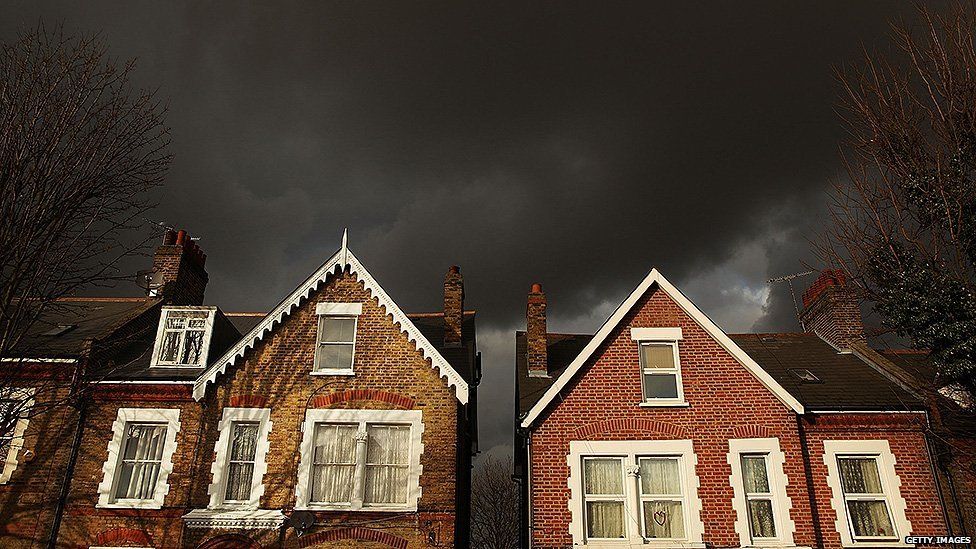 You can save a minimum of 5% for your deposit.
Which means you could buy a house sooner than you thought with the government's Help To Buy scheme.
There are two different options. A loan guarantee and an equity loan.
A loan guarantee gives you a 95% mortgage with a 5% deposit from most banks guaranteed by the government and available on all houses below £600,000.
An equity loan is a bit more confusing. It's only available on new houses and it involves taking out two loans.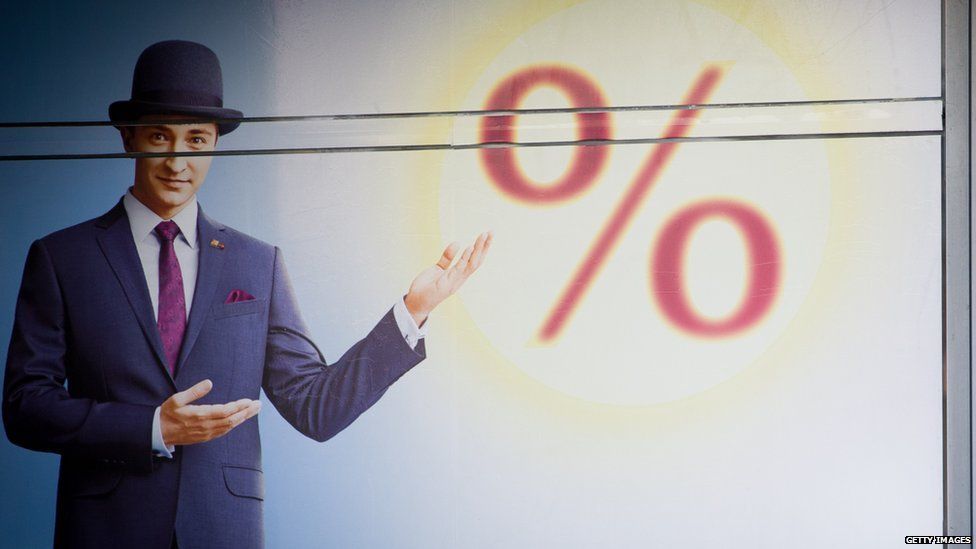 You put up your 5% deposit and receive another 20% loan from the government. Then you'll only need to take out a 75% loan from the bank.
The 20% loan is interest free for five years and you can choose to pay it back at any time.
This does however mean that you will have two loans at some point to pay back.
There's extra help for people in London
There is also a specific Help To Buy scheme for those of you who would like to live in London. It's similar to the equity loan but with 40% of your mortgage coming from the government.
You can also go for a shared ownership option where you can buy a percentage of your house and pay rent on the rest.
Raise the deposit with a friend or partner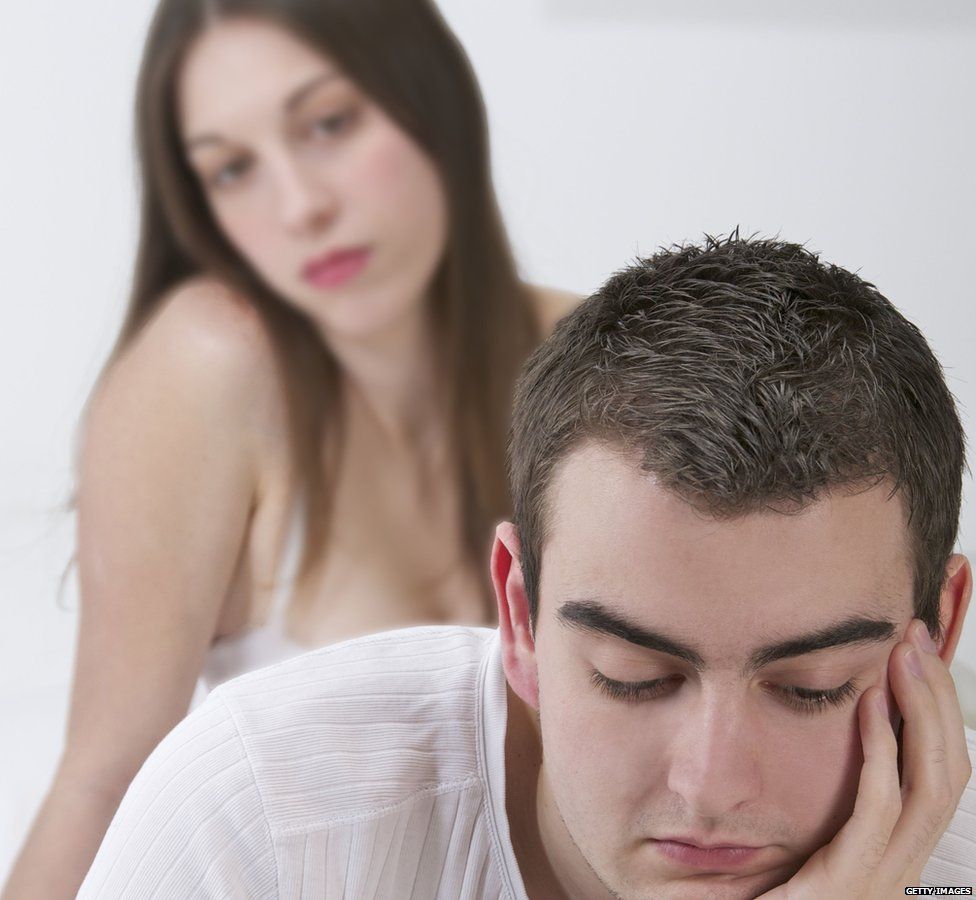 This one is a bit risky but you could raise the deposit with someone else. Two incomes means double the chances of being able to save enough money to afford a deposit on a house.
You could eventually sell the house and split the profits.
Set your sights on a cheaper house or other types of accommodation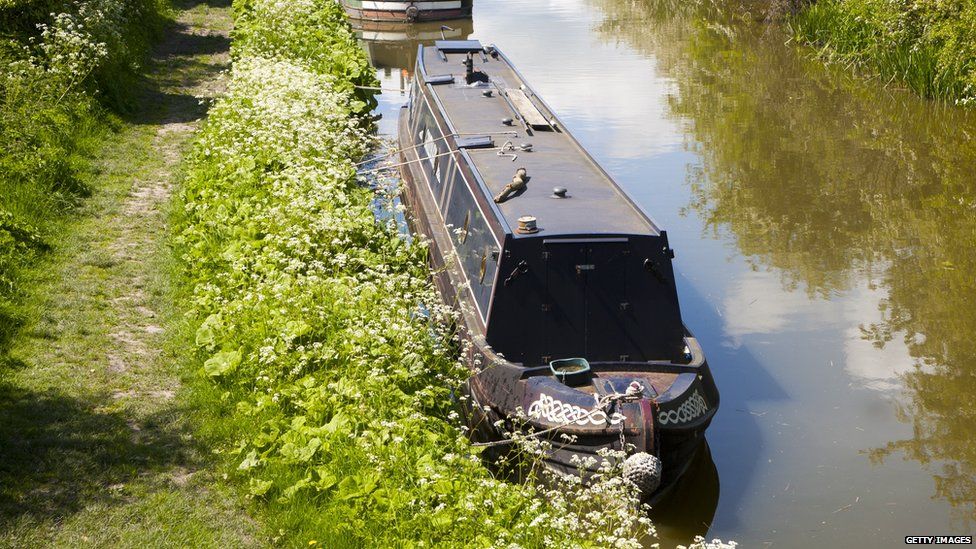 A cheaper house means a cheaper deposit. Have a look at up and coming areas and houses that need a bit of work, which are often cheaper and you could make a profit on resale.
Look at houses further out of the city centre. The further you go the cheaper the houses will get.
Maybe look at living in a house boat or a caravan, which are usually a lot cheaper than buying a house.
Remember the extras
As well as saving for the deposit you will need more money for the added extras.
You will have to pay stamp duty, which is an extra land tax paid to the government. The more your house is worth, the more you have to pay.
Pay someone to survey your house to make sure it's structurally safe and you'll need a solicitor to sort everything else out.
And don't forget you credit rating.
If you haven't got a good one you won't get a mortgage, so make sure that you pay off any outstanding debt or bills.
For more stories like this one you can now download the BBC Newsbeat app straight to your device. For iPhone go here. For Android go here.