How LeeFest went from a back garden to a 5,000 person capacity festival
Lee Denny started his own festival in 2006 in his mum's back garden.
This weekend at LeeFest he's expecting 5,000 people and is hosting dozens of music artists and DJs.
So it's easy to see how Lee found setting up this year's event near Tunbridge Wells a bit surreal.
"I started this festival when I was 16, with my friends in my back garden and now we're walking around a field with nine stages. There are thousands of people here," he says.
"I don't know who they are and I don't know what they're all doing but they're all making amazing things happen."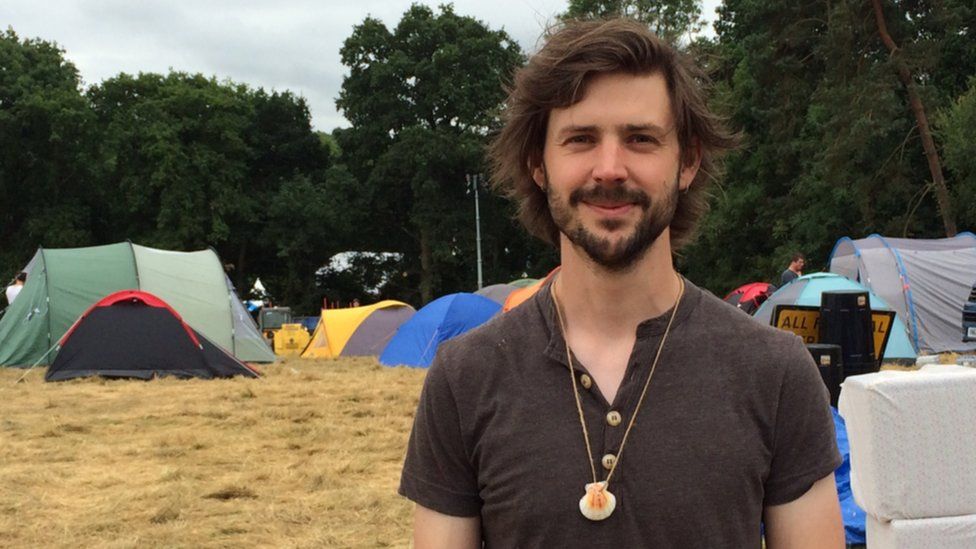 Ten years ago Lee was 20 miles from the current LeeFest site, trying to figure out what to do when his parents went on holiday.
"They sat us down and said, 'Absolutely no house parties.'
"One of my friends in his 16-year-old wisdom was like, 'Technically if we did a festival and we did it in your garden, it's not in your house and it's not a party so that's OK right?'
"We all thought it was fine, so we went for it."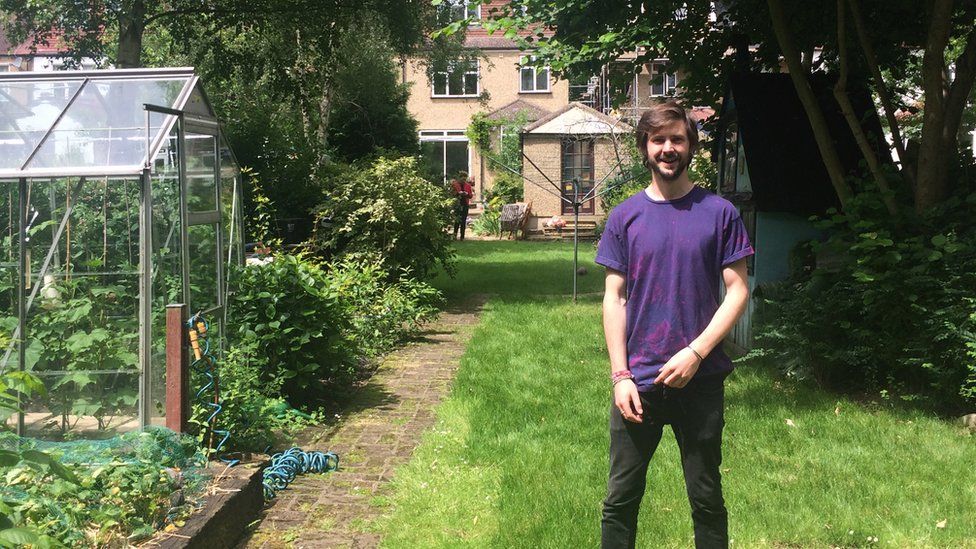 A team of "six or seven" friends then spent five days setting up the first LeeFest, from booking artists to toilet management.
"It was the first thing we'd done off our own backs.
"The monitor desk was in my shed and the bar was next to the greenhouse."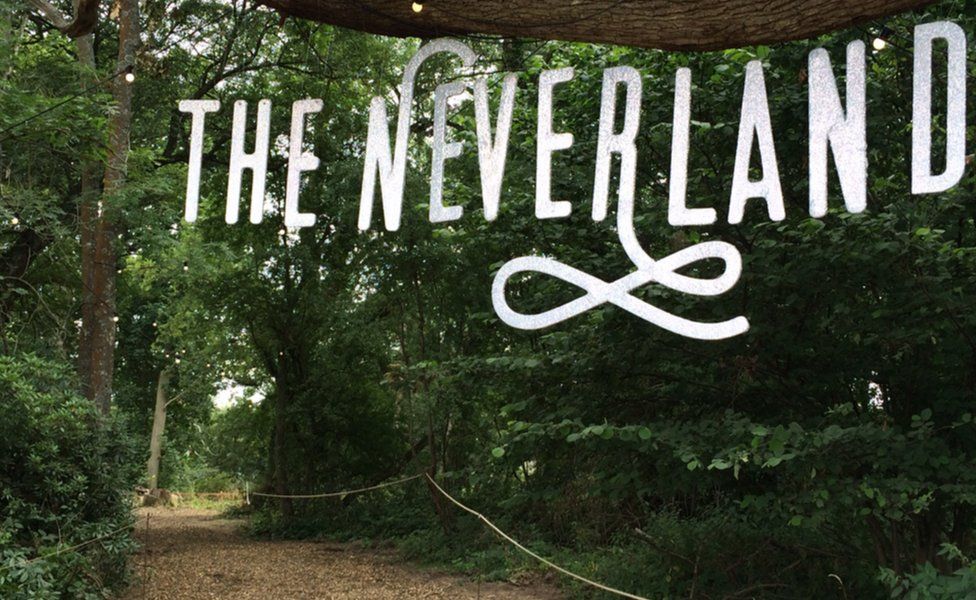 After spending an understandable amount of time being grounded when his parents got home, Lee got permission to put it on for a second year in 2007.
But after "350 people turned up and trashed the place" his mum kicked them out of the garden.
"It was a good thing in the end because that's what forced us to start doing it a bit bigger and better."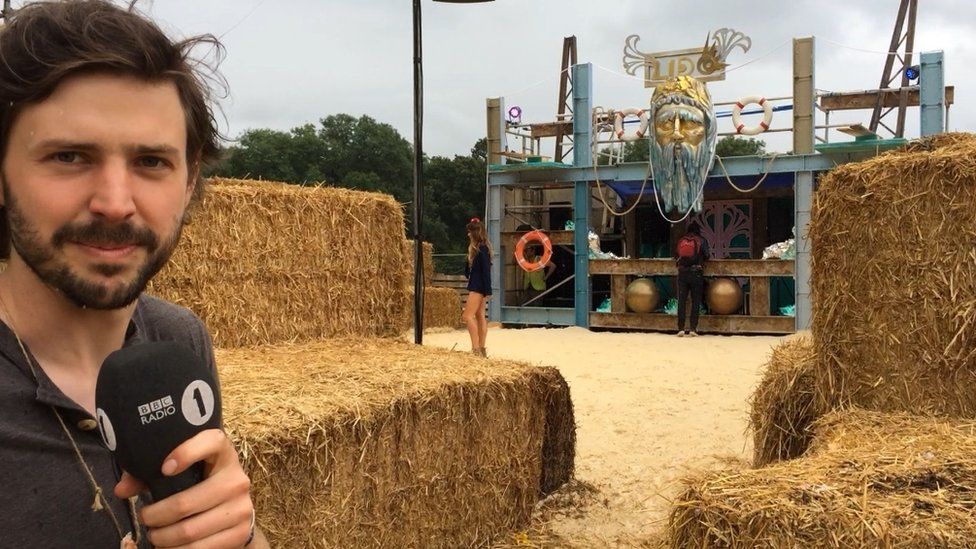 A decade on from the first event, LeeFest has become a 5,000-capacity festival with three days of music and people from all over the world working behind the scenes.
"It's still the same core team," says Lee.
"It's still Rich booking artists, Alex doing production and me. I don't really know what I do."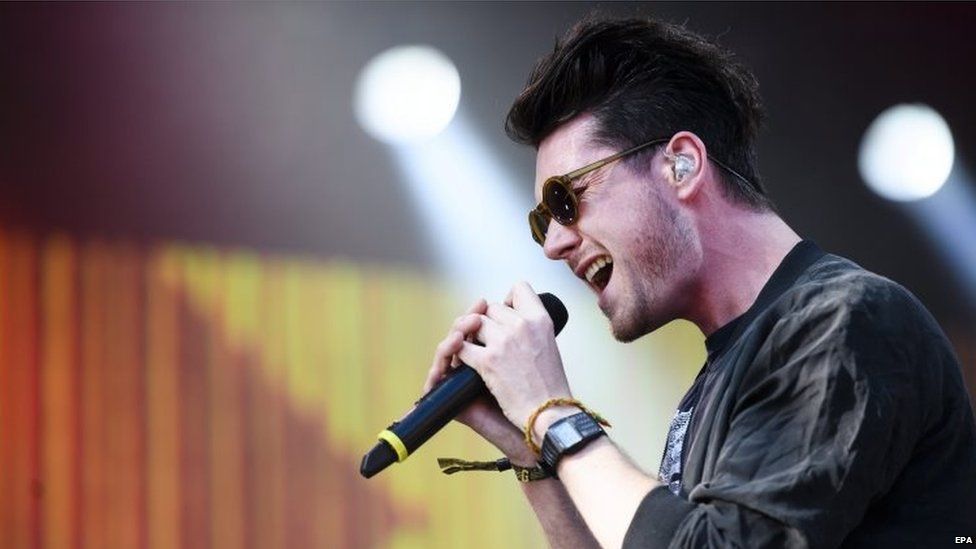 Lee says that Katy B playing in his back garden and having the likes of Bastille, Years & Years and Jack Garratt on the line-up over the years isn't a fluke.
"We put our energy into helping younger bands step up and move on up the career chain.
"It's cool to be a tiny part of their career.
"We try to focus on quality of music over pressure to book music that we don't think is right because of a name."
Lianne La Havas, Everything Everything, Ghostpoet and Circa Waves are among the names on the bill for 2016.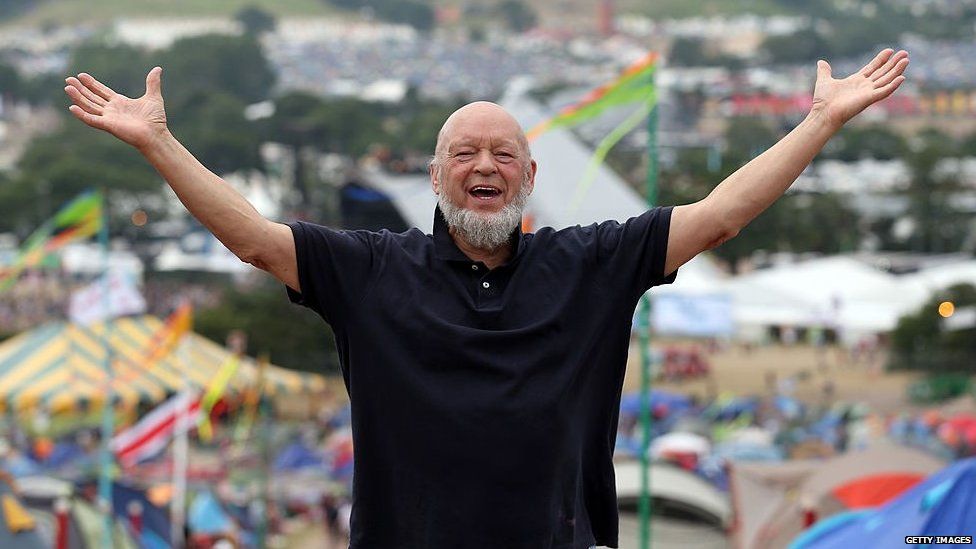 As momentum built around the festival, organisers decided to move it to a new home, which Lee hopes will be the base for years to come.
He's also, for the first time, taken time out of his job as a physics and maths teacher to focus full-time on putting the festival together.
His story, combined with the growing momentum around the festival, has led some to draw comparisons to the early years of Glastonbury and its founder Micheal Eavis.
"There are a few voices in my head when you say that.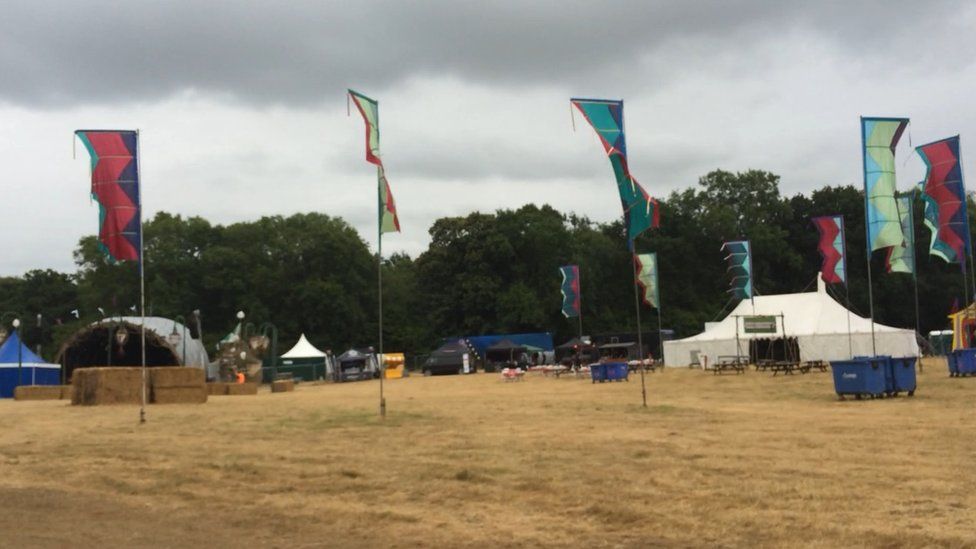 "There's the 16-year-old Lee who's like, 'Yeah, it's gonna be like Glastonbury one day'.
"Then there's the more mature Lee that's like, 'You don't want to be like Glastonbury. That's really hard work.'
"I'd love to follow suit in some way [to Glastonbury] because they're great people.
"We don't have a massive plan, we're just seeing how it goes."
Find us on Instagram at BBCNewsbeat and follow us on Snapchat, search for bbc_newsbeat