Did Simon Cowell ignore Liam Payne from One Direction on purpose?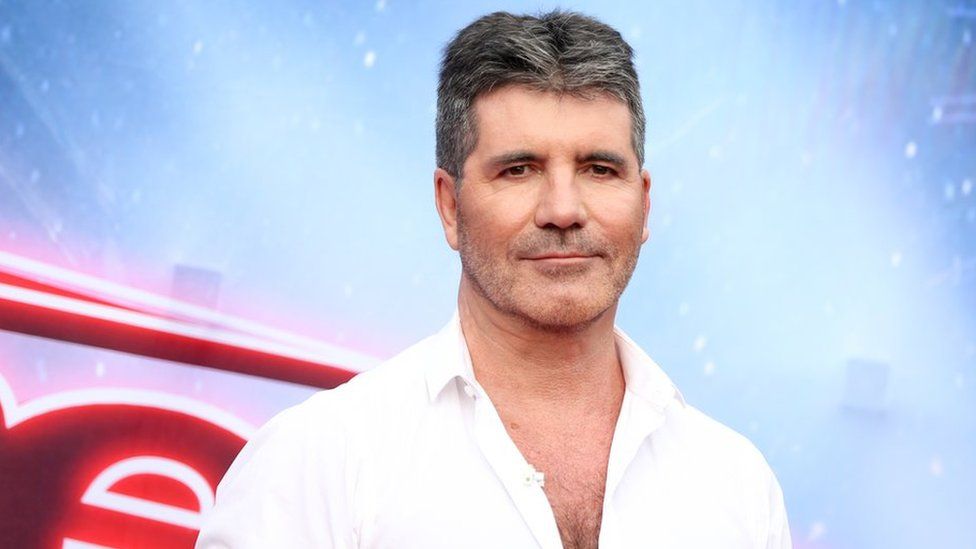 It may just have been a slip of the tongue, but Simon Cowell missed out mentioning Liam Payne while talking about the One Direction solo albums.
Speaking at an America's Got Talent press conference, he was asked what he thought about Louis' songs.
"We're in touch with them," he said.
"The great thing about all these boys - well not all of them but most of them - they are incredibly loyal and you don't always expect that. Niall, Harry, Louis - amazing."
Simon missed Liam's name out while talking about Louis' transition from pop star to judge on America's Got Talent.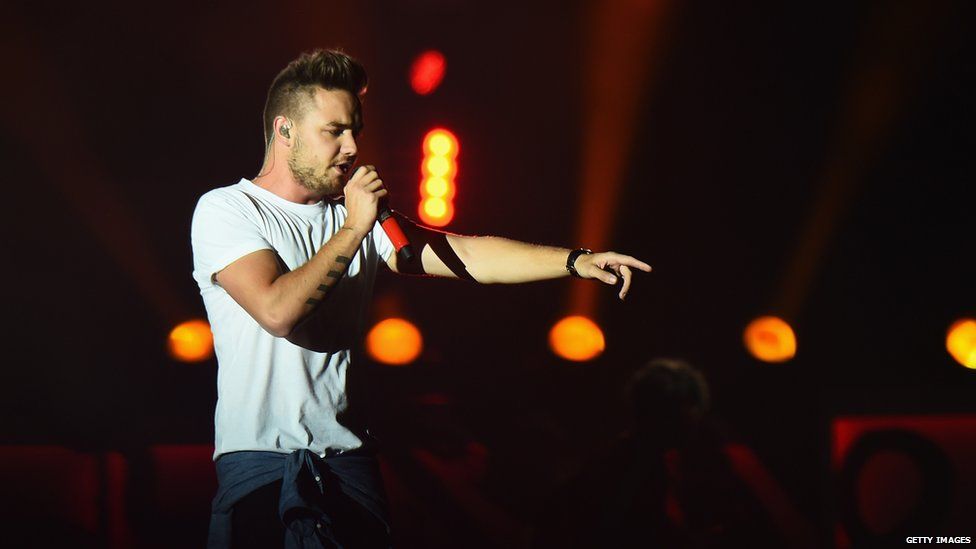 He's also revealed that he's in talks with the other band members to appear on the show.
"Louis is great," he said. "It was so funny and so, kind of odd, because he had auditioned for me five years ago and now he's sitting where I'm sitting, judging other people and doing it well.
"I was really happy for him. He loved doing it."
One of the reasons Simon may have left Liam out of his statement could be that he's signed with a label other than his.
Just in case you didn't know, Simon's Syco is part of the Sony record label, while Capitol is part of Universal.
But he could just be talking about Zayn and his departure from the band.
Find us on Instagram at BBCNewsbeat and follow us on Snapchat, search for bbc_newsbeat