Comic Con 2016: The best costumes so far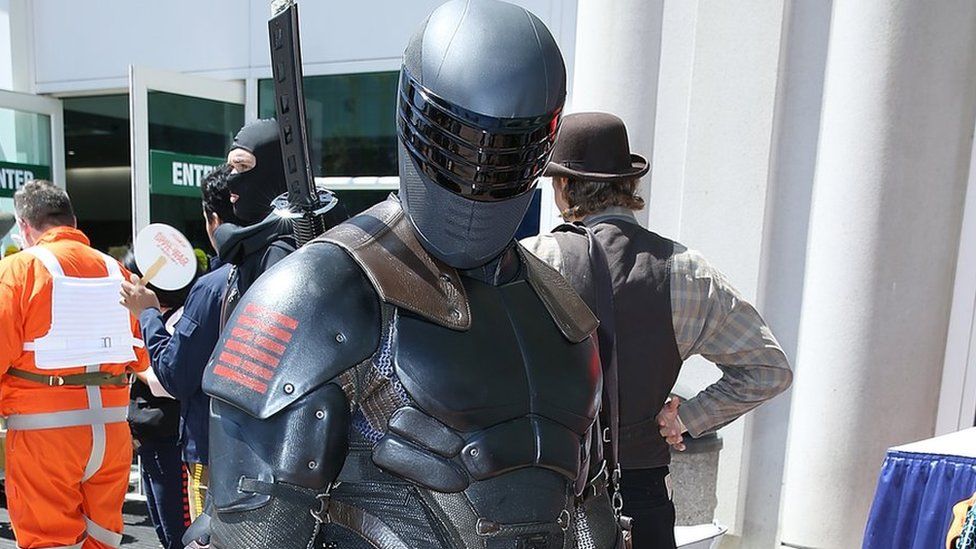 Comic-Con International has just kicked off in San Diego. The four day sci-fi, comic and fantasy convention attracts thousands of fans. And as ever, the outfits are incredible. There are just some of the best on show...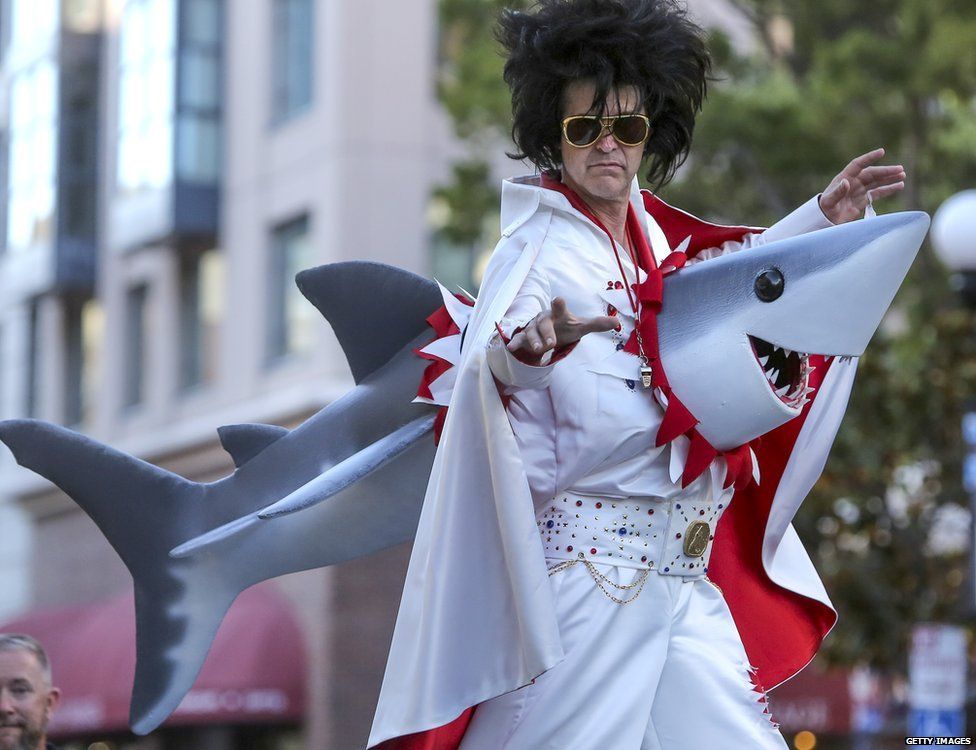 It wouldn't be Comic-con without a bit of Ghostbuster action.
The 2016 remake involving women Ghostbusters has been a major taking point lately, with some fans upset at the all-female cast and the stars receiving a lot of abuse.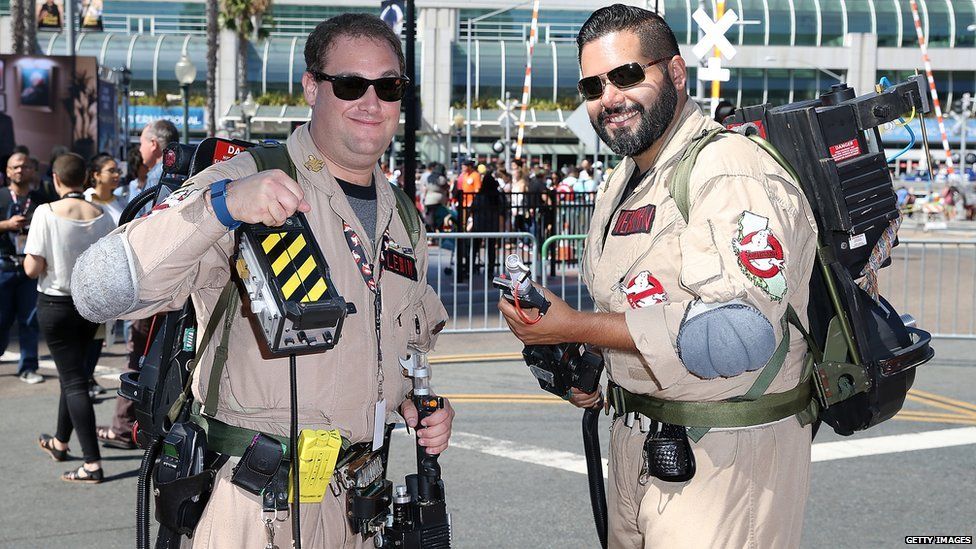 Not many people would be brave enough to pull this one off but check out Marvel's Silver Surfer. Fine in San Diego, less practical in Morecambe.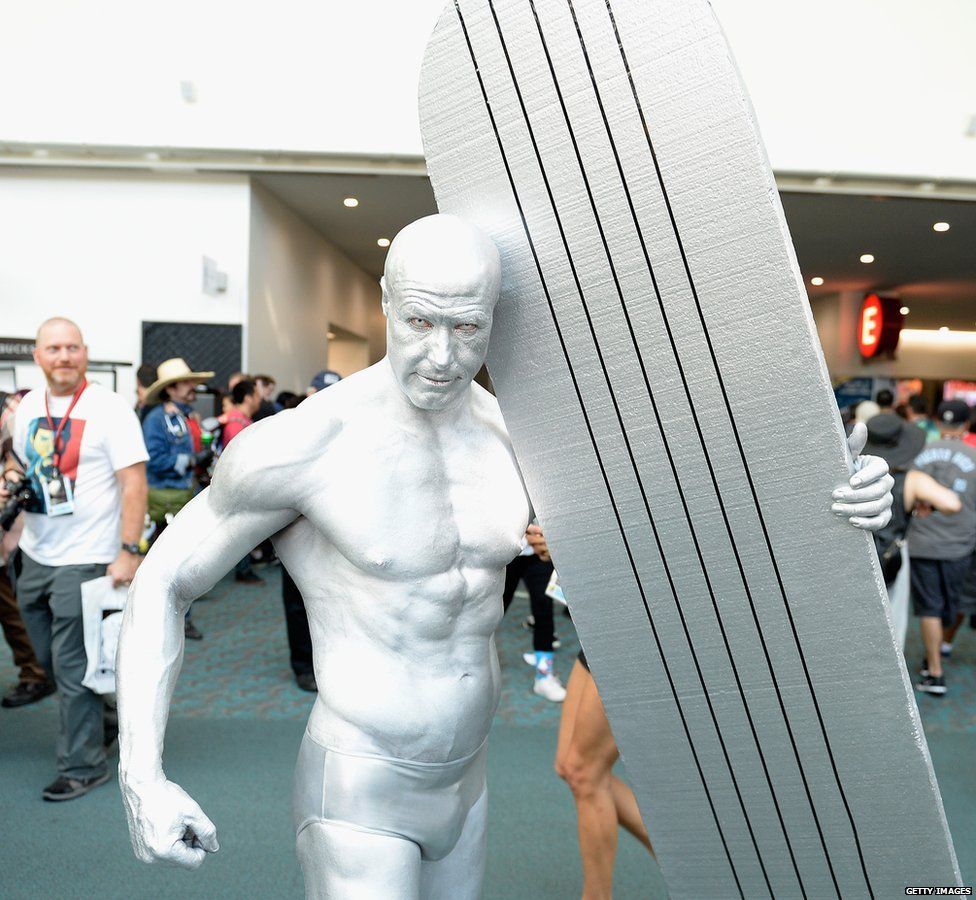 Leah is killing it as Diva Plavalaguna from The Fifth Element.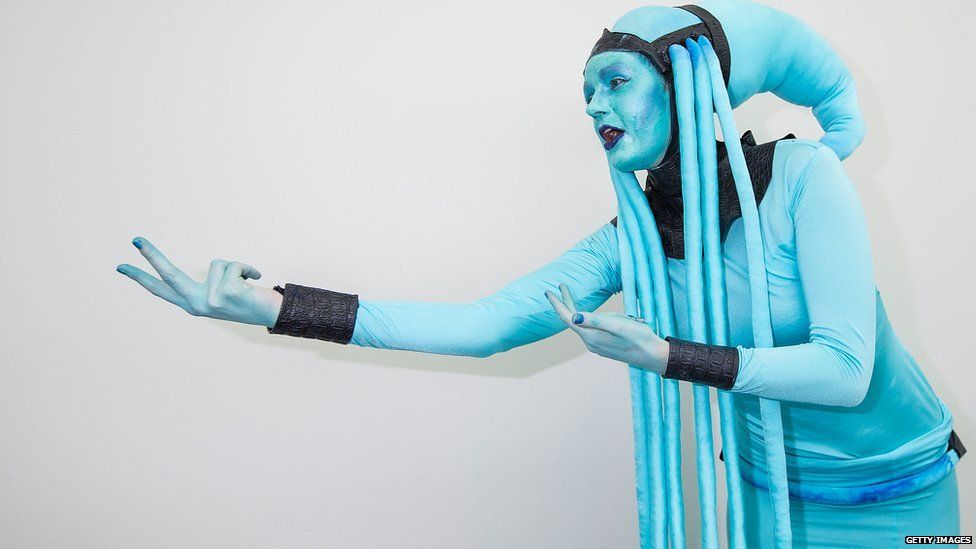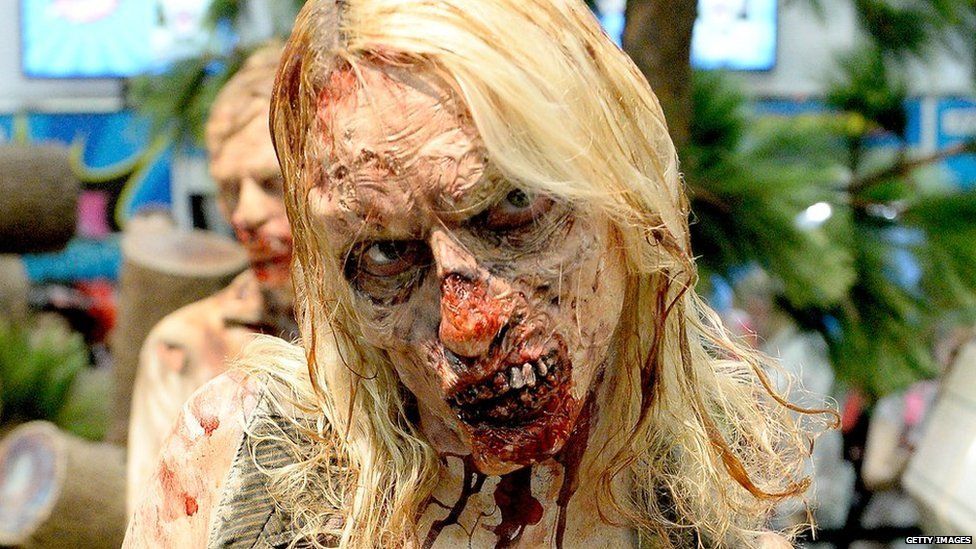 The Incredible Hulk is always a favourite at these conventions, first seen in comic books in 1962. This year Marvel decided to kill off Doctor Banner (the Hulk's alter ego) in comic "Civil War II". Hawkeye shoots Banner in the eye, killing him.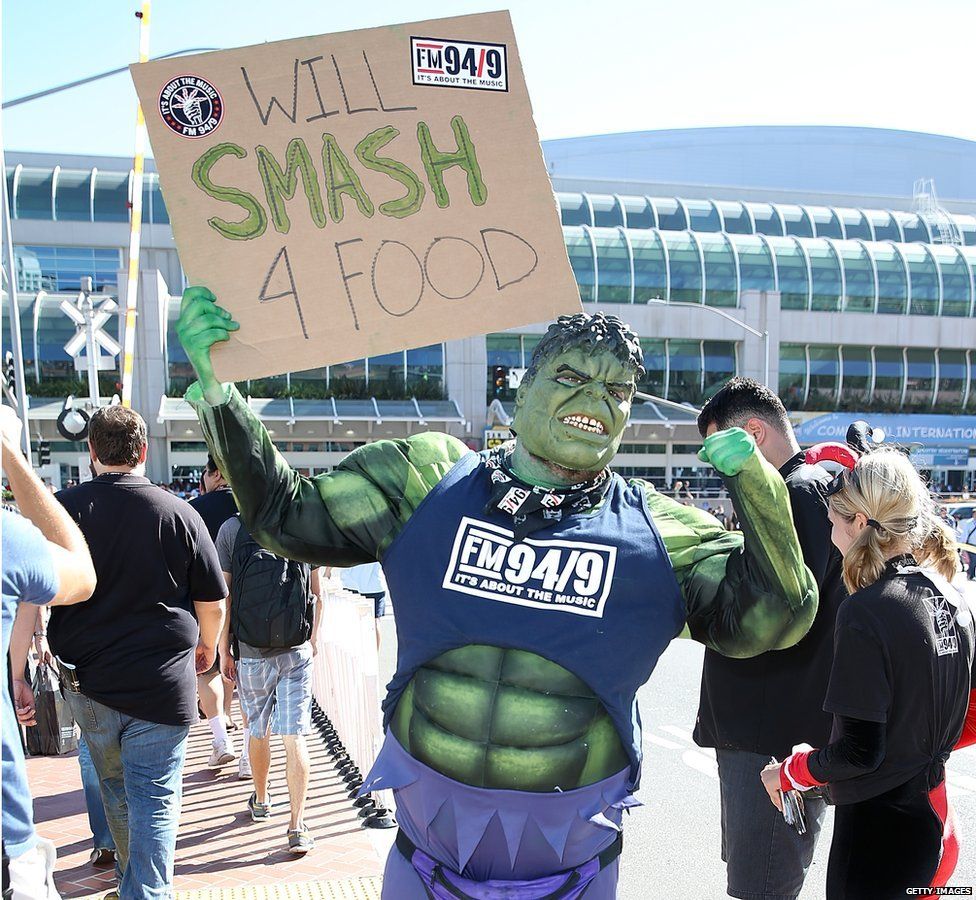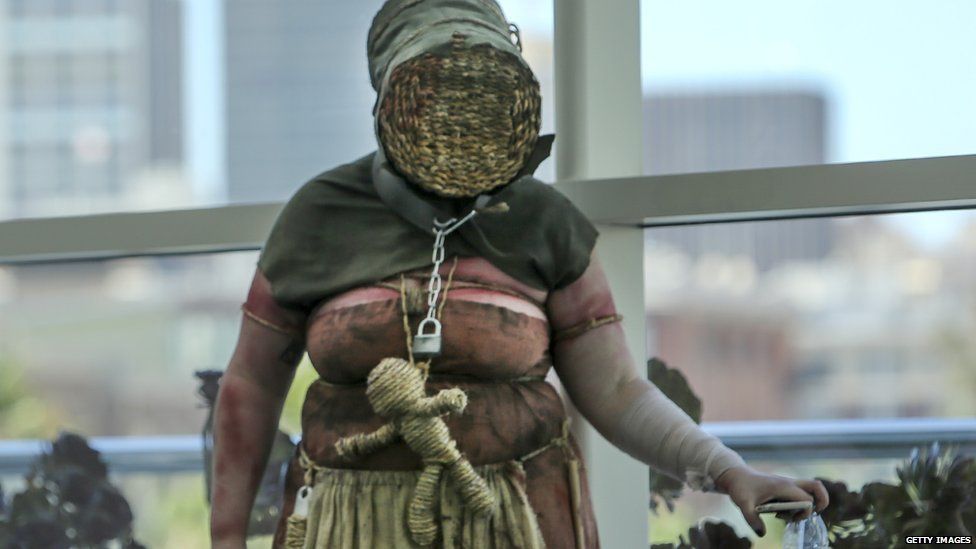 This one has the feel of "forgot until the last minute and took whatever was left at the fancy dress shop".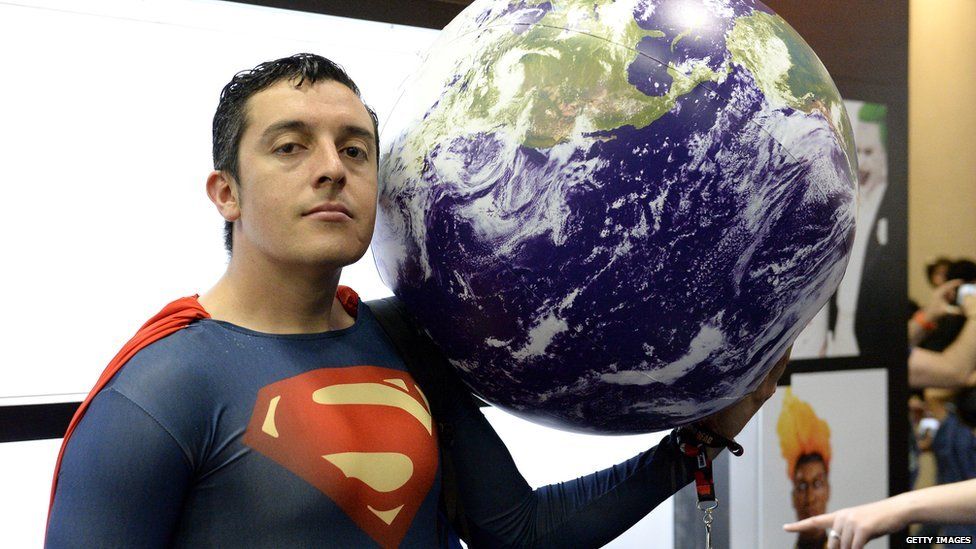 Much more effort here,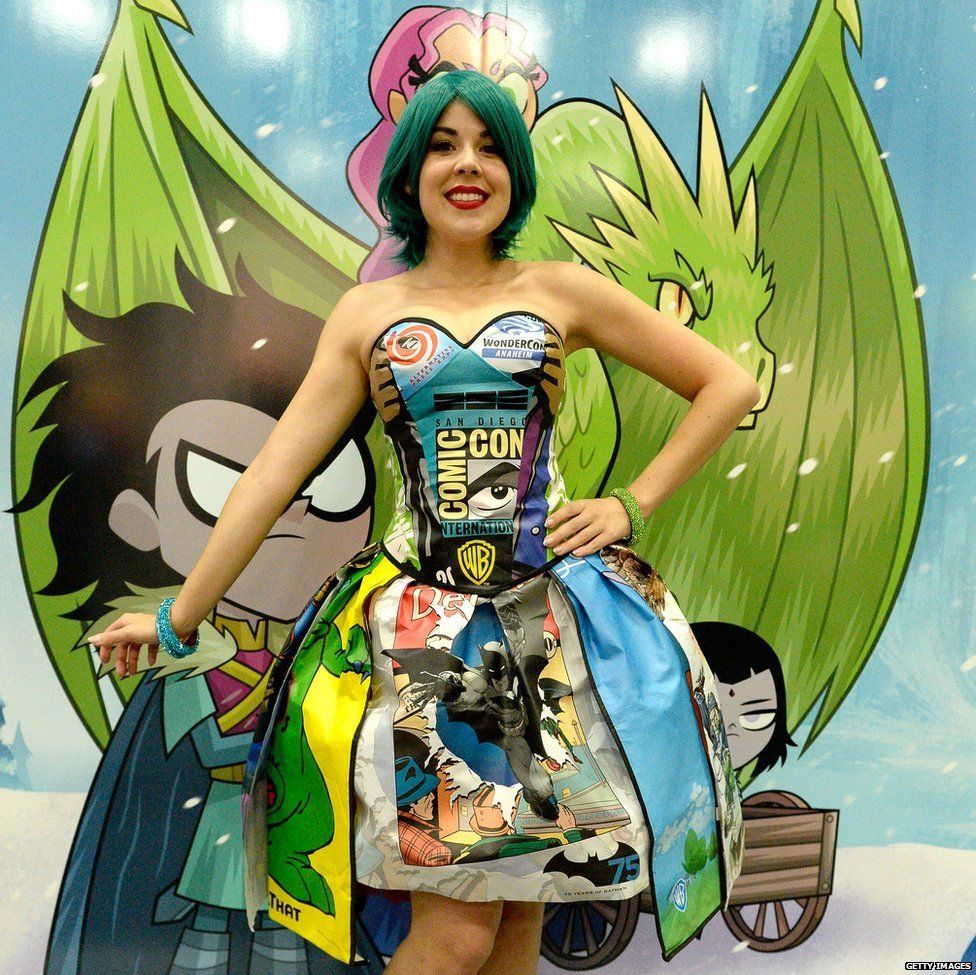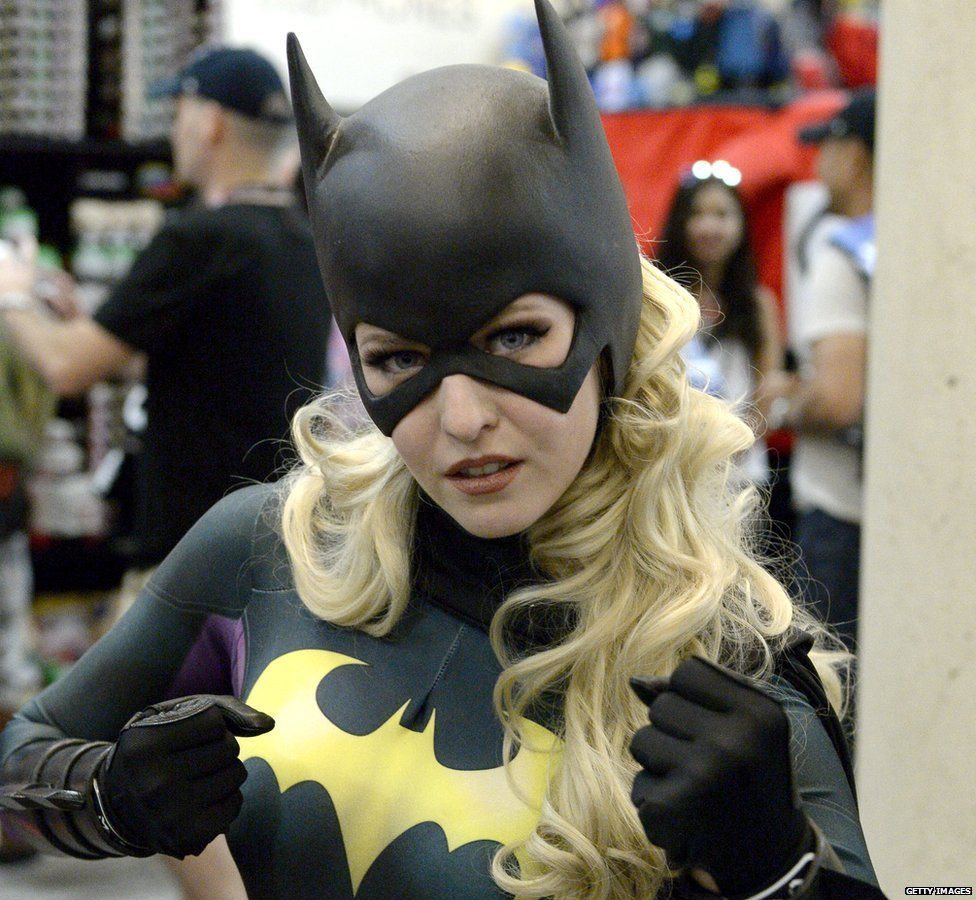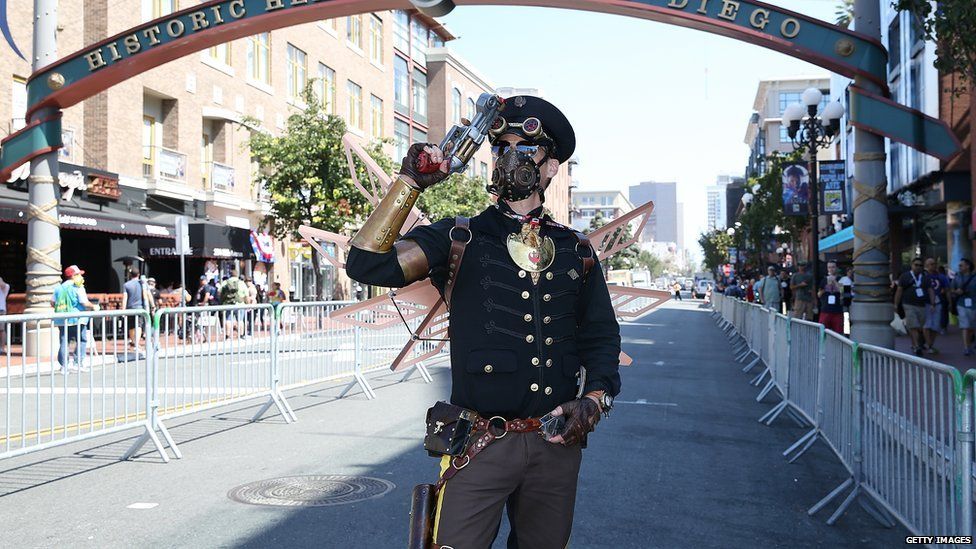 No, we don't know either.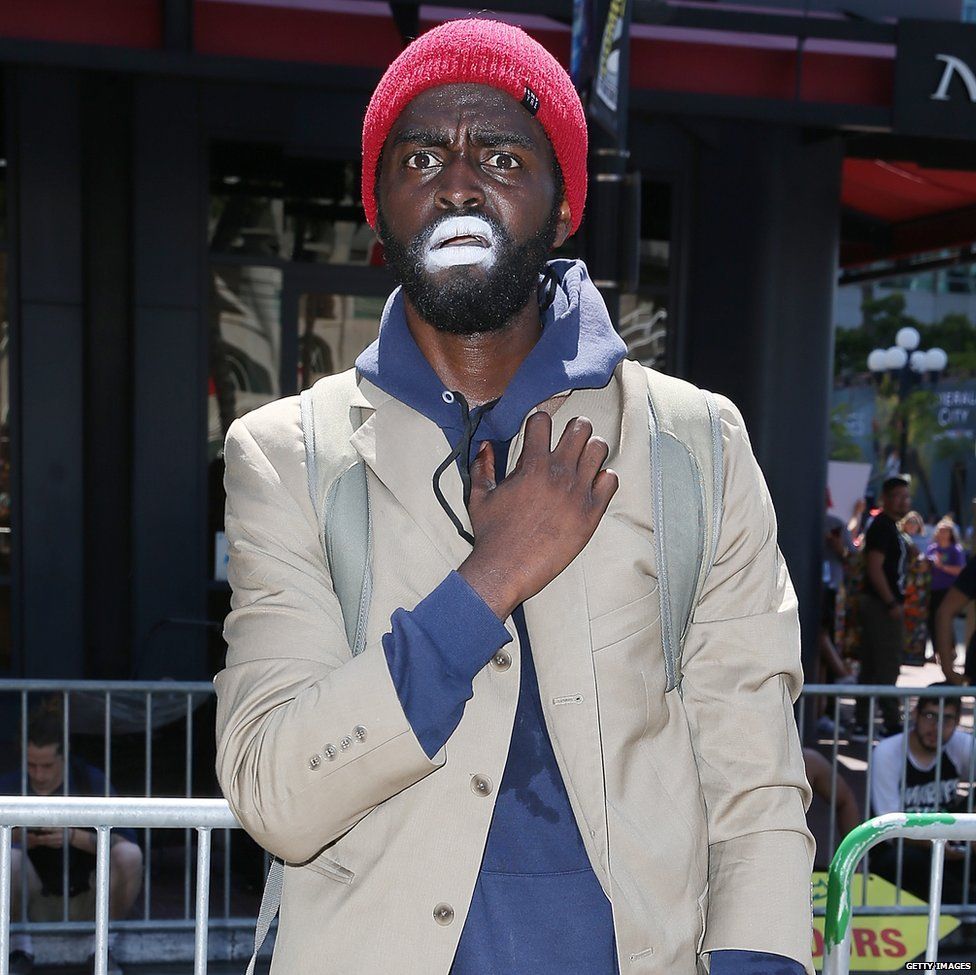 Take away the hat and he could be Columbo. Just one more question etc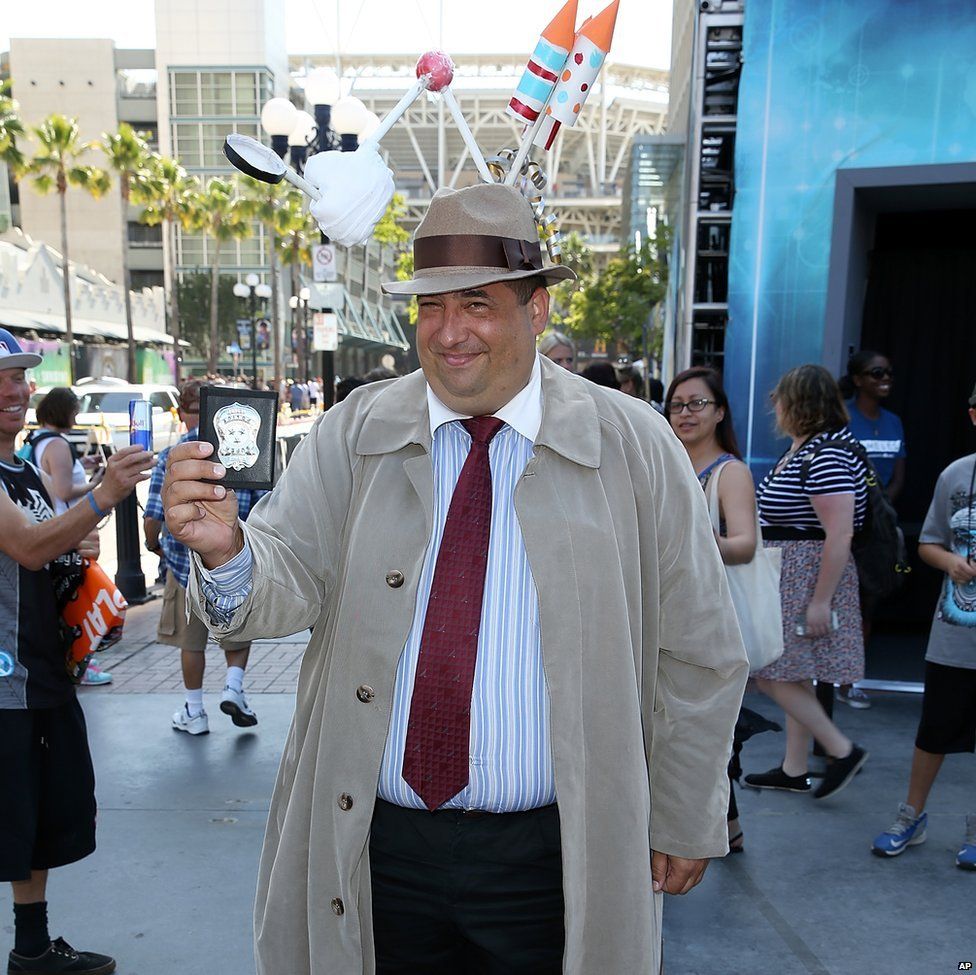 No prizes for guessing the emotion.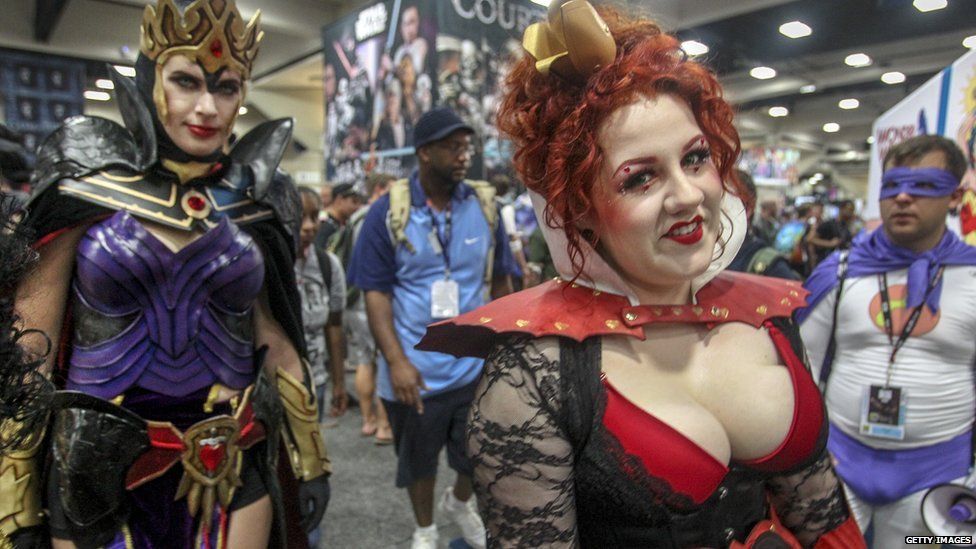 Do you think she knows about the person behind her?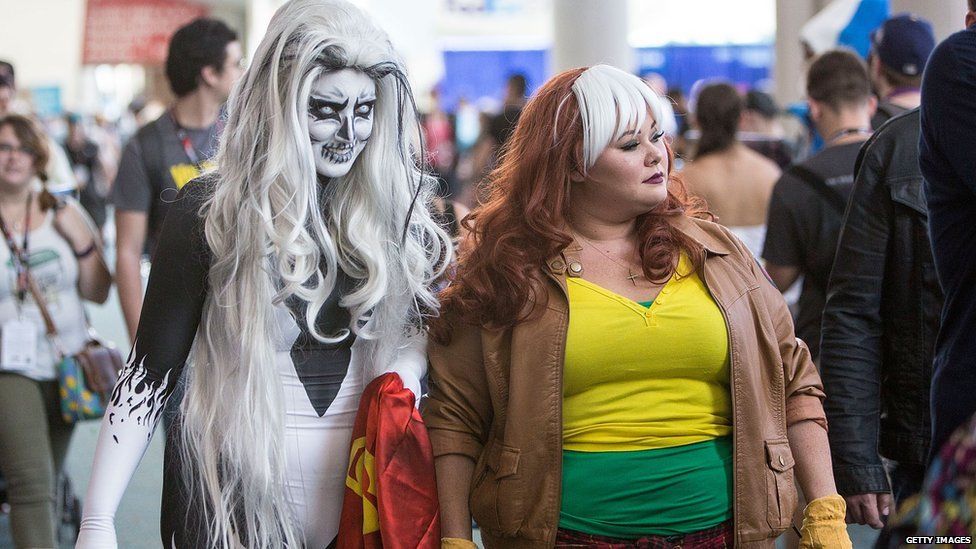 Find us on Instagram at BBCNewsbeat and follow us on Snapchat, search for bbc_newsbeat